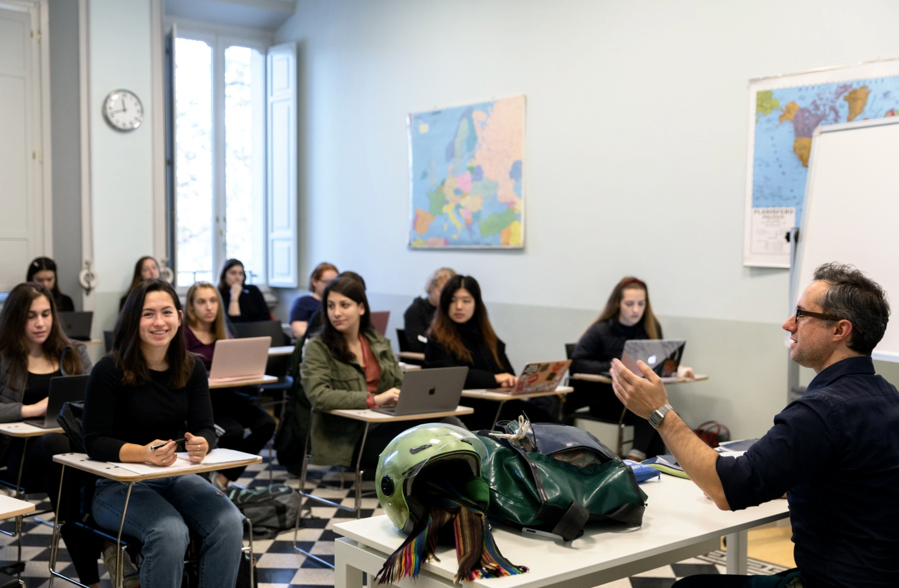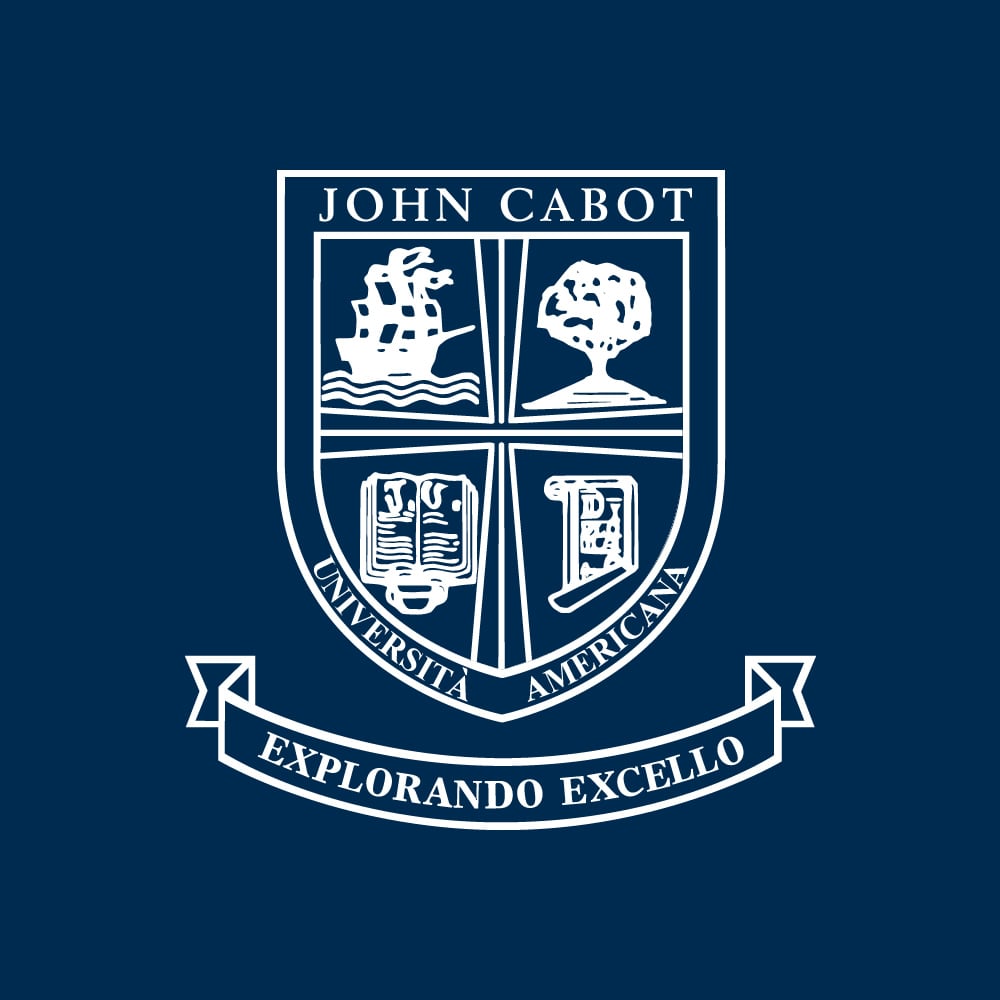 Studying abroad in a new country is the perfect time to make new friends, go on exciting adventures, and learn about a new culture. What you might not know, however, is that your experience abroad is also a great time to broaden your career opportunities by building skills employers will look for. Employers widely recognize that studying abroad is a transformative experience, contributing to one's personal growth, communication skills, and international knowledge base. As a further advantage to attending John Cabot University, you'll discover many resources to assist you with building your network and exploring options for your future career path.
If you're considering studying abroad, here's some insight on ensuring your career prospects are enhanced while enjoying your invaluable educational experience.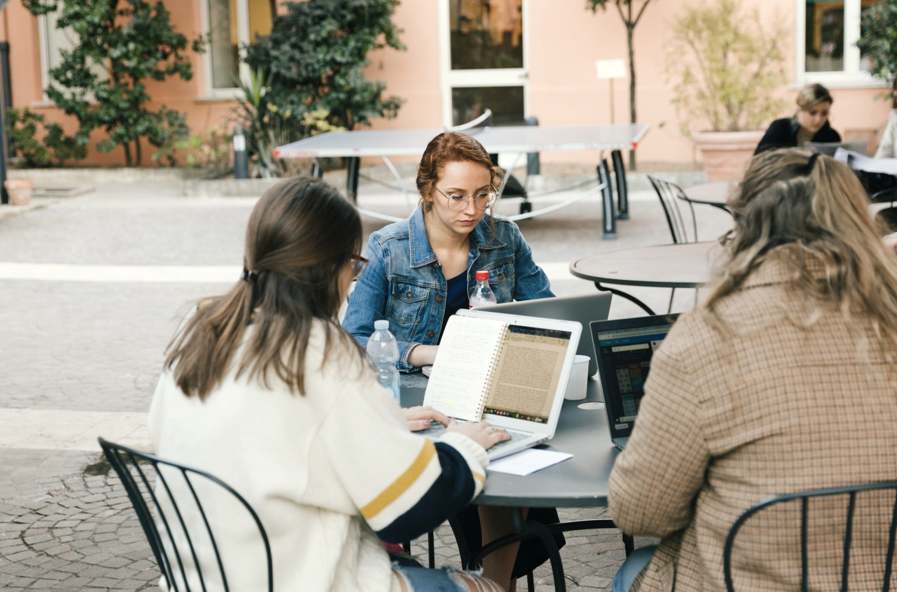 Build Your International Network
You've probably heard this before, but connections are one of the most important factors in determining future employment and career opportunities. By expanding your network, you're increasing your chances of landing a job in the field of your choice. When you study abroad at JCU, you're automatically expanding your network, making connections with new people from all over the world. Having international connections will be an asset to you when you're looking into future job opportunities.
At JCU, building your international network is made easier with the opportunity to attend career fairs throughout the year. Offered by JCU Career Services, career fairs allow you to explore your potential career options by meeting with various organizations and companies. With 600+ partner companies participating, these events are a great way to build your international network and enhance your future career opportunities.
Learn Another Language While You Study Abroad
Studying abroad is a great pathway to gaining eventual fluency in a language other than English. Whatever career you have in mind for yourself in the future, the ability to speak another language is an asset the majority of employers will recognize. Studying abroad at JCU's American university in Rome is a great way to immerse yourself in Italian culture and make an attempt to pick up as much of the local language as possible. You can even go a step further by taking an Italian course as an elective. Foreign language skills will not only look great on a resume, but they're also likely to place you at an advantage in whatever career that you choose.
Take Advantage of the Resources Available to You at JCU
While studying abroad at JCU, you'll find plenty of resources available to you to address your career-related interests or questions. JCU's Career Services center works to prepare students for a career after university, providing access to workshops, seminars, job and internship opportunities, networking events, and more.
JCU's Institute for Entrepreneurship is another resource available to JCU students, which focuses on building a network for students interested in entrepreneurship. The Institute offers students an option to gain a Certificate in Entrepreneurship or Social Innovation, or join the JCU Enactus chapter. By participating in the programs available through the Institute, students are able to access and make connections with a rich network of entrepreneurs while abroad.
Complete an Internship
A great way to enhance your career opportunities while studying abroad is to complete an internship in your field. Not only will you be gaining valuable experience that employers will appreciate, but you'll also be expanding your network abroad and furthering your interests within your field. Opportunities to apply for internships in Rome can be found at JCU's Career Services office for most students, and at the Institute for Entrepreneurship for business students. Students should also be on the lookout for "Startup Weekend," hosted by the Institute to provide resources for entrepreneurs looking to land an internship.
Are you ready to expand your network and broaden your horizons?
Explore study abroad options at JCU's Rome university to get started.