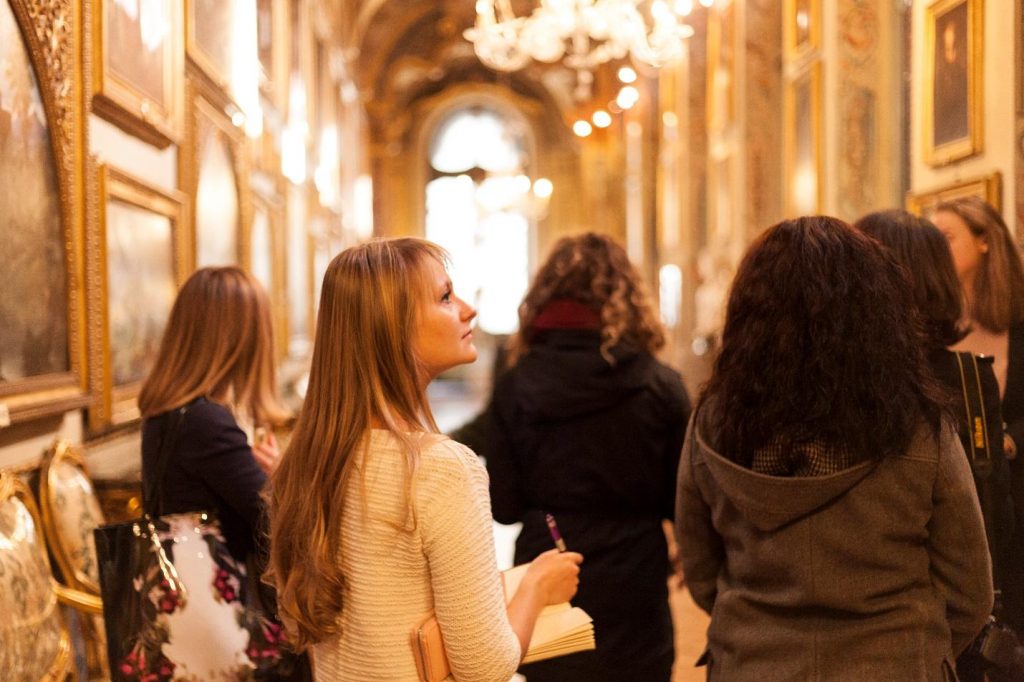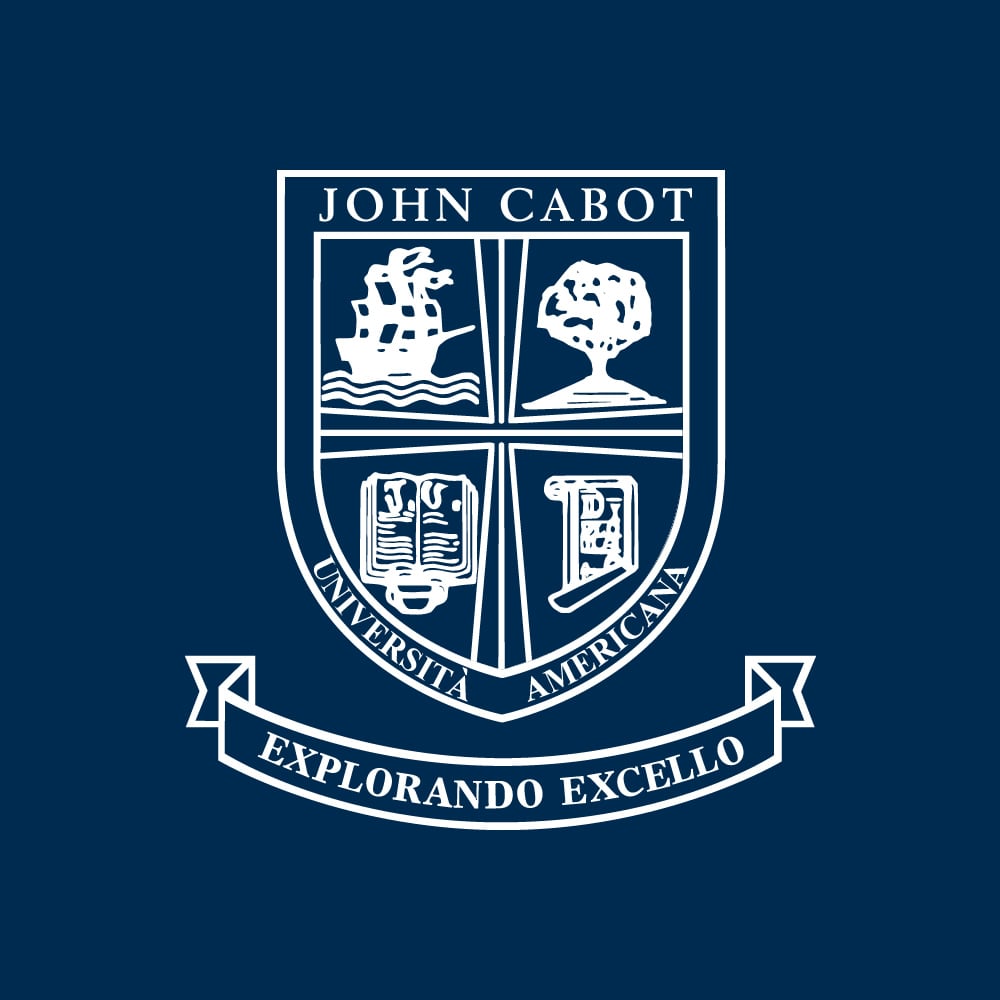 Studying English Literature can help students develop a wide range of skills. This field of study encourages a unique combination of critical and analytical thinking, communication adeptness, and research skills, which graduates can go on to apply to a variety of career paths. These can include positions in fields such as journalism, law, education, politics, publishing, arts and media, and business.
Students develop their skills in class through explorations of history and culture, analyses of themes and connections, and elaborate debates, which help them develop insights into the human condition and the evolving nature of our societies. Read on to discover how studying English literature in Rome at John Cabot University further enriches these insights, and what Italy has to offer to students in this field.
Study in the Birthplace of Modern English Literature
The Italian Renaissance is the period largely seen as the rebirth of fine art, literature, music, and architecture. As the Renaissance spread to England, so did a fascination with Italian culture. This famously inspired a new generation of talented writers, including such figures as Shakespeare, who drew inspiration for his characters from historical Roman figures.
Students who study English literature at John Cabot University do not just learn through regular classes, but have the unique opportunity to visit artistic works and artifacts of the Renaissance, such as the Vatican Museums and the Sistine Chapel, while contemplating the Eternal City's influence on international literature.
A Diverse Campus Is an Ideal Backdrop for Literary Discussion
Living in a culturally and historically significant city such as Rome adds dimension and depth to the study of English literature. Studying on an international campus can provide yet another layer of complexity and insight to literary engagement. John Cabot University's students come from all over the world, bringing with them diverse cultural and social perspectives. This collection of varied worldviews can come together to enrich classroom discussions of literature.
While students study abroad in Italy, their critical thinking and communication skills will benefit from studying in an international environment. Studying among a global cohort of fellow learners can help students understand the idea that all knowledge is produced from a particular point of view. This will increase the depth and profundity of a student's critical analysis and engagement with literary works.
Rome Is an International Hub for Writers and Book-lovers
Throughout history and into the contemporary era, Rome has been known as a global hotspot for artists, thinkers, and writers. It has attracted well-known literary figures such as Nathaniel Hawthorne, Charles Dickens, Lord Byron, and John Keats. Students can research and read about these famous figures' engagement with the Italian centre and gather inspiration from the works they produced while living in Rome.
A popular Roman destination for literature lovers is the Keats-Shelley Memorial House. While studying in Rome, students can visit the house, now a museum, located near JCU's campuses at the Spanish Steps. Inside are various Italian commemorations to Romantic poets such as Keats, Percy Shelley, Lord Byron, and William Wordsworth. Original manuscripts from these authors are preserved and shown at the site, for students to enjoy upon their visit.
Do you want to study abroad in Rome?
Contact John Cabot University for more information!