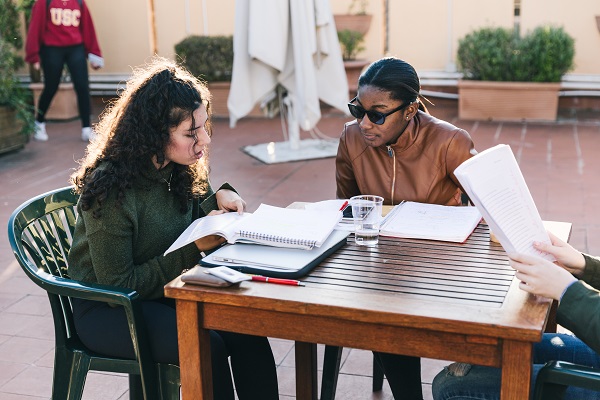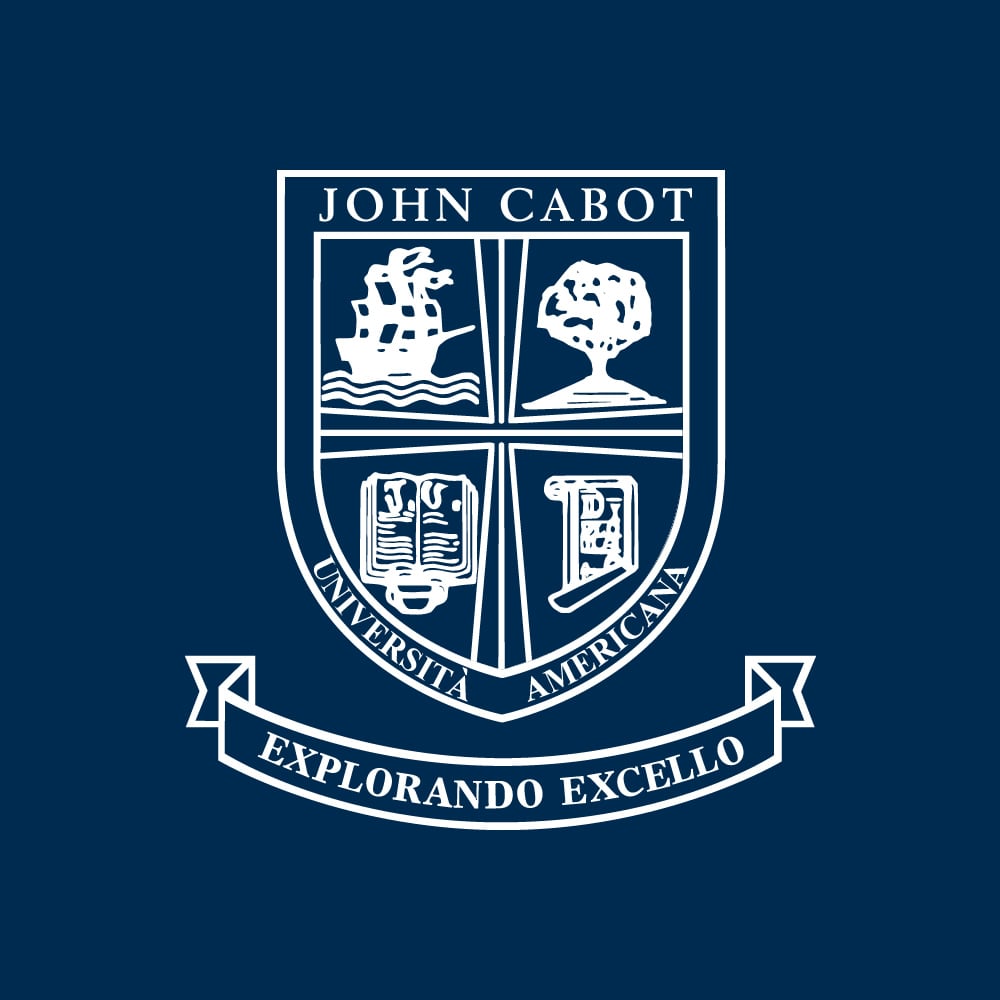 When you spend a summer, semester, year, or more studying in Rome, you will find that there are endless things to see and do. This can be very exciting, and you might arrive in Italy with a long bucket list of things you want to do and achieve.
However, it can be difficult to find the time to schedule everything in. Effective time management can help in this regard and allow you to make the most of your experience abroad.
Read on to discover some of our top tips for managing your time while you study abroad in Rome.
Plan Your Time While at University
The first step to good time management is getting organized. If you plan out your days, weeks, and months in advance, you will see exactly how much time you have to play with.
Keep a calendar and add in any important deadlines for your classes or events. This will help you know when you need to spend an afternoon in the library finishing an essay or studying for an exam. You will also have a better understanding of when you have free time. At John Cabot University, classes run from Monday to Thursday, meaning that students will have long weekends to devote to all kinds of activities.
Don't forget to carve out space for downtime and relaxation. Scheduling in some self-care and exercise is important. Doing so will make you more productive and efficient.
Mix Socializing and Studying
If you are finding it hard to see friends and study, then why not combine the two? Grab a friend and a laptop and spend an afternoon working on a project or an essay. There are plenty of great outdoor study spaces on campus!
Studying abroad at an English language university in Europe is a great opportunity to make friends with students from all over the world that you share a common language with. Working with others on coursework is a great way to make new friends, and you will also have the chance to learn from others and hear their different perspectives!
Write To-Do Lists and Prioritize
Writing lists will help you get better at time management. Use a journal or an app to write lists of things that you want to do and things that you need to do. This could include preparation for classes, writing essays, extracurriculars, and other activities.
Listing all of these items in one place will help you keep track of the things that you want to spend your time on. It will also help you practice prioritizing, as it is impossible to do everything all at once!
Make it a Habit
Another great time management tip is to create habits. If you make exercise, studying, and seeing friends a habit, you will do it automatically. Habits are easy to maintain because they require less motivation and willpower.
For example, if you want to improve your Italian, make it a habit to do 30 minutes of Italian each weekday at the same time. This will help you to get organized and stay on top of your tasks.
Do you want to find out more about attending an American university in Italy?
Contact John Cabot University to learn more!