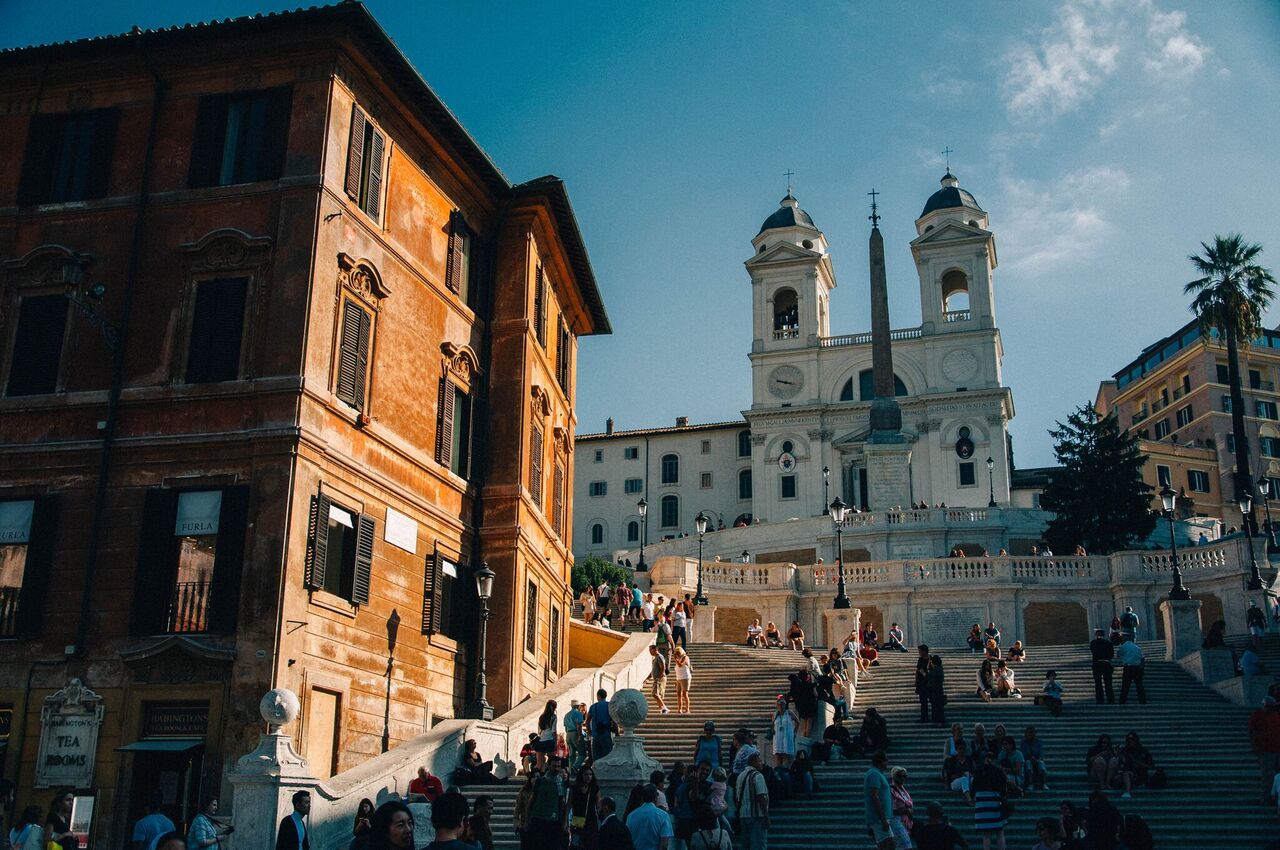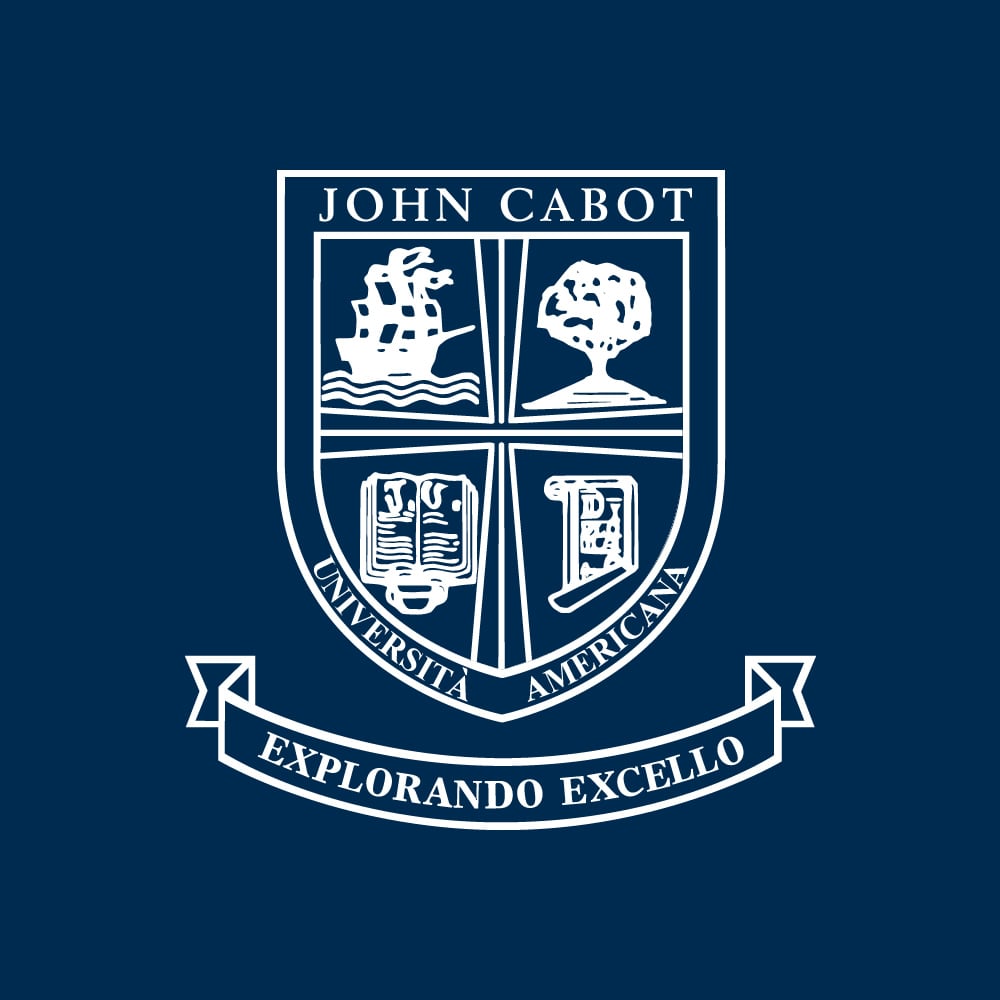 If you get the chance to study abroad in college, why not take it, right? With our quickly globalizing world, traveling and spending a semester in a foreign city has never been easier. Moreover, with universities having programs on almost every continent, the options are endless. You may be wondering how to choose where to go. To tell you the truth, the choice is a simple one. Go to the city that has the most to offer. You should study abroad in Rome, Italy, and I will give you five reasons why.
5 Reasons to Study Abroad in Rome
1. The climate
Choosing a single destination to spend a semester or full year can be challenging when considering a place's climate. You don't want to go somewhere too hot, too rainy, too cold, etc. So... Rome is your best bet when looking for the "perfect" place. Let's face it: Rome is beautiful in any weather. With its mild fall and winter, and Mediterranean spring and summer, Rome's climate is beautiful, and usually comfortable. While it does have its rainy season and hot summer months, overall, the Eternal City's climate is pleasant and very livable.
2. The culture
When we think of Rome, we often associate it with the famous aspects of Italian culture. Love of history, breathtaking architecture, centuries of art, quaint sidewalk cafes, charming cobblestone streets. All of these assumptions--and more--are entirely accurate. You can't go wrong with Rome if you're looking for a city with a vivid history and tangible culture. Studying abroad at John Cabot University means that the entire city of Rome will be your campus. You will visit world-renowned museums and stroll through UNESCO World Heritage Sites. Also, you will have the opportunity to learn the romantic Italian language, and get to know the more "local" sides to the country's culture, such as il dolce far niente--or the "sweetness of doing nothing." Spend one semester in Rome, and you will understand what true beauty is.

3. The location
When making the choice to study abroad, most students want to get the most out of their semester away from home. They want to travel as much as possible, soaking in the sights and sounds of multiple cities. Luckily, when you study abroad in Rome, you have every opportunity to discover Europe and beyond. Due to its proximity to other Italian and European cities, you will get the most out of your experience abroad. Want to explore the country? Hop on a train to Venice for the weekend, drive down to Naples, or take a JCU trip to Tuscany. You can even explore Rome's surrounding smaller cities in the Lazio region. If you're feeling more adventurous, many European capitals such as Paris, London, Athens, and Vienna are less than a two- or three-hour flight away. And for the more adventurous traveler, the fascinating cities of Marrakech, Moscow, and Dubai are also within reach. There are many low-cost airlines out there that can make your dream of traveling the world an affordable reality.
4. The food
Here's a reason that needs little explanation. I think everyone understands that Italy and delicious food go hand in hand. However, food in Rome is more than just good pizza and pasta. (Although there are some pretty amazing pasta dishes native to Rome!) Study abroad in Rome and take the time to discover Italy's rich cuisine. Learn more about the types of dishes from each of the country's different regions, discover the up-and-coming street food scene, take a cooking class, and dive into Italy's coffee culture. Travel to the coast for some world-class seafood. The possibilities are endless.
5. The international experience
Studying abroad in Rome at John Cabot University is not only an Italian or Roman experience, but it is truly an international experience. Yes, you will be living and studying in Rome, immersed in the language and culture; however, you will also spend every single day with global citizens from all around the world. Get to know classmates from Saudi Arabia, Russia, Brazil, Australia, and beyond. The JCU student body hails from over 70 different countries, and every student actively engages in a setting that is global-minded. Make new friends, learn about a culture completely different from your own, try new foods, and develop your personal views as you embrace a truly international environment.