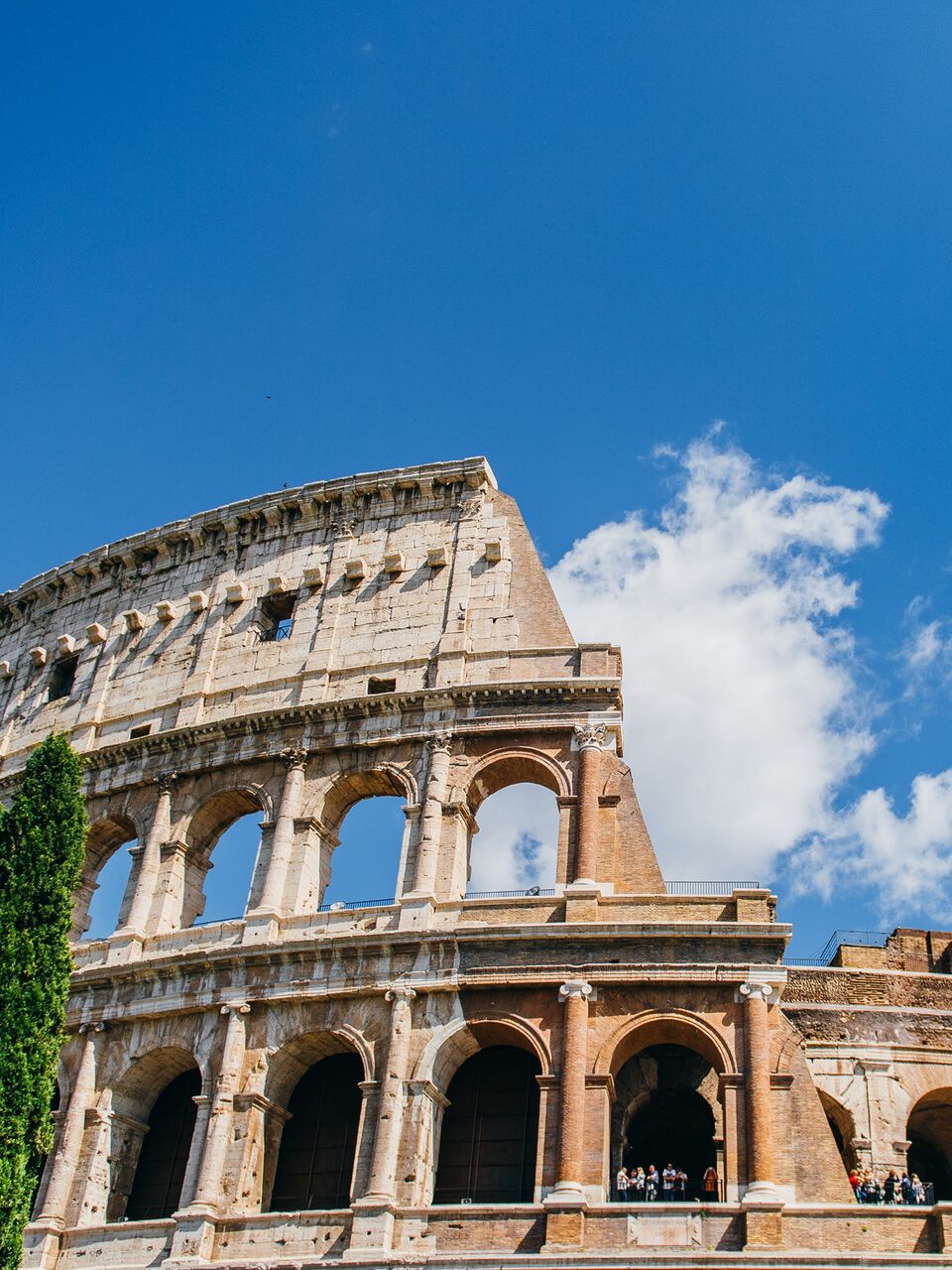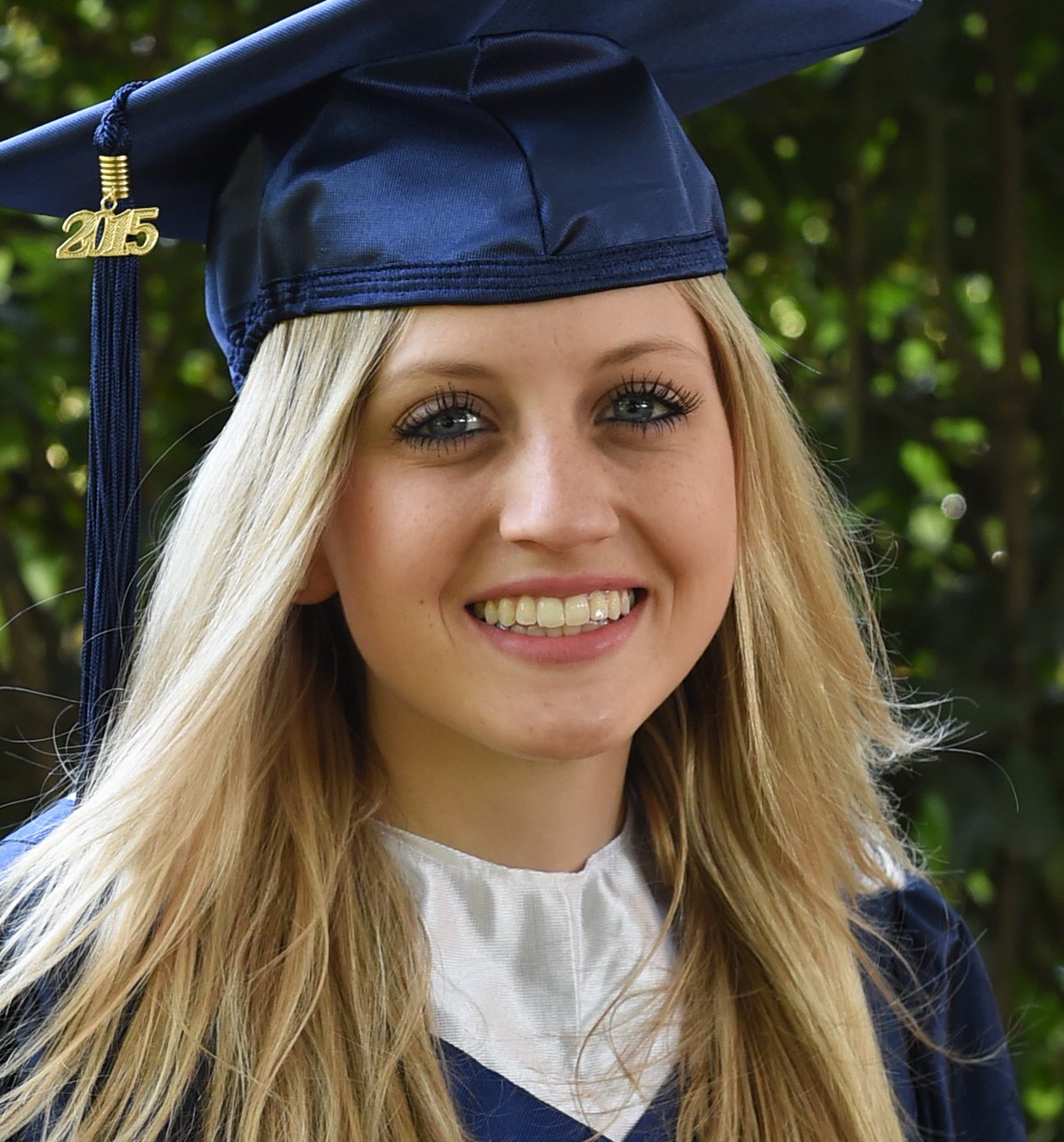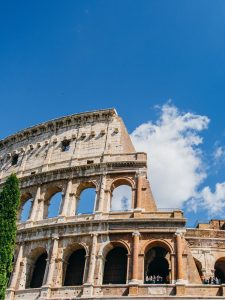 Studying abroad and traveling around Italy is the perfect way for a young person to experience the world. But getting an American education in Rome is not only for students fresh out of high school. In reality, a university like John Cabot is the ideal place for anyone looking for an education that's out of the ordinary. JCU offers a one-of-a-kind experience regardless of your age, background, culture, and walk of life. That is why it is a great place for U.S. veterans seeking to use their VA benefits to earn a degree.
John Cabot Welcomes U.S. Veterans
John Cabot University welcomes U.S. veterans and dependents of veterans! We are grateful to you and your family for your military service, and are committed to providing the support you need to study abroad or earn an American degree in Rome at a U.S.-accredited university. More specifically, we are happy to certify enrollment to veterans studying on the GI Bill. Some of our bachelor degree programs approved by the U.S. Department of Veteran Affairs include: Economics and Finance, Business Administration, Political Science, Marketing, Italian Studies, Communications, English Literature, and International Affairs. We also offer a Master's degree in Art History.
Many U.S. veterans and dependents of veterans have attended John Cabot University over the years, coming from all over the world. Applying to John Cabot with the GI Bill is the perfect way to enter the next phase of your life. Many veterans have quickly discovered that JCU is rich both in cultural diversity and academic excellence. That, paired with the beauty and charm of Rome, marks a perfect atmosphere to start or continue their collegiate journey.
Student Life
Veterans and their dependents will have the opportunity to get involved in the many available student life programs, as well as events both on and off campus. Here are just some of the extracurricular activities you can take part in:
Benefits and Scholarships
Once you apply to study at JCU, check out what kind of VA benefits you could be eligible for. Visit the Department of Veterans Affairs for more information about the Post-9/11 GI-Bill, including eligibility requirements and details about tuition benefits and the housing allowance. Moreover, students using their VA benefits are also eligible to apply for scholarships, so don't forget to look into John Cabot's financial aid opportunities. If you have any questions, feel free to contact JCU's Veteran Benefit Services Office at financialaid@johncabot.edu