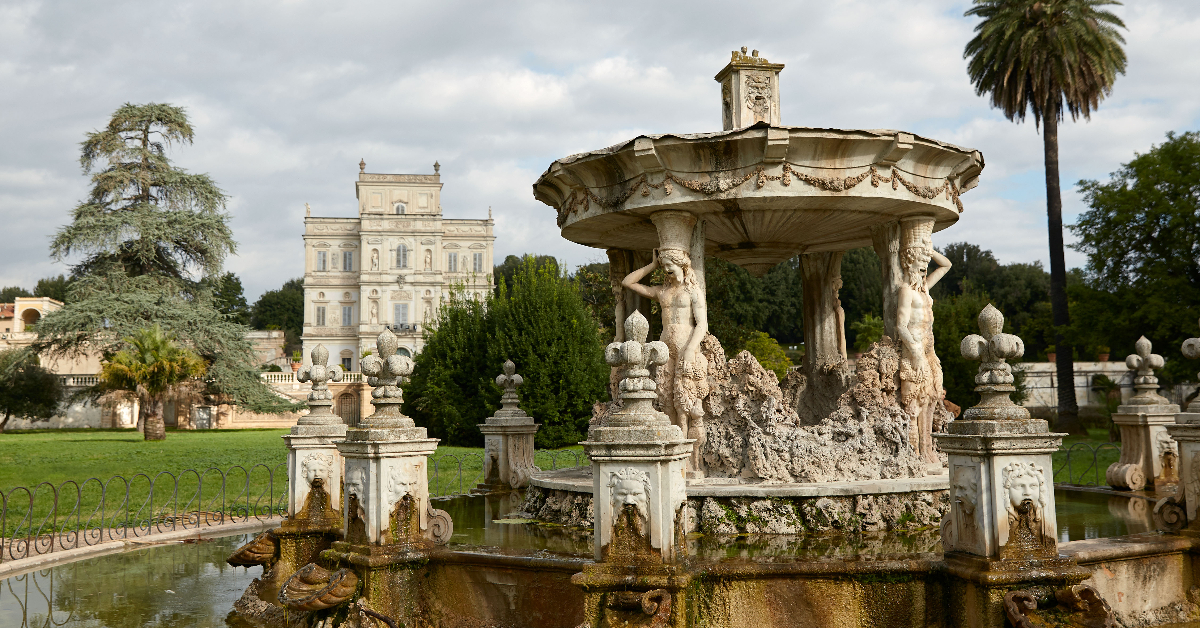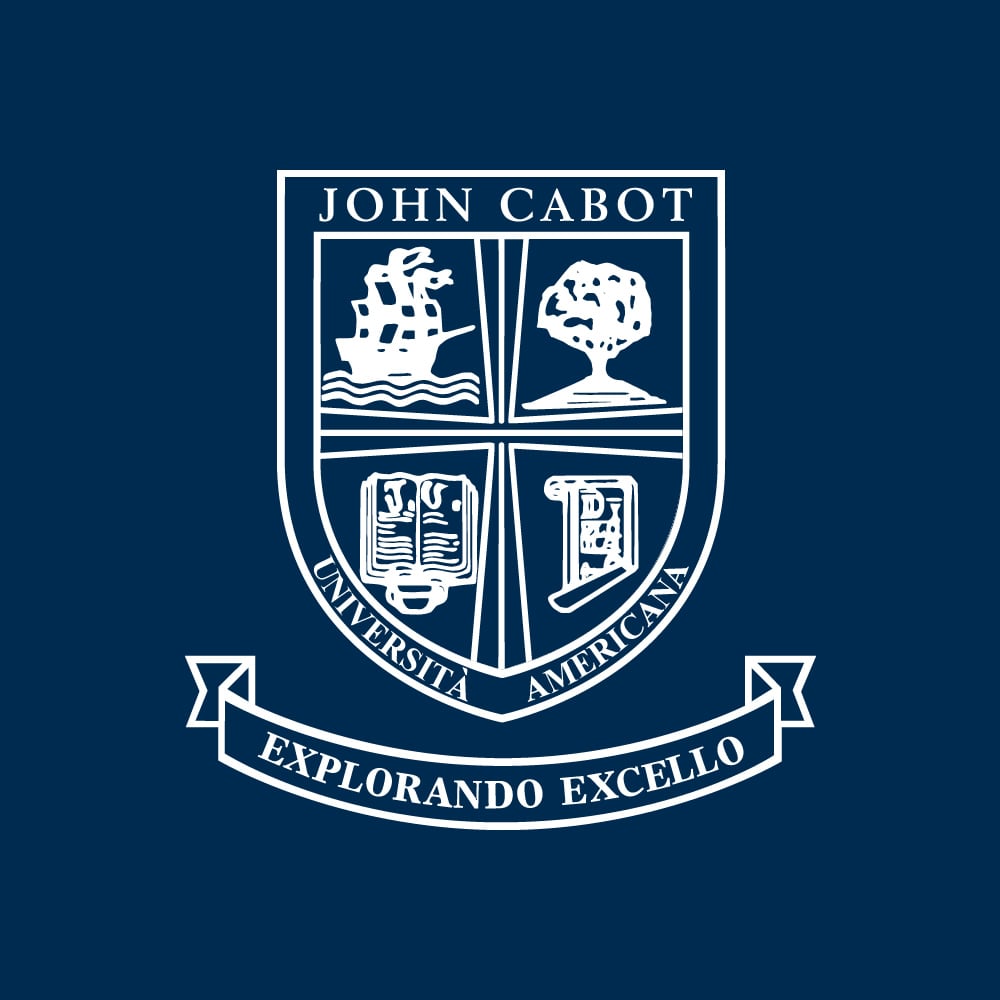 International students getting set to study at John Cabot University likely know of Rome's deeply rooted historic and artistic reputation. However, they may not be aware that the Eternal City also boasts a large collection of green spaces, including an array of magnificent gardens and villas that are sure to make the spring season memorable.
These spaces can be the perfect place to spend a lazy afternoon surrounded by nature. With the arrival of spring, these parks will be blooming—an ideal location for a study session or for a simple walk. Here is a quick introduction to some of Rome's most popular and beautiful green spaces that will enhance your experience studying abroad at JCU!
Learn More about Art and Nature in Rome
For art lovers in the city, the Villa Borghese might be the best go-to destination—and it's nearly a 20-minute bike ride away from the JCU Critelli Campus. The Villa includes the Galleria Borghese museum—featuring Cardinal Scipione's art collection, which he started developing in the 17th century. The collection includes incredible works by famous artists like Caravaggio, Bernini, Raphael, and Titian.
Surrounding the museum is 200 acres of green space, with landscaped gardens that include various statues, lakes, fountains, and other smaller museums. International students in Italy looking for some fun activities can also explore the Piazza di Siena horse track, along with the Ionic temple. The Villa also includes the Pincio terrace, with a panoramic view of the city and the Piazza del Popolo.
Students will also want to explore Villa Ada, named after the wife of Count Tellfner—a Swiss aristocrat who owned the property back in the late 1800s. This Villa houses Rome's second-largest park, covering 450 acres with various plant life, including cypresses, pines, and even dwarf palm trees. Those wanting to delve deeper into nature can also explore the Villa's woodlands, which once served as a hunting reserve. In the summer, Villa Ada becomes a bustling space that hosts the annual live music festival, Roma Incontra II Mondo.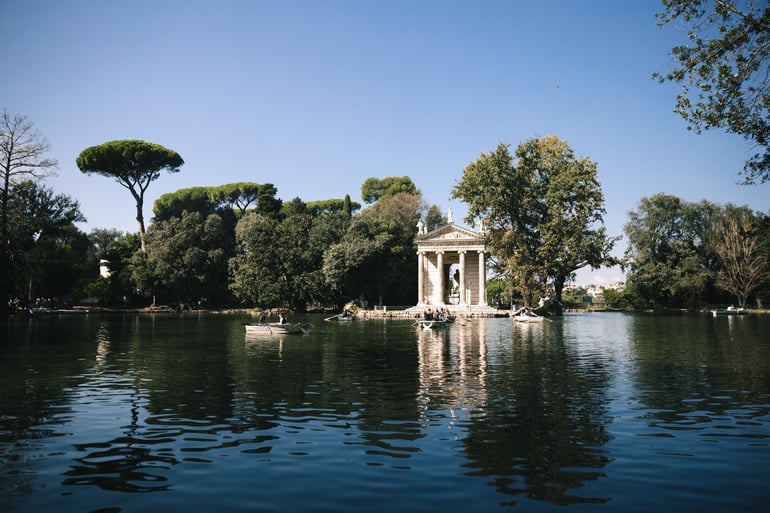 The Villa Borghese includes an Ionic temple that you can visit by renting a boat on the lake
Explore Rome's Beautiful Gardens for a Memorable Spring Season
True to its name, the Orange Garden on Aventine Hill is filled with orange trees, making this particular garden a unique and charming location for visitors to explore. In a way, the Orange Garden is an homage to St. Domenico, who established the nearby Basilica of Saint Sabina and planted an orange tree in its garden back in 1222.
Less than 30 minutes away from John Cabot's Tiber Campus (on foot), the Orange Garden gives JCU students a convenient opportunity to step into nature during their break. Here, study abroad students can take a beautiful walk and immerse themselves in a new culture while viewing the breathtaking sights of Rome along with the soundtrack of local street music.
John Cabot University students should also consider visiting the Botanical Garden in the spring, located in the middle of Trastevere—a bohemian and picturesque neighborhood that is a few minutes away from the JCU Guarini Campus. The garden contains over 3000 plant species, featuring greenhouses and a Japanese garden, as well as a bamboo forest and a rose garden. JCU's Cultural Programs Office also makes use of the garden's peaceful ambiance and close proximity, organizing meditation sessions to help students relax throughout their studies.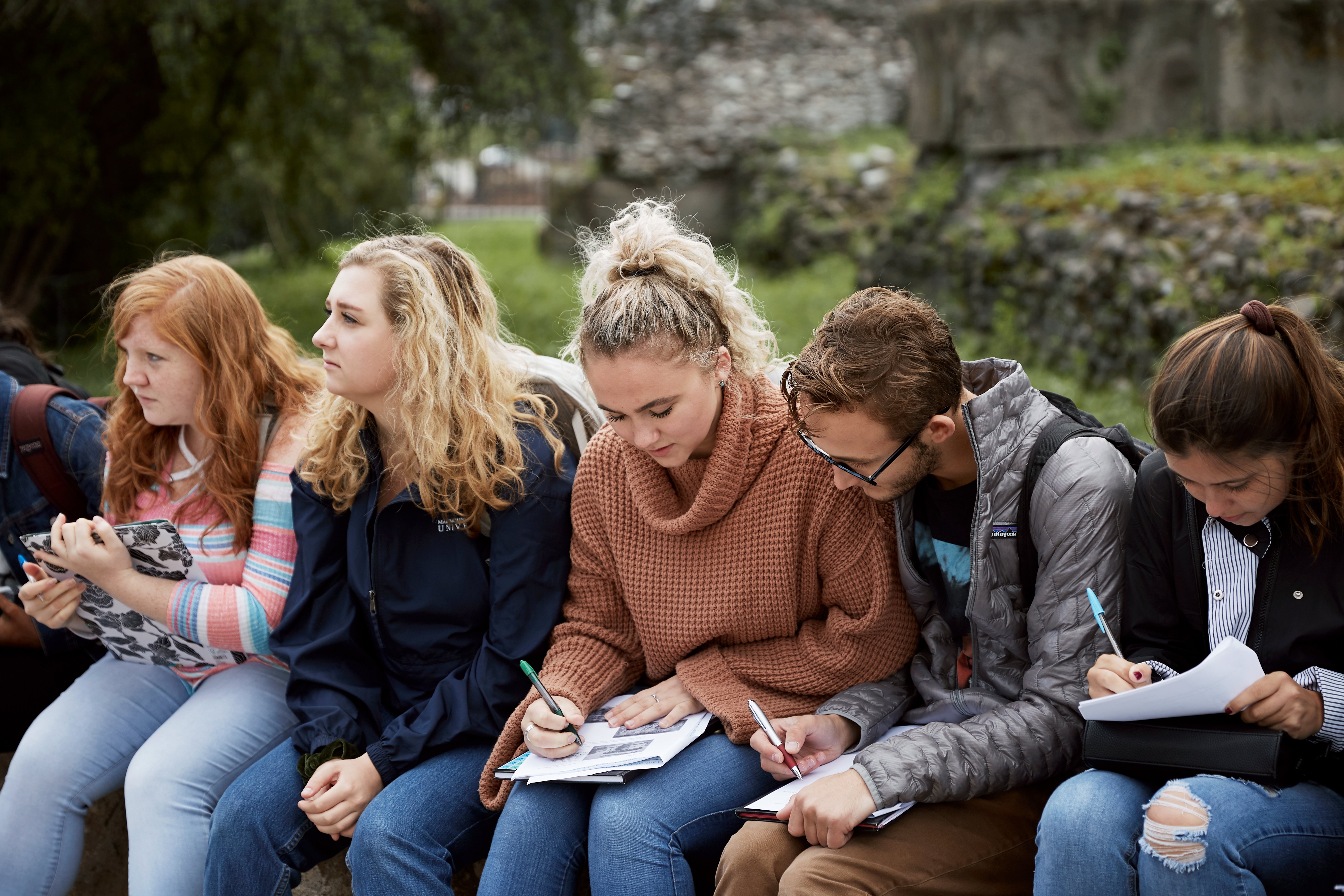 JCU students can visit numerous parks in Rome to improve their study abroad experience
Explore the City's Ancient History While Visiting Parks
The Appian Way Regional Park is considered to be the second-largest urban park in Europe with 3400 acres. The park also features one of the city's oldest roads, Via Appia Antica, which was used back in Ancient Rome. The path includes various monuments, including notable gates, tombs, and underground catacombs, as well as the gate of the Aurelian Walls and the Roman baths of Capo di Bove near the outskirts of the city.
JCU students visiting the Appian Way can also stop by The Park of the Aqueducts, which includes famous Ancient Roman aqueducts like Aqua Claudia, constructed between 38 and 52 AD. The park is only 10 minutes away from the Subaugusta metro stop and has appeared in popular Italian films like La Dolce Vita and La Grande Bellezza.
Are you interested in English-speaking universities in Italy?
Contact John Cabot University for more information!