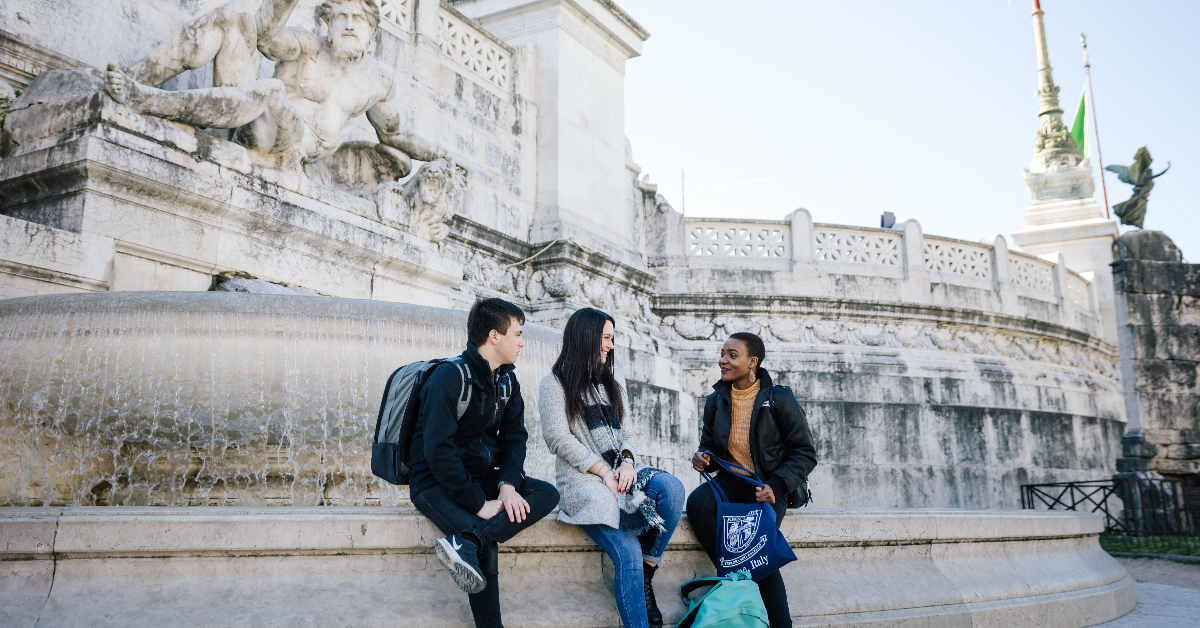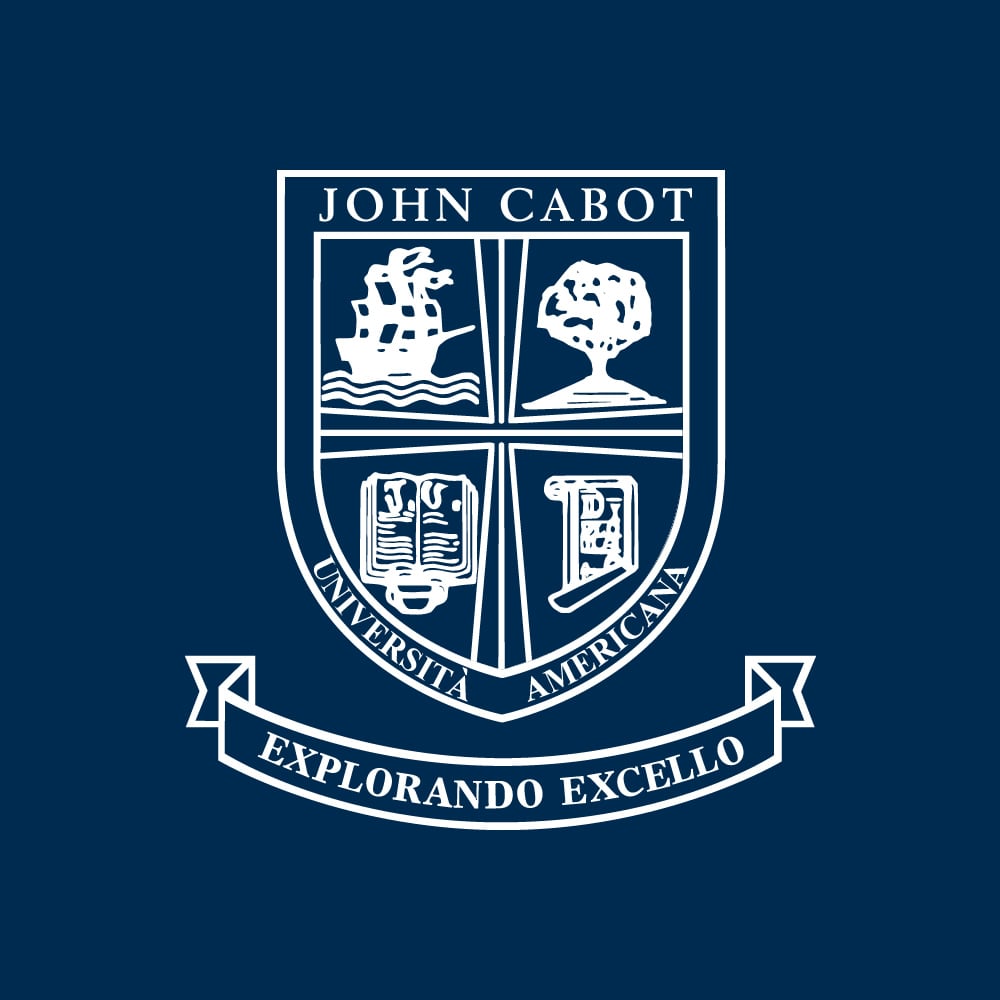 Studying abroad can be appealing–particularly for those seeking to carve out a place in the world around them. So many personal and professional benefits come with braving unmarked territory to establish your independence and gain unique life experiences that wouldn't be the same at home. If you're drawn to the idea of studying abroad, there are likely many questions in your mind, such as which city and school you should choose to pursue your studies. Rome is an excellent option for those seeking the perfect destination for their study abroad journey. Between the gorgeous landscapes, rich culture, and many fun activities between classes and on weekends, it's the perfect place to learn, grow, and make memories. Here's a quick look into a day in the life of a study abroad student at John Cabot University in Rome.
Start With a Coffee From one of Rome's World Renowned Cafés
Students have always shared an affinity with coffee and the culture surrounding it. Not only is a cup of coffee the perfect energy boost to help a busy student sustain those long study sessions, but cafés provide the perfect place to get comfortable and enjoy a pleasant environment as you complete your work. Rome is a city that boasts a coffee shop on most street corners, so, as a student looking to study abroad in Rome, taking a walk to a café and grabbing your favorite morning drink is an excellent way to start your day.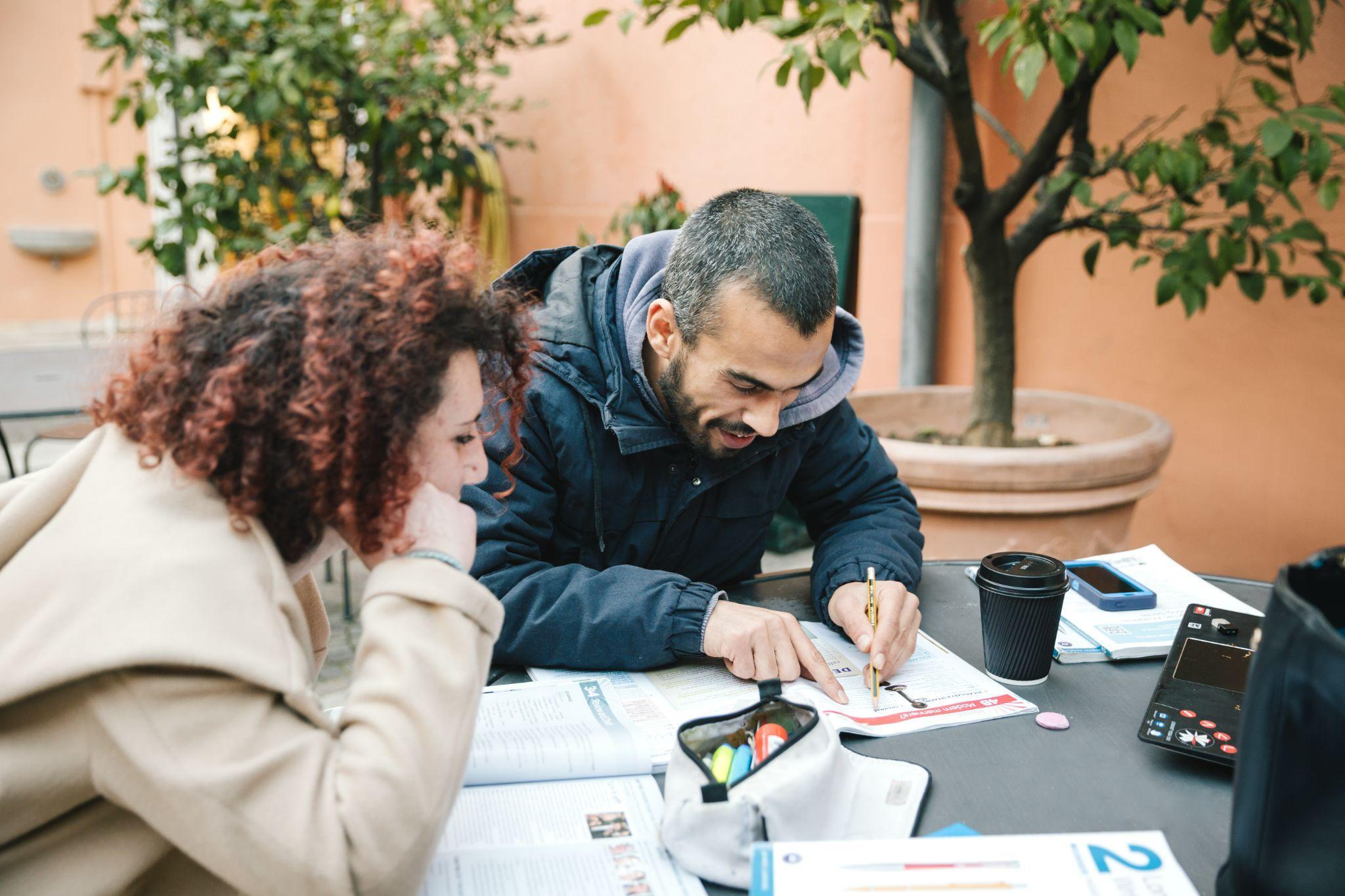 Rome's specialty coffee drinks are a great way to start your day as a study abroad student
Attend Your Classes While You're Surrounded by Beauty
Surrounded by the historical and cultural marvels that Rome has to offer, this city is the perfect setting to learn new things about the world, particularly if your scope of interest includes art history, classical studies, international business, and Italian studies. At JCU, you'll have the opportunity to attend classes in several beautiful buildings within an intimate class environment where you'll receive the close attention you need to succeed academically and have the chance to build strong bonds with your classmates that will last a lifetime.
Additionally, JCU offers many avenues for career advancement, with internships designed to expose students to the workforce and foster quality professional connections. Not only is attending university in Rome a great idea for building core life memories, but it's also a great opportunity to start your career on the right foot.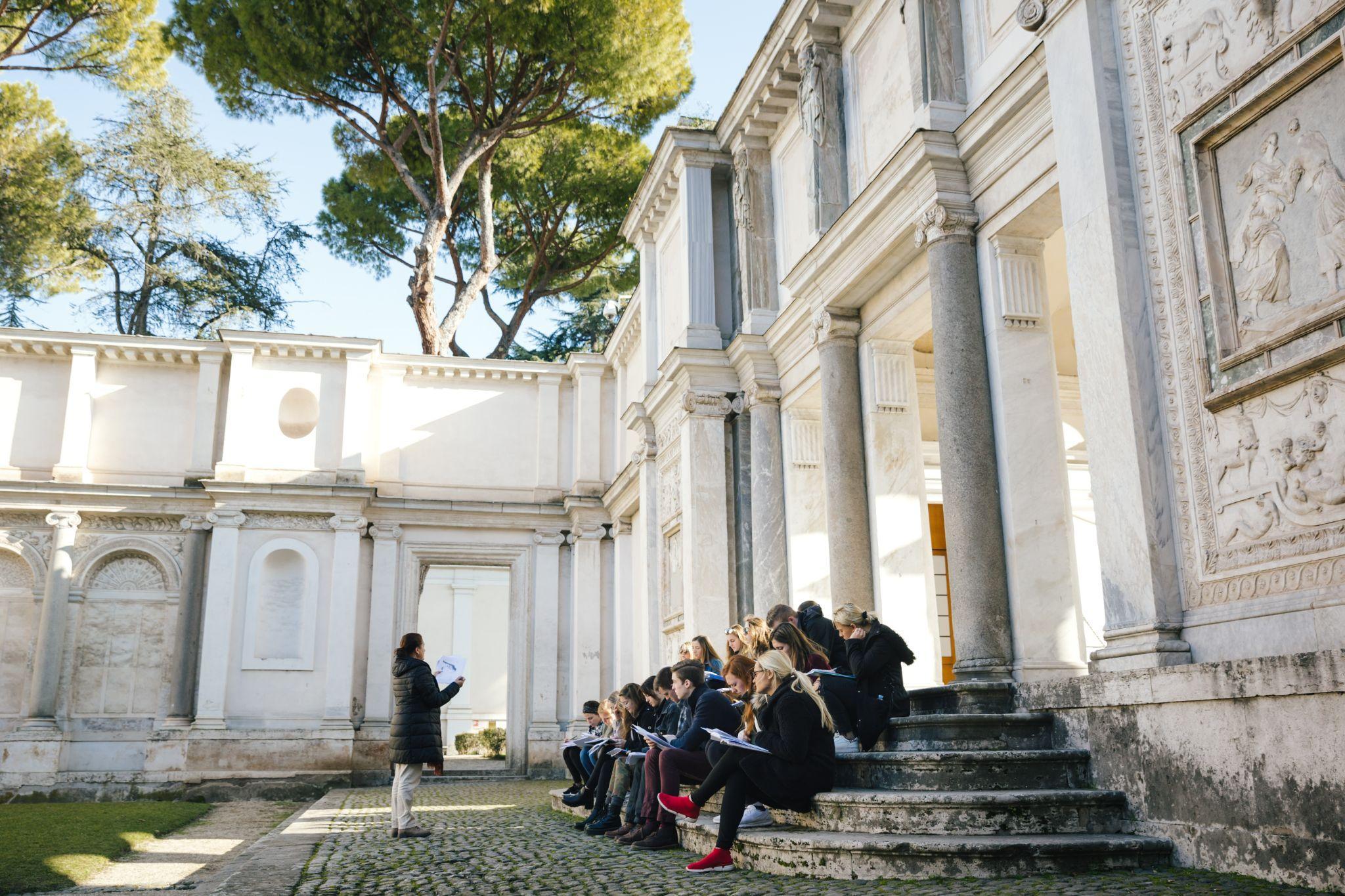 When you study abroad in Rome, you'll enjoy a gorgeous backdrop for exploring new ideas
Try New Foods While you Attend University in Rome
The excellent culinary experiences that Rome has to offer are a benefit that no one can ignore. As a study abroad student at JCU in Rome, you can choose from an array of food options every day. Not only does the city have a lot to offer in terms of high-quality local delicacies, but the Tiber Cafe–located within Frohring Campus here at JCU–accommodates all dietary restrictions while providing students with the culinary excellence they would expect from Rome.
Are you inspired to pursue your studies in Rome? If so, JCU is a great fit!
Are you ready to study abroad in Rome?
Contact John Cabot University to learn how you can get started!