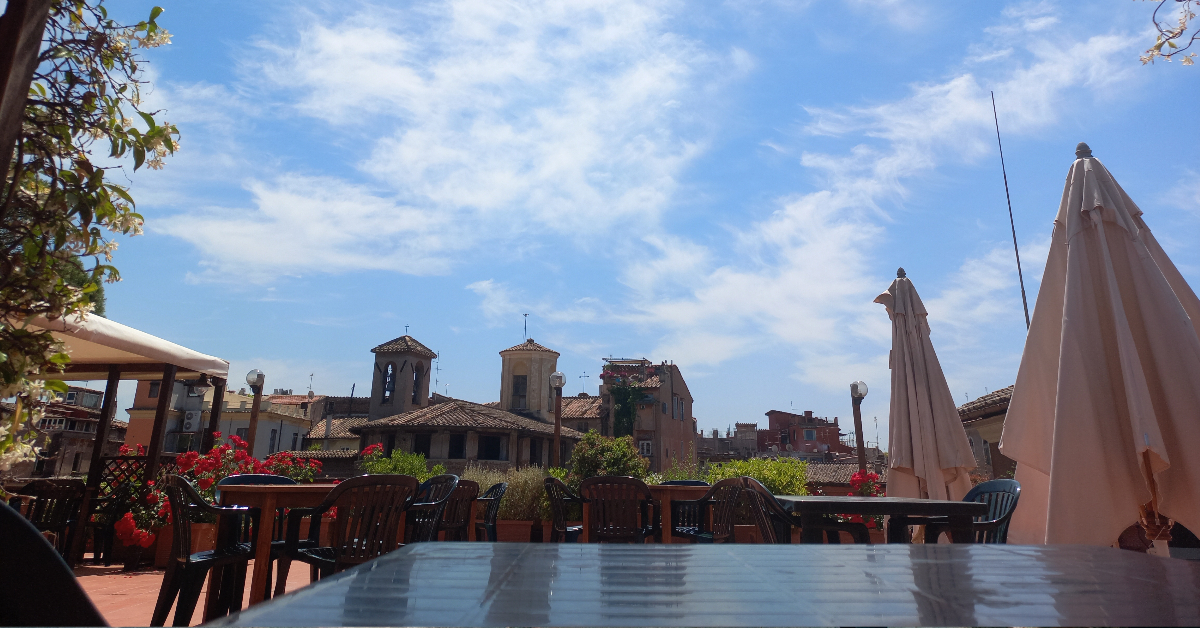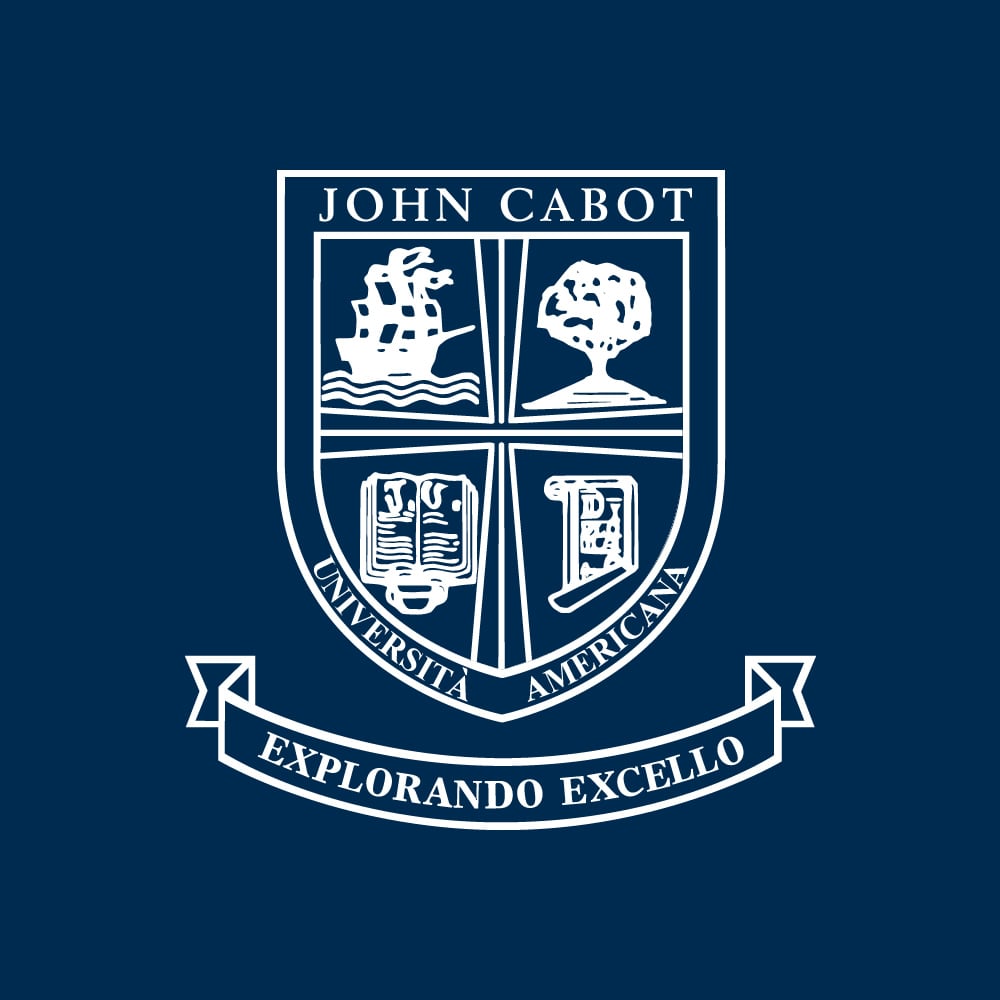 Have you ever wondered what it would be like to live in a different country? Or more specifically in Rome? International students in Rome get to live a life full of excitement and beauty while attending school. Italy is consistently ranked among the most beautiful countries in the world. With its art-filled cities and unique scenery, it's no wonder that Italy attracts students from around the world. ​​​​
At John Cabot University, we take pride in the education and growth of our students. Whether intellectually, culturally, or socially, we want them to grow as individuals and enjoy the great experiences that life has to offer. Below, we've compiled a list of four signs that you should move abroad to study at our American University in Italy.
1. You're Seeking Adventure
Many students decide to study abroad for a new adventure. At our American University in Rome, you will be able to thrive in your education while embracing your curiosity as you learn about the beautiful landscapes and architecture that Rome has to offer.
For those who are nervous about exploring Rome on their own, JCU also offers organized activities and trips where you can meet new people and experience everything on offer in Italy, such as meditating in a botanical garden or trying your hand at Italian cuisine.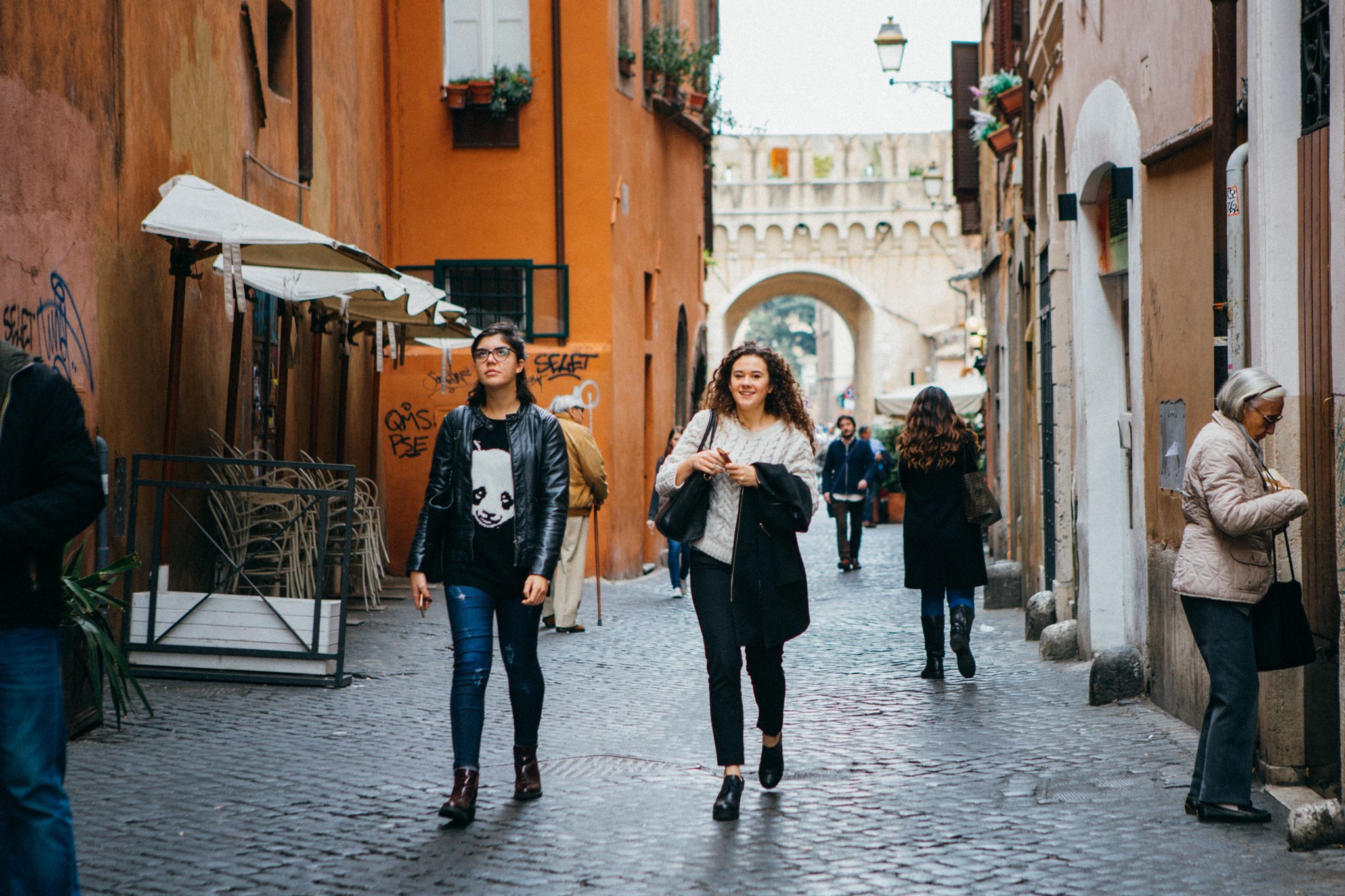 While at JCU, students band together to visit the streets of Rome
2. You Love Meeting New People
At JCU, we want to offer our students all the support they need during their semester or year abroad. We do so by providing them with mental and physical health resources and planning events to make their transition to the school as smooth as possible. Many of our students have the desire to meet new people and exchange their cultural differences. Attending organized activities, such as our Opera night, will allow students to meet and learn more about each other. When studying abroad in Rome, students get to connect with people from different backgrounds and cultures. This allows them to expand their global knowledge by learning about how different countries and places around the world function, while learning new customs from those people.
3. Rome Is Your Dream Destination
Have you always told your family, friends, and yourself that one day you will move to Rome because it is your dream destination? If so, JCU is your opportunity. Rome is a beautiful city in a gorgeous country. You have the city, the culture, the different landscapes, and of course the outstanding architecture. Studying at an American University in Rome is a truly once-in-a-lifetime experience. While attending university in Rome, students learn so much about themselves since they are left to their own devices while navigating a new country. After a while, our students adapt to the Roman lifestyle and they love it! Imagine you're just finishing class and heading to the coliseum with your friends to grab a local pizza, or heading south of Italy to enjoy the beautiful beaches on the weekend.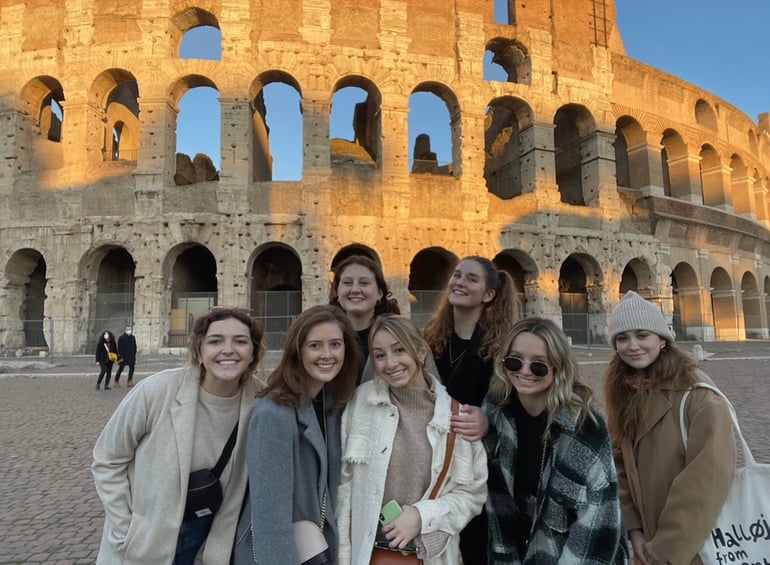 Head to the Colosseum after class and grab a gelato
4. You Want Real Life Experience at an American University in Italy
Here at JCU, we know that students who study abroad in Italy get to live real-life experiences and develop their curiosity in the process. Moving to a different country helps you to develop valuable skills for the real world, like problem-solving, curiosity, interpersonal skills, and effective communication, since you won't always speak the same language as the people you meet or have the same perspective on the world. This experience teaches students to be independent and manage new situations or problems on their own. Our students find personal growth that will help them to take on new challenges with enthusiasm in their personal, academic, and professional careers down the line.
Want to study abroad in Rome?
Contact JCU Rome for more information!