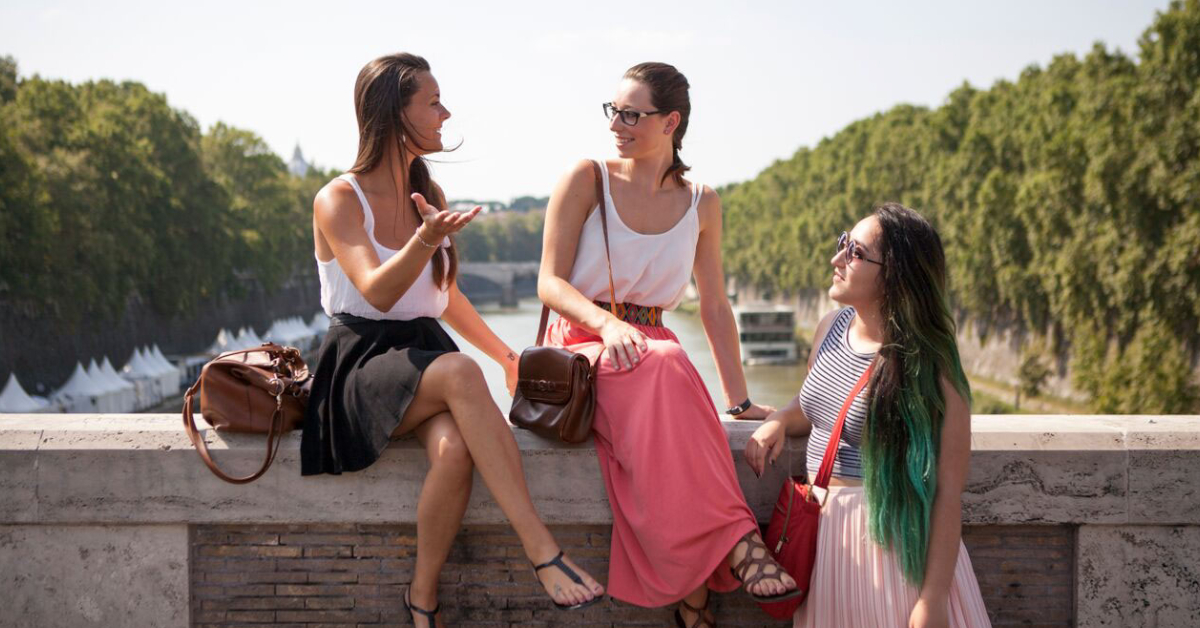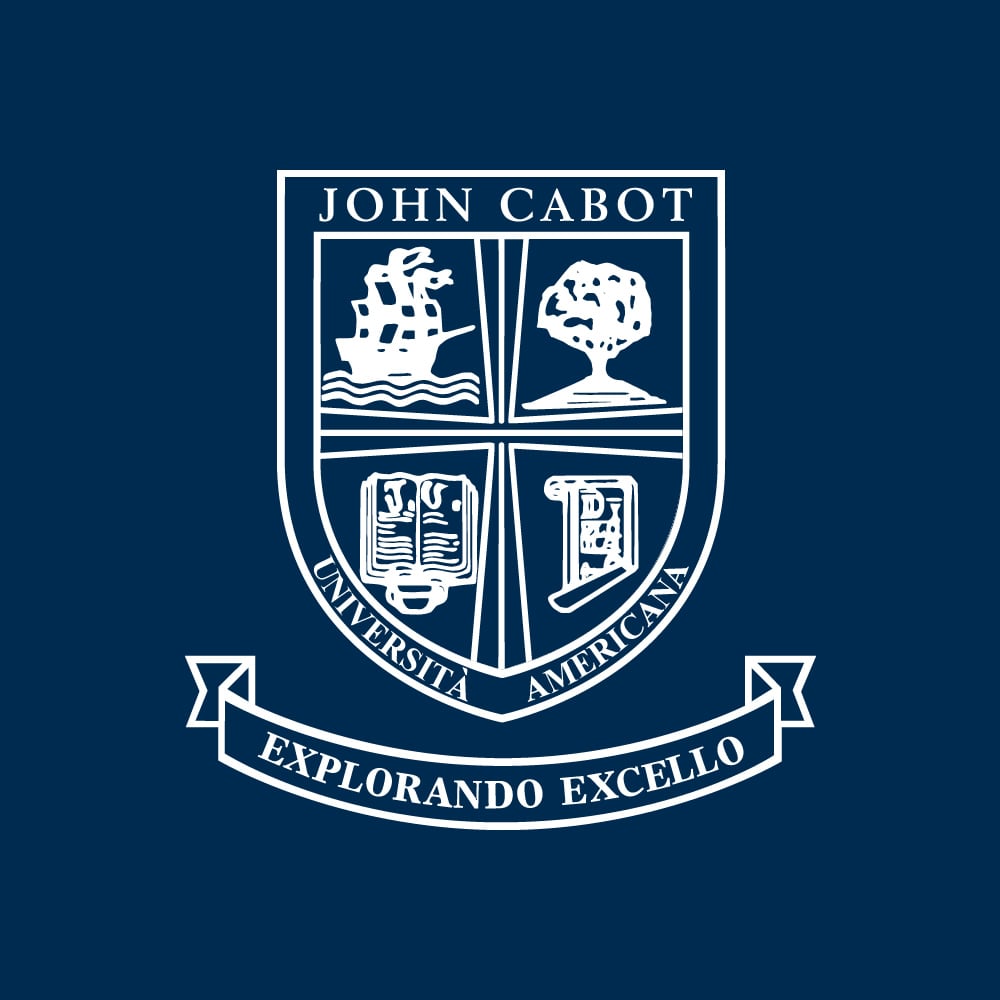 Are you curious about the role of gender and how it plays out within every aspect of society? Are you passionate about social justice, and establishing a more inclusive world for everyone? Are you interested in reducing the effect that gender bias has on equal opportunity of representation? If so, you may want to consider minoring in Gender Studies as a student at John Cabot University in Rome.
At JCU, you'll join students from a wide range of countries who come here to learn more about and gain an appreciation of the world around them. Our student body and faculty foster a sense of community and inclusion for all, applying their unique academic, personal, political, social, and cultural perspectives to create an inspiring and dynamic environment.
While minoring in Gender Studies, you'll learn more about the impact the concept of gender has had throughout history, up to how it affects our culture and society today. Read on to learn why you should consider minoring in Gender Studies.
1. Understand Gender Through Art History
What better way to understand gender identity than to go back in time? At JCU, you'll get to understand and investigate the construction of gendered identities over time, immersing yourself in European visual artistic productions from late Antiquity to the Middle Ages. At any point in time, art has the power to produce resounding effects across cultures and can provide a representation of past ideologies, norms, and beliefs.
When you study abroad in Italy, you'll have the opportunity to visit museums, learn about gender within a European country that's full of history and art that shaped, transformed, and depicted gender identity roles within society. European art's representation of gender identity at the time both defined and redefined gender identity roles, based on religious beliefs, political, social, economic, and ethnic views. By looking through the eyes of the artist, you can visualize how gender identity was portrayed in a traditional sense, as well as how it challenges to break away from those traditions today. If you're interested in both art and its influence on our perception of gender today, a minor in Gender Studies could be a great addition to your degree.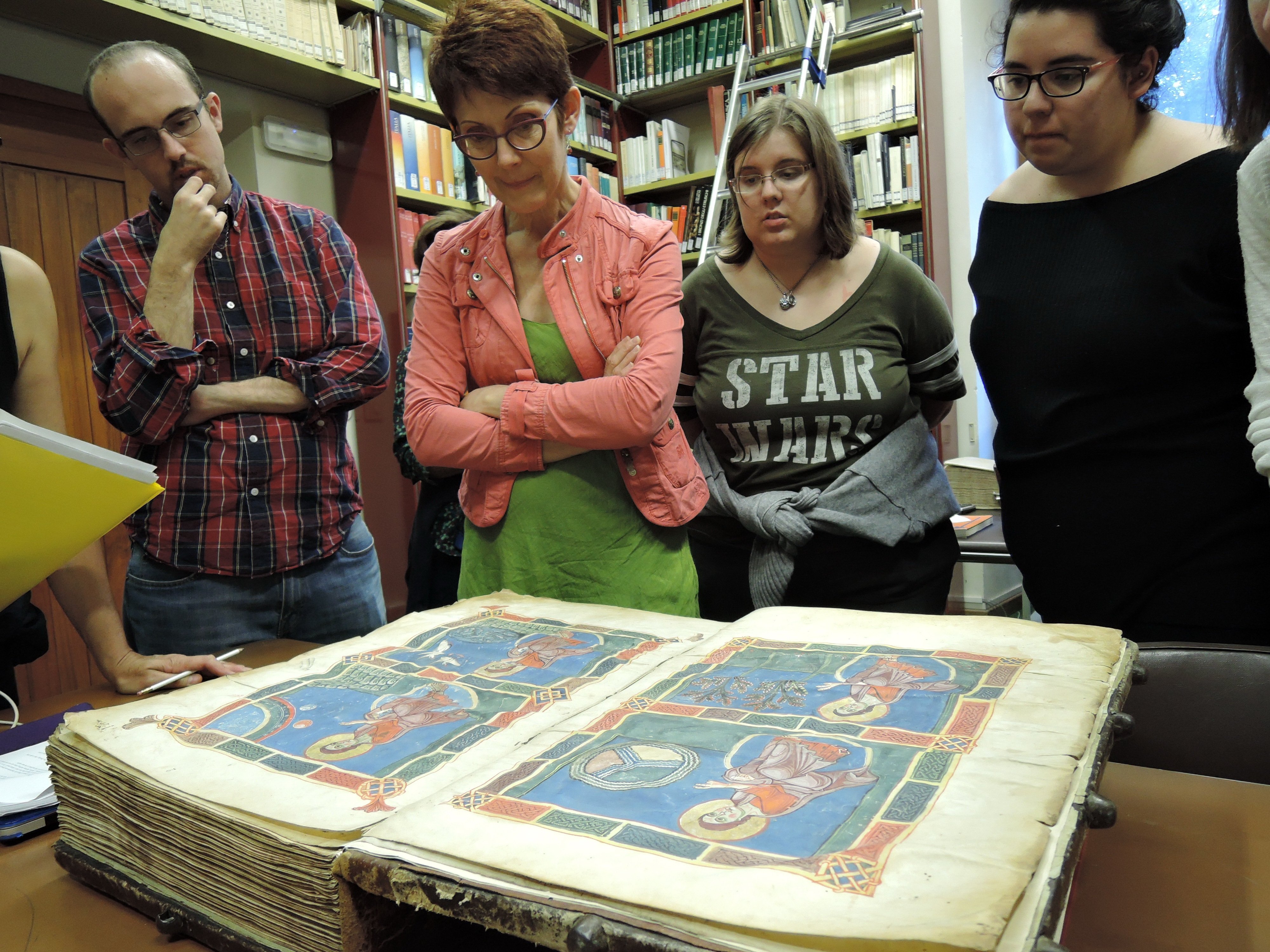 When you study abroad in Italy at JCU, you'll get to understand gender identity through the lens of art history
2. See Race and Gender Through the Eyes of Popular Media
When you minor in gender studies at a Rome university like JCU, you'll develop an understanding of how gender and race have been portrayed by popular media. Gender Studies focuses on illustrating how gender and race are both social constructs that have been justified and normalized throughout history. By studying race and gender through popular media, you'll be able to analyze and understand how cinema and television have played and continue to play a major role in supporting or contesting social constructs of gender and race.
When you take this course, you'll become more aware of the challenges facing our world today through the perspective of ideological representation of gender and race. What you learn will help you to recognize instances of marginalization and inequality, equipping you with the skills to work toward impactful social change.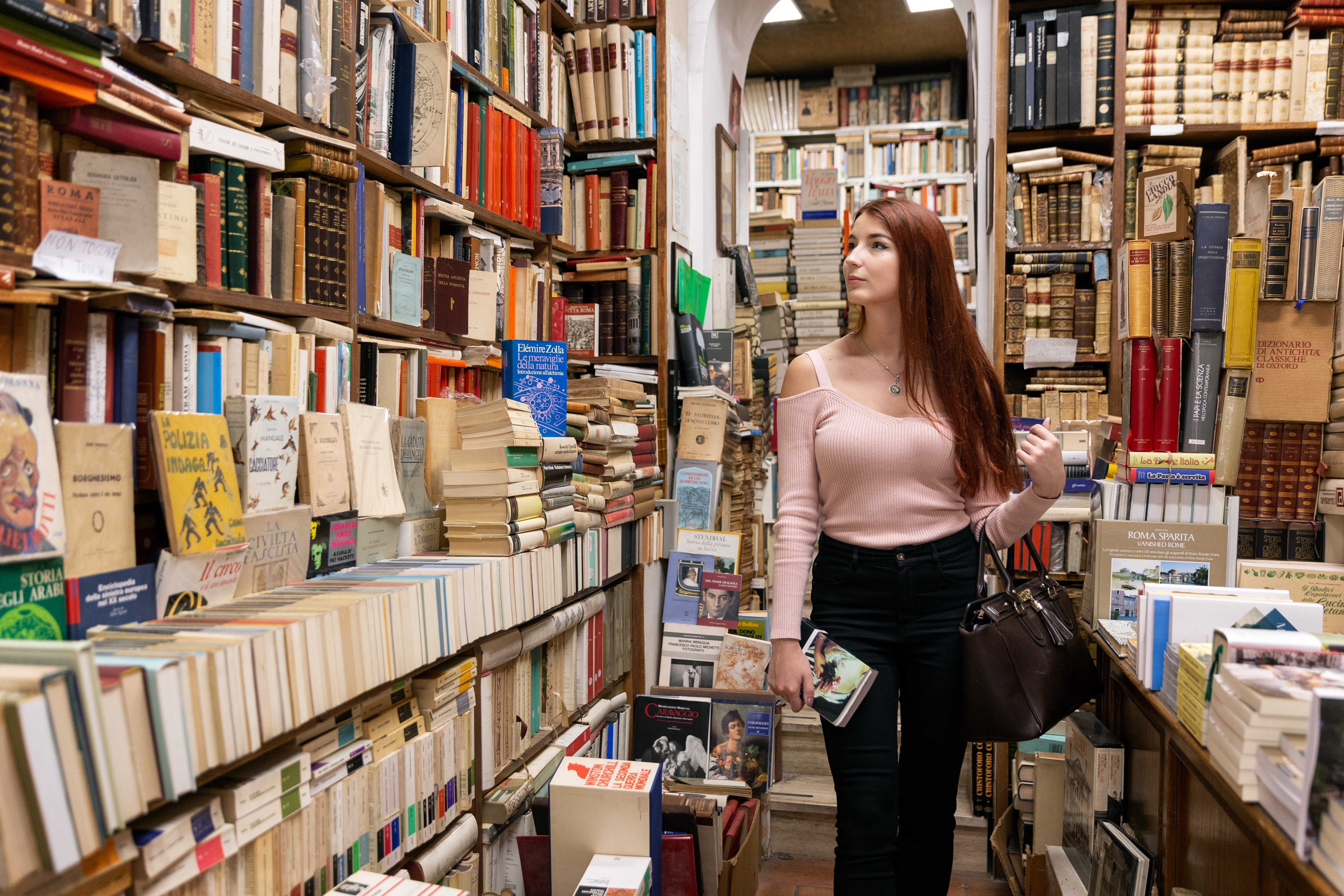 At JCU, explore gender identity through literature written by women
3. If You're a Literary Aficionado, You'll Love Minoring in Gender Studies
At JCU, our Gender Studies minor is broad, touching on history, sociology, politics, and much more. It also encompasses fascinating literary work by female writers, from the Middle Ages leading up to the twentieth century. If you have a love of literature, then you'll be intrigued by the courses offered at JCU that bring literature and gender together through the eyes of female writers.
While exploring the literary work of female writers, you'll get to understand what gender means and how it operates within textual literature form, while engaging with influential feminist theory. Having great fictional work in the palm of your hand, from Jane Austen to other Italian authors like Aleramo, Deledda, Morante, Ginzburg, and Banti, will give you the opportunity to learn from particular styles of female writing that touch on notions of gender identity.
If you're interested in learning more about the world around you through the lens of gender and gaining knowledge on important social issues, consider minoring in Gender Studies at JCU.
Want to study at an American university in Italy?
Contact JCU Rome for more information!