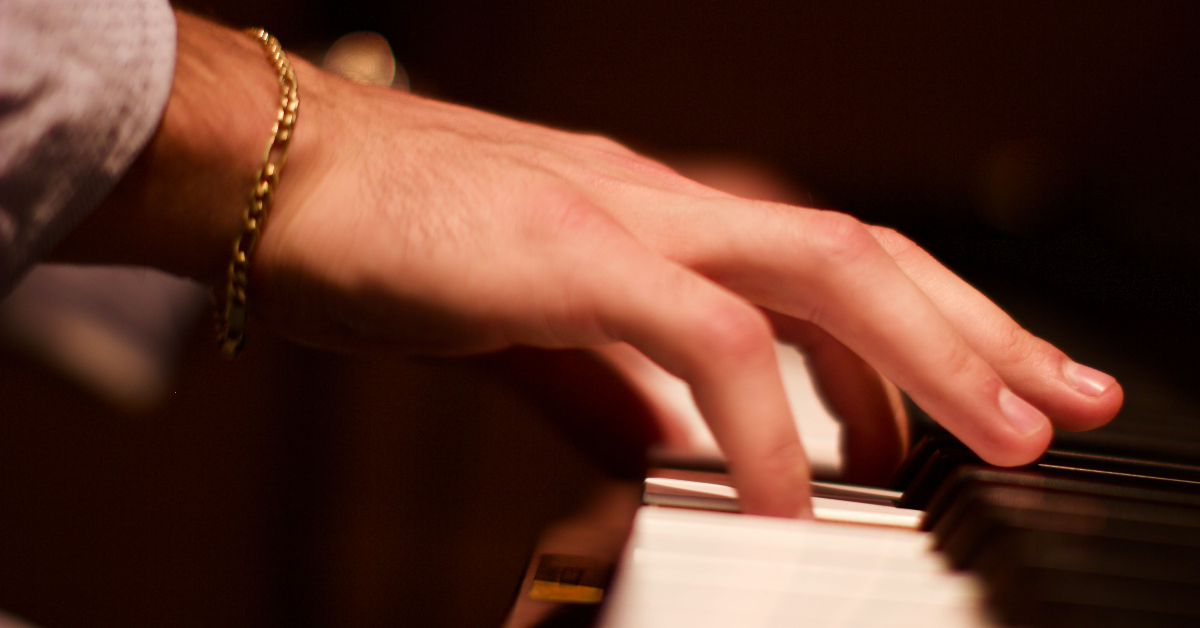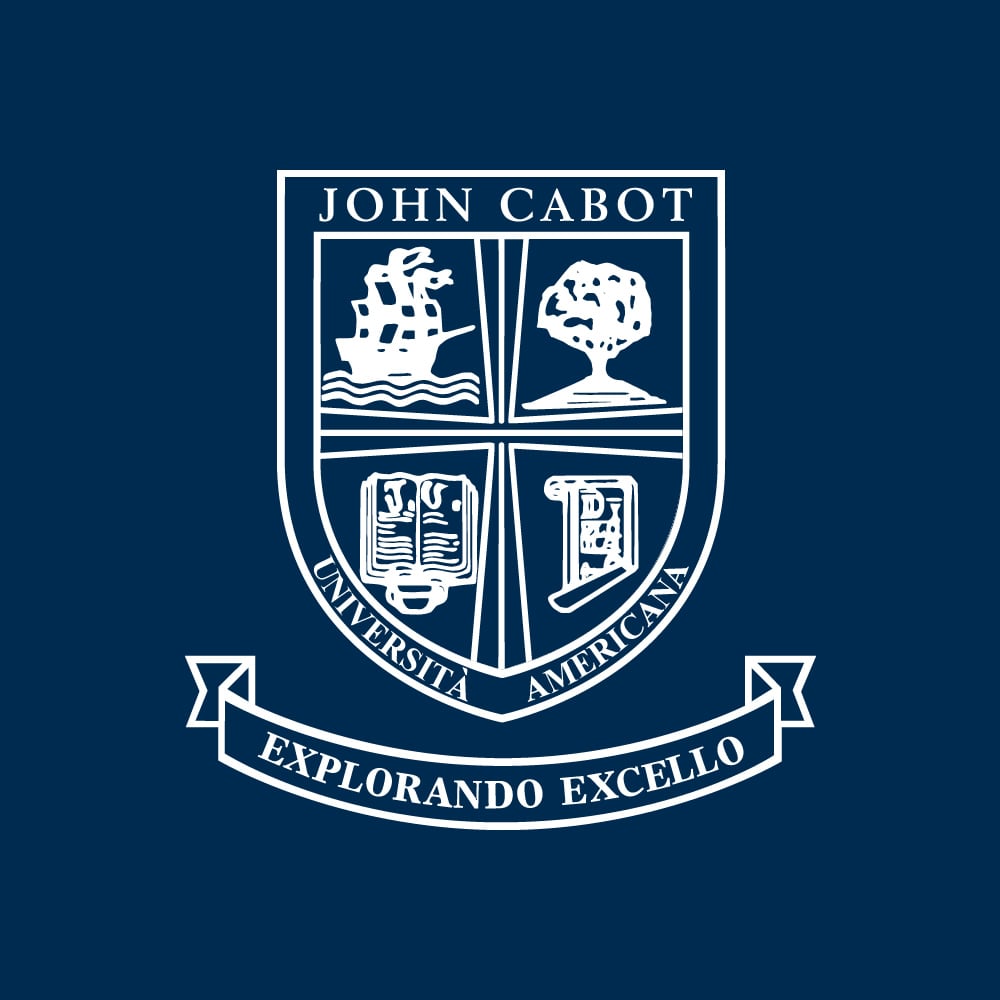 When you take that big step to study abroad in a different country, you want to make it worth your while. You want to experience everything that the country has to offer - from history and culture to beautiful sceneries. This also includes appreciating the musical culture that surrounds you. This is what you'll find when you study music at our university in Rome, Italy.
Italy has always been the land of great musicians and composers. After all, it's where the Opera was invented! When you study at John Cabot University, you'll get the chance to take music classes that will drive and inspire your passion for music. Studying music can also help you with other areas of your degree, as it enhances your communication skills, study skills, and creativity.
Discover the three exciting music classes you can take during your time at JCU!
1. Experience Italian Opera When You Study Abroad in Rome
The opera has a special place in Italian Culture that spans four hundred years. It is one of Italy's most important cultural innovations that continues to fascinate and inspire the world. When you study Italian Opera, you'll learn how opera developed from the late Renaissance to its contemporary form. By studying Italian Opera, you can immerse yourself in a style of music that's full of drama and melody.
When you study abroad in Rome, you'll get to appreciate how Opera tells a story set to music, and the relation between music, text, and drama. You'll be at the center of the best Italian Opera houses in the world, and one right here in Rome: the Teatro dell'Opera di Roma. Built in the 1800s, the Teatro dell'Opera di Roma has hosted famous opera performances by Pavarotti, Domingo, Gigli, Caruso, Renata Tebaldi, and more.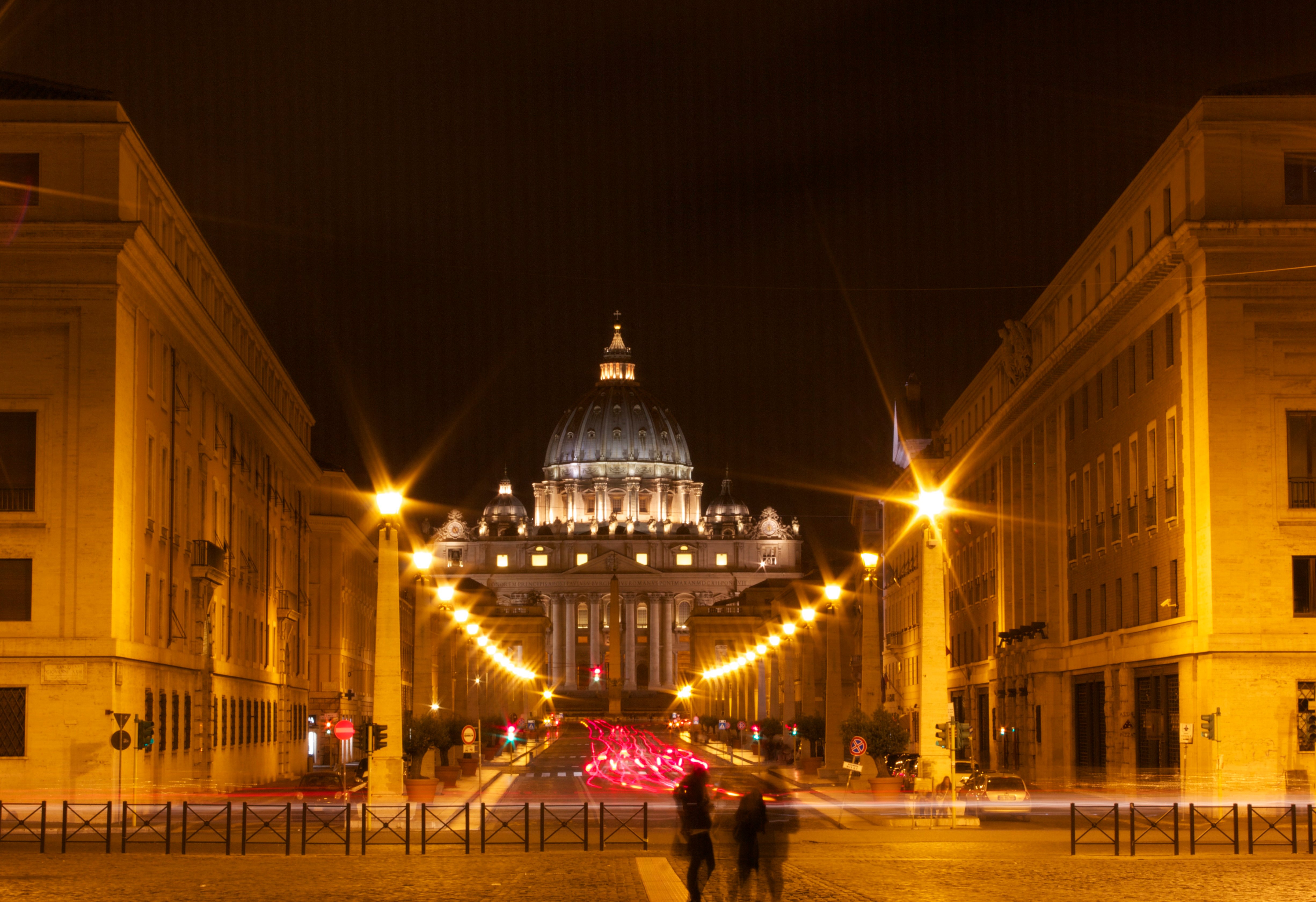 You'll get to experience Italian Opera in a city and country renowned for its musical heritage
2. Get Creative Surveying Hip Hop Media, Production, and Culture
Are you fascinated by the hip-hop music genre? Then you'll find yourself right at home when you study Hip Hop Media, Production, and Culture, at our university in Italy. When you take this music course, you'll be introduced to hip-hop music video and recording, fashion, films, creative media, and dance styles that came to shape hip-hop culture. You'll get firsthand experience working in this genre, with the chance to showcase your musical talent and skills by creating your own original music and learning the basics of digital audio production. This will inspire you to work with others in the genre and create your own hip-hop musical compositions down the line. By doing so, you can understand hip-hop from a community standpoint and as a framework of cultural identity.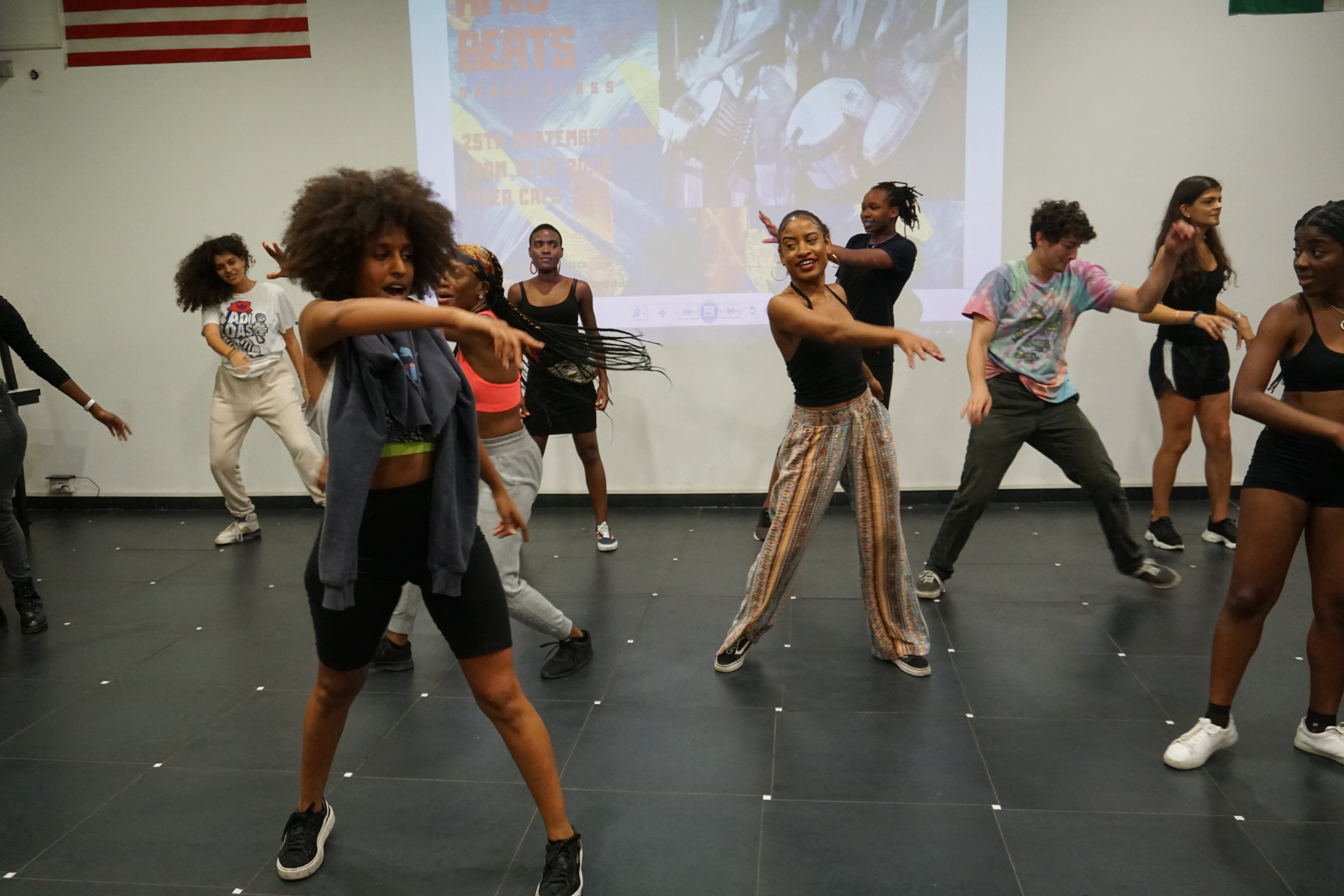 When you study abroad at our university in Italy, you can learn about the hip-hop music genre
3. Still on the Fence? Learn Introduction to Music
If you're unsure about your musical talents or style, then taking an Introduction to Music course at John Cabot University is an ideal place to start. This course takes you down a path that explores the structure and language of classical Western music. And what better place to do so than in a country that inspired so much of Western music? You'll get to experience concerts and opera outings in the city and visit the Museum of Musical Instruments. You'll gain a comprehensive understanding of musical theory through its fundamental elements, and how those elements are applied to different musical genres and forms. When you take our Introduction to Music course, you can inform and develop your raw musical talent with a basic approach to melody and harmony.
With a variety of courses for different levels, JCU offers something to satisfy the musical interest and ability of every student.
Are you ready to join other international students in Italy?
Contact John Cabot University for more information!