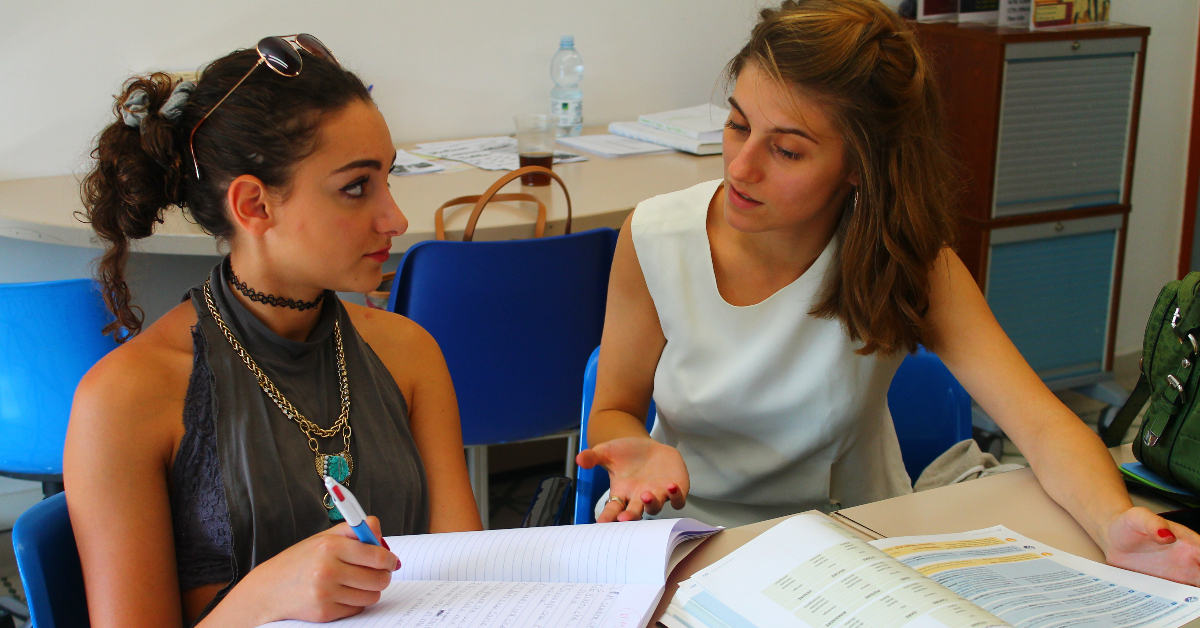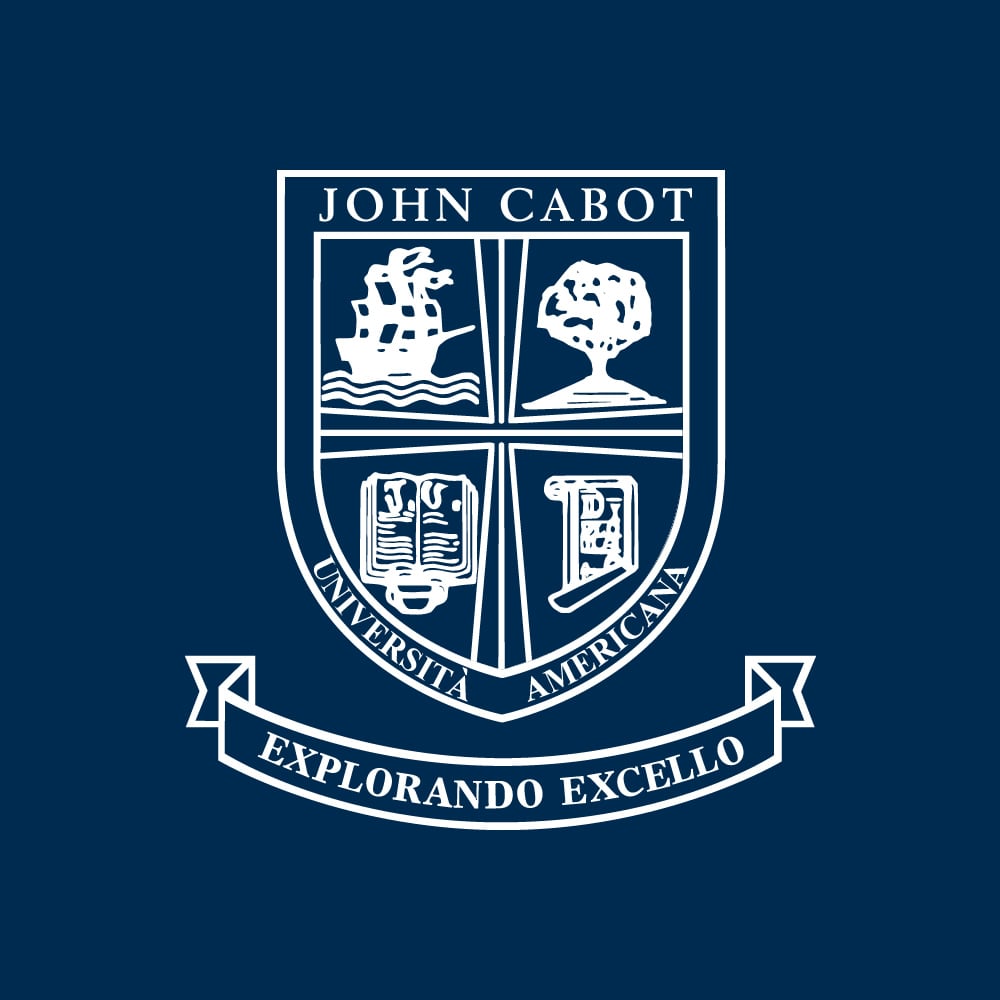 Studying abroad is an opportunity to build a whole host of new skills. Not only does studying abroad promote resourcefulness, cultural awareness, independence, and confidence, but it's also a great time to focus on learning a new language. When you study abroad in Italy at John Cabot University, you'll be living and attending courses within the Trastevere district - a neighborhood in the heart of Rome. By learning Italian, you'll not only be able to navigate the city with ease, but you'll also gain a deeper understanding of Italian culture, immersing yourself within the country you're calling home for the semester.
Learning a new language may seem intimidating, but in the globalized world of today, it's more valuable than ever. Thanks to advancements in technology and the increasing connectivity between countries, speaking more than one language is an extremely marketable skill. You'll be able to travel more easily, find more job opportunities (with better benefits), and make your study abroad experience all the more meaningful. Below, discover more about the importance of learning a new language today.
Your Career Prospects Will Increase
When you speak more than one language, you'll be surprised at the job opportunities that follow. Today, employers understand the value of hiring bilingual or multilingual employees, and will even give preference to them over other candidates. Due to the global nature of the economy, more businesses are looking to expand into foreign markets and interact with target audiences in other countries.
In order to succeed, companies look for candidates who are fluent in more than one language. When searching for a job in the competitive modern landscape, possessing language skills will help you to stand out from the crowd, helping you to advance within your career path at a faster pace. While you study abroad in Italy, consider learning a new language to enhance your future career success.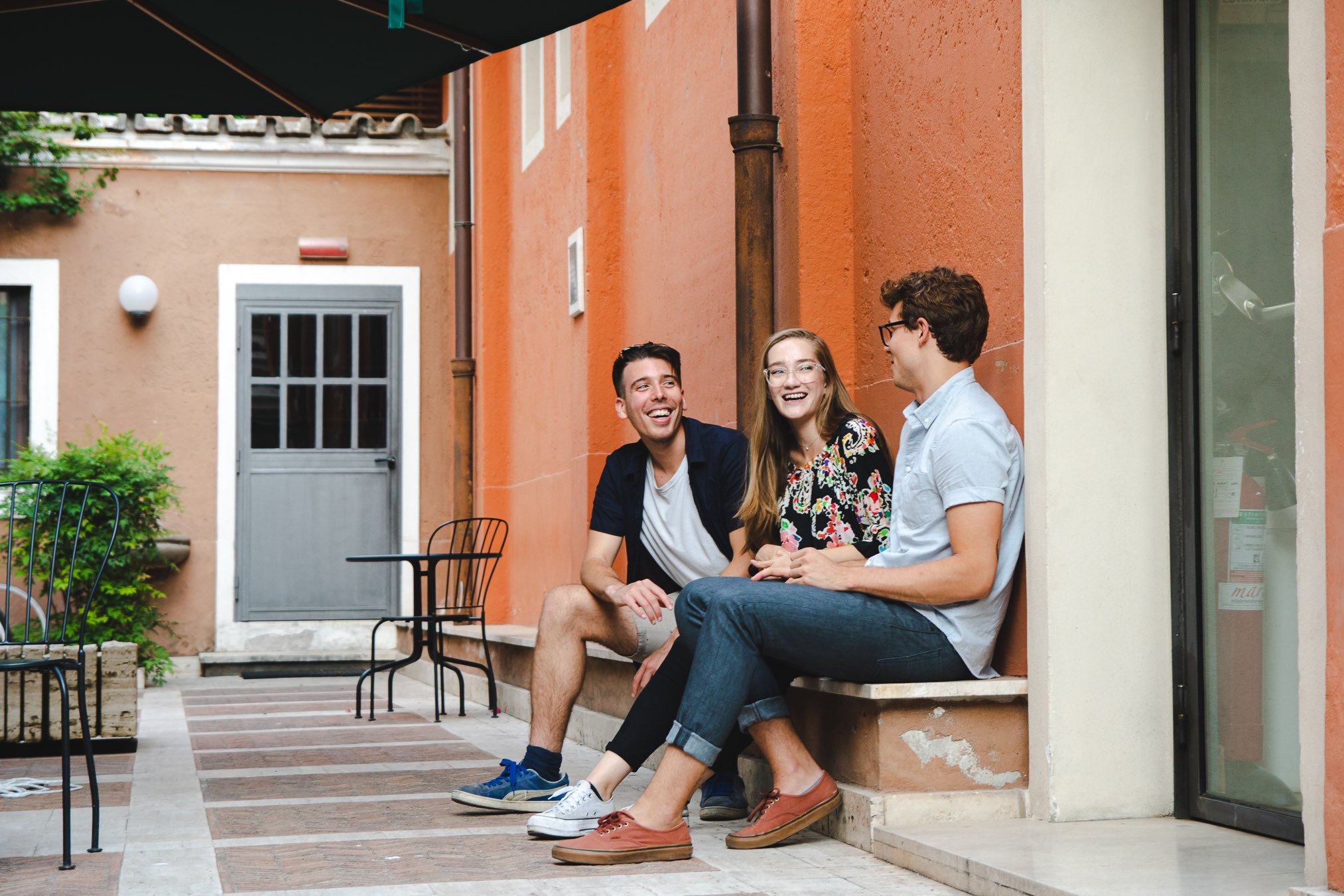 When you speak more than one language, your employment opportunities may grow
Travel More Easily
Travel is more convenient than ever in the modern world, and as border restrictions ease and lockdowns lift, there's never been a better time to itch that travel bug. While modern technology, faster flights, and the use of the internet have all made travel more accessible, that doesn't mean that there won't be challenging situations to overcome. Language barriers can lead to miscommunications, causing a hassle at the least and a dangerous situation at the most. When you learn a new language while you study abroad, your ability to travel with confidence and ease will increase significantly. You'll be able to use your language skills in the countries you visit, form connections across different cultures, and navigate the logistics of adventuring in a new place.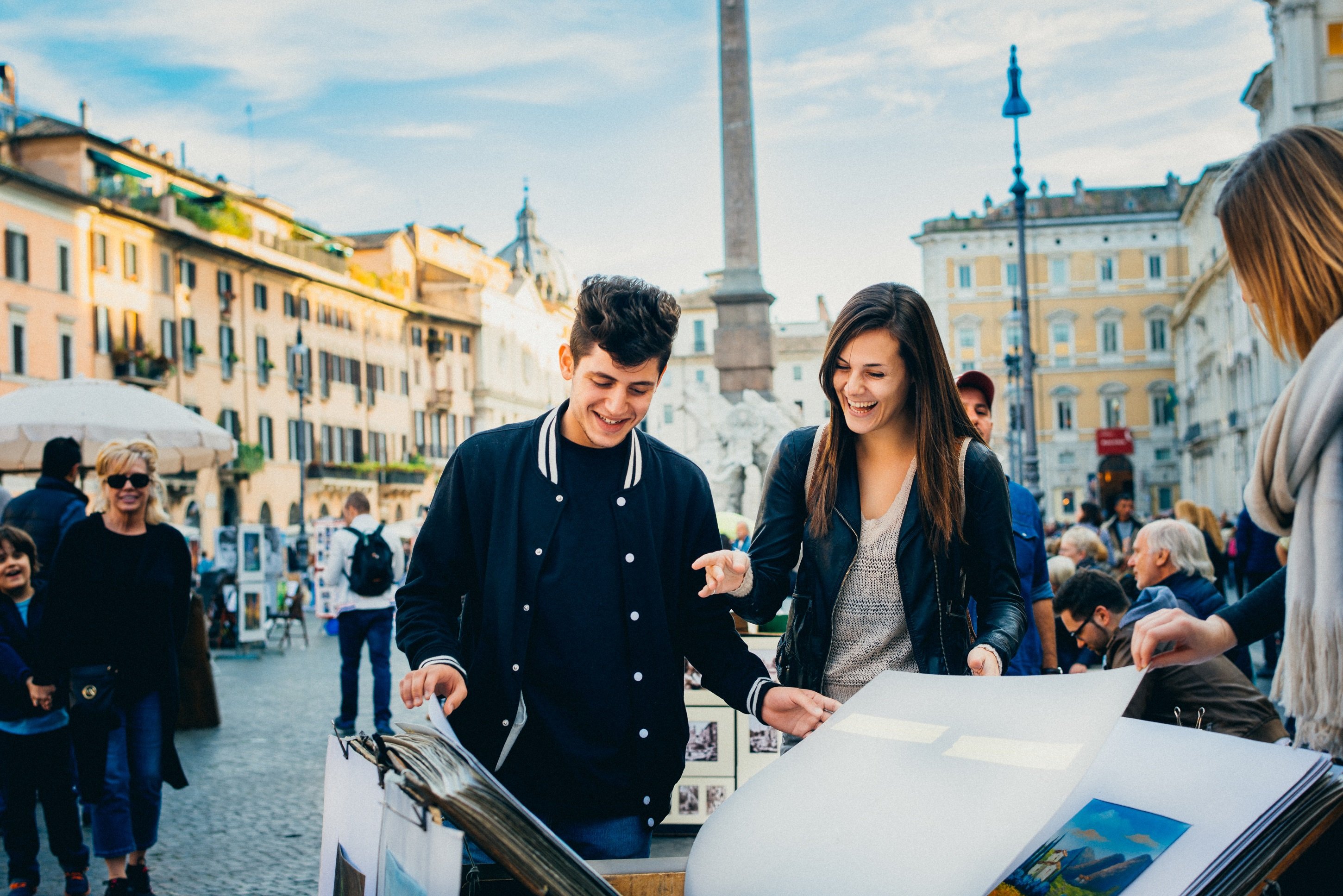 Learning a language while you study abroad will allow you to travel with ease
Enhance Your Study Abroad Experience
Cultural awareness has never been more important than in today's increasingly interconnected world. As it happens, one of the best ways to connect with and develop an understanding of another culture is to learn their language. Language contains many nuances which can provide us with valuable insight into the unique values and perspectives of culture. When you learn a foreign language, your perspective will change, enabling you to build relationships with people that you would have never been able to connect with otherwise.
At JCU, taking courses within the Department of Modern Languages and Literatures will enhance your experience as a student abroad. Not only will you be living in a foreign country, but you'll be doing so while learning another language, equipping you with a more worldly perspective that prepares you for the globalized landscape of today.
Are you ready to attend an American college in Rome?
Consider studying abroad at John Cabot University!