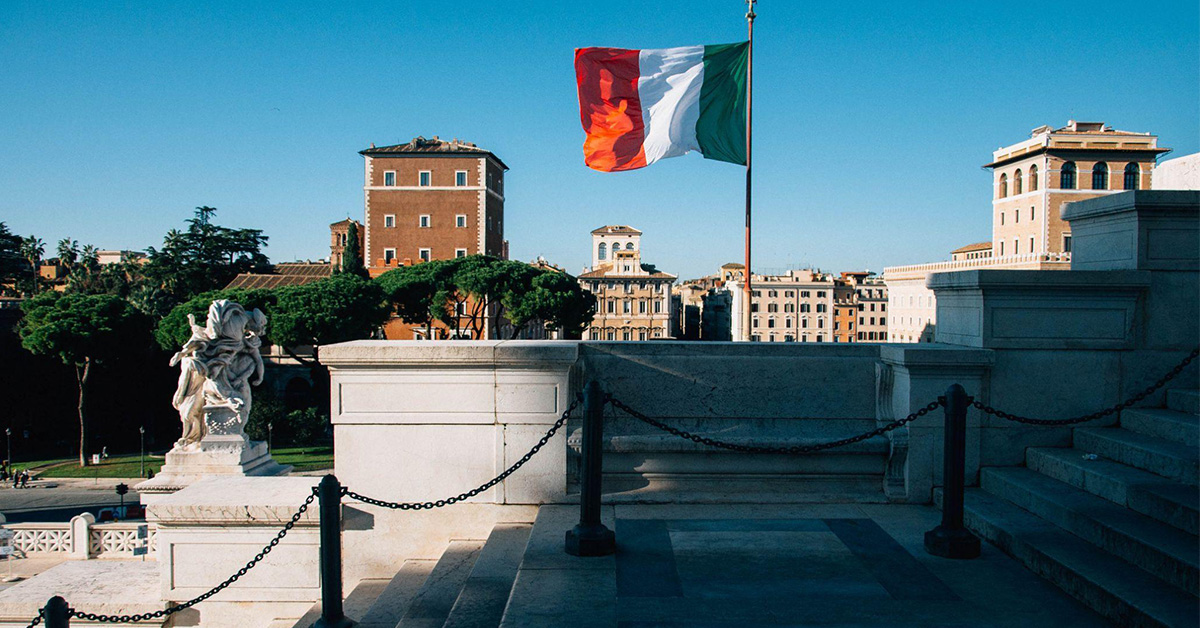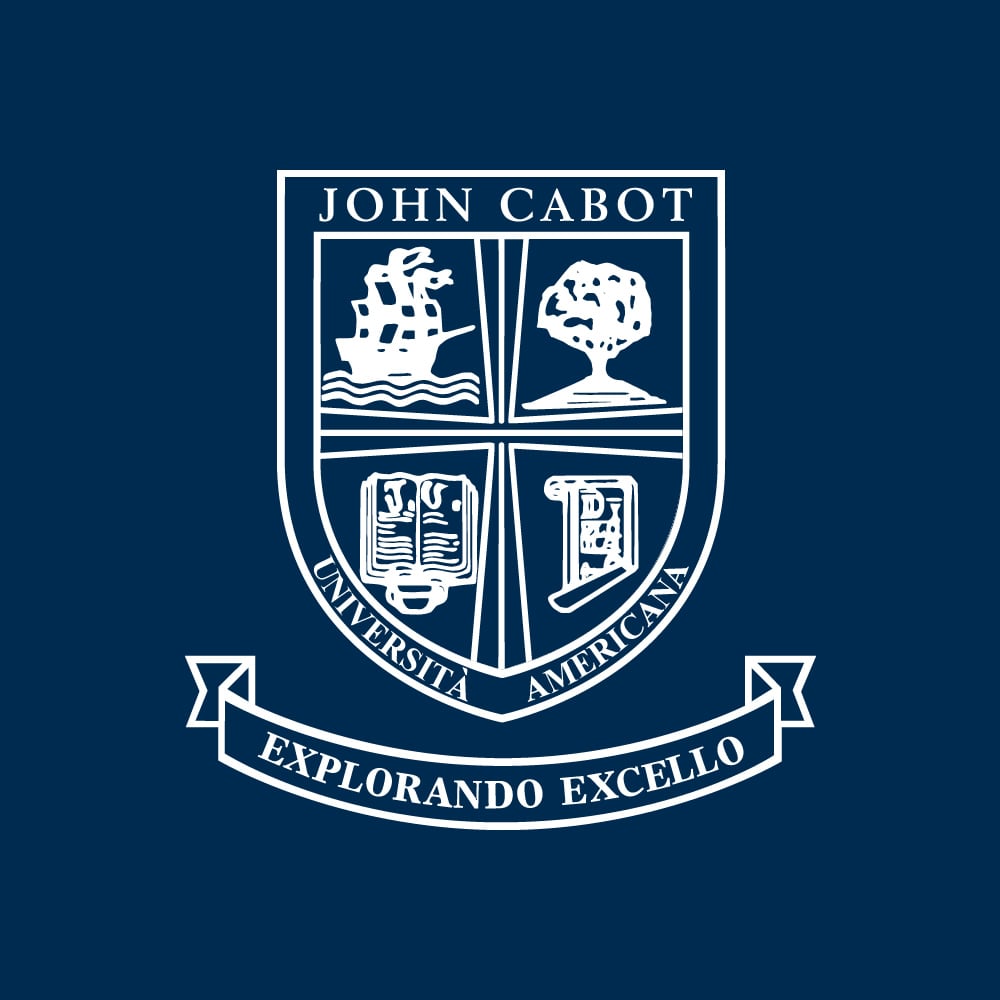 With the state of global politics becoming more uncertain, examining the forces that influence policymaking and actions is more important than ever. Students of Political Science are primarily interested in understanding the role of power, material and other interests, and political institutions in our society today.
At John Cabot University, our Political Science degree emphasizes the historical and behavioral aspects of political life in an increasingly globalized world. As an American university in Rome, we offer students a unique context for the study of American and international institutions, with a regional focus on European politics. Keep reading to learn about the value of studying Political Science in today's world and what the program at John Cabot University can offer.
Engage With Global Issues and Political Affairs
If you're interested in policy, law, trade, social justice, or political ideology, a degree in Political Science is your chance to engage with all these topics and more. When you study politics in Italy, you'll learn to analyze the political systems that exist today and their impact on contemporary global affairs. From social movements to legislative systems to parties and elections, JCU students perform an in-depth study of the distribution, dynamics, and legitimization of political power. As we enter an important transition in the world's political order, being able to interrogate these dynamics is essential to developing a more complete understanding of global politics today.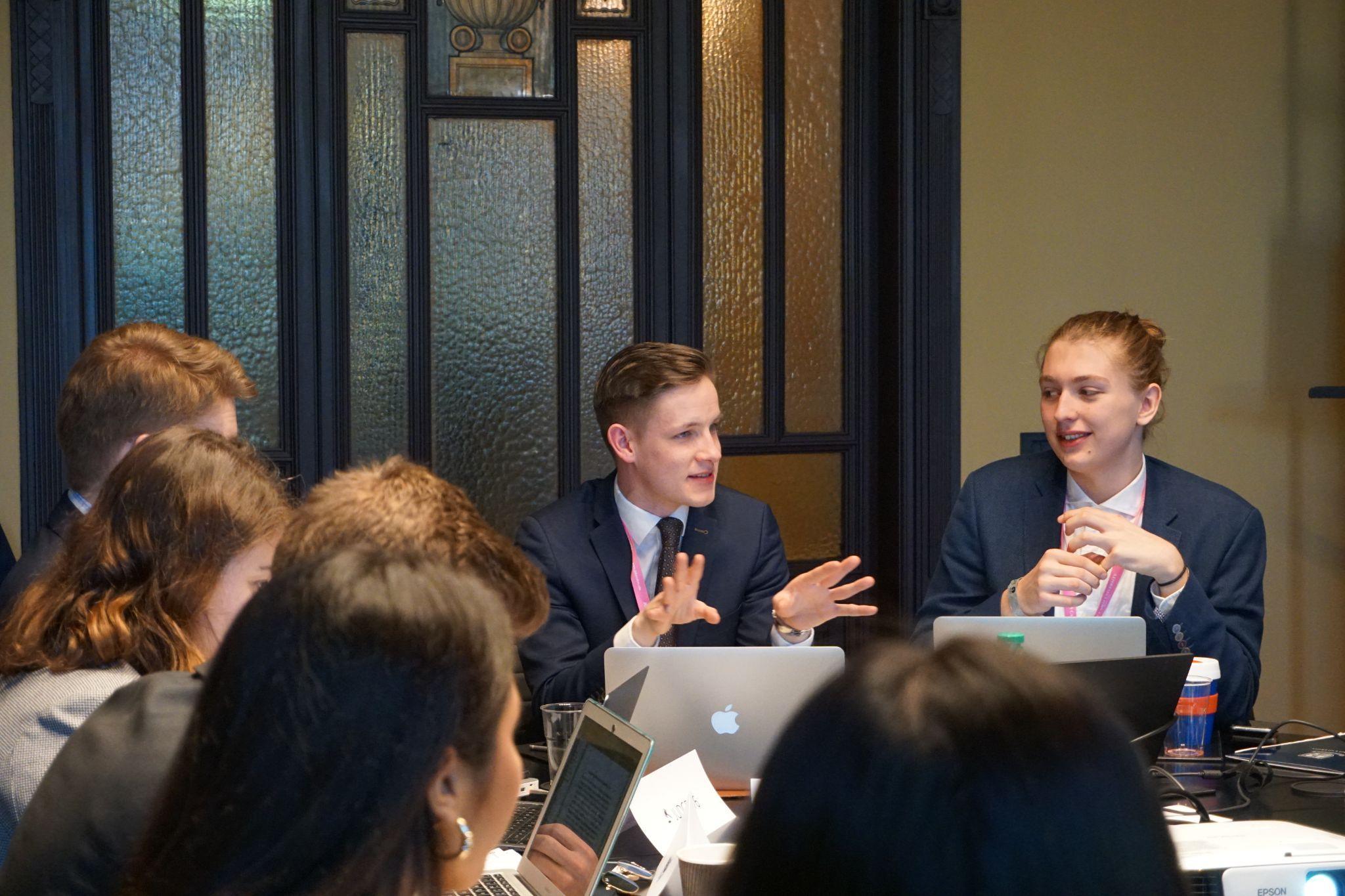 Explore the dynamics behind global politics today
Theorize Ways to Improve Political Systems Today
As the policies and systems of our societies are scrutinized, the world needs people with the knowledge and vision to respond to that scrutiny and drive change. While building an in-depth understanding of political dynamics today, you'll also explore theories concerning the ideal government and how power and resources are allocated in society. In turn, you'll theorize ways to improve political systems today by enacting practical changes to policymaking. By working with quantitative and qualitative data and applying political science research methods in professional contexts, students at JCU will learn to identify opportunities in the political world.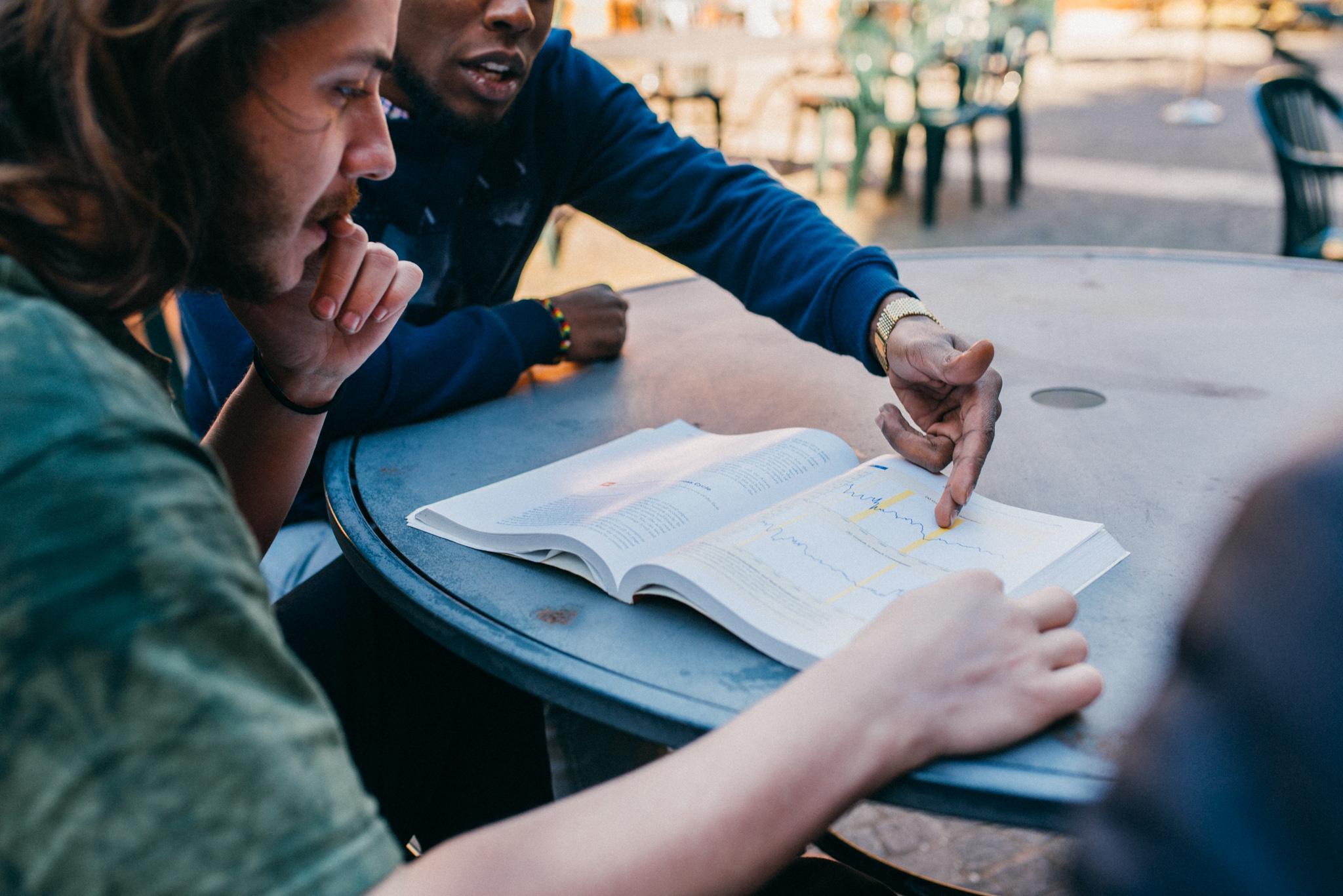 Debates practical changes to policymaking when you study political science in Italy
Prepare for Careers Across Different Sectors
In line with the tradition of an American liberal arts education, the Political Science degree at JCU supports cross-curricular examination. It's designed to allow for interdisciplinary work in other fields and to take advantage of the liberal arts degree, which enables you to explore and inquire about other subjects. In this way, a Political Science degree can lead to much more than a career in politics. In fact, students can explore a variety of fields, including law, journalism, international affairs, business, and education, as well as positions in government agencies or political offices. With transferrable skills in research, analysis, communication, and diplomacy, you can secure future work or graduate studies in your chosen field.
Get a Truly International Degree When You Study Politics in Italy
Reflecting its special place in Rome as the birthplace of the European Union–and as the capital of a political state and an international religious faith– JCU's Bachelor of Arts in Political Science also offers a regional focus on politics in the European and broader Mediterranean context. This unique exposure to politics on a European plane is something that can't be matched by many North American programs.
Those who study political science in Italy will find not only a comprehensive, challenging program but one with a truly international focus. Whether you're hoping to work in global NGOs, diplomacy and foreign service, or transnational business or law firms, an international education will set your experiences apart.
Are you exploring American universities in Europe?
Contact John Cabot University to learn more about our programs!