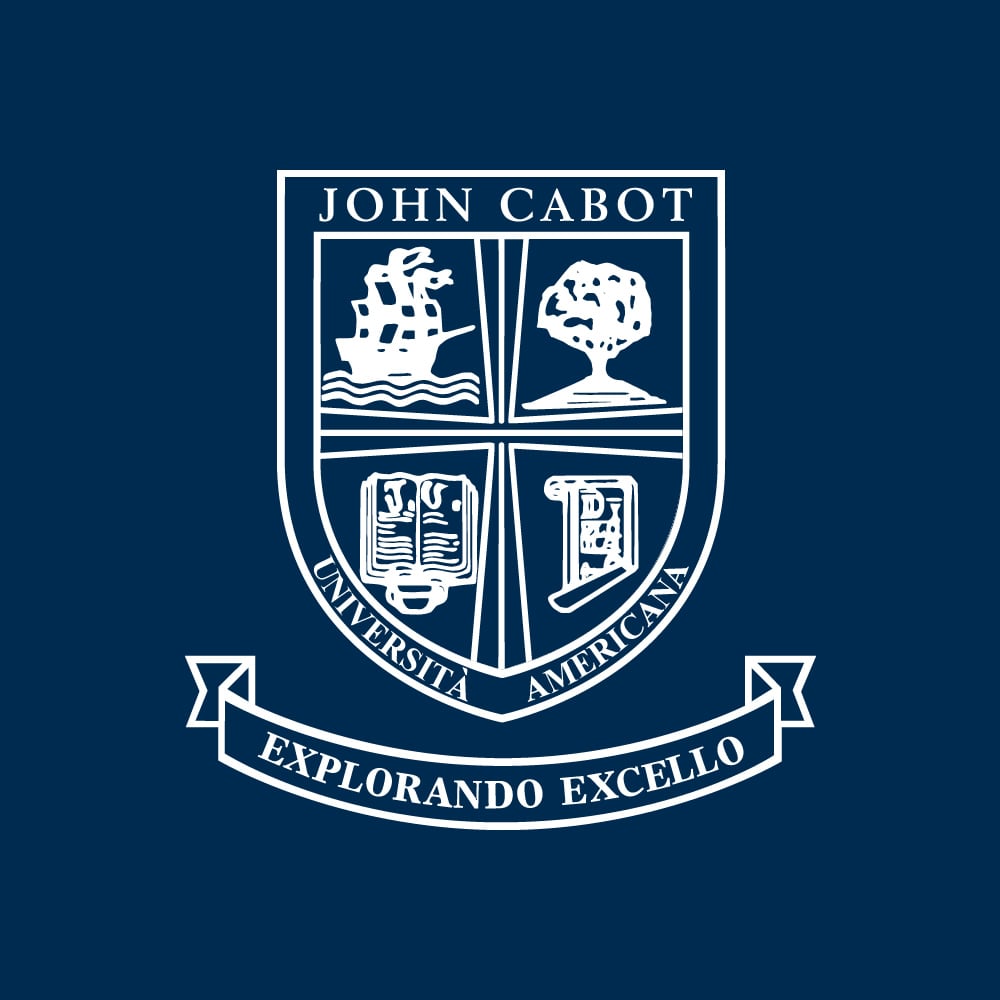 If you're a STEM major looking for an exciting international experience next summer, John Cabot University is the place for you. Our university in Rome, Italy, offers two five-week summer sessions with a number of Engineering and Mathematics courses. The goal of this program is to give students the chance to work toward their academic programs while enjoying the opportunity to study abroad in a cultural capital of Europe. With a well-thought-out curriculum that reflects degree requirements today, you can engage with the fundamentals of mathematics and engineering while appreciating the history and engineering feats of Ancient Rome. Keep reading to learn more about what summer engineering courses at JCU have to offer!
1. Advance Your Academic Understanding
The JCU Summer Engineering program is designed for STEM students to improve their knowledge of the fundamentals of mathematics and engineering. At the same time, you'll explore some new topics in the field to further your academic studies. Mathematics courses range from Algebra and Calculus to Statistics and Differential Equations. Courses in the Engineering field cover topics such as Material and Energy Balances, Thermodynamics, Electrical Engineering, and Fluid Mechanics.
Along with specialized academic courses, JCU is also designated as a project work site for Roma Tre doctoral students. In the past, the summer engineering and mathematics courses for STEM majors included visits to the doctoral students' labs, with presentations and discussions about their ongoing research. At our American university in Europe, you'll find an enriching academic experience that will inform your understanding of the field of Engineering today.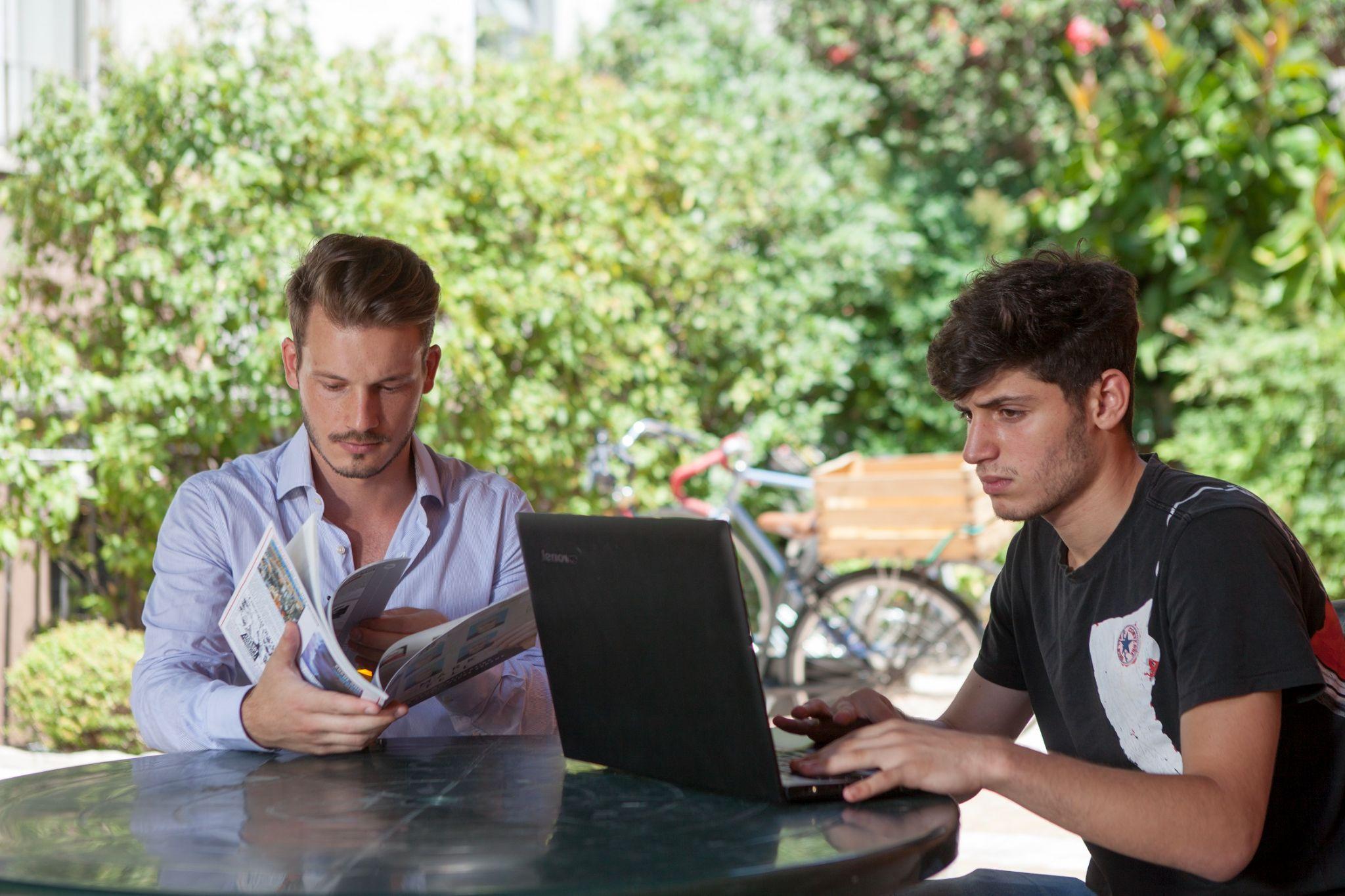 Explore key courses in Engineering and Mathematics at our American university in Rome
2. Gain Credit Toward Your Degree
Many students enroll in the summer sessions at JCU as a way to remain on track or speed up their time to graduation. Over the course of five weeks, you can take relevant courses in Engineering and Mathematics, which will not only improve your knowledge but also contribute to your degree.
To facilitate the transfer of academic credit, the syllabi for JCU's engineering courses are developed in collaboration with major engineering programs in the US that are accredited by the Accreditation Board for Engineering and Technology (ABET). The curriculum focuses on standard first-and second-year engineering and mathematics courses taught by visiting summer engineering and mathematics faculty from major universities. If you're a STEM major looking to get a leg up on your degree next summer, our campus in Rome can help you with a range of transferable courses.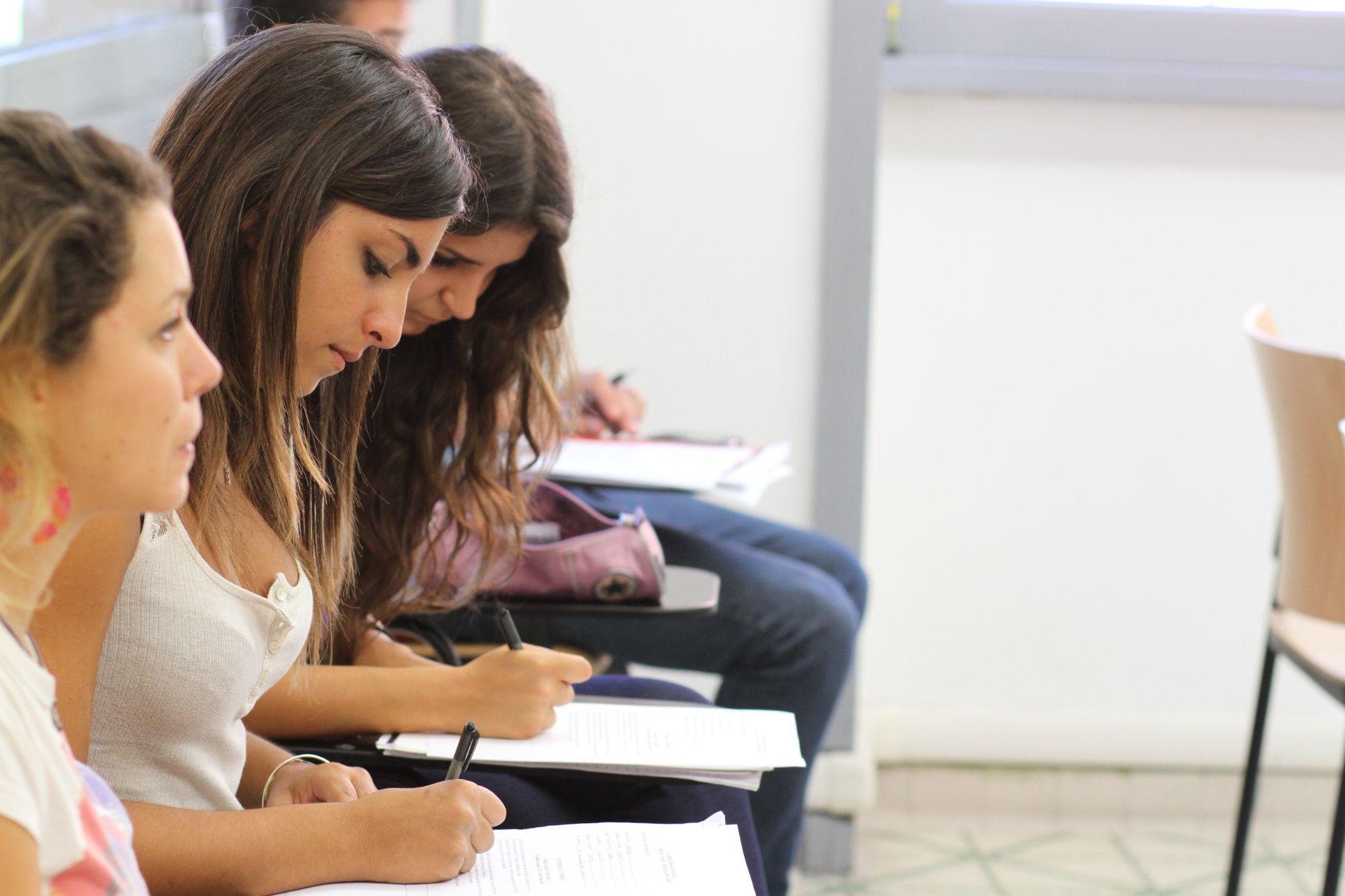 Earn academic credit when you study abroad at our American university in Rome
3. Enjoy an International Experience at Our American University in Europe
Over the past five years, JCU has welcomed over 300 undergraduate engineering students from 40 universities in the US and around the world. A big appeal of our summer sessions is the chance to study abroad in Rome and explore a new country and culture while meeting new people. Living and learning on an international campus, you can work towards your degree while building connections with peers from around the world. Not to mention, studying abroad is an invaluable experience that builds essential personal and professional skills, such as confidence, resilience, communication, global awareness, and more.
If this sounds like an opportunity for you, we offer two summer sessions for 2023. Summer 1 runs from May 17 to June 24, while Summer II runs from June 29-August 5. The application deadline is April 1 (Summer I session) or May 1 (Summer II session).
Are you exploring colleges in Rome for the summer?
Contact John Cabot University to learn more.