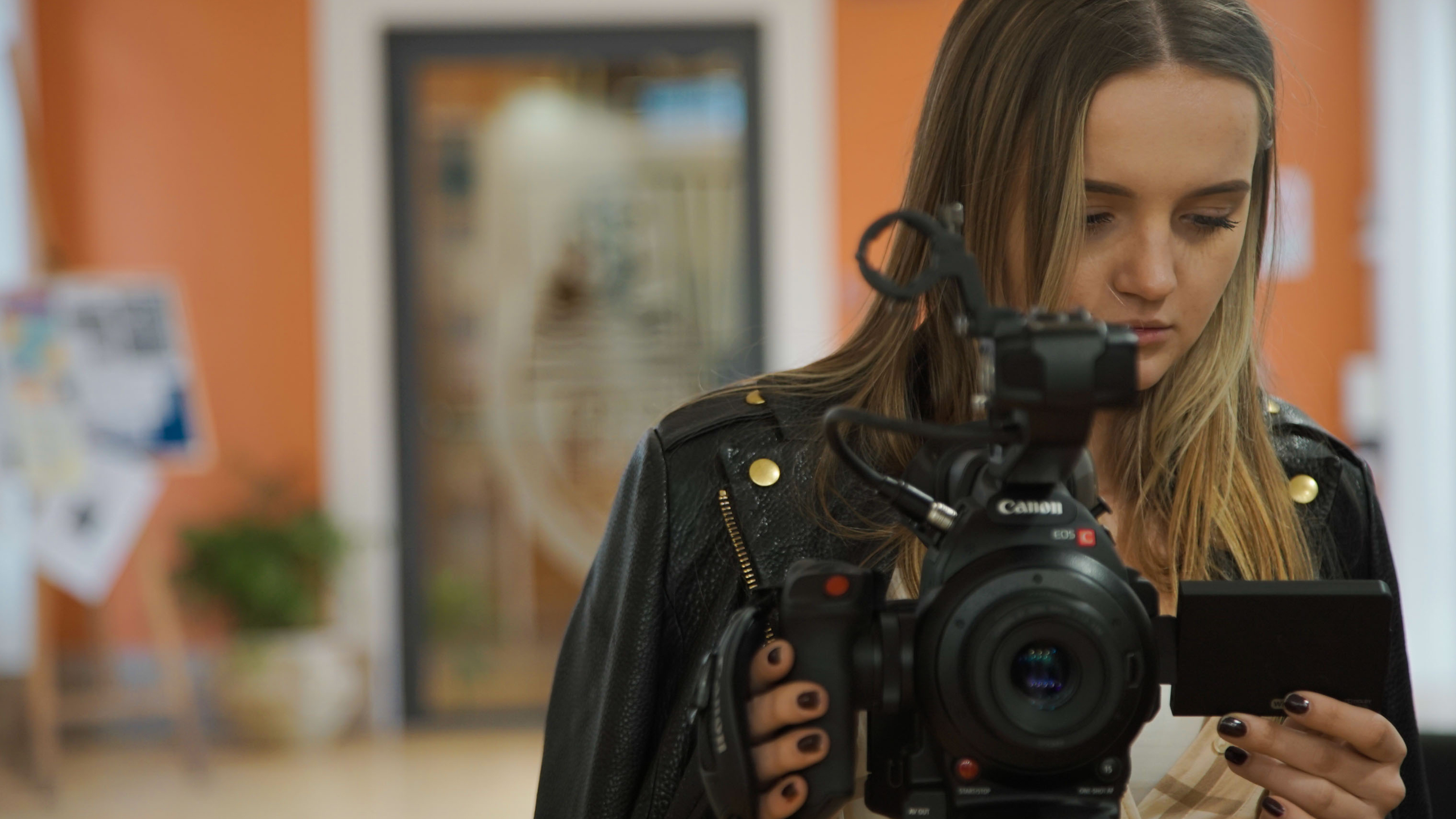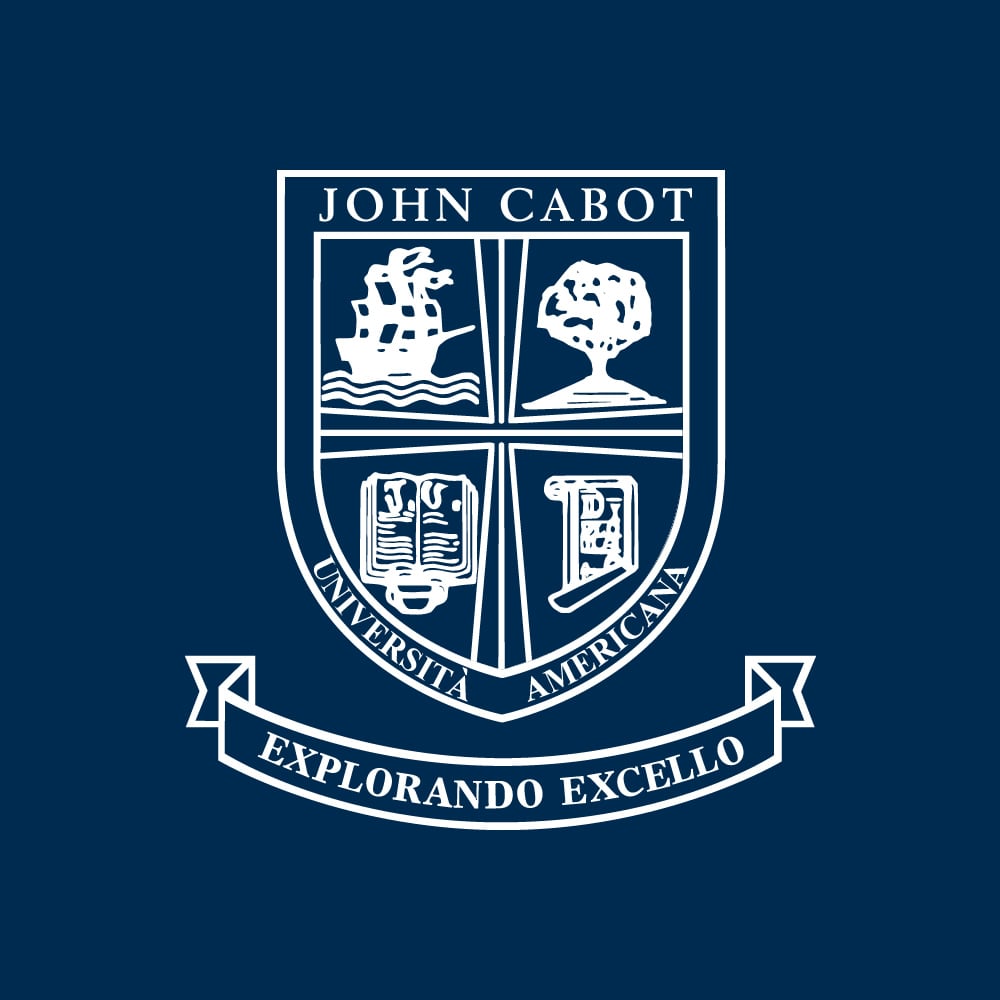 In today's world, studying digital journalism is a great way to meet a major global trend: the rise of online content. As digital media platforms continue to expand, new opportunities arise for skilled professionals who can provide informative and engaging work on these channels. Those who study digital journalism can build a broad set of strengths - from research and writing to web editing and publishing.
Beyond technical skills, digital journalism teaches students to engage with contemporary culture, politics, and society. It's about embracing change and finding creative outlets to deliver new information. Above all, you'll learn how to tell a story in a compelling and relevant way. If you're interested in expanding your horizons in the digital world, here's a closer look at what to expect from courses at John Cabot University!
Explore Contemporary Topics
Digital journalism is about communicating stories of cultural, political, or artistic interest. Courses in digital journalism will introduce students to important social issues in the communities they cover. In the process, they gain insight into the people, structures, and ideas underlying our contemporary world.
When you study abroad at JCU, you'll have access to a broad and relevant curriculum with courses that cover almost every area of interest. From Opinion Writing to Fashion Journalism to Writing for News Media, courses at JCU offer something for everyone. In each topic, students will learn how to tailor their writing to craft different styles of stories for online publication. With the chance to develop their cultural, social, and political expertise, students can make valuable contributions to a dynamic field.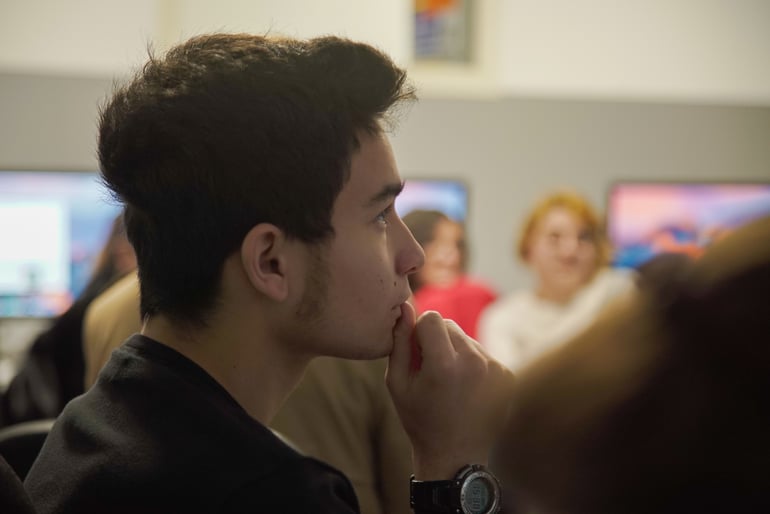 Study abroad students can tap into issues of cultural and political importance
Develop Practical Skills as You Study Abroad
As a discipline rooted in the liberal arts, digital journalism develops numerous skills relating to the way we think and communicate. At its core, digital journalism is a practice of storytelling. The ability to convey information in creative and compelling ways requires extensive research and planning. From mining databases to interviewing sources, digital journalism requires in-depth critical thinking and investigative skills. If you choose to study in Italy, you'll gain practical experience developing a strong idea and gathering materials in support of it.
Students will also explore the essential elements of writing for digital audiences and develop an eloquent style that caters to different genres. Beyond written communication, courses such as Photojournalism will teach students the use of photographic techniques and software such as Adobe Photoshop, as well as Web layout and publishing. With a combination of practical and technical skills, students will be ready to take on a range of rewarding projects.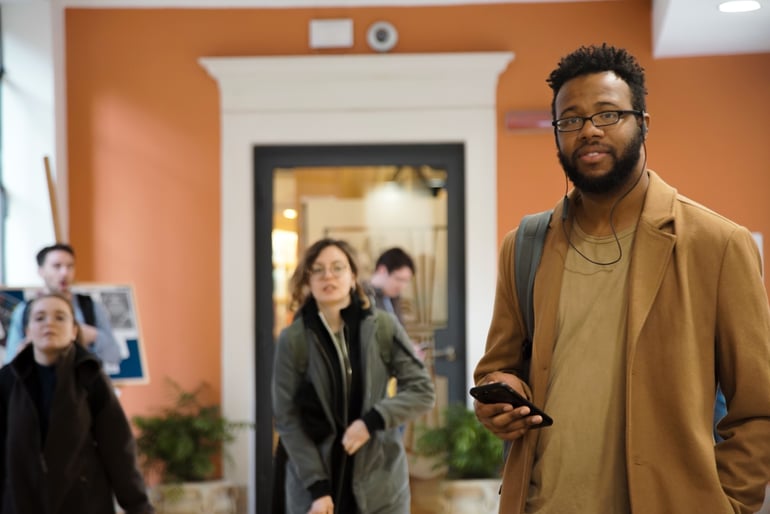 Exercise your research and writing skills with digital journalism courses
Gain Real-World Experience
Students of digital journalism have the opportunity to complete a For-Credit Internship course that combines academic learning with a short-term employment opportunity for three to six months. Field experience is the perfect chance to apply the skills you learned in the classroom to a hands-on project. Students can apply to an organization or firm corresponding to their area of interest and sponsored by the JCU Center for Career Services. With an internship, students can familiarize themselves with the process of gathering evidence and presenting their findings effectively on a range of popular platforms. By harnessing the right tools, digital journalism can take you to an exciting career in film, television, finance, marketing, sales, health care, education, and nonprofits.
Are you considering Rome universities for your study abroad opportunity?
Contact John Cabot University today!