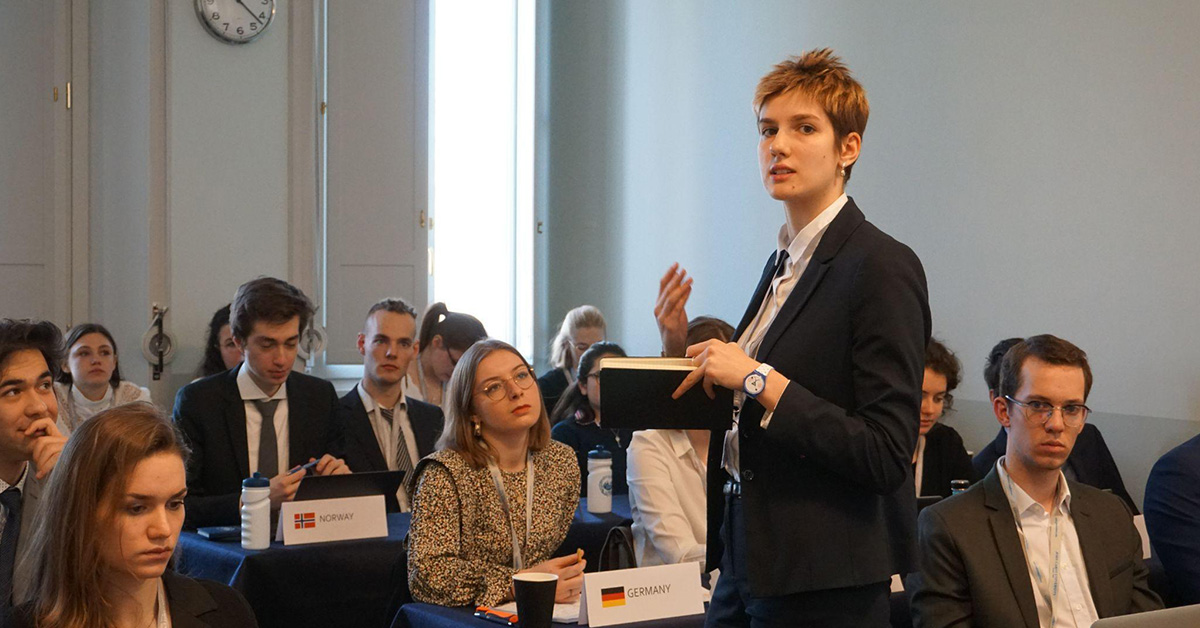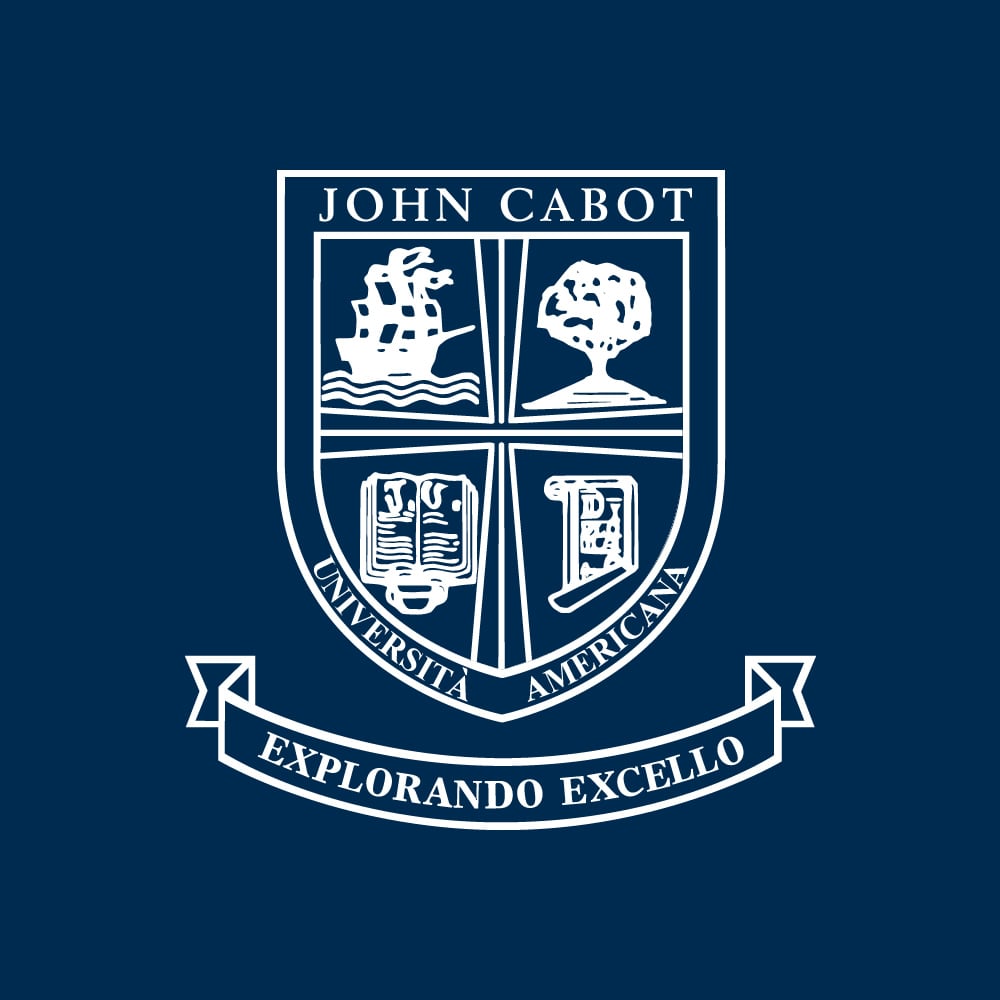 Students come to John Cabot University for new experiences in a city that offers an abundance of culture, art, beauty, and fun, but they also benefit from our academic programs. Whether you're considering earning a degree or pursuing a study abroad program for a semester, the knowledge you'll gain at JCU will stick with you well beyond your time in Rome. Our well-rounded perspective helps students succeed no matter where they choose to launch their careers.
Read on to learn how the diversity, learning experiences, and liberal arts perspective at JCU will prepare you for success.
An Enriching International Lens and Diverse Learning Environment
At JCU, we know that diverse experiences, beliefs, and perspectives offer some of the most valuable learning experiences. Diversity facilitates the personal growth of our students as it encourages them to think critically, communicate effectively with their peers, and pick up beneficial lessons from community members. With us, you will get the opportunity to collaborate with students from 75 different countries. In addition, when you study abroad in Italy, you'll have access to several exciting subjects taught through an international lens, such as international affairs, international business, business administration, and communications.
Students Studying Abroad in Rome Benefit From Innovative Teaching Methods
At JCU, we acknowledge the importance of active learning, which refers to actively engaging students with their course material. Passionate class discussions, debates, case studies, and role-play sessions are among the innovative teaching methods commonly used in an active learning environment. We know the value of learning by doing, which is why students studying abroad in Rome enjoy plenty of educational field trips, internships, and research opportunities. For example, in our business programs, students may provide consultation services to a real company or work on projects with a professional mentor.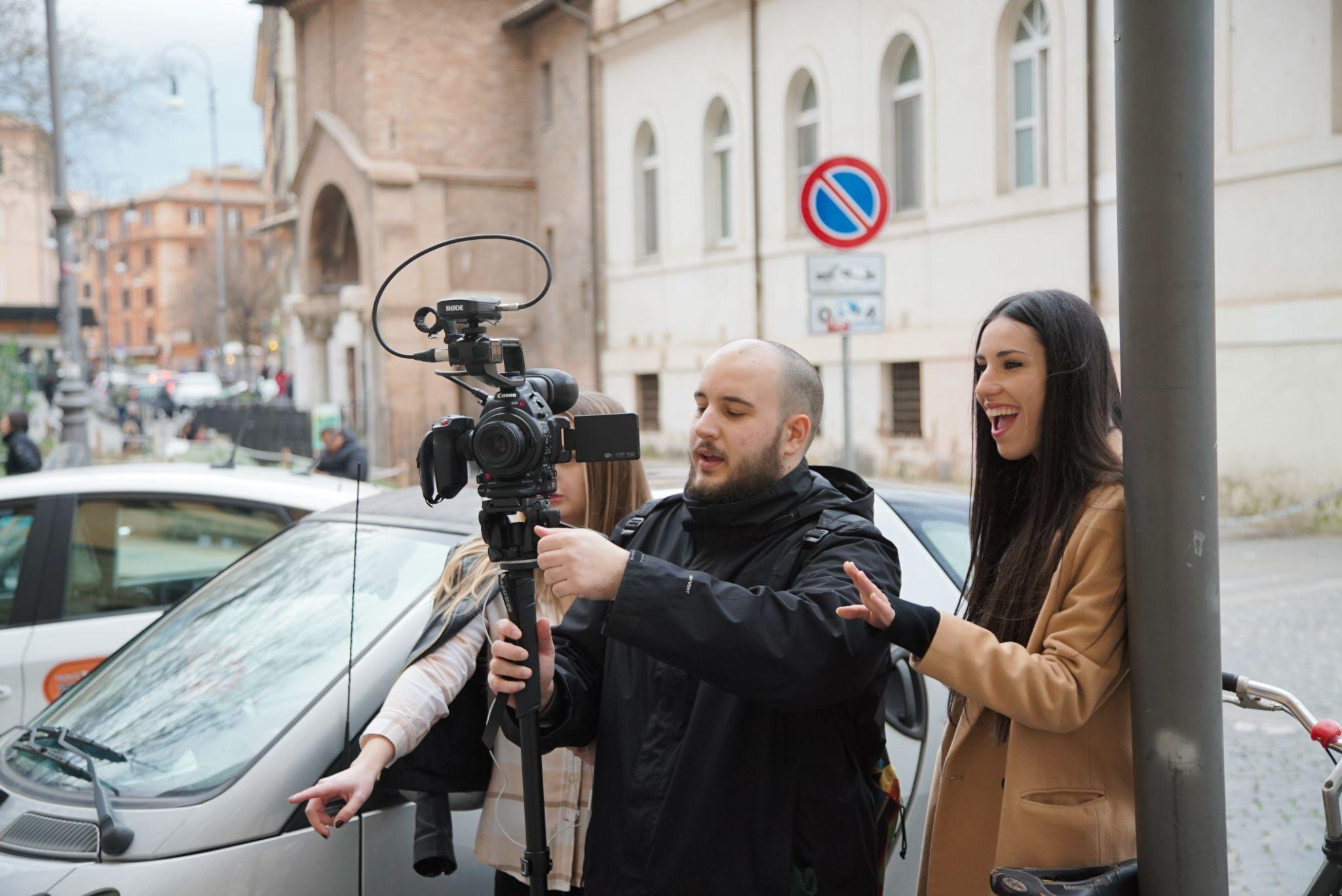 Students studying abroad in Rome with us get to learn in and out of the classroom
We've designed our curriculum to work in tandem with engaging out-of-class learning experiences to provide students with a well-rounded education that provides them with the opportunity to develop a sense of mastery. Try getting involved in the community for an immersive learning experience. Earn certificates in entrepreneurship, social innovation, cultural innovation, and sustainability.
A Liberal Arts Perspective Helps Create Upstanding Global Citizens
The beauty of a liberal arts perspective is its multifaceted nature. This lens introduces our students to a variety of fields and communities. They are encouraged to take social responsibility as this will drive them to take the lead and make a difference in the world around them.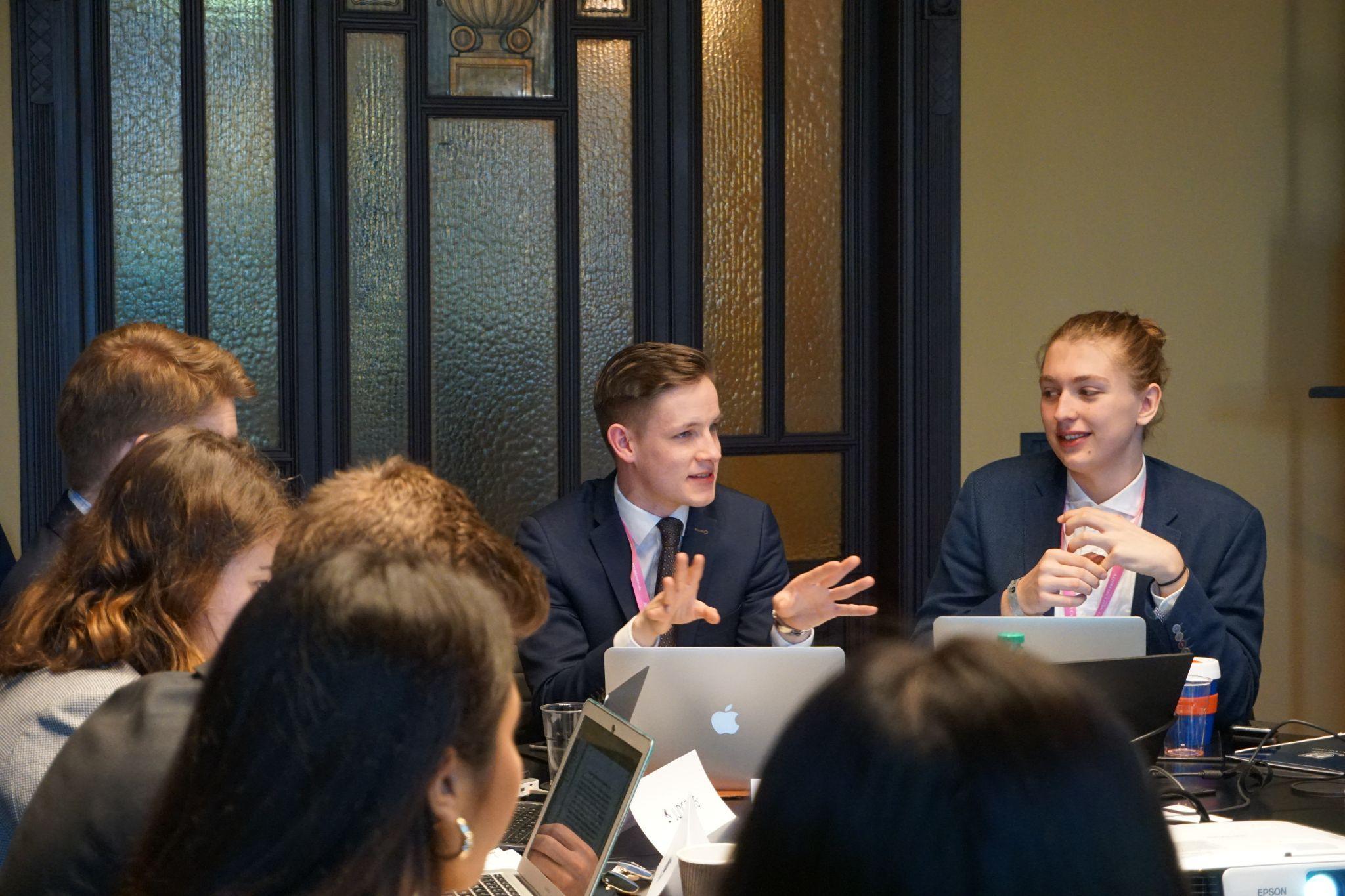 When you study abroad in Italy with us, you benefit from well-rounded education with a liberal arts lens
The liberal arts challenge students to explore new domains, think creatively, connect ideas in unique ways, and proudly identify themselves as individuals who play integral roles in their communities. When you choose to attend JCU, you'll have the opportunity to make memories in beautiful Rome, Italy. In addition, our renowned, carefully designed academic programs will prepare you to make your career aspirations come true.
Ready to experience our American university in Italy?
Contact John Cabot University for more information!