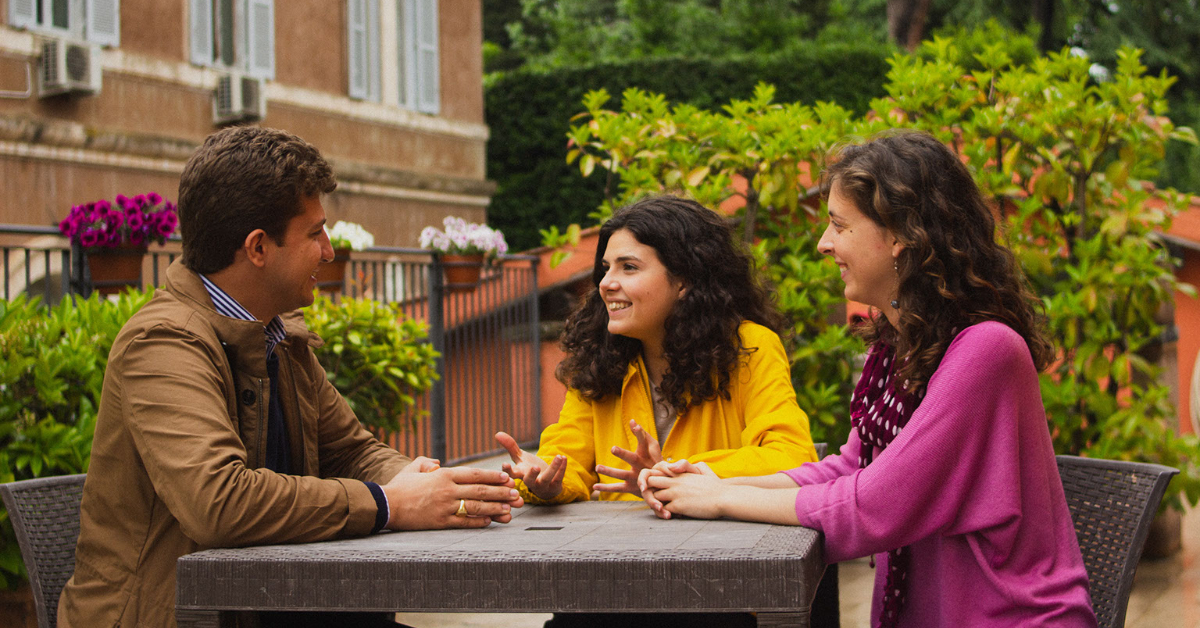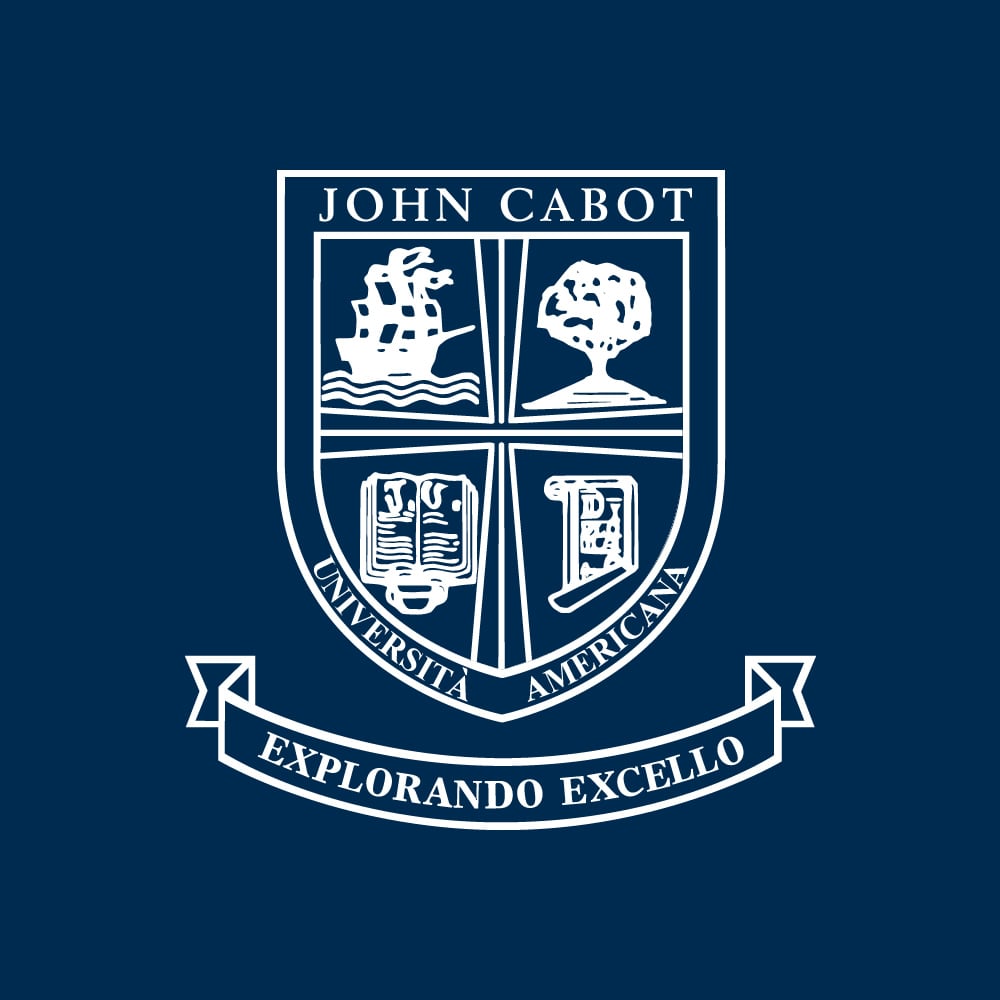 John Cabot University students interested in business and working with the community can be a part of Italy Starts, a program created by the JCU Institute for Entrepreneurship. Although the program is designed to help pupils at Italian high schools grow their business skills, it can also positively impact university students who are keen to be a part of something bigger.
As a business mentoring program in English, Italy Starts offers enrolled students the chance to solidify their place in the Italian business scene while honing their skills as business professionals.
Here's a closer look at what JCU students can expect when joining this program!
Understanding the Structure and Mission of "Italy Starts

"
JCU students can join Italy Starts and act as business mentors to third and fourth-year high school pupils. Helping work on their business or social venture ideas by solving real-world problems and developing successful business models to guide them to their goals. Mentors would need to understand or have some experience with business planning, marketing, and elevator pitches and be able to help with research, providing feedback and encouragement throughout the process.
At the end of the program, the high school pupils (or mentees) would have to deliver a short presentation and submit journal entries of their meetings with their mentors. The program's main goal is to promote cross-cultural learning between knowledgeable JCU undergraduate students and Italian high school pupils. Through an entrepreneurship-focused mentoring program, JCU students can be a part of a productive community that works to empower young adults interested in exploring business.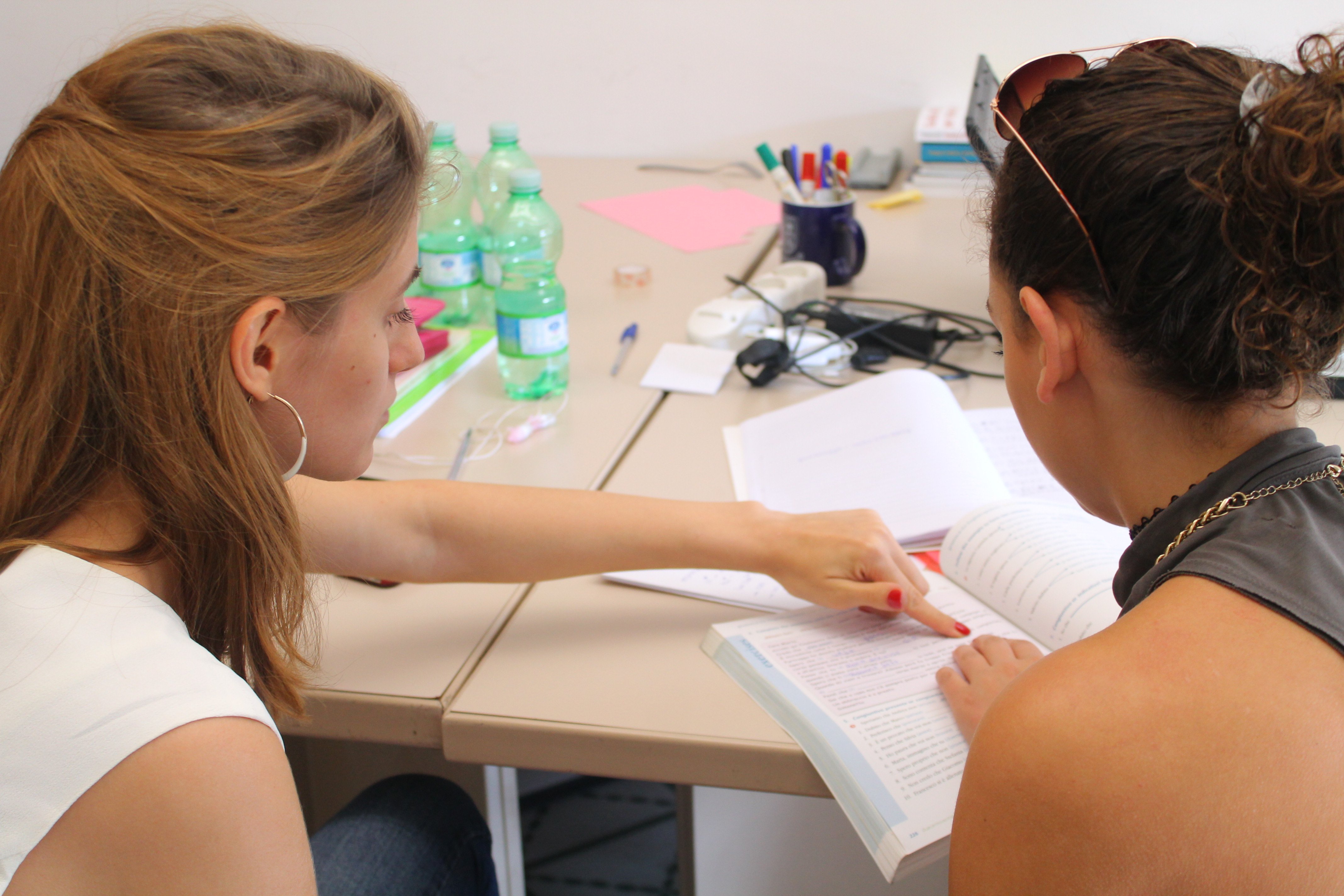 JCU students can volunteer as mentors to help guide younger students interested in business
Discovering the Benefits for Students Who Attend University in Italy
Participating in the Italy Starts program can directly benefit all young people involved, helping both mentors and mentees improve their business skills and better prepare for a future as young entrepreneurs. High school pupils will gain a deeper understanding of the start-up process, learn how to perform solid research using digital sources, and build strong arguments based on accurate and persuasive evidence. They can also improve their English communication, developing meaningful relationships with mentors from different countries and backgrounds.
University students studying abroad at JCU tend to experience similar benefits, interacting with the local community and serving as "enablers of young talent." By creating a collaborative community, JCU students can develop invaluable life skills—improving leadership, problem-solving, networking, and general communication skills in a way that leads to personal and professional development. As a result, these university students can hope to develop more confidence and gain a stronger sense of self-accomplishment.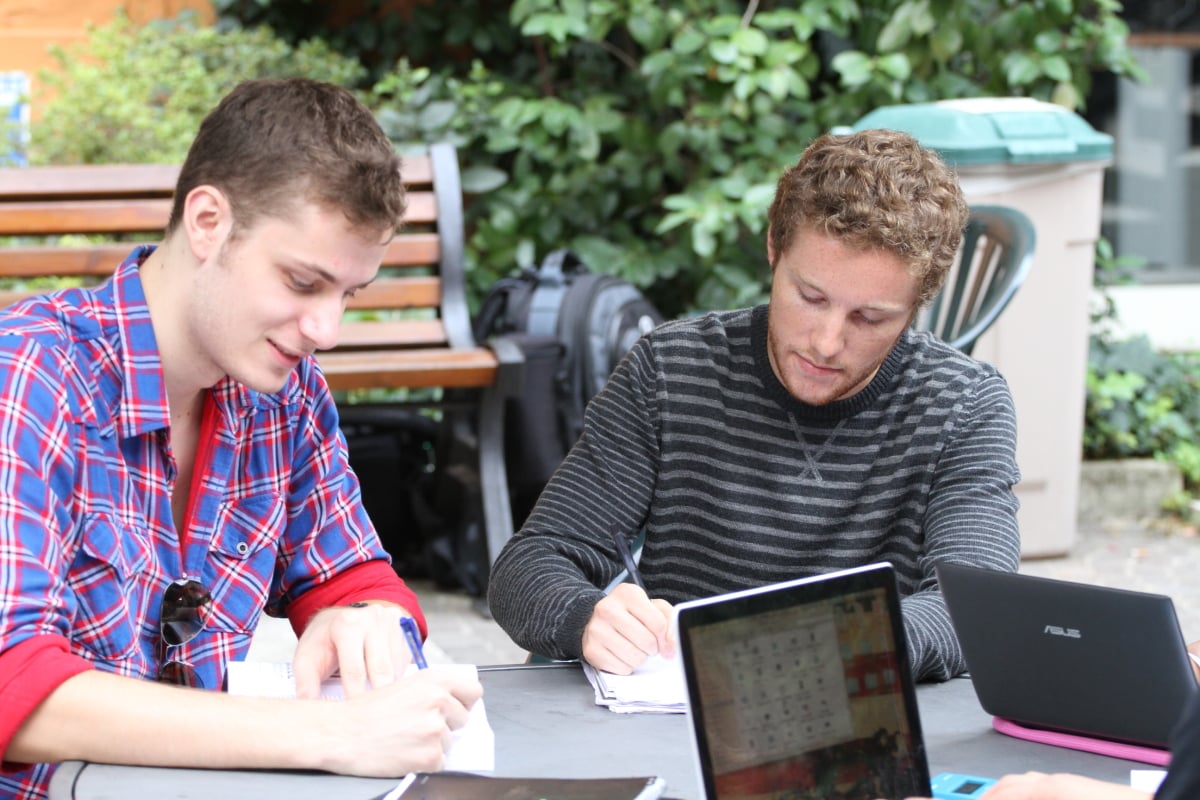 Participating in Italy Starts can help JCU students develop stronger business skills
Additional Facts to Explore for Interested JCU Students
Italy Starts is designed to be flexible for teachers, allowing them to integrate relevant themes and resources while simultaneously challenging high school pupils to achieve their full potential. The program can be completed in 40 hours, falling under the requirements of the Alternanza Scuola-Lavoro (ASL).
Students attending university in Italy might be interested to know that the Italy Starts program can be adopted by JCU's partner universities. Ultimately, this program is created to foster a stronger sense of responsibility towards the younger generation—reducing conflict and promoting self-esteem. By volunteering in this initiative, JCU students can gain hands-on experience that better prepares them for their chosen career paths.
Do you want to attend an American university in Rome?
Contact John Cabot University for more information!