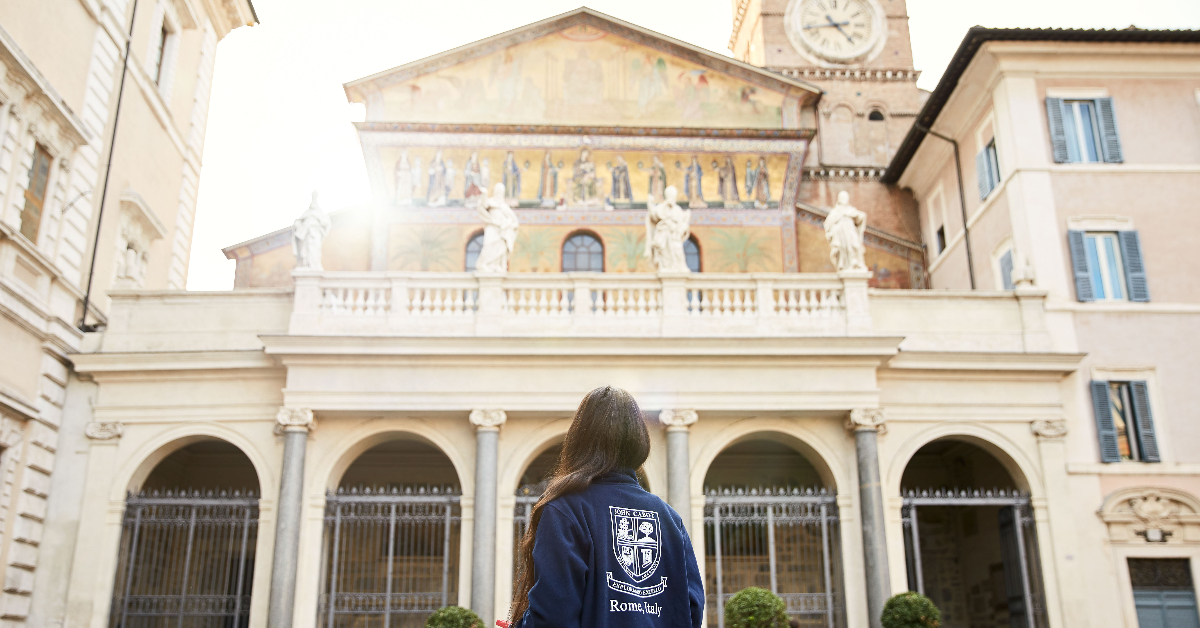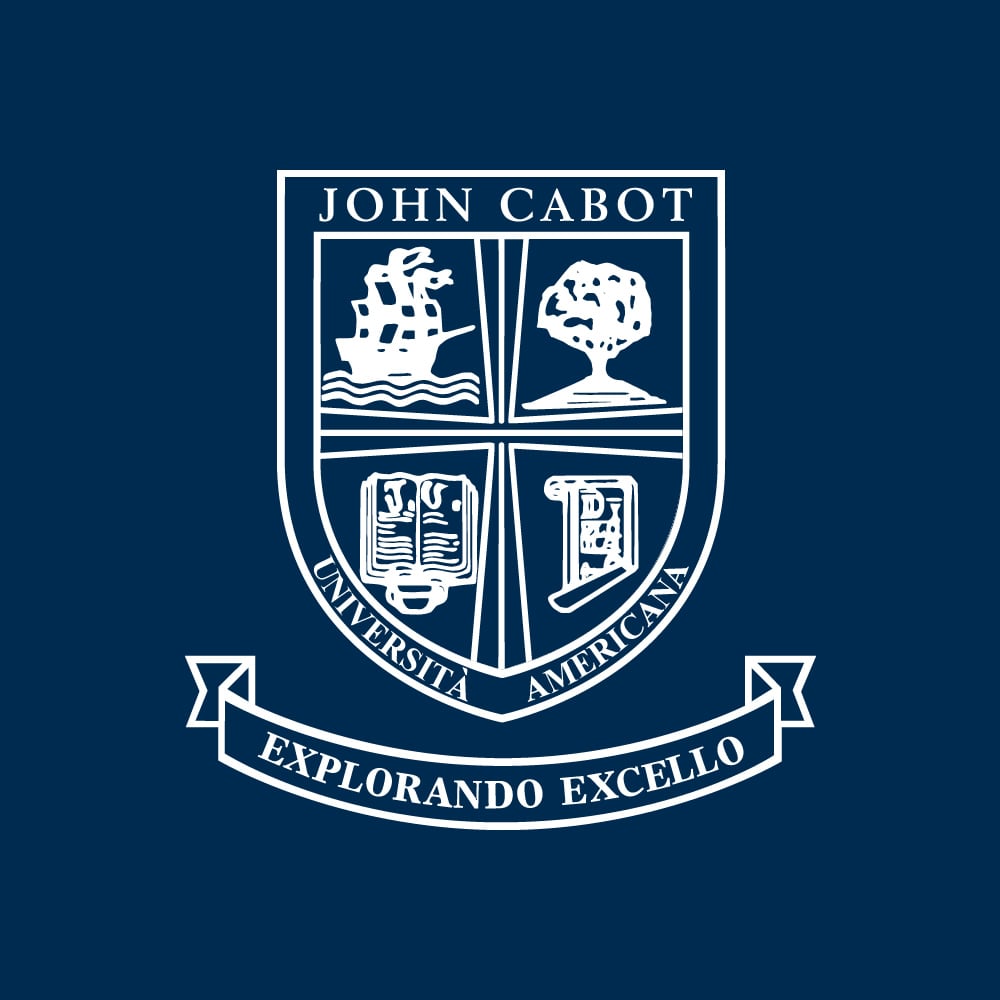 If you're interested in traveling abroad for your studies, consider a place full of beauty, authenticity, and history that will blow your mind away. This is what Rome's Trastevere neighborhood offers for locals, tourists, and international students. It's Rome's authentic gem that holds the title of "The real neighborhood." Located west of the river Tiber, known as "Fiume Tevere" in Italian, it inspires all those who come to study, work, or live.
When you consider John Cabot University for your studies, you'll be joining students from across the world who'll be surrounding themselves with the beautiful and scenic views of the Trastevere neighborhood. Find out how this vibrant neighborhood will satisfy your sense of adventure and offer you a real Roman experience!
Take a Stroll on the Trastevere's Cobblestone Roads
As you begin your academic journey at JCU, it's easy to get swept away by the cobblestone streets and candy-colored walls of Trastevere. When you study abroad at John Cabot University, you'll enjoy taking a stroll by yourself or with your fellow students along the quaint streets—known in Italian as "Vicoli"—of the Trastevere. The streets are filled with musical performances, artistic graffiti, charming balconies, and hidden passageways that embody Roman culture. Here, you can take a break from your studies and appreciate the urban beauty that surrounds you.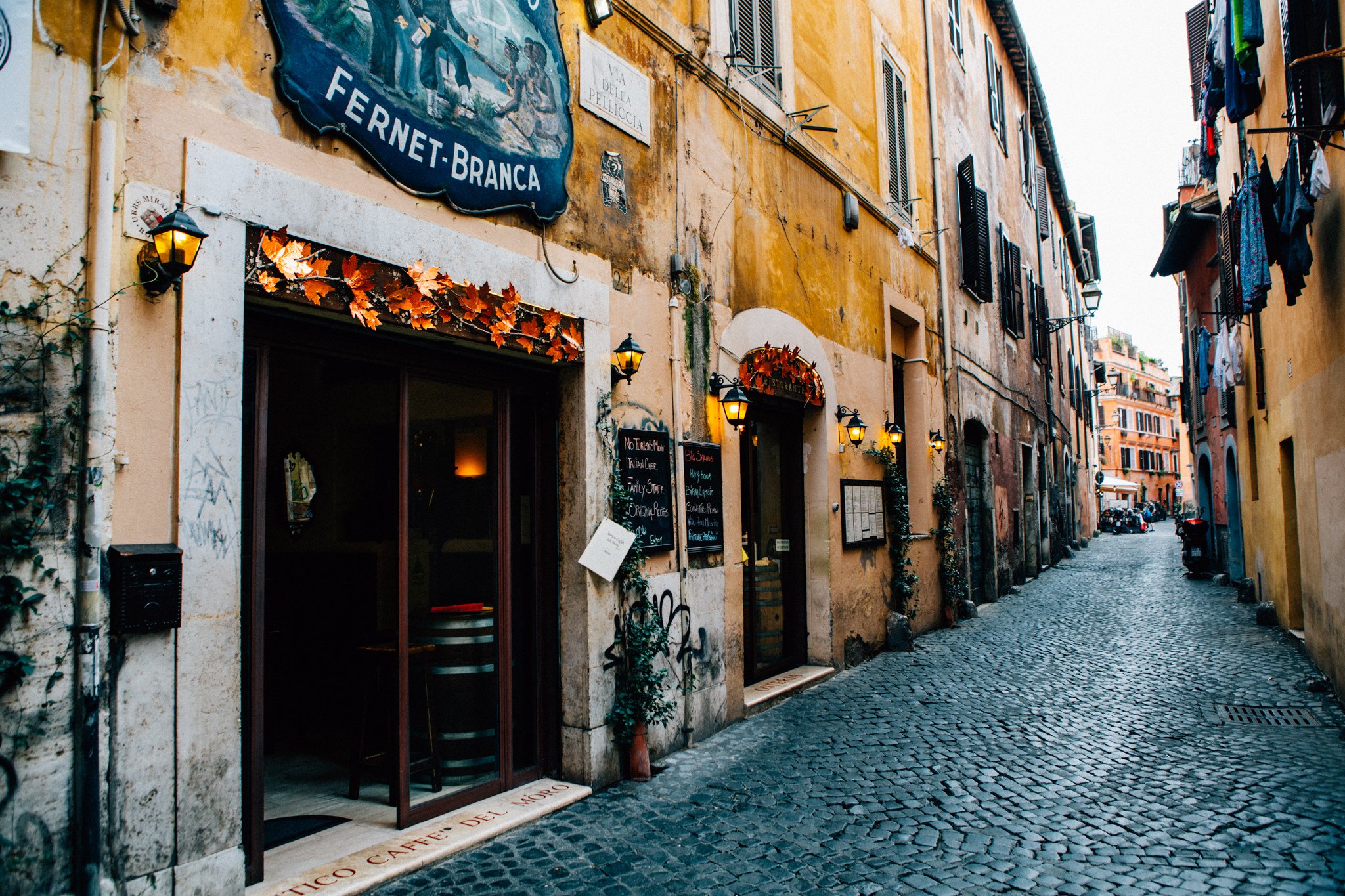 Stroll through the cobblestone roads that distinguish the Trastevere neighborhood
Enjoy Visits to the Fascinating Trastevere Piazzas
There's more than meets the eye for international students in Italy who choose to study at John Cabot University. As an international student, you'll be fascinated by visits to several Trastevere piazzas, which are full of historical and artistic wonder.
For example, you can make your way to the Piazza Santa Maria when you're done with your classes. The Piazza Santa Maria is full of outdoor coffee shops where you can sit and gaze at the local scenes or find a quiet spot for your studies. You can't miss the Basilica in the piazza, which is one of the oldest churches in Rome dedicated to the Virgin Mary. It's full of golden mosaics that will catch the eye of art aficionados.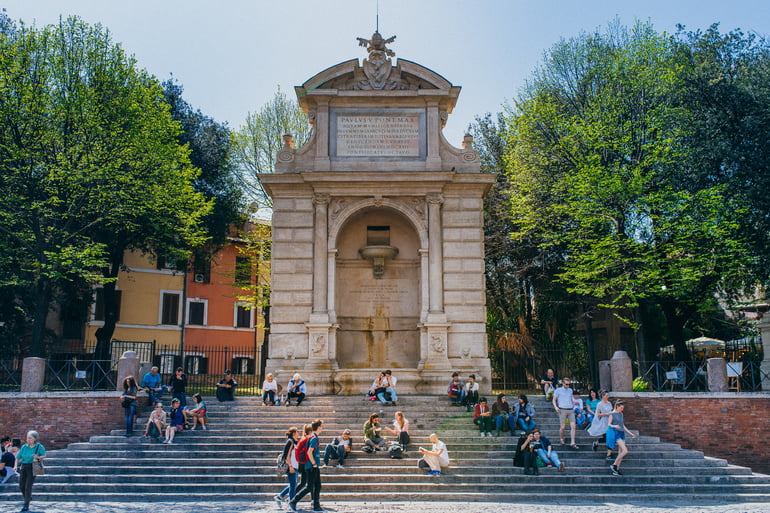 Visit Piazza Trilussa when you study abroad in Rome
Escape to the Botanical Garden in Trastevere
If you want some quality time by yourself or are looking to escape the busy scenes of the city with some friends, then take a trip to the botanical garden in Trastevere. Here, you'll feel like you've traveled in time as you explore a garden that's been around since 1883. Want to discover the different plants and their medicinal purposes? Or walk around a global forest full of trees from different regions? Or engulf yourself in the architectural discoveries that marked the botanical garden as a place of historical and artistic significance? Then the botanical garden is the place to be when you want some quiet time in a natural oasis in the heart of the city.
Want to study at an American college in Rome?
Contact JCU Rome for more information!