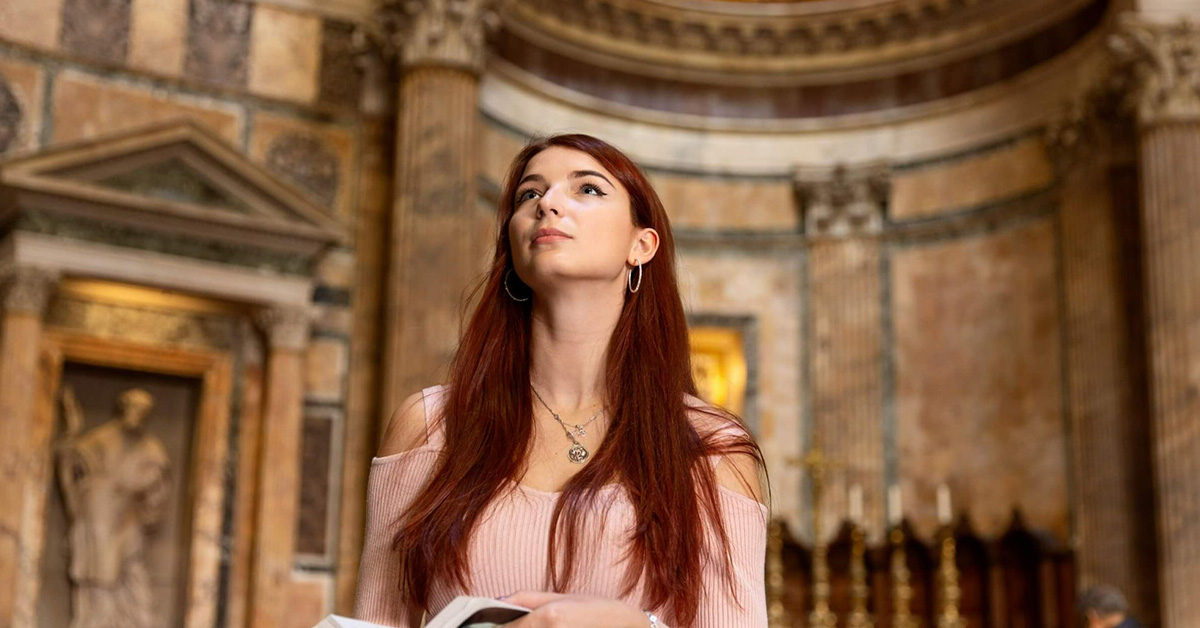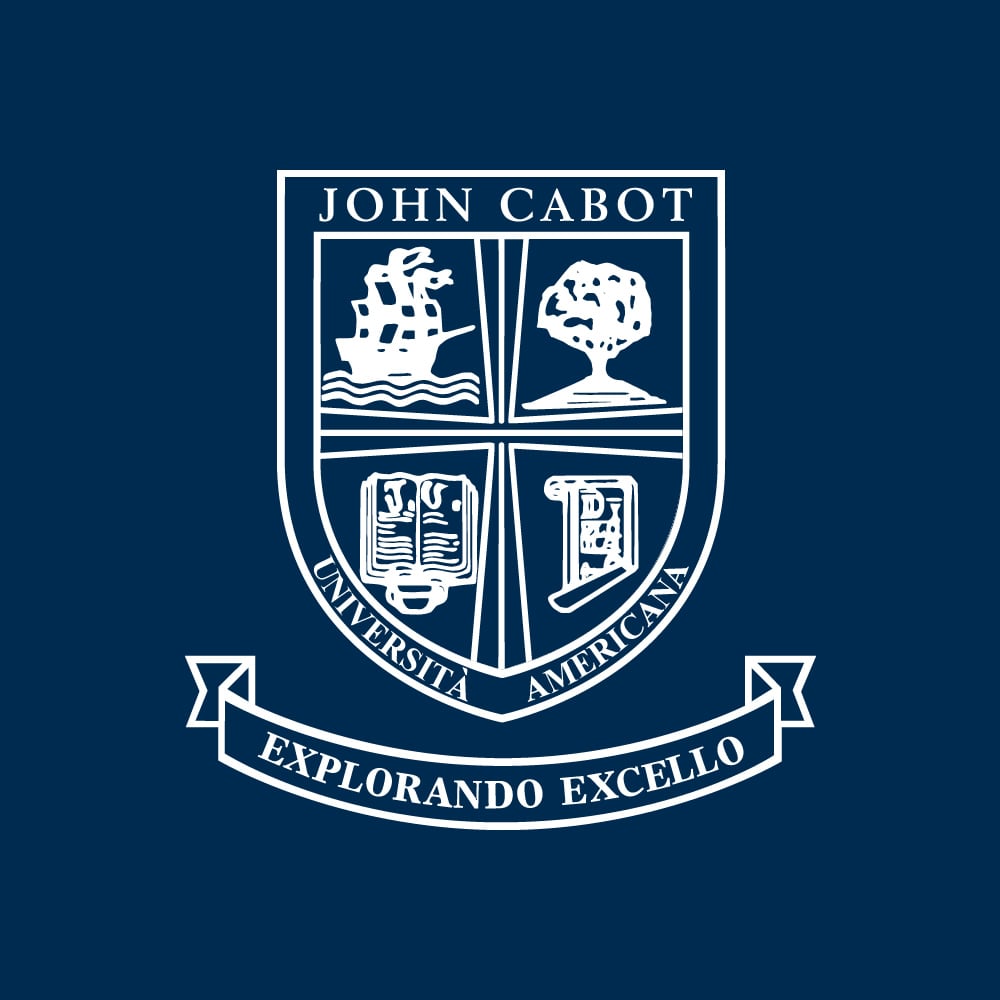 John Cabot University is nonsectarian, meaning we are not directly associated with a specific religious sect or political group. That said, we do not ignore religion's impact on the lives of those within our community. Religion serves several valuable social functions, including a sense of purpose, promoting unity and stability in life, strengthening social order, and increasing well-being.
Rather than aligning with a single set of spiritual beliefs, we foster an interfaith community that supports multiculturalism, acceptance, and mutual respect. After all, each faith has the wisdom to contribute. Why not learn as much as we can from every religion we can? If you want to study abroad with us, you can expect to benefit from religious life in various ways. Keep reading to learn how we foster diversity, charity, and well-being through faith.
Religious Life at John Cabot Supports Diversity
The Office of Religious Life at John Cabot liaises between students from all backgrounds and knowledge of various faiths through chaplaincy, inter-group meetings, and special events. Learning about different religions can be a valuable experience for self-discovery and intellectual discovery. Religion has had a significant effect on the masses throughout human history.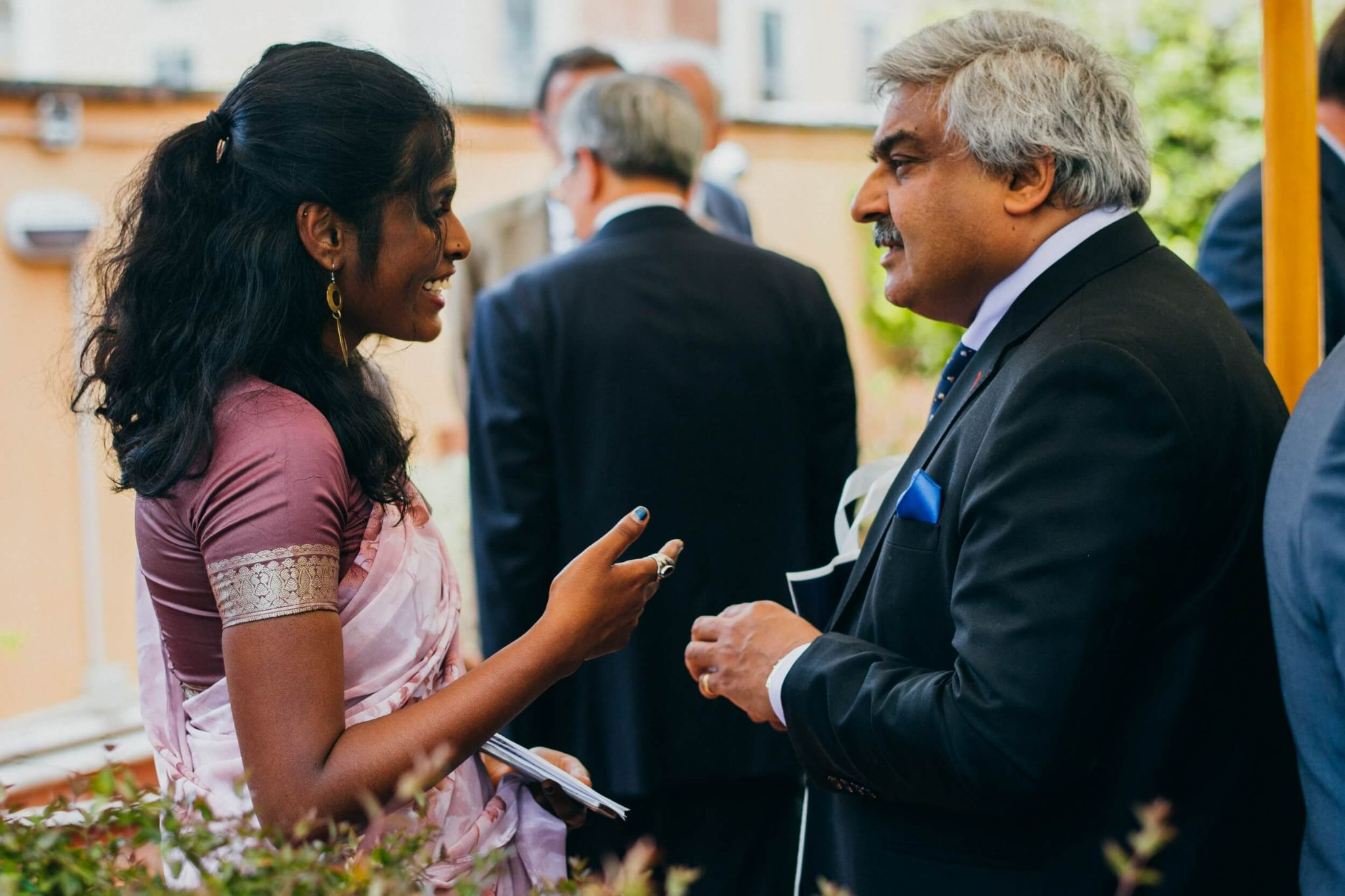 Religious life at our university in Rome promotes diversity
As you seek a liberal arts education, you can gain valuable insight into historical events related to your study topics. Those interested in different faiths are encouraged to join the Interfaith Alliance. This club aims to foster a religiously mindful environment where open dialogue occurs, and all belief systems are respected. Students in this club can look forward to interfaith discussions, off-campus tours, and interfaith religious celebrations.
Give Back to the Community Through Faith-Based Initiatives
Religious life at John Cabot provides various opportunities to give back to the local community as you study abroad in Rome. Throughout history, religious organizations have played a crucial role in charitable initiatives, and helping others remains a hallmark of religious life. The STAND branch at John Cabot was developed in 2009. It's a student-led non-governmental organization fighting genocide and other large-scale atrocities. Working with STAND, you will develop highly transferable skills like marketing, fundraising, and teaching to empower refugees in Rome. L'ARCA is a community comprised of individuals with and without intellectual and physical disabilities. Students can volunteer their time to help community members make new friends. Created in 1968, the Community of Sant'Egidio boasts over 50,000 members dedicated to charity in Rome and worldwide. JCU students can volunteer to prepare and deliver meals to those in need.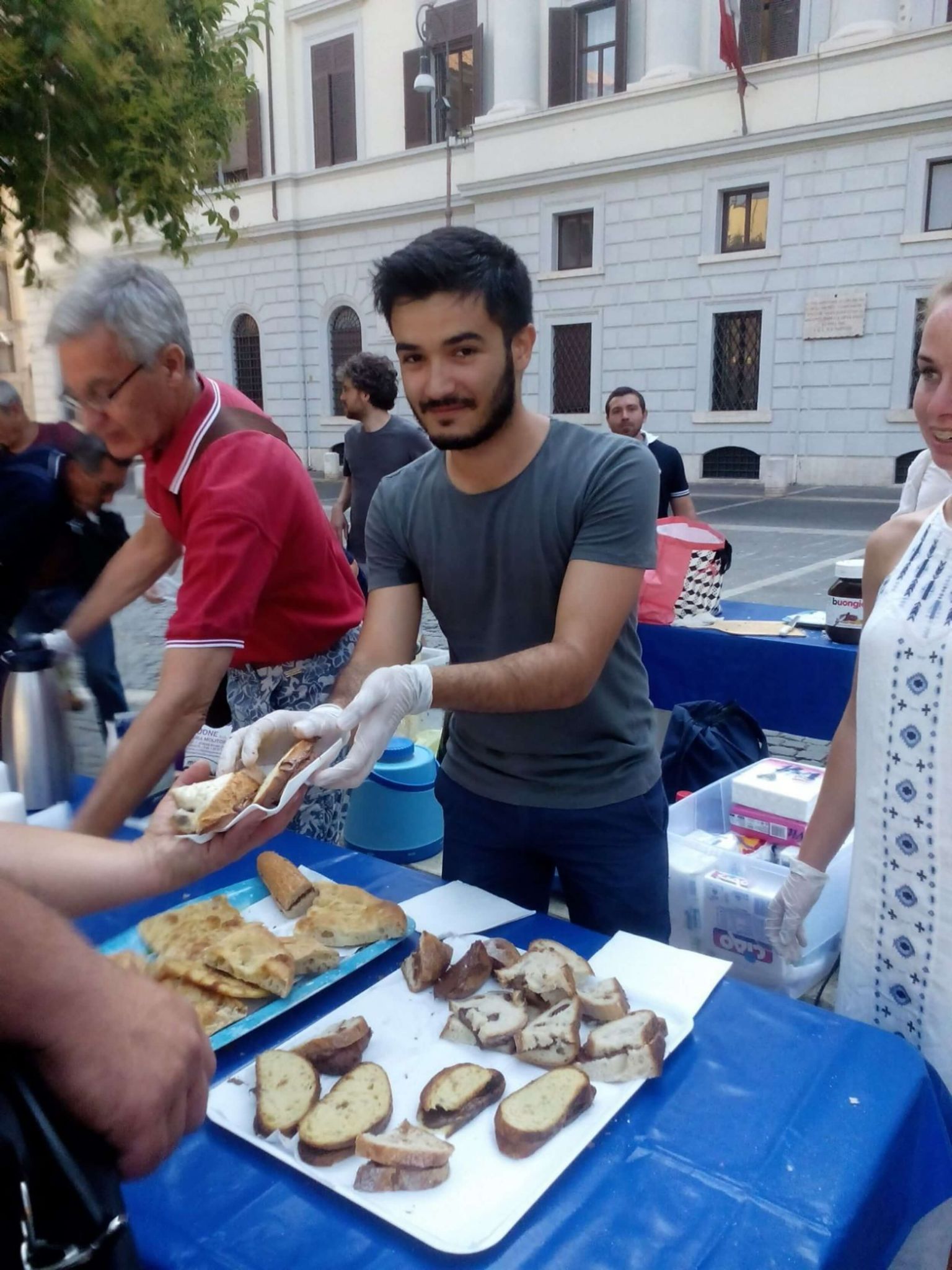 Give back to the local community as part of religious life at our university in Rome
Pursue Spiritual Well-Being When You Study Abroad in Rome
Our university in Rome is dedicated to supporting the well-being of our students. Many individuals feel a sense of satisfaction and calm when they are connected to something greater than themselves. This occurs through learning, fellowship, charity, and individual spiritual practice.
Some connect with their spirituality through prayer, while others meditate. No matter how you find your center, John Cabot provides a space for you. In cooperation with our Student Government and Grassroots, the Interfaith Initiative has established a Meditation Garden on campus where all JCU students can seek silence and calm.
Whether you intend to discover more about yourself, learn more about the world around you, or a little bit of both, religious life at John Cabot can help you start your journey to discovery. Be sure to get involved during your time with us.
Are you ready to explore religious life at our American University in Italy?
Contact John Cabot University to learn how to get started!