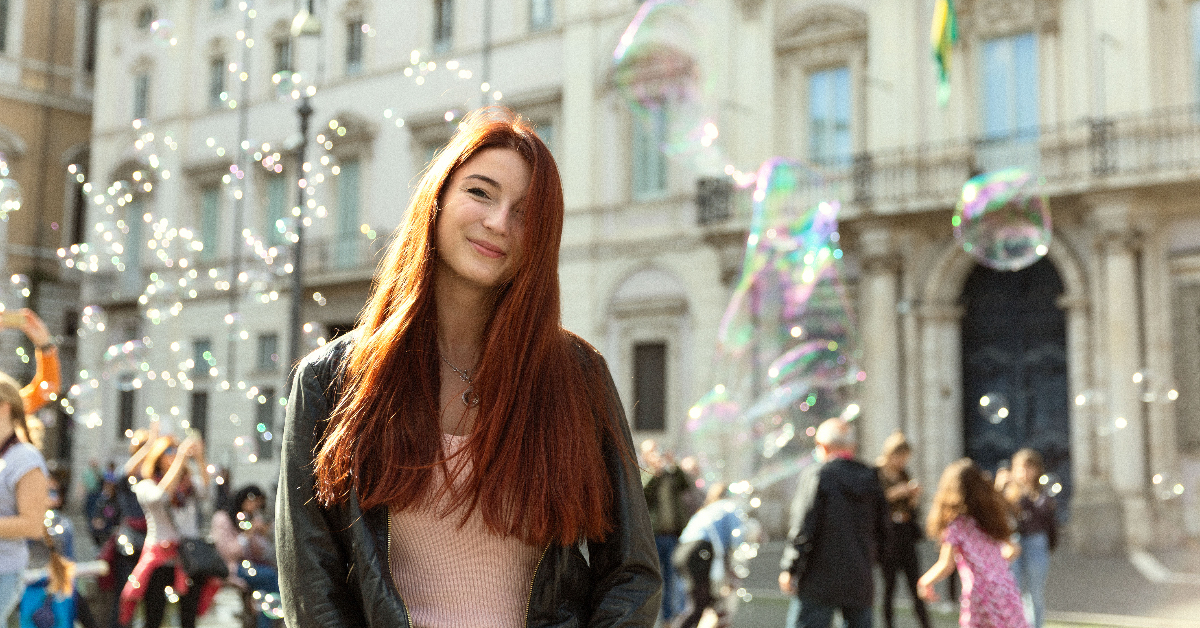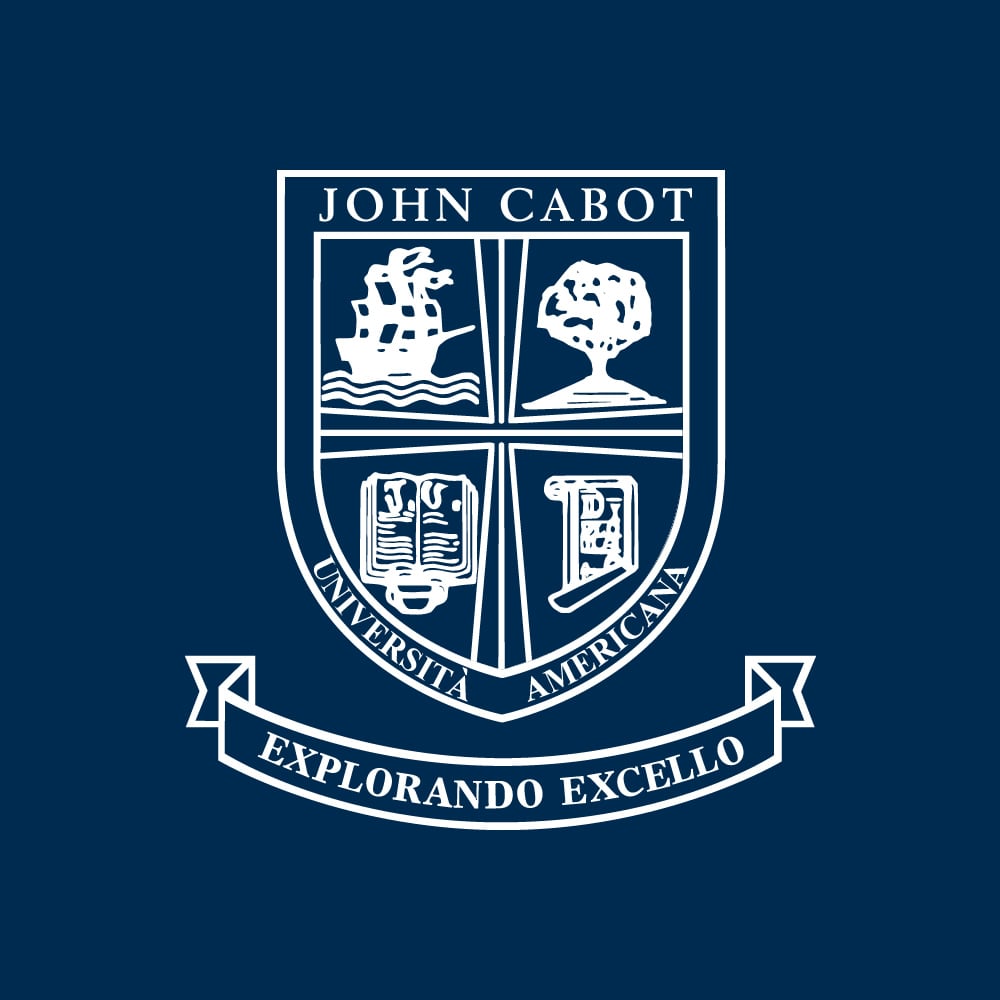 Deciding what to do after high school is not always an easy task. It can be overwhelming when you're considering different programs, different schools, and different futures. This is why many students choose to take a gap year—stepping back to pause and reflect on what they want their next step to be.
By taking a gap year and spending that time abroad, you can focus on pursuing your interests and boosting your personal growth. This time can be enriching, but it can also be challenging. Having the proper support makes a big difference, and John Cabot University's gap year program ensures that students are well-supported. Here, high school graduates have the opportunity to study abroad in Rome, taking full advantage of what the school has to offer during this transformative time.
Read on to determine whether or not taking a gap year at our American university in Rome is the right move for you.
Consider the Benefits of Studying Abroad During Your Gap Year
Completing a gap year at JCU gives you the chance to gain many experiences at the same time. You can study and earn university credit as well as join a diverse community and explore a new culture. This gives you the opportunity to make new friends from around the world, allowing you to develop strong communication skills as well as an international perspective while you study in Rome.
By becoming a gap year student at John Cabot, you gain access to our community service programs and the option to participate in fun social trips and activities. You also benefit from various support services that can provide you with additional help as you navigate your place in a foreign country, ensuring your success and well-being.
Taking the time to study abroad during your gap year gives you more flexibility to plan your schedule and try new things. This means taking courses that appeal to your interests, participating in extracurricular activities, and traveling to nearby destinations. Doing so allows you to develop essential life skills, enabling you to feel more independent and build your resilience and self-confidence.
By studying at John Cabot University, you can make international friends and explore a new culture
What You'll Need to Know
As a gap year student at our university in Italy, you can apply for anything from a single summer term up to a full academic year. To prepare your application, you'll need to submit the following:
Online application
$/€50 application fee
Official copy of your high school transcript (showing successful completion of a high school diploma or equivalent)
A 600-word personal essay on your reasons for taking a gap year, your future academic goals, and how you believe JCU can help
Two letters of recommendation or Teacher Evaluation Forms
Proof of English proficiency for non-native speakers who have studied for less than two years at an English language institution
If you meet these criteria and can submit these documents, then you may be a great candidate for a gap year at our American university in Italy. You can take this chance to consider JCU Housing for convenient living arrangements and the school's Study Abroad Scholarship for financial aid. These services are meant to provide extra support as you make your final decision.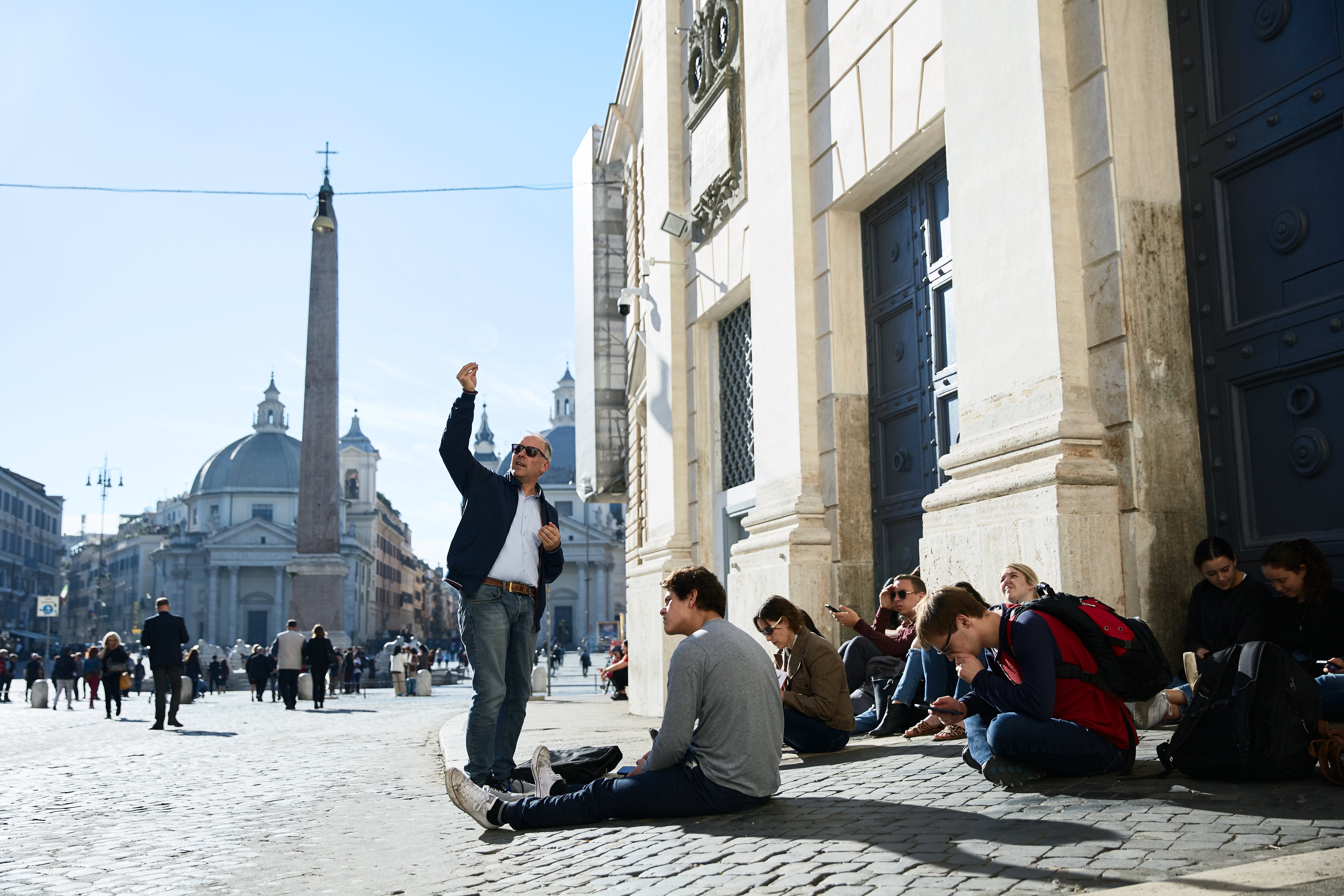 As a gap year student at JCU, you can customize your learning experience
Read Student Experiences Before Making Your Decision
A good way to determine whether or not studying abroad is right for you is to hear about how it went for other students.
Monica Todros is a Polish-American from Massachusetts who came to JCU through her university's study abroad program. "While I learned about programs at different schools and in different parts of Italy, John Cabot made a lasting impression for its on-site courses, faculty of different backgrounds, and of course, its location." She adds, "The class sizes are ideal, allowing for easy and direct communication with professors. Most classes are a blend of visiting students, like myself, and degree-seeking students who reside in Italy. This unfamiliar classroom dynamic is something I enjoy, as it gives me a chance to meet diverse people."
As you prepare to make your decision, be sure to get all the information you need, reaching out to our school to gain more personal insights.
Ready to start your study abroad adventure at a university in Italy?
Contact John Cabot University for more information!