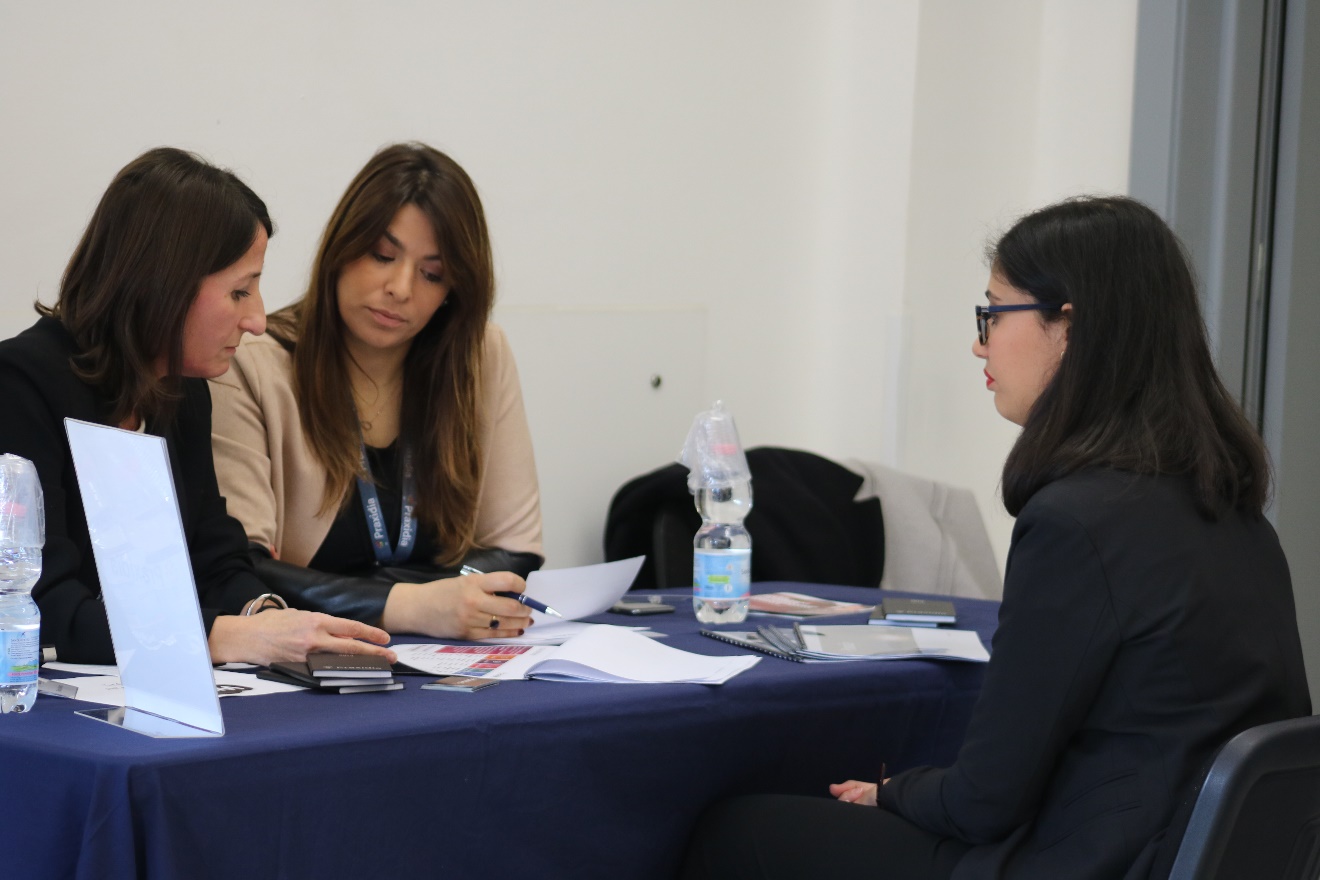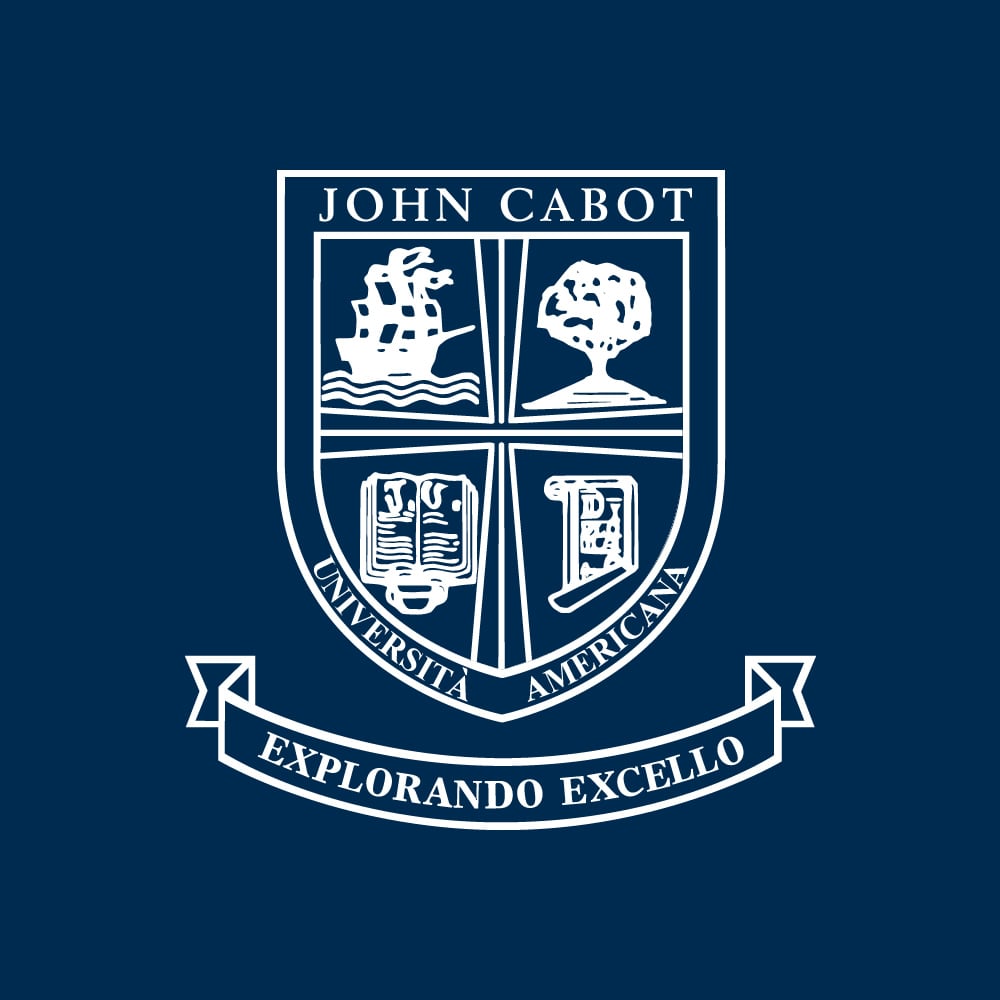 There are a lot of benefits to studying abroad. You're able to live in another country, learn about a different culture, visit new places, and make new friends and lifelong memories along the way. But did you know that your study abroad experience at John Cabot University in Rome, Italy could also help you as you begin to establish your career? That's because many of the skills you build during your semester abroad, whether consciously or not, will help you stand out to employers and build a more impressive resume.
Here are some of the top reasons why studying abroad looks great on a resume.
Employers Will Be Impressed by the Personal Skills it Takes to Study Abroad in Rome
During your time studying abroad, you might not be aware of how much you'll be relying on yourself, and this is something that's sure to impress employers. The decision to study abroad will highlight the fact that you are independent and self-motivated, which employers know are important traits for any employee to have. By choosing to live in another country for a semester, you're showing that you have the confidence to step out of your comfort zone, which takes a lot of courage and strength.
When you study abroad in Italy with JCU, you're showing that you're capable of taking risks and adapting to another environment, and employers will recognize this. Employers will want to know that they can trust you to take the lead on projects and be a self-driven team member, and by studying abroad, you're showing employers that you have what it takes.
You Have the Opportunity to Learn a New Language and Improve Your Communication Skills
Whether learning a language is your goal or not, there's no better way to brush up on your language skills than during your time abroad. Living in a non-English speaking country is a great opportunity to build your communication skills in another language by speaking with locals and immersing yourself in a new culture. Learning a new language is great for your brain, strengthening your memory, creativity, and even problem-solving capabilities.
Even if you don't use your study abroad experience to brush up on your Italian, your communication skills will still improve in many other ways. Understanding how to communicate across language barriers, how to communicate respectfully with people from different cultures and backgrounds, and more can all do wonders for your career later on. This is something that employers are often aware of and looking for in new recruits.
Those Who Study Abroad Gain a Global Outlook
Whatever industry you're going into, a global outlook is always an asset. Your employer will want to know that you can bring a world view to the table, and your study abroad experience can showcase this ability. Studying abroad broadens your horizons by increasing cultural awareness and sensitivity. Employers will value a more global perspective, and you can bring this to the table after attending university in Italy.
Ready to make your study abroad plans?
Check out JCU's study abroad program at an American university Italy.