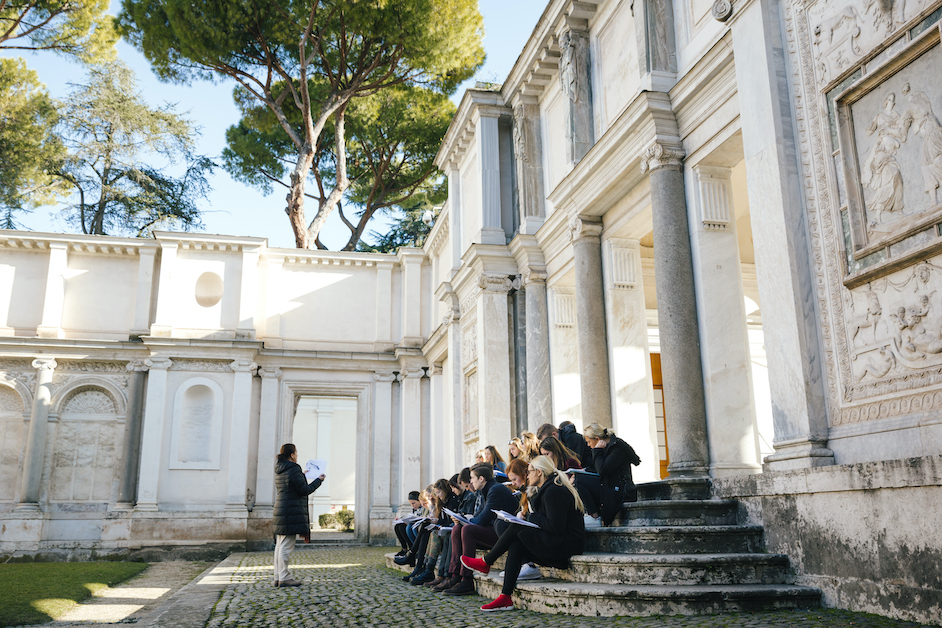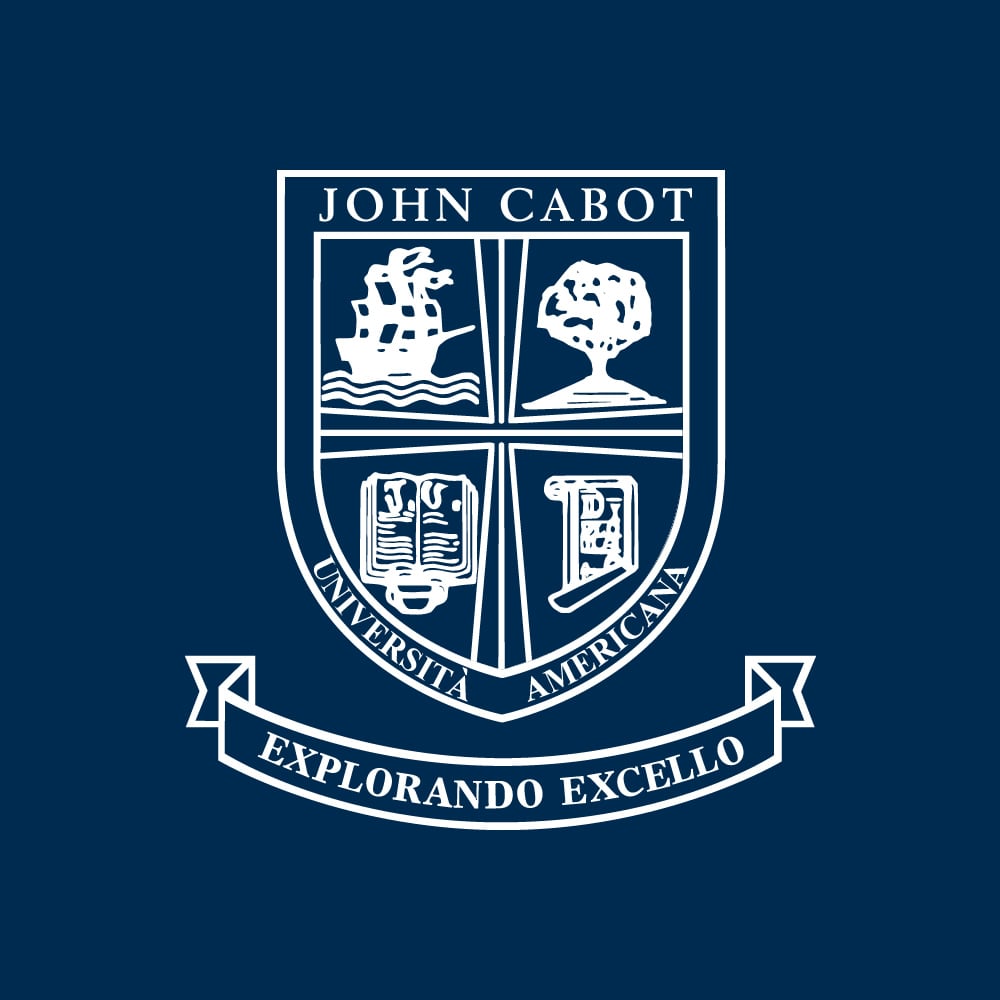 Want to study abroad in Rome, but not sure how you'll be able to afford it? Don't worry - there are many ways JCU can help you out! We offer a variety of financial resources and scholarships that you can take advantage of to help make your journey of studying in Italy a more affordable one. In fact, 85% of our students receive grants and/or scholarships from JCU, and 88% of our students graduated in 2019 without any student debt to pay off. If you're hoping to get an American degree while abroad, you have many options available to you!
Don't put your dreams on hold - here's how JCU can help you pursue your dream to study in Italy.
There Are Many Options Available For Degree-Seeking Students
Whether you're pursuing your undergraduate or graduate studies at JCU, degree-seeking students have a variety of aid options to choose from. Qualified undergraduate students, including transfer students, may apply for a selection of merit-based scholarships that can cover up to the full cost of tuition.
These types of scholarships include the Presidential Scholarship (awarded based on academic achievement), Dean's List Scholarship (for students who have made the Dean's List), and the Expansion Scholarship (for students who live in South or Central America, or are citizens of any of their countries).
These scholarships are combinable with need-based grants, which can cover up to $3,000 annually. Students in the M.A. in Art History program are also eligible for several grants and scholarships, including two full-tuition Presidential Graduate Tuition grants, and several partial tuition scholarships. U.S. citizens or Permanent Residents at both undergraduate and graduate-level may also apply for either U.S. Federal Direct student loans, or private student loans. Finally, if you are a sibling of a current JCU student, or child of a JCU alumnus, you can apply for discounts from your undergraduate tuition and fees (not including personal expenses).
Ways JCU Can Help When You're Ready to Study Abroad in Italy
If you're looking to study abroad at JCU, there are also several financing options for you to consider. Scholarships for visiting students include the Columbus Guarini Scholarship (for Italian-American students, up to $5,000 annually), the JCU Study Abroad Scholarship (a merit-based scholarship), and the Secchia Scholarship Program (for students at the Study Abroad, Undergraduate, and Graduate levels, particularly those who are Italian-American and live in the Midwest). Students participating in our ENLUS (English Language for University Studies) program are also eligible for their own scholarships, with amounts going up to around $2,000 USD.
There are also external scholarships for students who meet specific criteria, including students who are not as well-represented as other groups of people studying abroad (Fund For Education Abroad Scholarships), and Italian-American students (National Italian American Foundation Scholarships).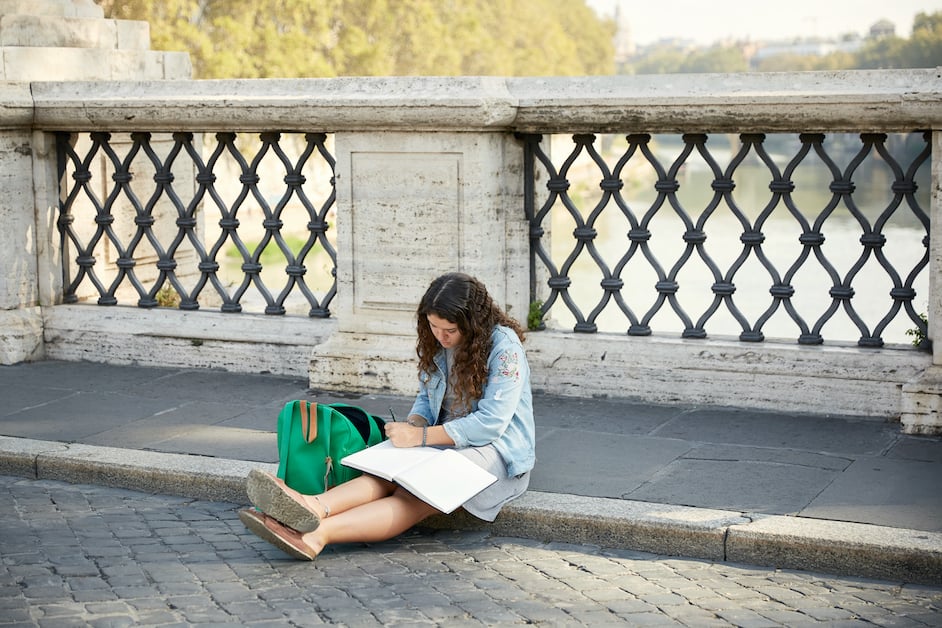 You Can Also Transfer Financial Aid From Your Home Institution
In addition to other forms of financial aid, students from the U.S. also have the option of transferring their financial aid from their home university to JCU. You can do this by contacting your institution's Financial Aid Office to ensure it will be transferable, and will either receive a consortium agreement from your institution to be emailed to JCU, or JCU will receive the agreement directly from your institution. Our Financial Aid Office will then send you a Payment Deadline Extension Form, which you must complete together with your institution's financial aid officers and return to JCU.
Do you want to attend our American university in Rome?

Contact John Cabot University's Admissions Office at admissions@johncabot.edu today to find out more!