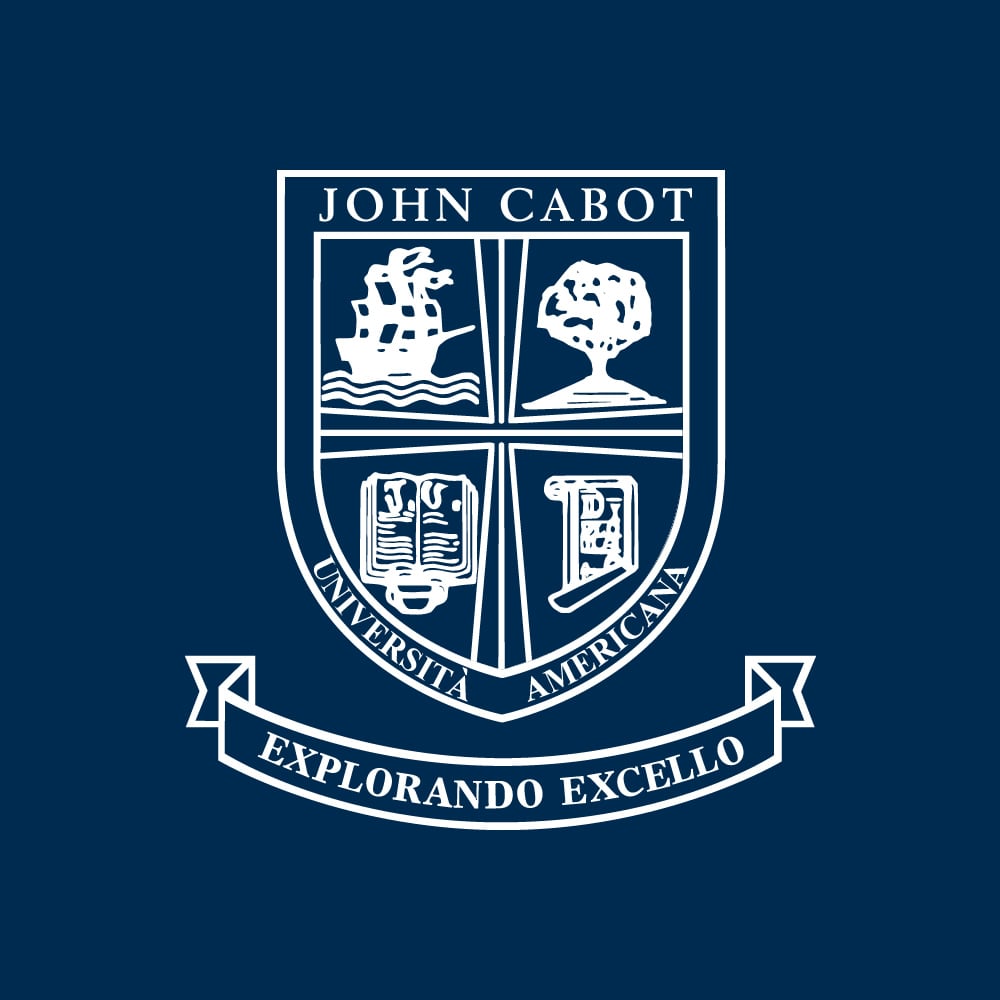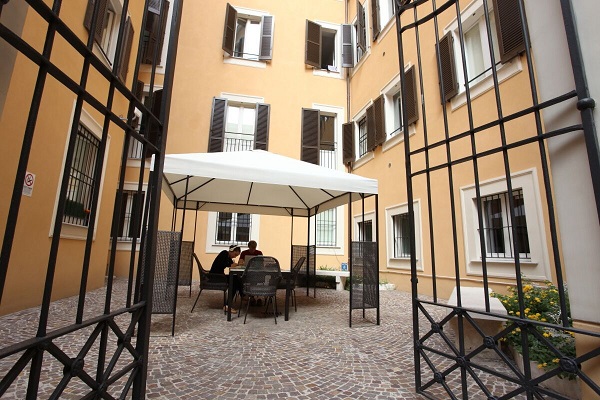 One of the most exciting parts about studying abroad is getting to experience a new culture firsthand, and that includes where you'll be living.
There are many beautiful neighborhoods in Rome that have their own special charm, including the popular Trastevere district, which is home to John Cabot University's campuses and our primary student residences. Whether you want to be at the center of the action close to class, or live in a more residential area where you can chat with your neighbors and become a regular at the corner café, JCU provides a variety of housing options for you during your time in Rome, all of which are a short distance from campus.
Live in the Heart of Trastevere with John Cabot University Housing
The JCU Housing Office offers a variety of residency options in the popular Trastevere neighborhood, including our Gianicolo Residence.
Gianicolo Residence—which is also home to our Office of Housing and Residential life—is a 5-minute walk from the Guarini Campus and 10 minutes from Tiber Campus. Gianicolo is a perfect option if you're looking to live near our campuses in a residence that is similar to a dorm, with your fellow students as neighbors. Like our other JCU housing residences, the Gianicolo apartments are furnished and include modern amenities such as internet, air-conditioning/heating, and regular cleaning services.
Living in the Gianicolo Residence means you are at the heart of the action in the Trastevere neighborhood, which is full of cobblestone streets, charming restaurants, and a thriving nightlife scene, giving you plenty of things to do during your time studying abroad at JCU!
Study Abroad Students can Live like the Locals Close to the JCU Campus
If you want to do as the Romans do, JCU also offers our Lungara and Viale Trastevere apartments close to campus within the Trastevere neighborhood. These apartments are also furnished and come with the same modern amenities such as regular cleaning services, internet, and heating, with the added benefit of providing a truly Roman experience.
Since these apartments are located in residential buildings, you have the chance to meet and interact with your local neighbors as well as the Italian community around you. Our Lungara and Trastevere apartments give you the chance to become more self-sufficient and independent during your study abroad program as you explore and experience the real Roman lifestyle, from practicing Italian with your next door neighbors to shopping for groceries at the corner alimentari.
Preparing for the Roman Style of Living during Your Study Abroad Program
Rome operates a little differently than the lifestyle you may be used to, especially when it comes to housing.
One of the most important differences that you should know before you arrive is that Italian law mandates quiet hours between 1PM to 4PM and 11PM to 7AM. These hours are very precious to local Italians—especially the elderly—so it's crucial that you keep them in mind and respect your neighbors, no matter where you may be living.
Rome is a city with an old and rich history, but that also means that there are certain things you may have to acclimate to, including electricity use, heating, and hot water. Compromise is key to living well in Rome, and that means limiting things such as your shower time to save some hot water for your roommates. Although adjusting to these differences may seem difficult, making small changes here and there means you may soon find yourself living like a true Roman in no time!
Are you interested in studying abroad at American universities in Rome?
Contact John Cabot University for more information!