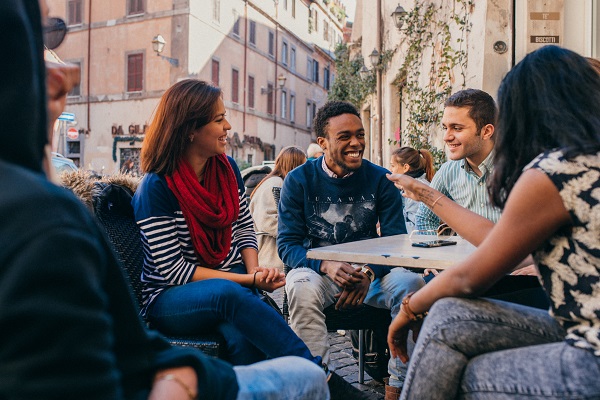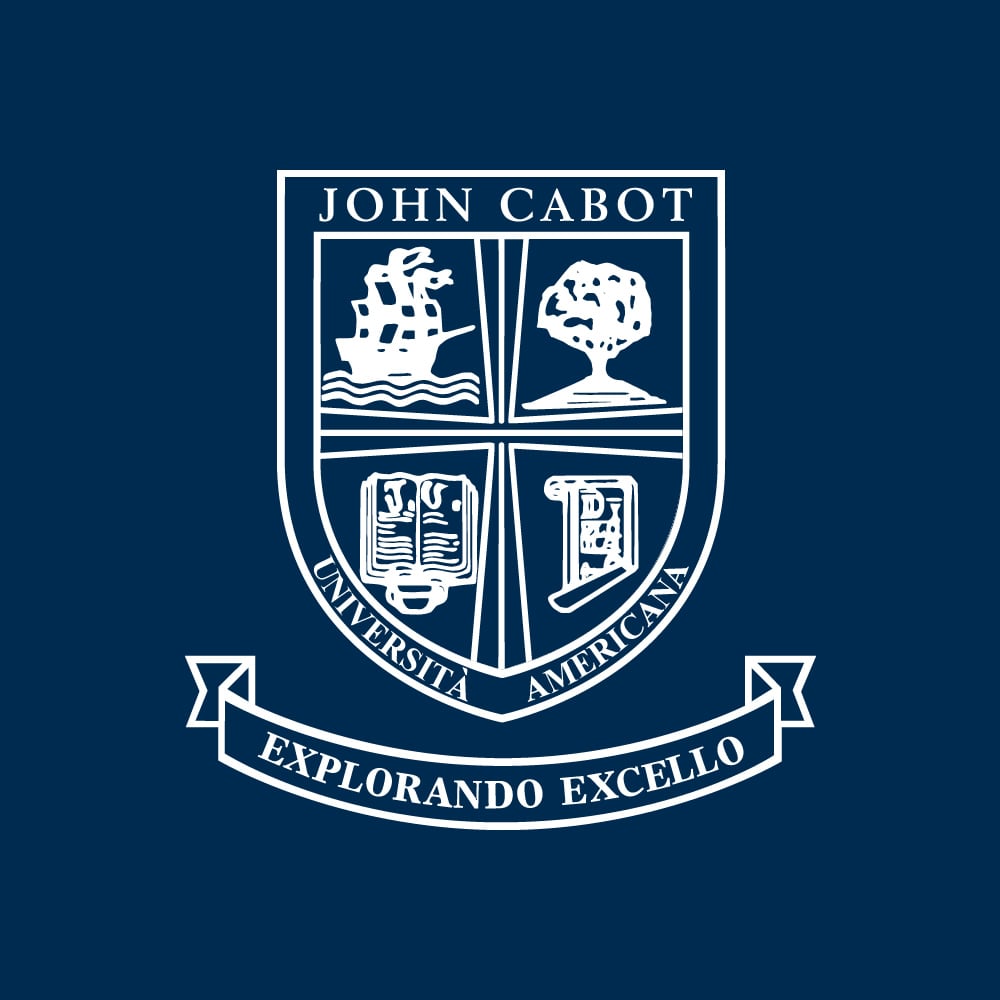 As a student, you may be quite aware of your budget and watching your spending. You might even wonder if it's possible to stick to a strict budget while studying abroad. After all, it can be tempting to drop money on big, touristy things if you don't know of the many cheaper (and just as exciting) options that are available to you. Fortunately, with the right tips, you can experience beautiful sightseeing, delicious new foods, and many wonderful free perks of living in Rome. Read on to learn a few budget-friendly strategies that you can use!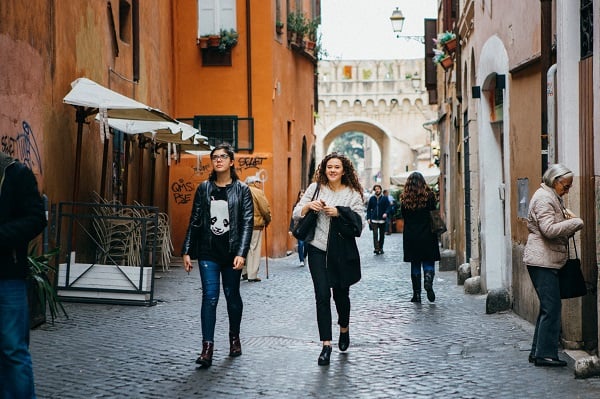 How to be Savvy with Food when you Study Abroad in Italy
In Rome, coffee is a great equalizer. Prices of drinks are regulated by the city, with an espresso costing about one euro. Because of this, people of all incomes can usually enjoy a hot hit of caffeine side by side. However, these regulations only apply if you take your beverage standing up, right at the bar—so don't choose table service if you're looking to save.
Colleges in Rome have the advantage of placing students in a new culture where they can let their minds expand. A great part of Roman culture you may want to experience is aperitivo, the city's version of happy hour or appetizers. With a drink, bars often offer free buffets of snacks, usually consisting of small sandwiches, pastas, salads, or charcuterie. It's a cheaper option if you're looking for a small meal and a drink, as you only have to cover the beverage.
Study Abroad in Italy and be a Tourist on a Budget
Tourism is something you'll want to participate in when you study abroad in Italy, and it's understandable that you don't want to pay a huge premium to see what Rome has to offer. The good news is you can make the most of your trip without buying pricey tickets.
To get a good view of the city, instead of paying for access to tourist look-offs, you can walk up hills that give a beautiful glimpse of the skyline. Janiculum Hill and Pincian Hill both offer beautiful vantage points to admire sunsets and cityscapes. The city is also full of landmarks that are free to enjoy, such as the Spanish Steps. They connect the Piazza di Spagna and Piazza Trinità dei Monti with the Trinità dei Monti church at the top of the stairway. The steps are an example of Roman Baroque design and have inspired many artists, poets, and travelers—a list that could soon include you!
Tips for Saving During your Everyday Activities in Rome
Make sure you keep a water bottle on you when you wander Rome, as the many free drinking fountains, or nasoni, are all around the city and number over 2,500. You can also take advantage of the free WiFi in many public squares around Rome, and choose to walk instead of taking taxis for short distances. For longer trips, public transport in Rome is quite affordable, and you can use the trains and buses as excuses to go on day trips, visiting parks or neighborhoods you haven't seen yet.
If you love to shop, be aware that in Italy, there are two official retail sales periods. They take place biannually, once in winter and once in summer. Shops cannot have sales outside of these periods, so take advantage of them while you can!
Are you interested in study abroad scholarships?
Contact John Cabot University for more information!