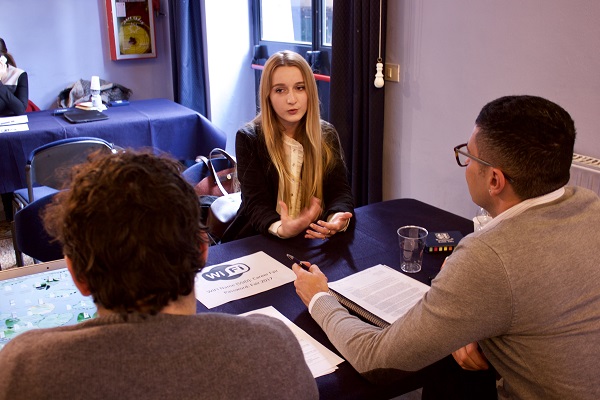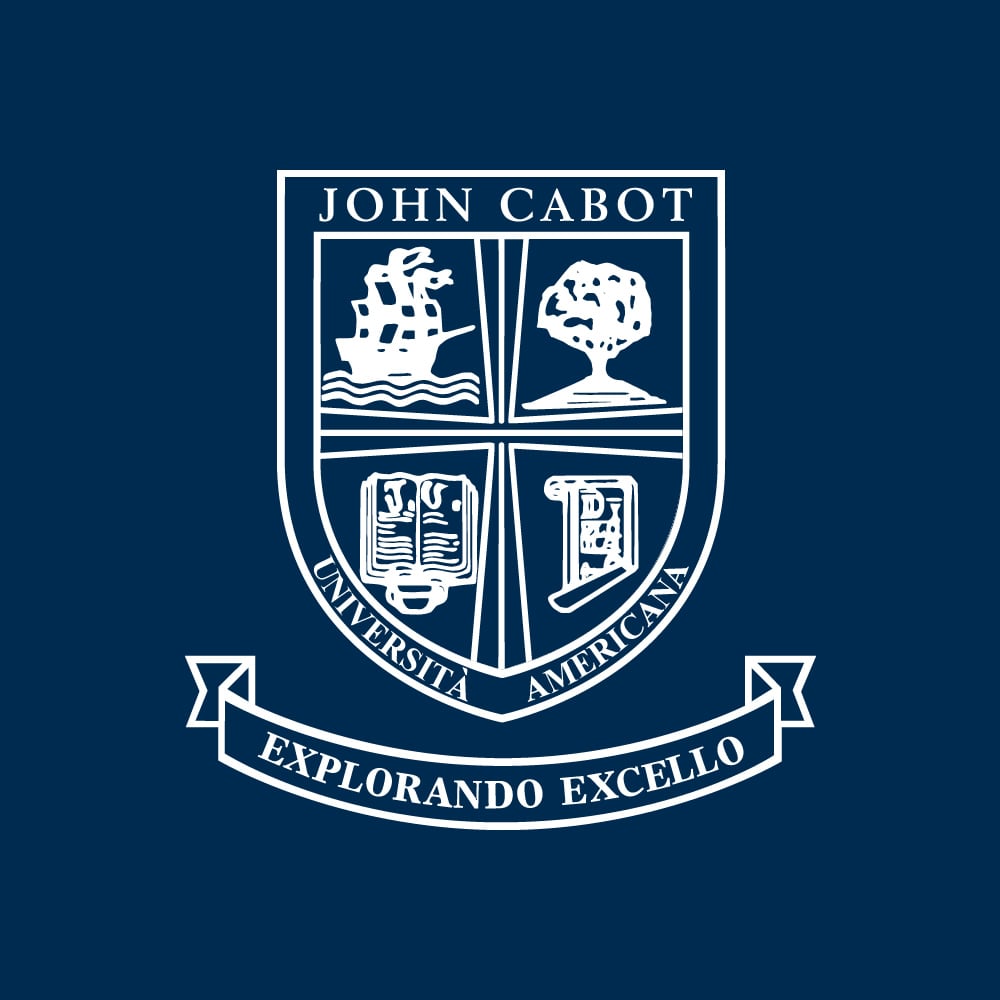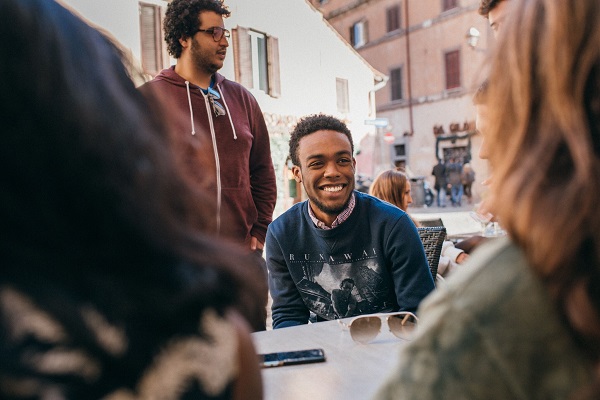 Studying abroad can be an adventure that broadens your horizons, challenges your perspectives, and helps you grow into the person you want to be, but that doesn't mean it can't also be affordable!
Many college students are worried about the cost of their tuition, and it can be difficult to figure out how to find the right funding and financial options. At John Cabot University, we aim to fully support our students in their efforts to study abroad. From the Secchia Scholars program to veteran and military family aid, John Cabot students have plenty of financial resources and options to choose from to help them realize their dreams of studying abroad.
Study Abroad in Italy by Applying for Merit or Need-Based Scholarships
We want students to have the opportunity to see the beautiful sights, people, and culture of Italy during their study abroad experience, which is why we offer a variety of financial aid opportunities, including merit- and need-based scholarships.
JCU study abroad scholarships are awarded based on academic merit, and available to gap year students, freshman program students, or independent study abroad students. It's important to note that students who apply to JCU through providers, an existing university agreement, or pay tuition to their home institution are not eligible for this scholarship.
JCU also offers the Columbus Guarini Scholarship, which provides up to $5,000 to five Italian-American students who plan to study abroad for one or two semesters. The scholarship requires students to have at least 25% Italian descent, a GPA of 3.0 or higher, and a total gross household income not exceeding $200,000.
Find Out if You Qualify for the Secchia Foundation's Scholars Program
Peter Secchia served as the US Ambassador to Italy from 1989 to 1993, and he and his family became involved in many different civic and community activities during their time in Rome, including implementing the Secchia Scholars program, which offers a variety of study abroad scholarships for a semester or a year.
Italian-American students from the midwest can apply to the National Italian American Foundation (NIAF) Norman R. Peterson Scholarship, which offers undergraduate and graduate students two scholarships each year. These students should be in good academic standing, and may also qualify for an additional 15% discount on their tuition. Students who want to study abroad in Italy to learn more about their Italian heritage can also apply to the Order Sons and Daughters of Italy in America (OSIA) Pietro Secchia Scholarship.
Due to the Secchia family's connection with the state of Michigan, students who are residents or registered to vote in western Michigan can apply to the Western Michigan Secchia Scholars II Scholarship—before applying, however, students must have a declared major in a field of study related to business or economics.
Students Can Also Consider Transferring Their Current Financial Aid
JCU financial aid isn't limited to our scholarships; we want all of our students who study abroad in Rome to have as much access to financial assistance as possible, including using any financial aid they may already have.
Students who plan to study abroad at JCU for one or two semesters may be able to transfer their current financial aid from their home institution in the U.S. to John Cabot.
This includes:
Federal student aid
Private loans
Veteran education benefits
Scholarships/grants
Transferring existing financial aid is actually a fairly straightforward process, and involves a student filling out a Payment Deadline Extension Request Form (PDERF) with their home institution's Financial Aid Office. Ask at your home university's study abroad office to see if you are eligible.
Do you want to experience a new culture, see famous historical landmarks, and meet people from all corners of the world?
Contact John Cabot University to find out how you can study abroad in Italy!