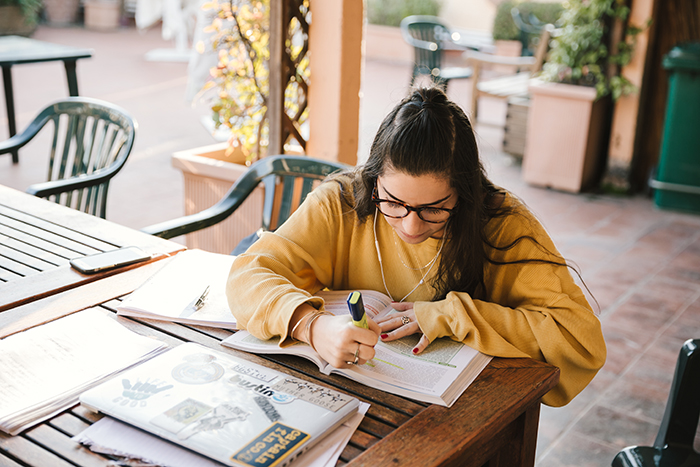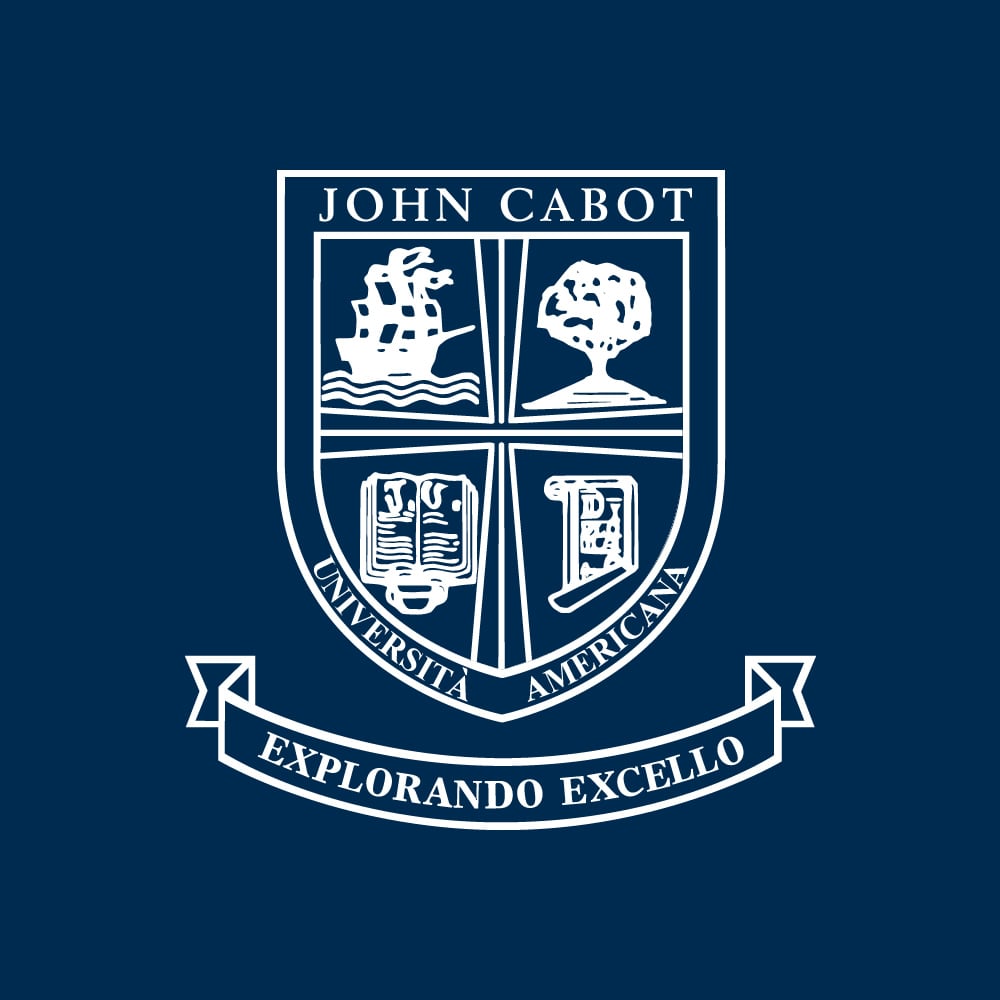 The instability of the COVID-19 pandemic, and its long-standing implications for industry and society, have been on everyone's minds for the last six months. Many of the world's top thinkers from different fields are putting efforts into analyzing the new ways our societies are being structured. The professionals at John Cabot University are no exception. JCU has recently teamed up with several universities to create a think tank centered around "The Virtualization of Education, Training, and Work".
This think tank is committed to conceptualizing, analyzing, and reflecting upon the implications, consequences, and opportunities that arise from the new normalization of different avenues of communication. As communication tools like Zoom and Skype become the norm and institutions seek out new avenues, we need to begin thinking critically about how these changes will restructure our world. This is what JCU's think tank is focused on. Read on for a few things study abroad students should know about this initiative.
Study Abroad and Visit the Institute of Future and Innovation Studies
The think tank was created, and is being coordinated, by JCU's Institute of Future and Innovation Studies. The institute is led by founding director Francesco Lapenta, whose research focuses on emerging technologies, innovation, and technology governance, among other subjects. Lapenta also teaches various courses and seminars at JCU. When you study in Rome, you may have the opportunity to attend one of his classes.
The institute is committed to promoting international collaboration, as well as transdisciplinary research and dialogue about innovation. Innovation trends are examined across a variety of domains, through mediums such as public debates, seminars, lectures, and conferences. International collaborations are organized with schools, institutions, industries, and independent actors. This think tank is the most recent in a line of such collaborations.
The Think Tank Includes Several Notable JCU Professors
The think tank is composed not only of international experts but also of several notable JCU professors. The initiative is led by English professor Carlos Dews. He has been with JCU since 2008 and is the director of JCU's Institute for Creative Writing and Literary Translation.
Other JCU professors involved with the initiative are Educational Technologist Professor Khaison Duong, and reference librarian Livia Piotto. Duong is a lecturer in computer science, and also works as an educational technology specialist. In that capacity, he helps instructors integrate technology into their teaching methods. Both Duong and Piotto are also members of JCU's internal coronavirus response team.
JCU Has Partnered with Several International Universities on the Initiative
Part of what makes this initiative so productive is that it is constituted of experts from all over the world. JCU has partnered with several international institutions to pull professionals with diverse perspectives into the think tank, ensuring that the initiative is as well-rounded as possible. As a student at a fully international school, study abroad students understand how important multicultural perspectives can be.
JCU has brought in experts from the United States to contribute to the think tank, partnering with American institutions such as New York University and the City University of New York. It has also partnered with institutions in Argentina, consulting with professionals at the University of Buenos Aires and the University of San Andres. Other universities in Italy are also contributing to the project: NATO Defense College, Politecnico di Torino, Universita di Pisa, and Universita di Comunicazione e Lingue. Lastly, two institutions from Denmark have also joined: Roskilde University and Aarhus Business School.
Do you want to study at John Cabot University in Italy? Contact JCU at admission@johncabot.edu for more information!