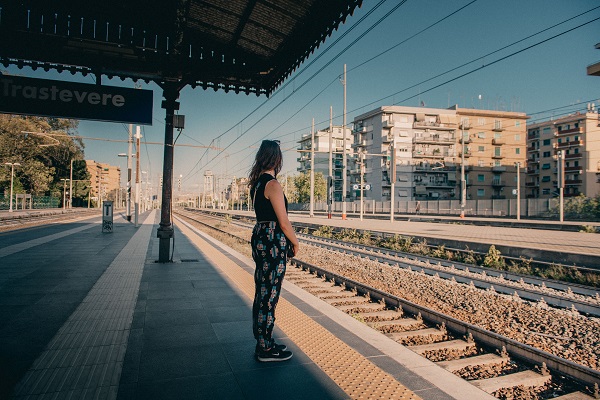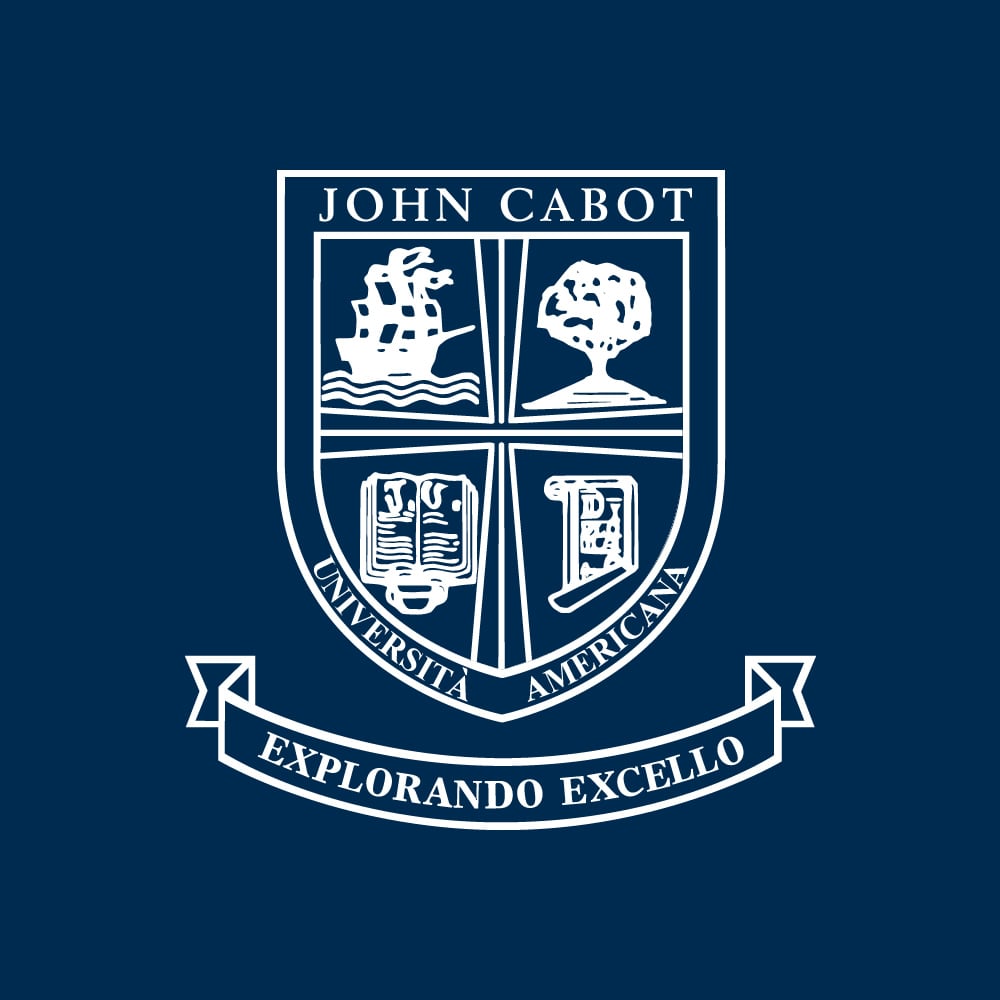 Studying in Rome is an excellent opportunity for students looking to broaden their horizons, learn about a new culture, and travel to fascinating destinations while studying. The city is home to some of the best food, history, architecture, and art in the world, making it a popular choice for international students.
In the summer months, the city comes alive. Students can enjoy long hours of daylight and warm evenings spent outside socializing in Rome's many parks, piazzas, and terraces.
If you've been considering taking the plunge and spending an unforgettable summer at an American university in Rome, this summer might just be the time to do it.
Enjoy a Summer Abroad Without Delaying Your Studies Back Home
Are you thinking about experiencing what life is like in another country but don't want to have to take a break from your academic pursuits back home to do so? Studying in Italy in the summer months means that you won't need to delay your studies. You'll still be able to graduate on time, while also having the opportunity to enjoy an unforgettable summer abroad. You will have the opportunity to gain international experience and soak up Italian culture, while also earning credits towards your degree.
This is a great option for students who want to enhance their resumes with international experience but who also don't want to push back their graduation by a semester or two. JCU offers a variety of courses that are applicable to almost any major, from creative writing to engineering. Majors in STEM subjects can choose to take one of the STEM summer five-week courses. These include engineering and mathematics courses like mechanics and algebra.
Relax in Rome's Beautiful Parks and Green Spaces
Sometimes the hustle and bustle of the city can get to be too much. Fortunately, Rome has plenty of relaxing green spaces that feel a world away from the busy streets. If you're at university in Rome and in need of a green oasis a few steps away from the city, you could visit Villa Ada. Take a blanket and some focaccia for an idyllic picnic.
You could also head to the gardens at Villa Borghese and explore the monuments and museums there. In the summer, you can even hire a boat and go rowing up and down the Villa Borghese lake, which is a wonderfully relaxing activity for students looking to unwind.
Take a Train to a Seaside Town and Hit the Beach
One of the best things about being at university in Rome is that you are never too far from the beach. On a hot day, there is nothing better than a swim in the ocean. The Mediterranean coast has some of the best beaches in the world, and in the summer months, the sea is pleasantly warm.
Rome is one of the most well-connected cities in Italy, meaning that it's easy to explore other parts of the country and get to the beach. In addition, classes at JCU are from Monday to Thursday, meaning that students have more time to travel and enjoy seaside weekends.
Anzio is a small town which is just an hour away from Rome by train. History buffs may know of the beach from the Battle of Anzio in World War II. Or if medieval history is more interesting to you, you could visit the beaches in the medieval village of Sperlonga. The village has a stunning coastline and is just an hour and 15 minutes away from Rome by train, making it a must-visit on hot weekends.
Are you interested in attending an American university in Italy?
Contact John Cabot University for more information!