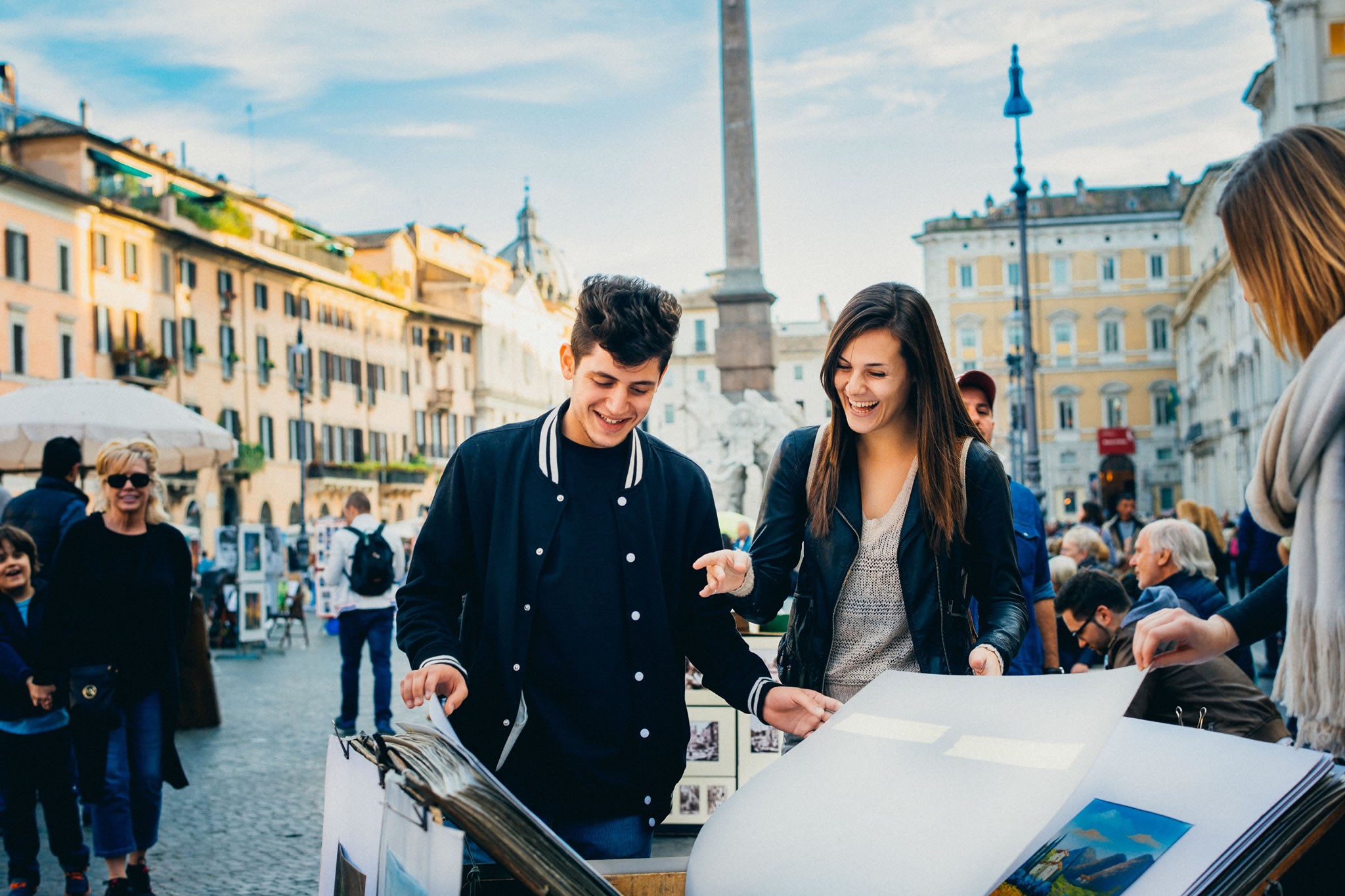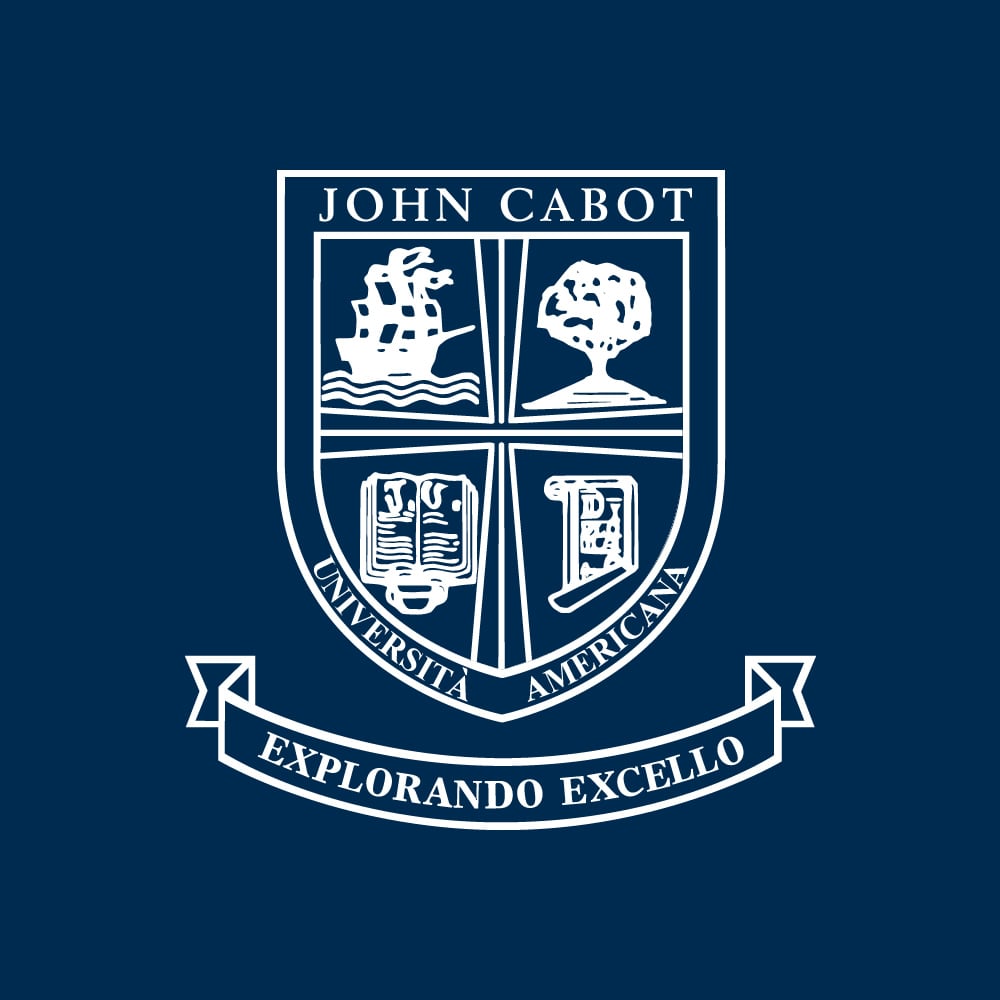 You aren't alone when you plan your time studying abroad. John Cabot University supplies resources to make the process clear and organized, while remaining available for any questions or concerns you may have. In addition, you can use resources at your home school to help guide you when applying and planning for your time in Italy.
Your study abroad office has the knowledge and skills to support you. By asking the right questions and using resources to your advantage, you can prepare for a smooth and successful experience studying abroad. Read on for some things you can ask your home institution when making your plans.
What Is the Applicant Process Like for Study Abroad Students?
One great question to ask your study abroad office is what their rules and procedures are for applying to study abroad at other schools. This should be done before you start your application to the school you would like to travel to. Different universities have different policies and processes that they follow, so it's best to check and be sure you're aware of their guidelines. Once you've coordinated with your university, you can complete an application form for John Cabot University, complete with an application fee and a transcript from your current institution. Evidence of English Language Proficiency may also be required.
Does JCU Offer Study Abroad Scholarships or Financial Aid?
JCU is committed to making its study abroad program as affordable as possible. Our generous scholarship program awards up to $5,000 per semester based on merit and financial need. We also participate in US Federal Student Loan Program, and as a result, US undergraduates are able to transfer their existing federal aid to finance their semester or summer session abroad in Rome. Contact financialaid@johncabot.edu to learn more about the options available to you.
What Travel Documents Should you Have to Study Abroad?
Passports and student visas are important for studying abroad. No matter how prepared you are, if you don't have the required travel documents in order, you won't be able to study at university in Rome. Make sure your passport is up to date and that you apply for a Permit to Stay during orientation - no worries, JCU's Immigration Services will lead you through this process.
If you are from a country outside of the European Union, an Italian student visa is compulsory during the regular school year. Some exceptions apply during summer sessions for students who come from countries that have a visa waiver agreement with Schengen countries. These agreements allow students to study in Italy without a visa for less than 90 days.
Applying for a student visa is a separate process from applying to study abroad at our school, which can take as long as two months or more to complete. You can ask your study abroad office questions about getting your visa. You will also need a Declaration of Presence during the summer, for staying under 90 days. Some countries are exempt from visas, though this does not exempt them from a Declaration of Presence. Check with the study abroad advisors at your school to see what is required.
Are you interested in studying abroad?
Contact JCU to learn more.