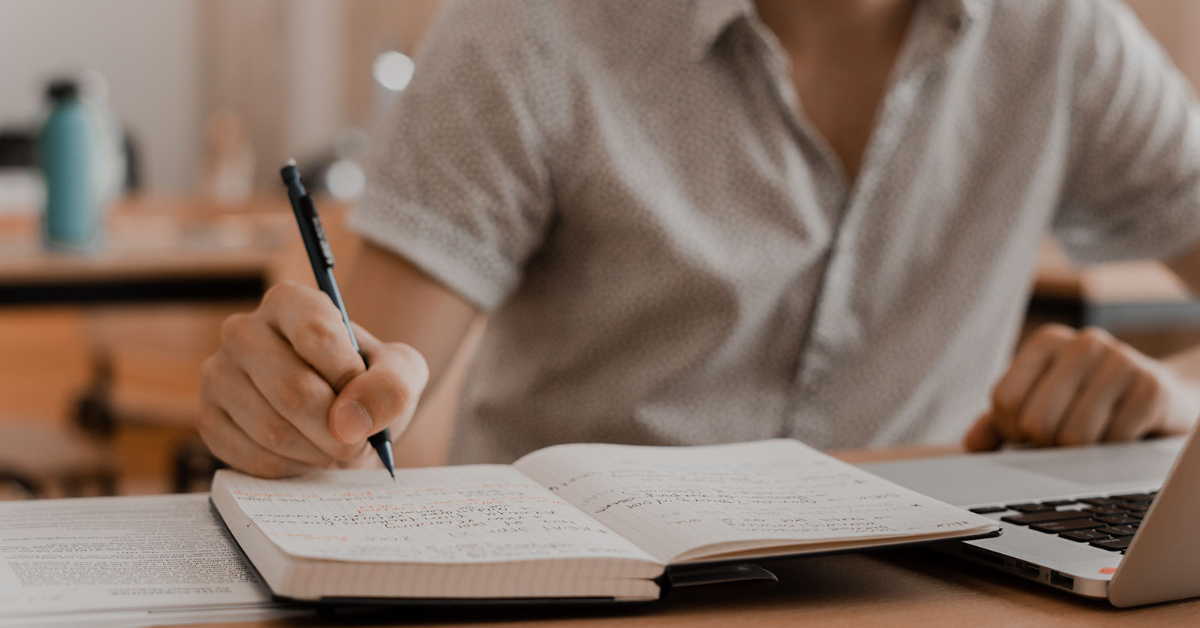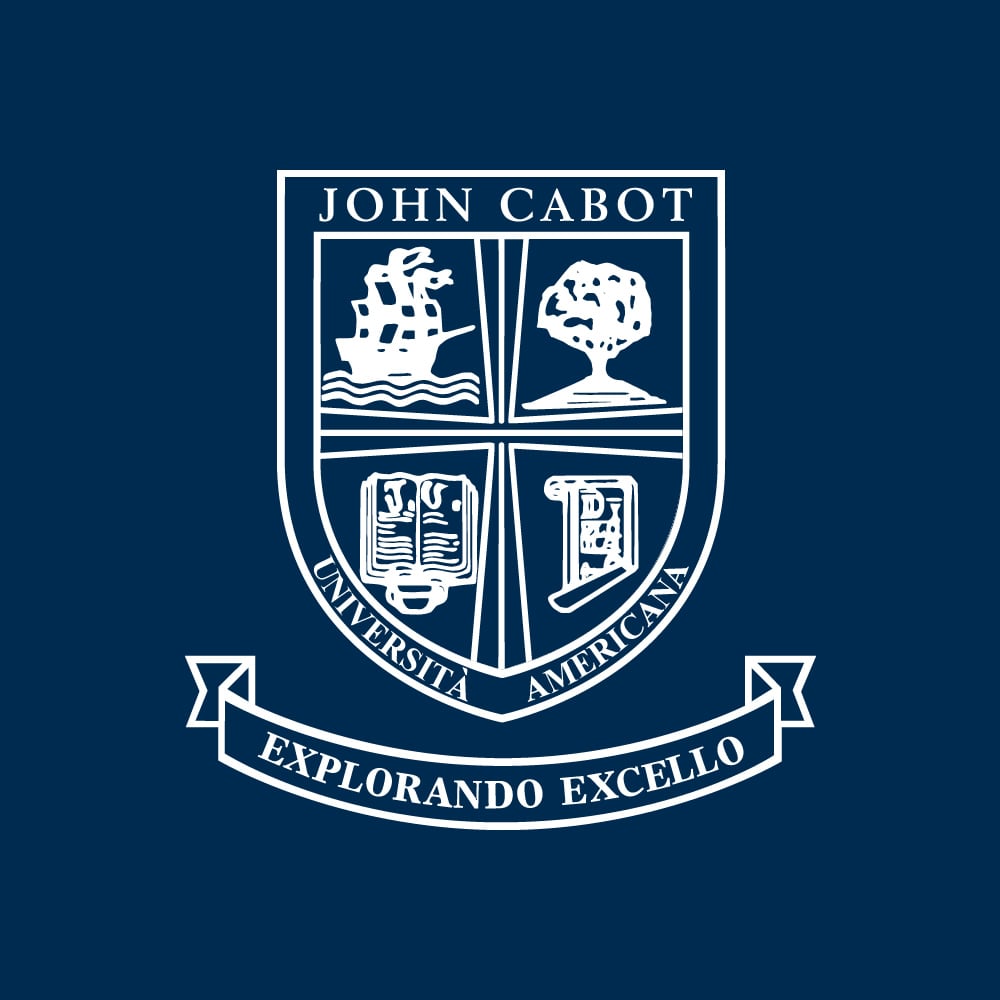 Studying abroad in Rome is a transformative experience for any student looking to get the most out of their education studies. John Cabot University offers small class sizes with students representing over 70 countries, creating a unique and fulfilling learning experience alongside your international peers.
Creative writing courses are part of the English Language and Literature department, and seats are filled with students that have career goals in various disciplines. Whether you want to go into law, journalism, education, or business, creative writing courses can help you develop vital writing skills that are useful across many industries. Explore the different creative writing courses you can take while studying abroad.
1. Literature and Creative Writing: How to Read Like a Writer
An interesting approach to this literature course requires students to develop skills for reading literature with an intent to improve their own writing. As both a reading and writing-intensive course, you will get to explore many literary works while practicing your own unique writing style and implementing new skills.
The "How to Read Like a Writer" course is perfect for you as you begin your journey in creative writing. You will get to focus on the reading of the literature not just as an audience member, but as a fellow writer. Examine these beautiful literary works from the view of the practice of fiction writing, and use their literary cues and techniques to foster your fiction writing skills.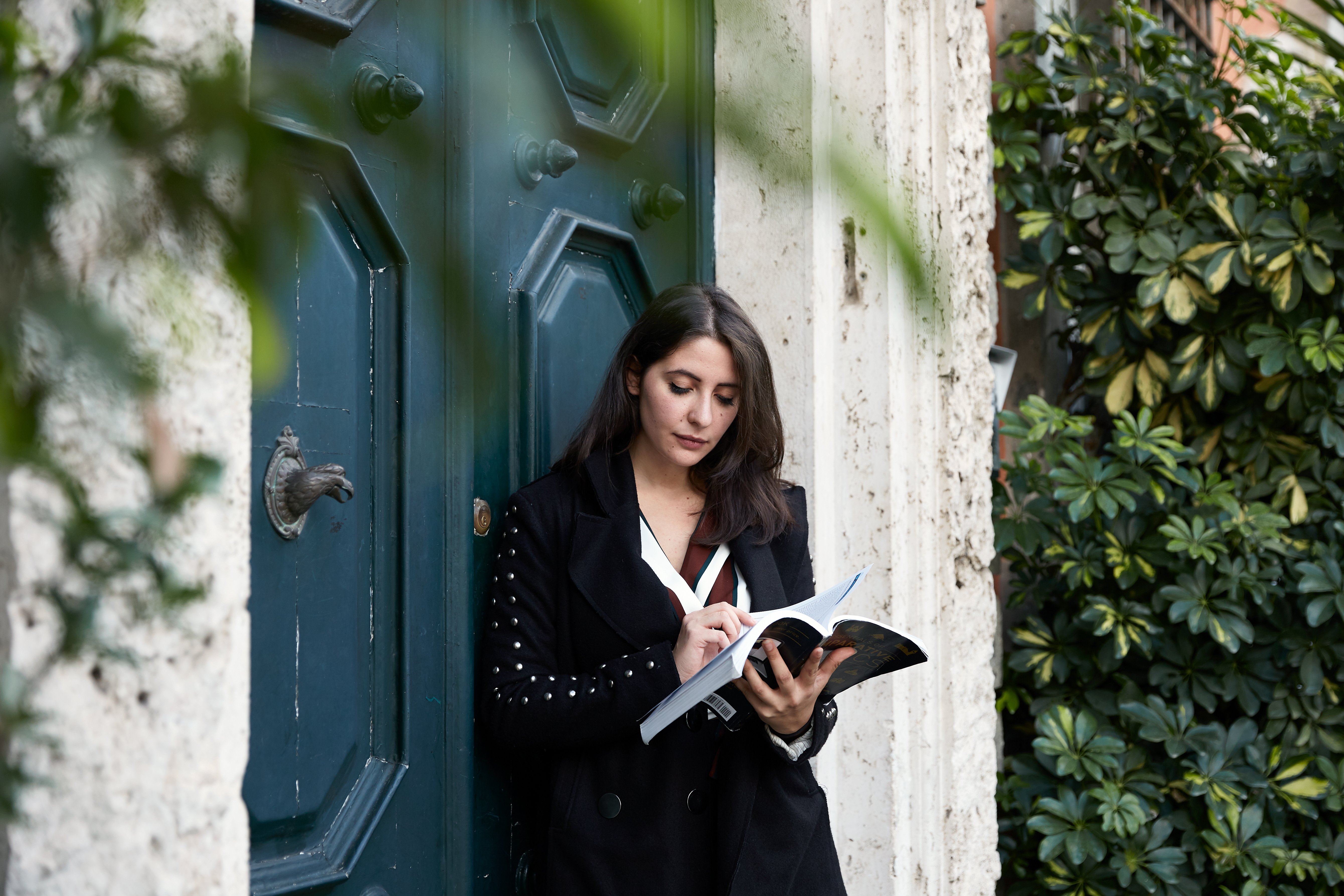 This course will help you utilize literary works to improve your own writing as you study in Italy
2. Creative Writing Workshop: Mixed Genre
The Creative Writing Mixed Genre course (CW 205) at John Cabot University provides an introduction to the main elements of creative writing. Taking this course while you study English in Rome will allow you to practice writing fiction, poetry, nonfiction, and stage/screenwriting. Whether or not you are majoring in English Literature, you will gain valuable insight into the historic origins of writing techniques while in the historic setting of Rome.
This JCU course dives deep into the major issues of literary aesthetics. Every piece of literature uses literary techniques to achieve a unique writing aesthetic that draws from different philosophical ideas. Breaking down pieces of literature to probe into these major issues creates a deeper understanding of the work, as well as a new appreciation for your own creative writing style and what may influence your own work. Getting your feet wet in a number of creative writing styles allows you to pinpoint which ones you enjoy most and are the most comfortable with.
3. Creative Writing Workshop: Writing the Eternal City While You Study in Italy
The "Writing the Eternal City" course is an interdisciplinary writing workshop that uses the city of Rome as its muse while instructors offer guidance in several genres of creative writing. You will examine a number of works inspired by the Eternal City while learning how to evaluate literature in the light of a historic precedent.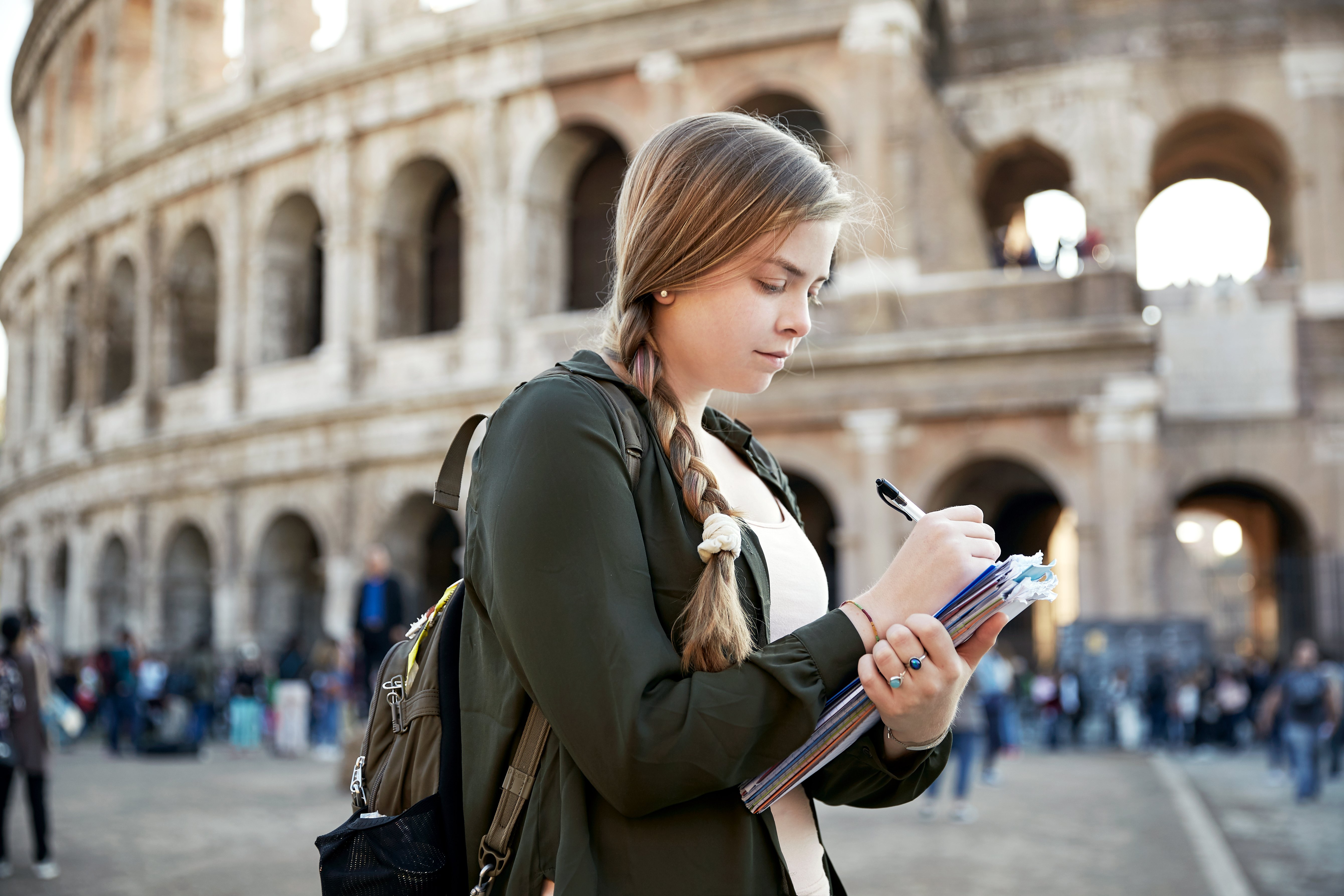 A unique experience awaits at JCU Rome with this creative writing workshop called Writing the Eternal City
While paying due attention to Rome's beauty, the workshop will also have you explore the ancient city's contemporary contradictions that writers draw upon for their pieces. You will have the opportunity to identify where these writers both perpetuate and dismantle certain myths about Rome while you study in Italy. Your final portfolio from this workshop will be filled with written interpretations in response to everything you've read and learned about the Eternal City.
Interested in attending an American university in Italy?
Contact John Cabot University for more information!