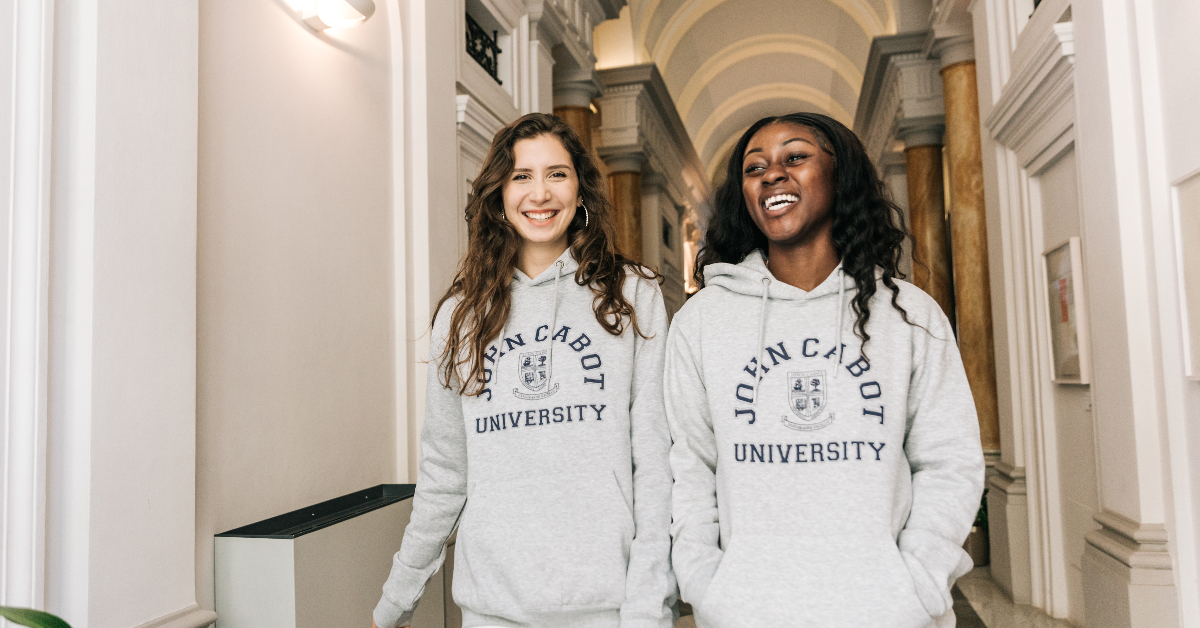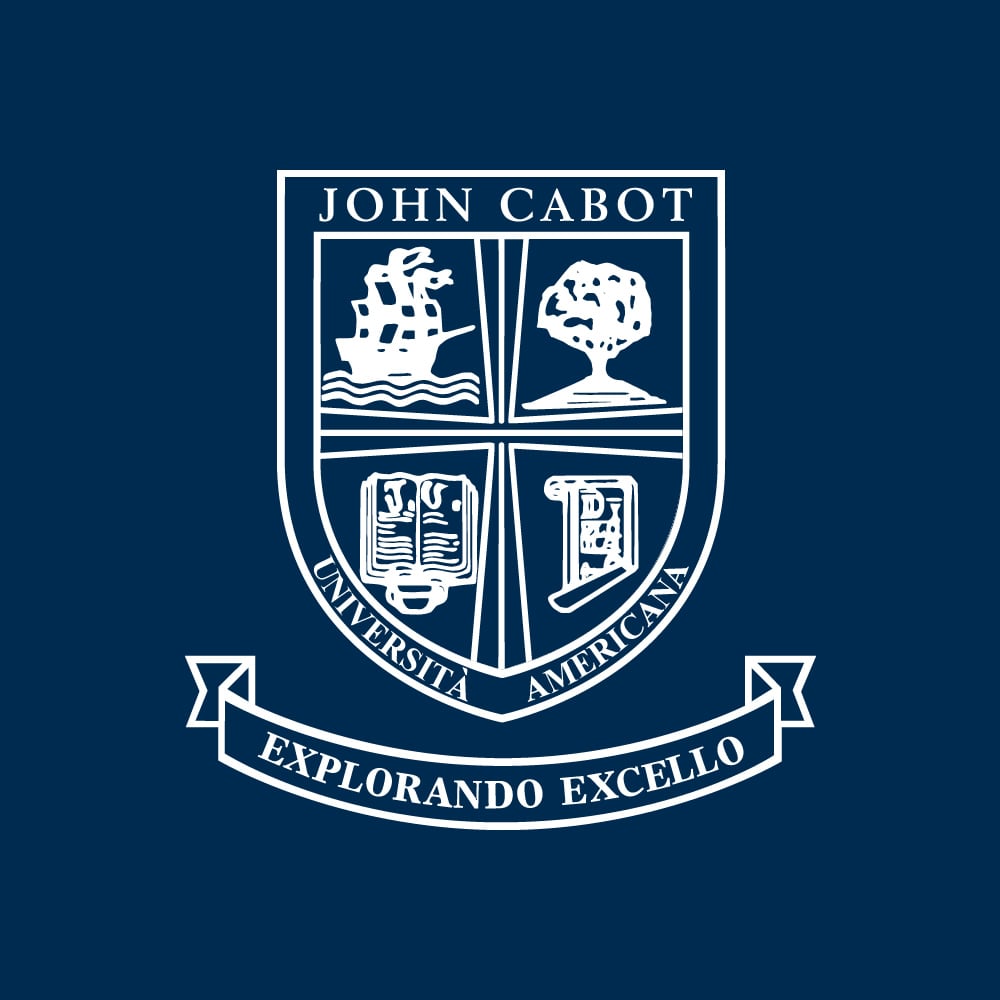 Rome, the "eternal city", offers mesmerizing views, a history that resonates through time, and food to ignite the senses. You'll be fascinated by what this ancient city has to offer during your time abroad. What better way to spend your university years than by enjoying some of the unique pleasures a city like Rome has to offer - both as a tourist and as a local. When you attend John Cabot University, you'll join more than 1,300 students from around the world, who chose to make Rome the backdrop and inspiration for their academic experience. Read on to discover how you can make the most out of your stay in Rome during your studies!
Enjoy Historic Sceneries When You Study Abroad in Rome
For an international student studying abroad, it's important to study and live on a university campus that offers you easy access to various historical and cultural attractions. At JCU, you'll be set on a path of discovery as soon as you step onto the "sampietrini" - the cobblestone streets that adorn the city. Enjoy the picturesque neighborhood of Trastevere as you walk near the JCU campus when you study abroad in Rome. You'll get to set your sights on the famous buildings and monuments that combine the spirit of ancient Rome with the flair of modern architecture. Enjoy the breathtaking Colosseum, the Roman Forum, and the Castel Angelo, where you can have a wonderful view of the city from atop.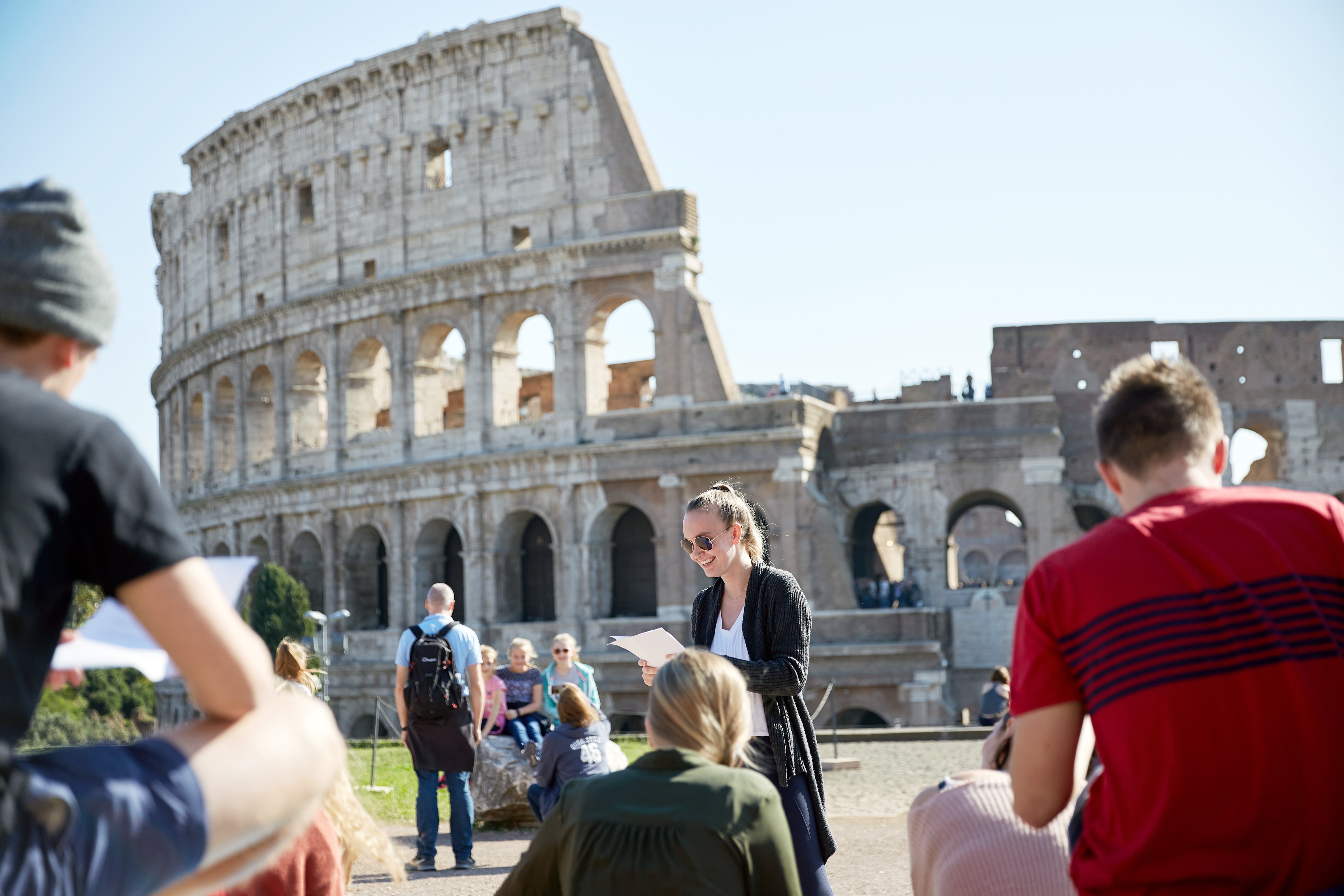 When you study abroad in Rome, take the time to visit historical sites like the Colosseum
Student Life Clubs and Programs Are Your Keys to the City
When you study at a university in Rome such as John Cabot University, you'll have the opportunity to join a passionate student body that's all about creating and sharing spectacular experiences. The student clubs and programs offered at JCU give you the chance to explore Rome on a deeper level than you would on your own. If you're fascinated by the artistic masterpieces of Michelangelo and Leonardo da Vinci, then you'll get to explore art galleries and excavation sites when you join the Art History Society, a community of art enthusiasts that take a passion for sightseeing to a whole new level. You'll learn more about the daily culture of Rome and its locals by volunteering with JCU's Community Service Program - a chance to participate in civic engagement and integrate with the local Roman community. This is the true meaning of "When in Rome, do as the Romans do."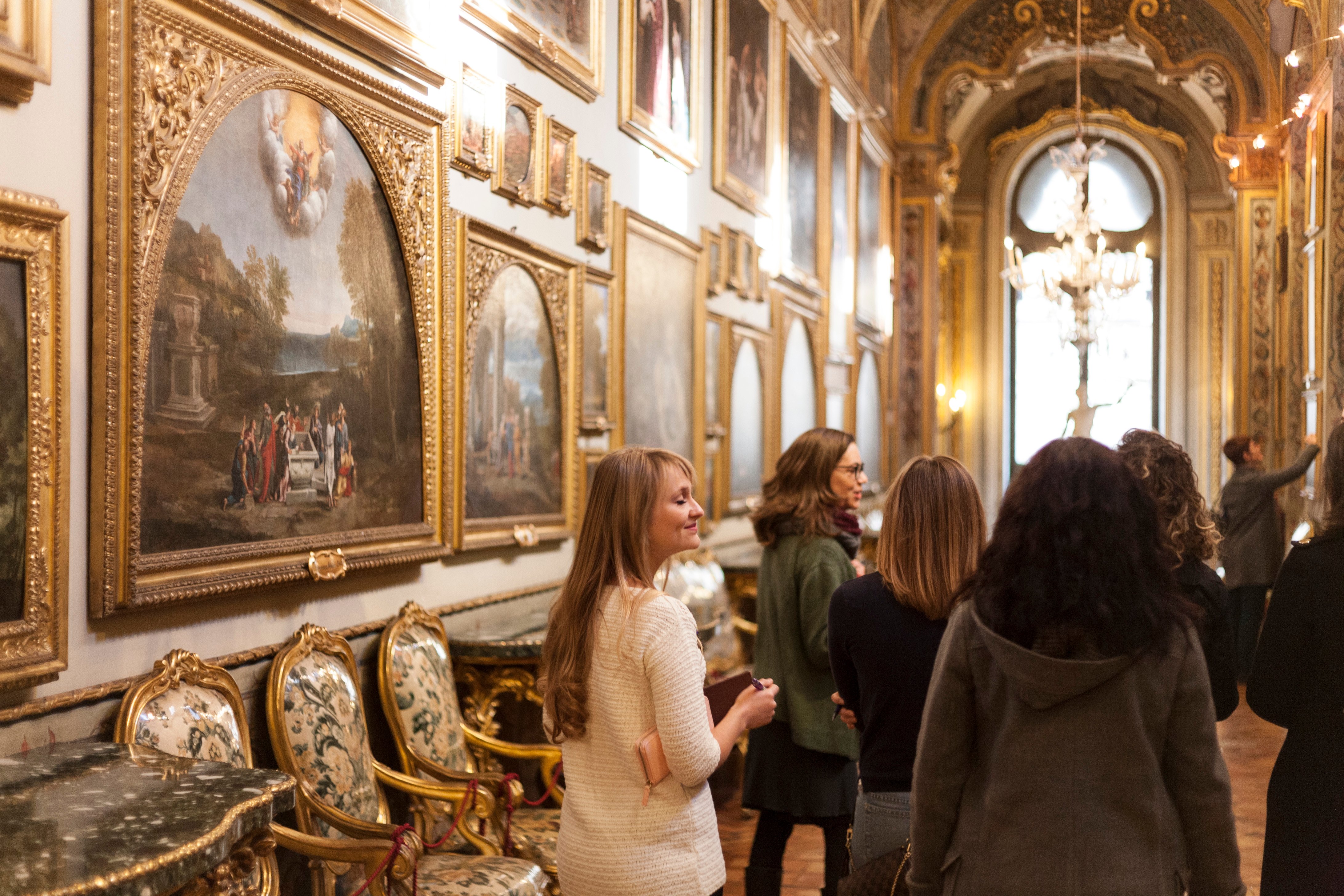 Join the Art History Society and enjoy visits to galleries and art exhibitions as you study Roman art
Build an Appetite for Rome's Cuisine
Italian and Roman cuisine isn't all about the famous pizza and pasta. There are many more delights you can enjoy by making the most out of your time in the city. A walk to Mordi E Vai, located in the Testaccio Market, will give you the chance to try out the simmered beef - Allesso di Bollito. Want to feel like a local? Then you'll also have to take advantage of the many gelato flavors the city of Rome has to offer. You'll be amazed by the gelato selection, and will take many more trips to try each one. When you get hungry as you make your way to the Vatican, you can satisfy your cravings with the famous Roman Porchetta, served between two pieces of Roman flatbread. There's plenty to try during your time in Rome, so make sure to get stuck in!
Want to study at an English language university in Rome?
Contact JCU Rome for more information!