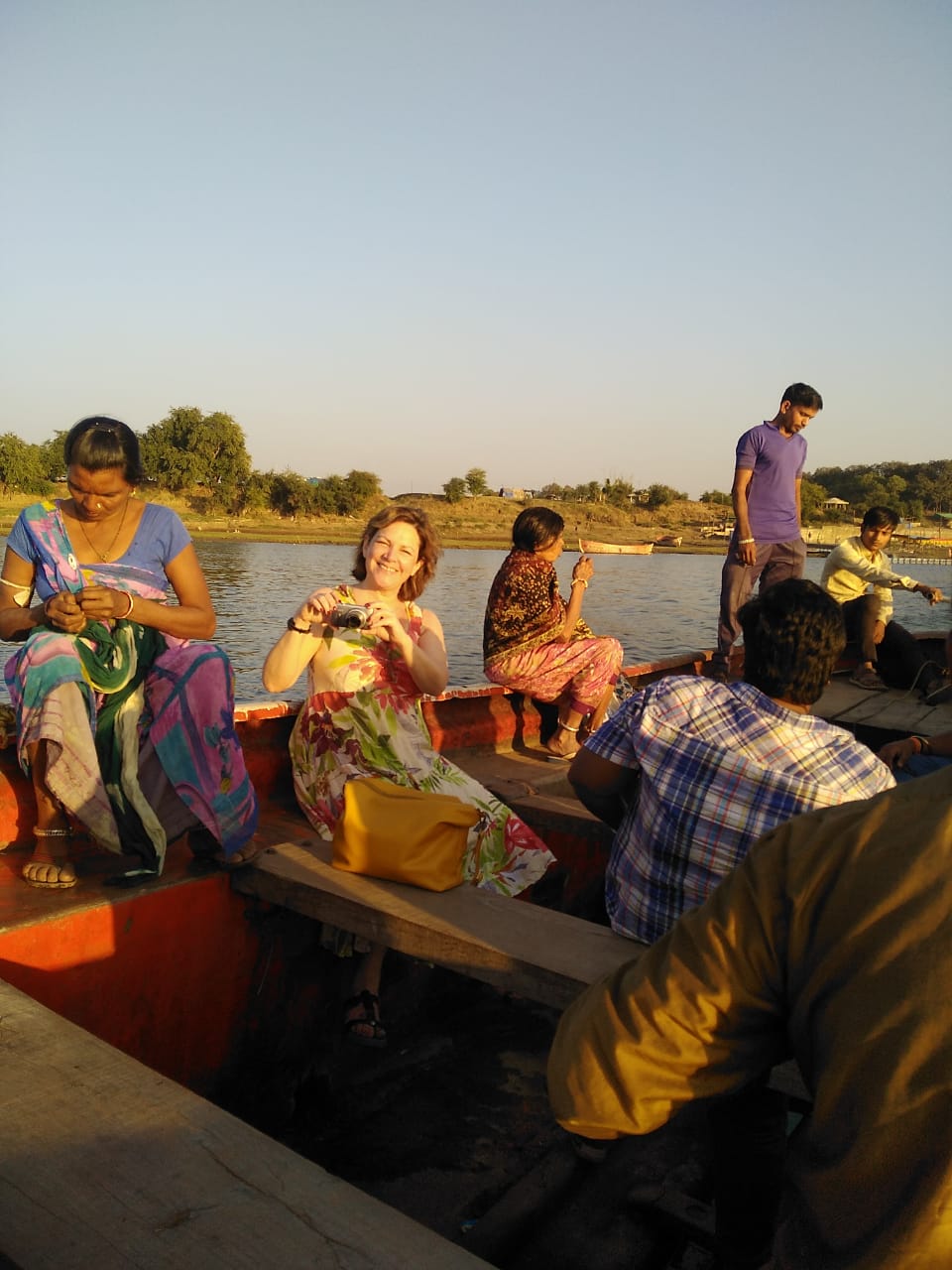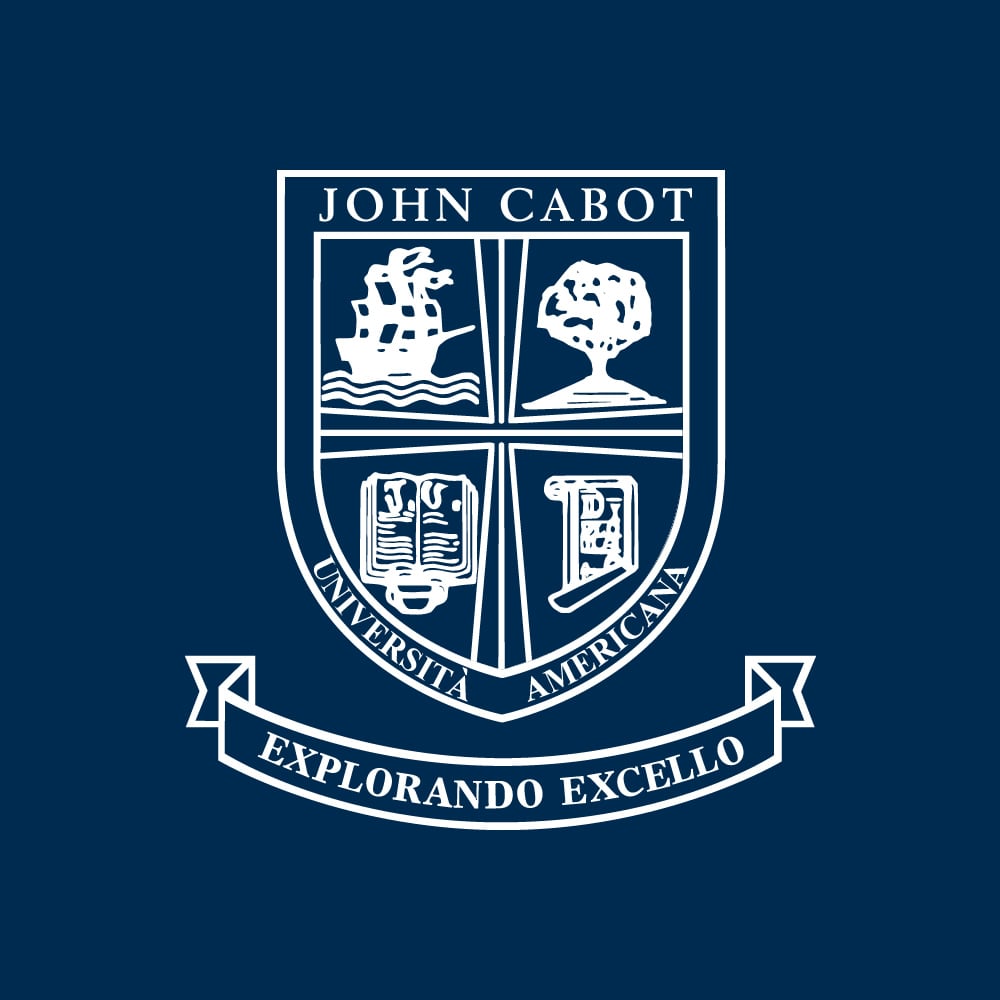 My Master's Thesis for JCU was about the trade relationship between Ancient Rome and Ancient India via a 24 cm ivory statuette that was crafted in India and found in the ruins of Pompeii in 1938. It is housed in the "Secret Cabinet" of the Museo Archeologico Nazionale di Napoli.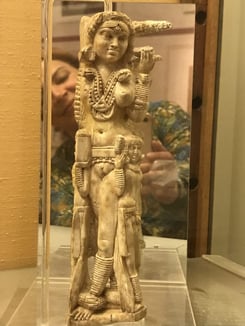 After graduating in May 2019, I presented the material at the 25th Annual European Association of Archaeologists Conference in Bern in September 2019, and now we are preparing a book for Routledge called "Globalization and Transculturality from Antiquity to the Pre-Modern World," with about 17 authors.
In January 2020 I went to India for the 4th time, but this time to follow the trail of "my" statue. I also wanted to visit her "sisters," comparanda that have been found since her discovery and have helped scholars understand more about where she came from (modern-day Maharashtra) and the dynasty under which she was made (the Satavahana).
Aside from meeting one of the key Indian archaeologists involved in securing her probable provenance and creation date, another highlight of my trip was visiting the port where she was probably shipped from, in modern-day Gujarat. It is a sleepy, quiet place today, with just a little boat taking locals back and forth across the Narmada river. But 2000 years ago Barygaza was one of the two main ports from India going west to Arabia and Egypt, and noted for ivory export. As a filmmaker as well as historian, I could not help but conjure a recreation of the hustle and bustle of international trade that went on here, 2000 years ago!
In August I received permission to enter the closed-to-the-public house at Pompeii where the statuette was found. As far as I can determine, no scholars have been there since the 1990s. It was very exciting, as one of my goals is to learn more about the owner. I am now trying to get access to the store-rooms where the other items found in the same Pompeian house are kept. They probably have not been re-assessed since 1938, and I hope they hold some secrets.
While I keep prodding to learn more about this unique statue, the primary material evidence of the masses of Indian imports to the Roman Mediterranean, 2000 years ago, I have also developed an online lecture that I have been happily sharing for folks who are hankering for travel in these must-stay-put days.
I have been invited to speak about the statue for the Italian consulate in Delhi at a conference this month and I hope to go back to India to share - and also for more research - as soon as possible.
Laura Weinstein
MA in Art History
Class of 2019
Hometown: Baltimore