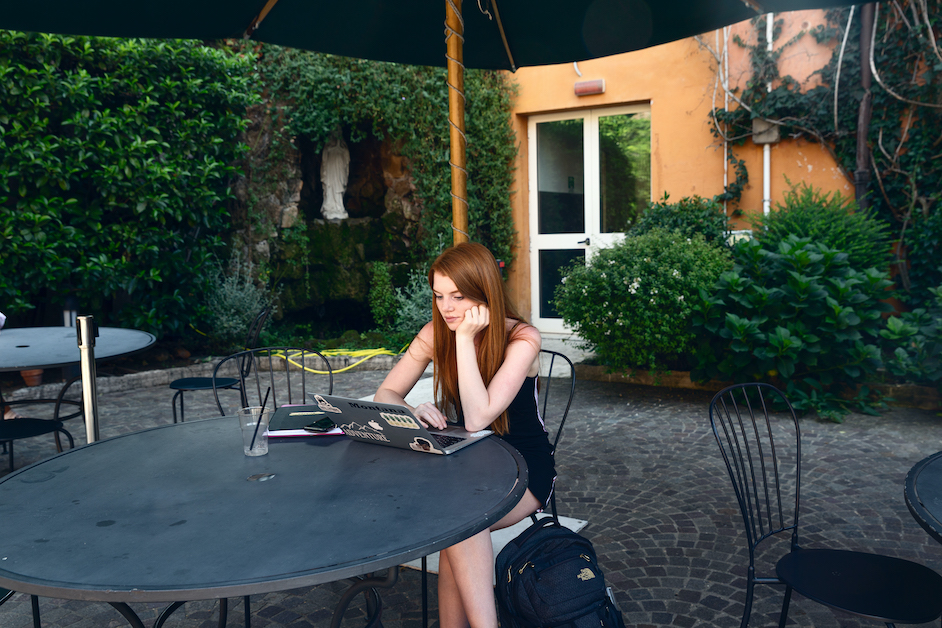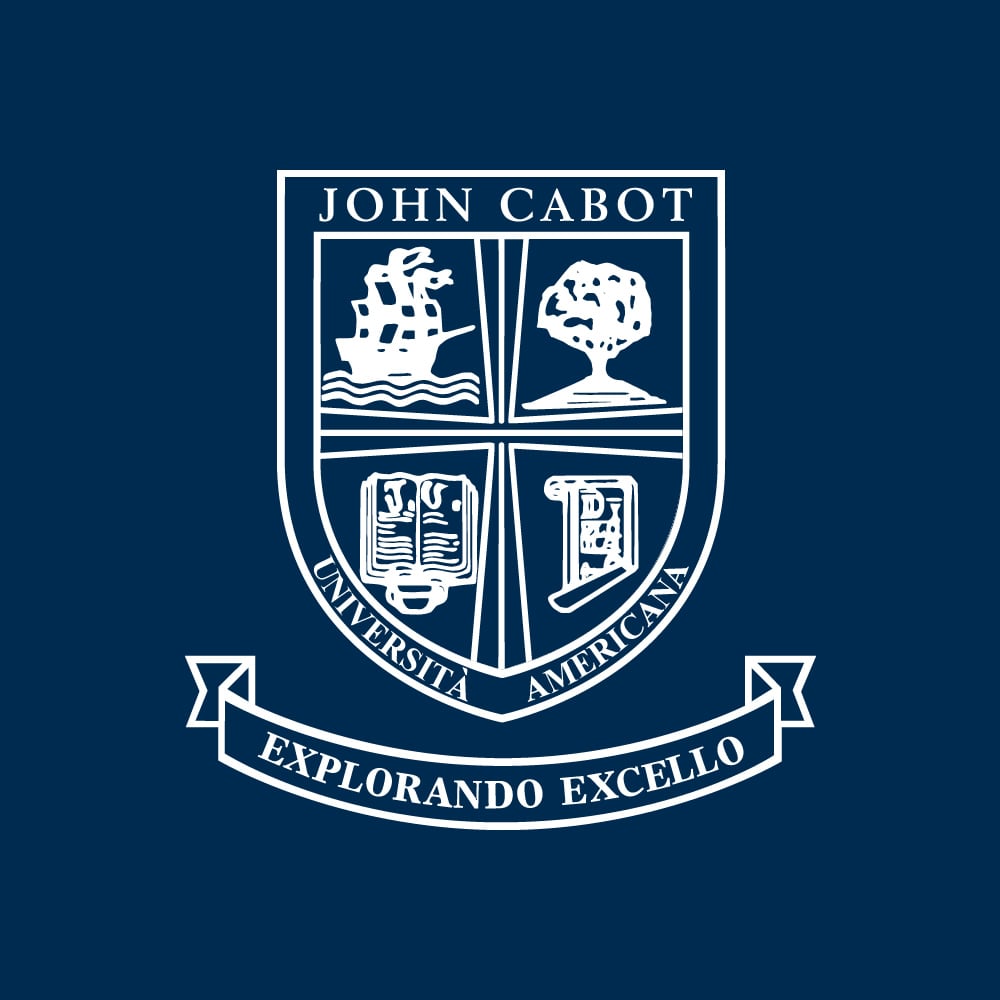 Studying humanities isn't just intellectually stimulating—it also helps you acquire skills that can be applied to a variety of fields and contexts, both academically and professionally. At John Cabot University, you can learn all about how the humanities have shaped our society in a deeply stimulating environment, alongside students from over 80 different countries and surrounded by Rome's timeless architecture, art, and culture.
By studying Humanistic Studies at JCU in Rome, you also learn how people think and live across different cultures and nationalities, and how these habits have manifested themselves over various historical periods. Here's how studying humanities at JCU in Italy can enrich your life.
Learn How to Analyze Different Cultural Products
From Andy Warhol's art to Plato and his ethics, from architecture to sacred paintings, there's a wide range of topics and cultural products that you can learn about as a humanities student at JCU. Taking classes in humanistic studies exposes you to topics in various disciplines, such as art, literature, history, and philosophy, helping you improve your ability to research, analyze, and think critically. Learn about what constitutes a cultural crime and art ownership in Art Crime: Who Owns Antiquity?, or explore some of the most difficult philosophical questions in Introduction to Critical Thinking.
Whether you learn about a variety of topics at once or choose to focus on one at a time, you will have an opportunity to explore them in a setting that will help you understand them thoroughly and communicate them effectively.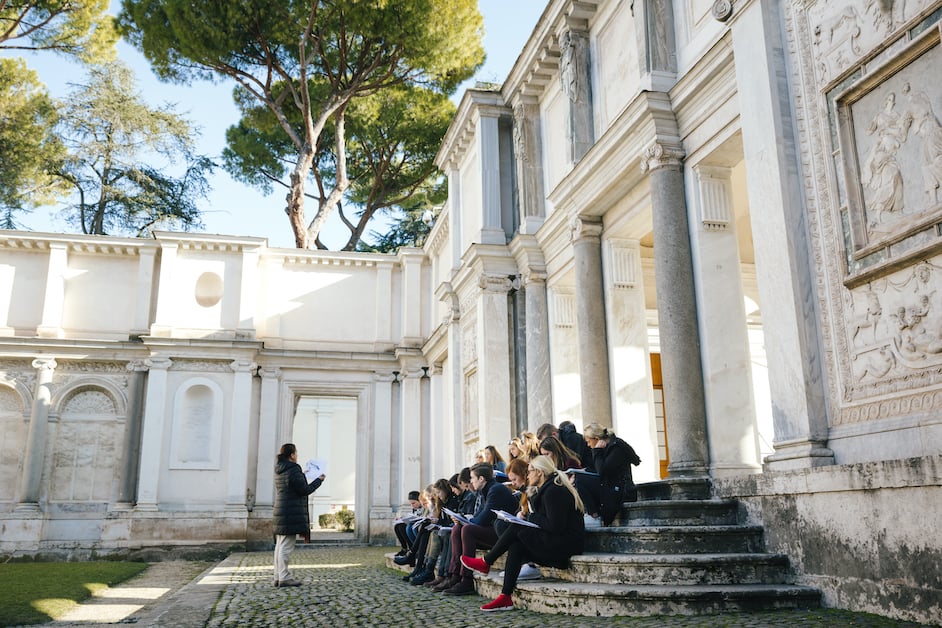 Studying Humanities in Rome Is a Once-in-a-Lifetime Opportunity
Imagine learning about art in the country that gave the world Leonardo da Vinci, or literature in a place that Dante called home. To study humanities in such a bastion of history and culture is a unique experience in itself, but to do so at JCU, with the Eternal City as your backdrop, makes for a truly once-in-a-lifetime experience. Studying humanities at JCU seeps you in local culture through cultural activities, on-site classes, and other unique learning opportunities. Studying in Rome is a life-changing experience that will give you a new sense of wonder and awe at the world around you.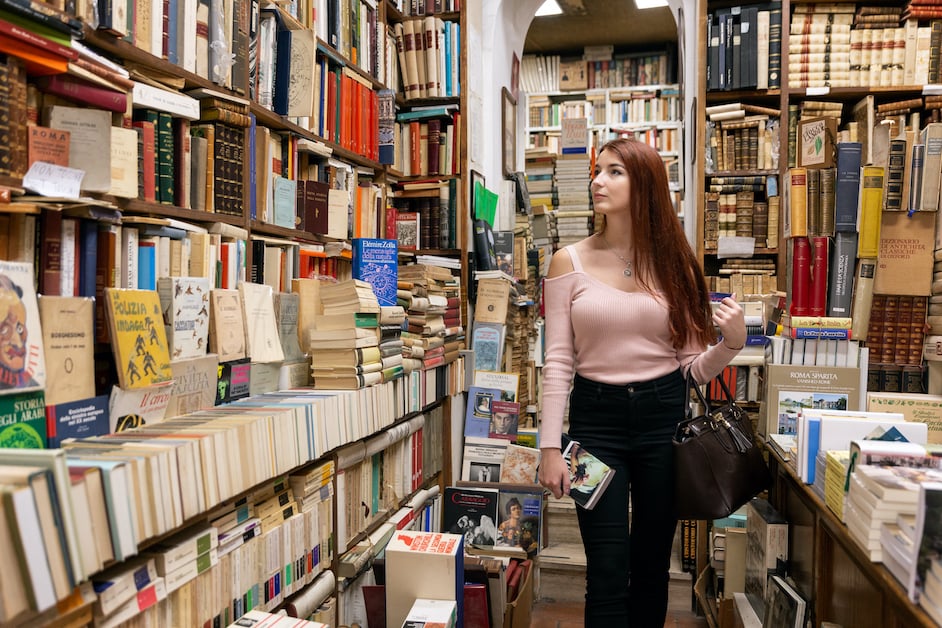 The Skills You Learn Are Applicable to a Variety of Industries
In JCU's Humanistic Studies undergraduate degree program, you can take courses in subjects like History, Philosophy, Classical Studies, and other relevant disciplines. The interdisciplinary nature of the program could lead you to take classes as diverse as Positive Psychology; Curating Museums and Galleries; War, Peace, and Conflict Resolution; or even Cybersecurity and Data Privacy Management.
The skills that you will develop in these classes can be applied to careers in numerous lines of work, even if they're not strictly related to the humanities. These include fields as varied as education, sales, business management, finance - even the development of artificial intelligence. Industries like these seek employees with an enhanced sense of creativity, analytical skills, ethics, communication, and empathy. As such, a class that you might take on a whim could end up benefiting you even long after graduation and throughout your career.
Do you want to study humanities in Rome? Contact John Cabot University's Admissions Office at admissions@johncabot.edu for more information!