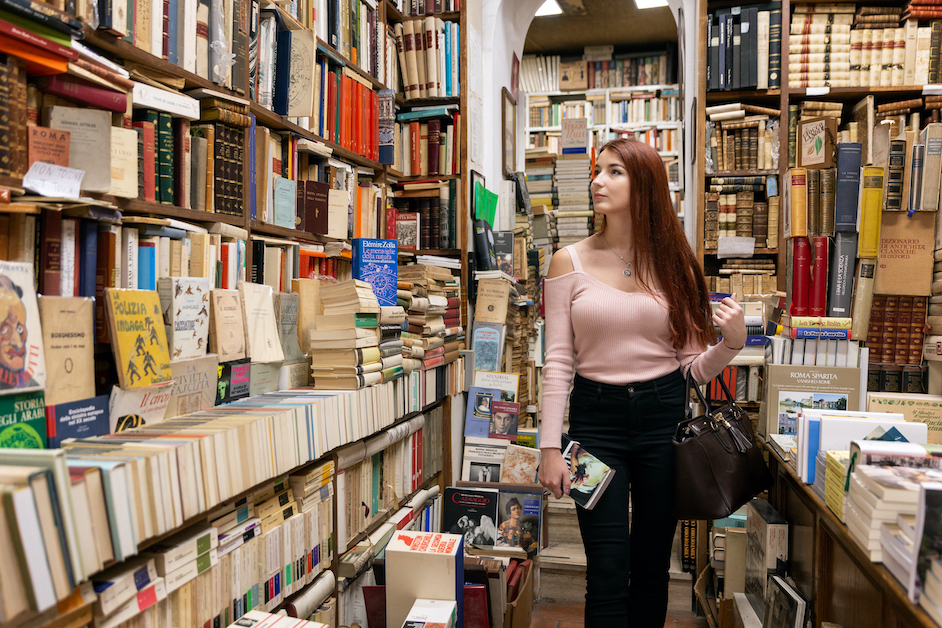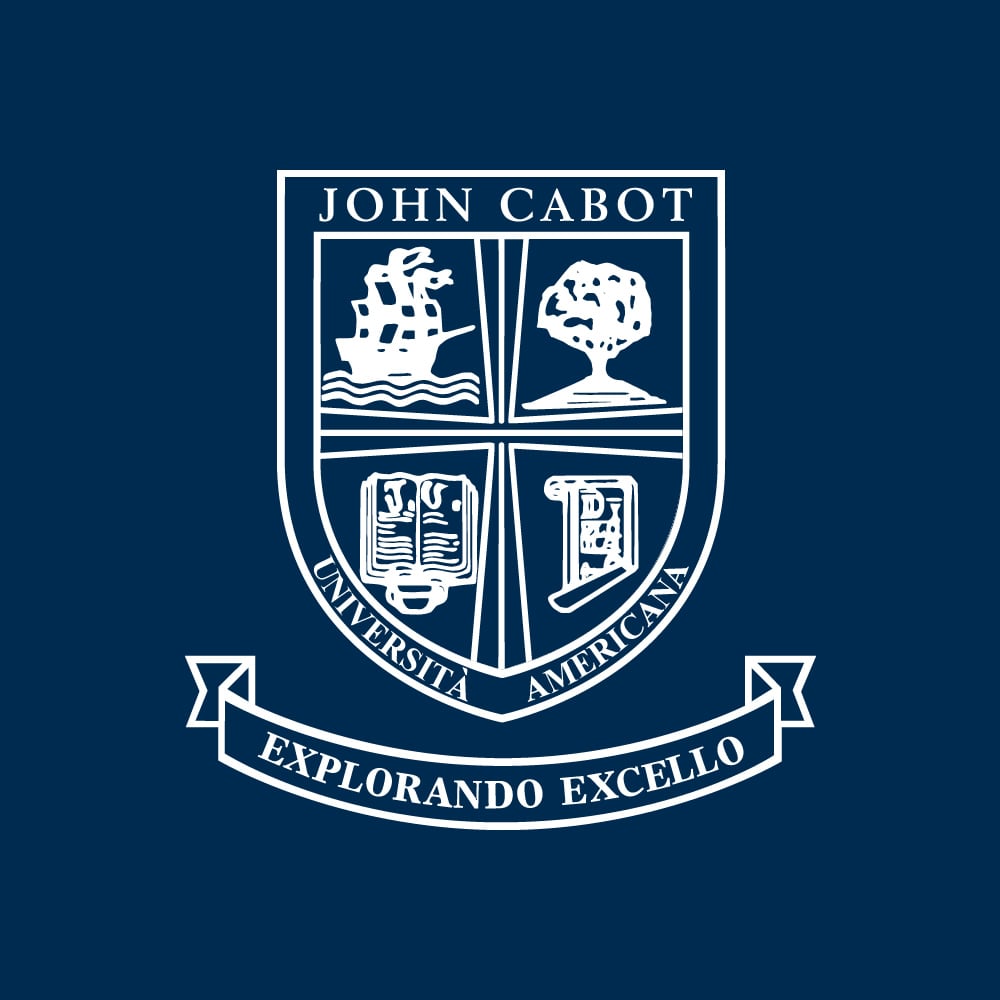 The study of the human mind can help you prepare for the working world in many ways. Taking classes at John Cabot University in psychological science will help you gain a more refined understanding of how people experience the world, learn things, and engage with one another, as well as why they behave in the ways they do.
These insights into human cognition and behavior are relevant to most fields, as employers increasingly prioritize soft skills such as the ability to effectively communicate with, empathize with, and understand other people. Studying abroad at JCU in Rome, Italy offers you the opportunity to develop these skills by choosing from a variety of intriguing psychological science classes. Here are a few examples!
Get Introduced to Cognitive Psychology
One of the most popular psychology courses offered at JCU is Cognitive Psychology. In this course, you can begin to dive into the world of human cognition, or how we learn, understand, and process information. Students are also introduced to the ways in which the mental processes that underlie human behavior are structured, and what their functions are.
Learn About Child Development
The idea that our early experiences and upbringing provide the foundation for how we behave as adults is pervasive in psychology. To gain a rigorous understanding of the human mind, we need to harken back to childhood. If you study abroad at JCU, you can explore these ideas by taking a course on Child Development, which examines the ways in which childhood provides the foundation for adult personality.
The course explores different theories related to this idea, such as attachment theory, the development of the self, and theories of pathologies resulting from abnormal development. Students gain a complete picture of psychological development through childhood and adolescence into young adulthood. This course also looks at the ways biology, genetics, cognition, socialization, and the environment interact in psychological development.
Understand the Nuances of Abnormal Psychology
The field of psychopathology encompasses some of the most misunderstood and curious aspects of psychology. In JCU's Abnormal Psychology course, students look at the different ways in which humans attempt to categorize and explain so-called "abnormal" ways of thinking, feeling, and behaving, and critically examine categorization and classification systems such as the Diagnostic and Statistical Manual. The ways in which we diagnose and classify psychological illnesses are analyzed through a variety of different perspectives, including biological, cognitive, and psychodynamic. Students are also introduced to real-life experiences of people who have a mental illness.
Want to take these psychological science courses while you study abroad in Italy?
Contact John Cabot University's Admissions Office at admissions@johncabot.edu for more information!