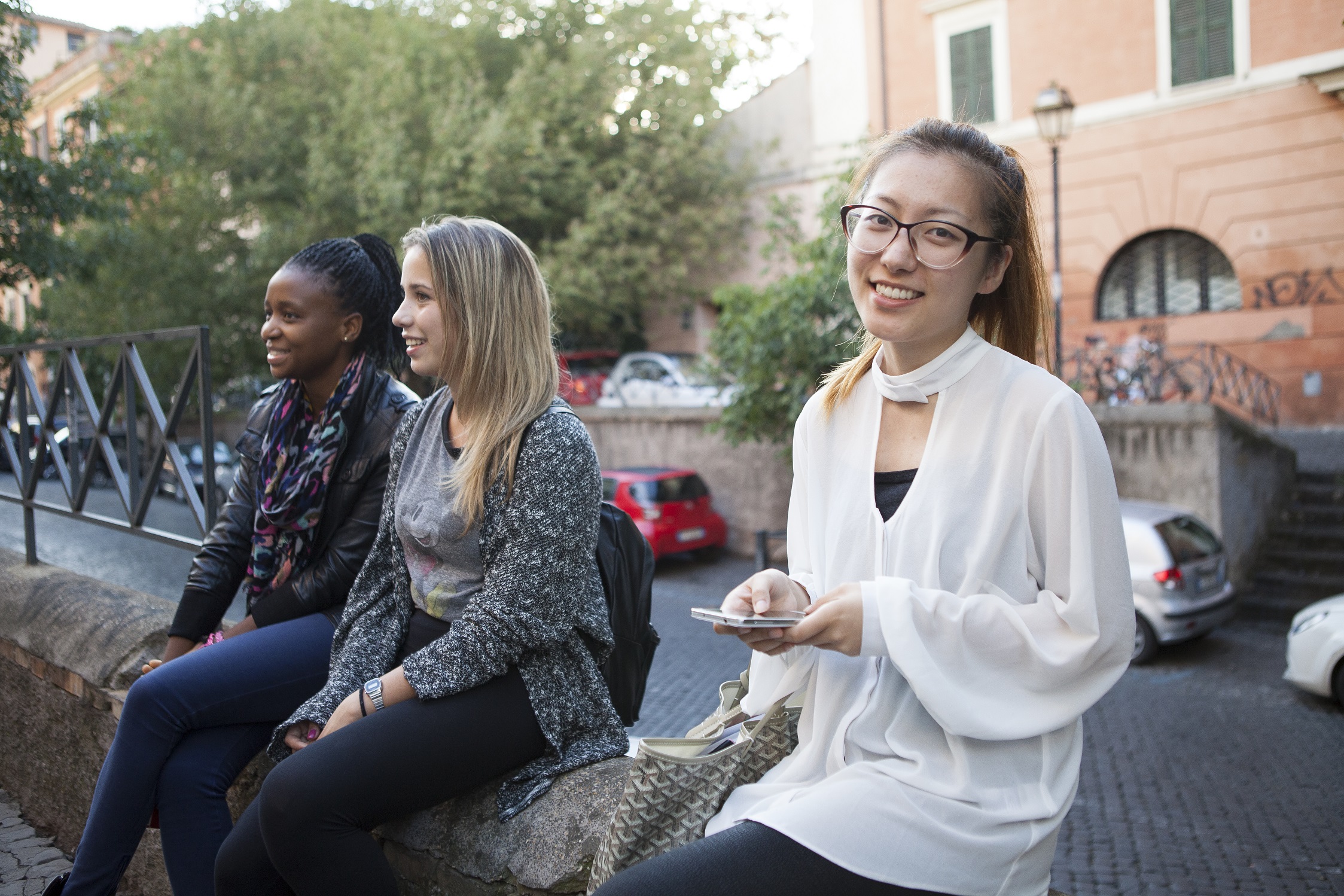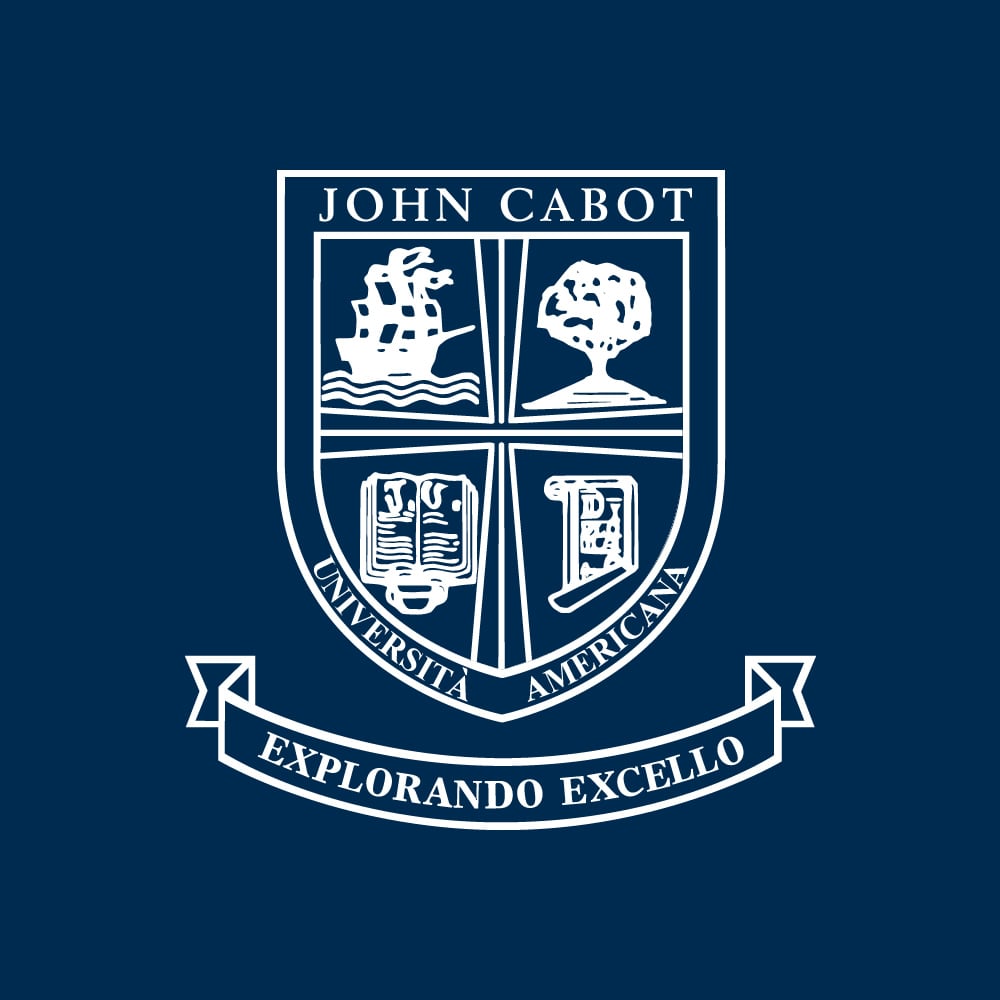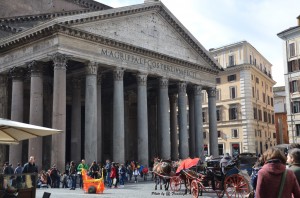 While previously a relatively rare occurrence, more students than ever (including America's Harvard-bound first daughter, Malia Obama) are taking advantage of a gap year following high school graduation. A gap year is an incredibly useful tool for high school graduates to gain some working experience, live abroad, or simply take some time to determine what they would like to study before shelling out thousands of dollars on a degree they aren't sure that they want.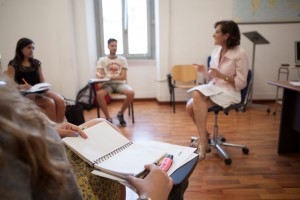 JCU's gap year program is an excellent opportunity for students to embark upon an Italian adventure in the context of an American university, where they can earn transferable college courses in the humanities, languages, math, and science without the stress of adhering to JCU's bachelor's degree requirements. With small class sizes and a personalized advising program for first-year students, gap year participants ease into university life while experiencing a completely different culture.
Gap year students are guaranteed spots in John Cabot's apartment-style housing within walking distance from our academic buildings in the historic Trastevere neighborhood. Students can take advantage of all that being a JCU student has to offer, from discounted weekend trips throughout Italy to clubs and organizations, and can also benefit from academic advising with our Dean's office while determining what they would like to pursue as a major and to which universities they would like to apply. Following their time in Rome, gap year students also have the chance to transfer into JCU's degree-seeking student body and pursue either an associate's degree or bachelor's degree at John Cabot University.
JCU's gap year program accepts students who have not yet applied to college and those who have already been accepted to a U.S. or international 4-year institution. Learn more on our website and contact us at admissions@johncabot.edu to get in touch with an admissions counselor to learn if a semester or year at John Cabot University is right for you.