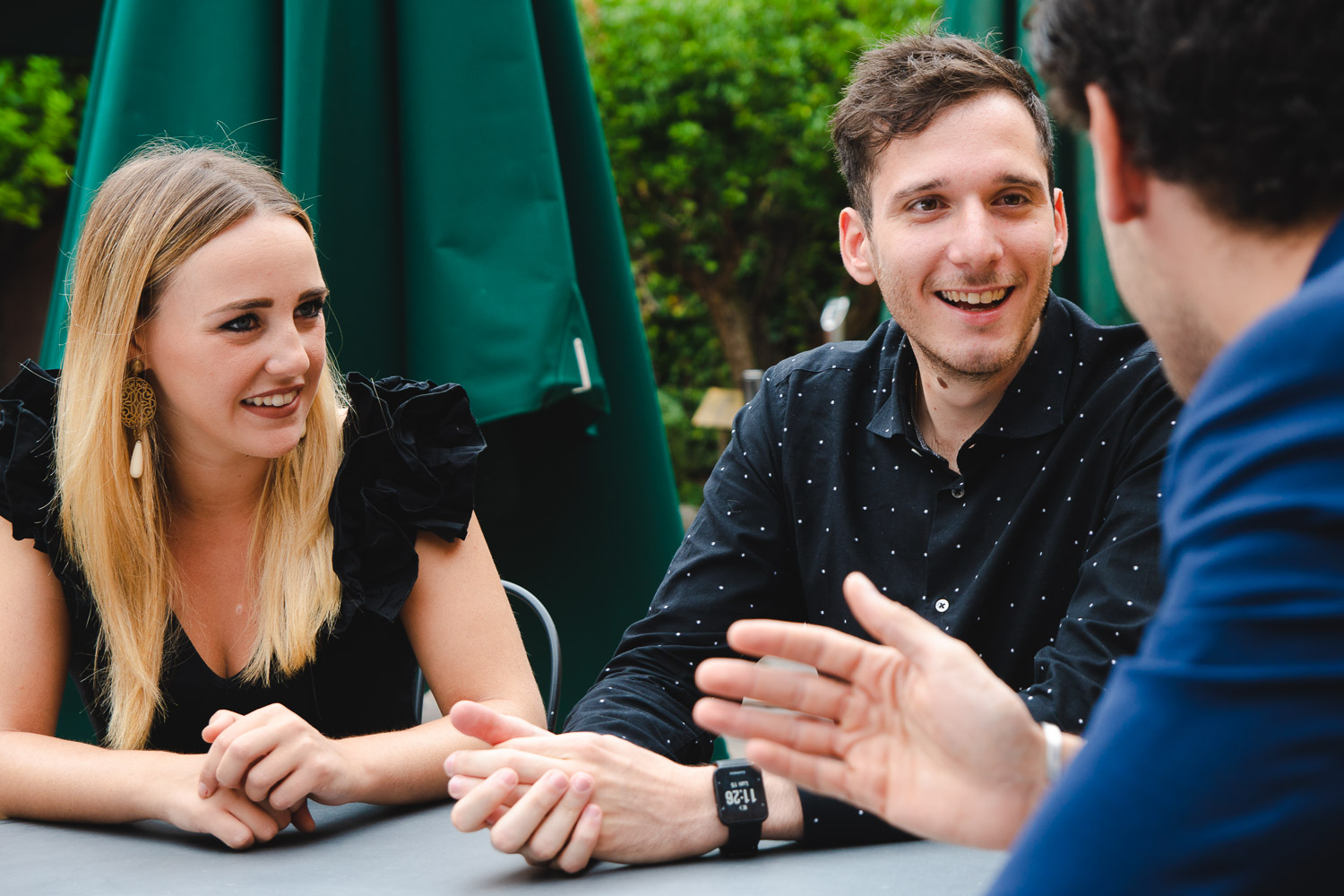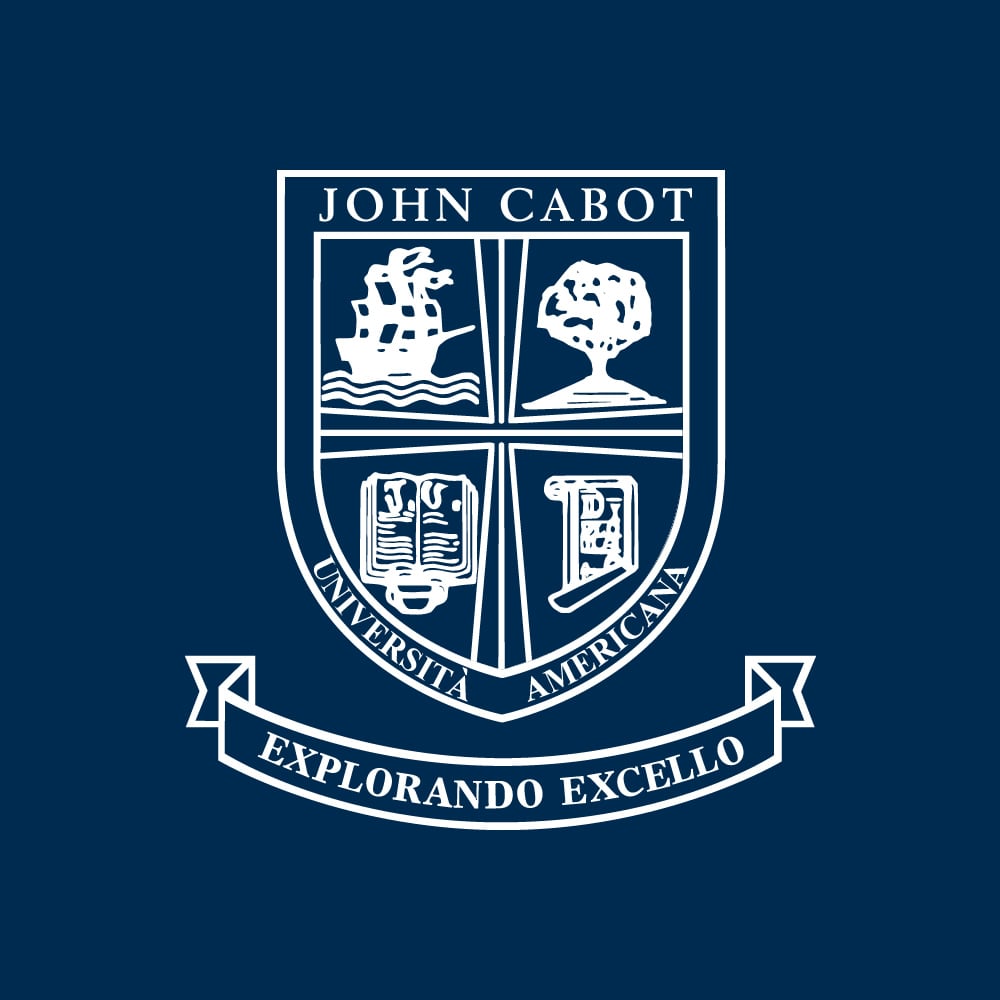 Sometimes your university choice isn't the best fit. Thousands of students transfer universities each year for a number of reasons, from deciding to change their major to realizing that the location just wasn't right for them. If you find yourself in the same situation, why not internationalize your undergraduate experience by transferring to an American university in Europe?
A US-accredited university in Italy, John Cabot University allows students to earn an American degree in the context of an international environment. We accept transfer credits from both American and international institutions, allowing students to continue their undergraduate education without wasting time or money retaking courses.
JCU's student body comprises a large contingent of transfer students from Italy, the US, and many other countries each year. Our transfer students boast a wide range of backgrounds and academic interests, from community college students who envision international careers to mature students who decided to pursue degrees later in life. Finishing your degree in Rome allows you to join a unique community of likeminded students who also want more out of their college years; who wish to explore Europe while deepening their understanding of global phenomena and globalization and bolstering their resumes for international employment.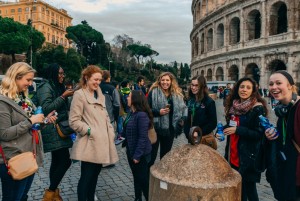 As a transfer student, you will be eligible to participate in our 500+ internship opportunities throughout Italy and abroad, and our career counselors will work closely with you to help you prepare for graduate school and employment upon graduation. You will also receive personalized attention from your professors due to our small class sizes, allowing you to make life-long connections that will both help you to reach your academic potential and serve as critical resources throughout your career.
Our academic advisors will work with you individually to try to ensure as many of your classes can transfer toward your John Cabot University degree as possible. Before even applying, you can submit our transfer credit evaluation form for an estimate of how many classes will transfer.