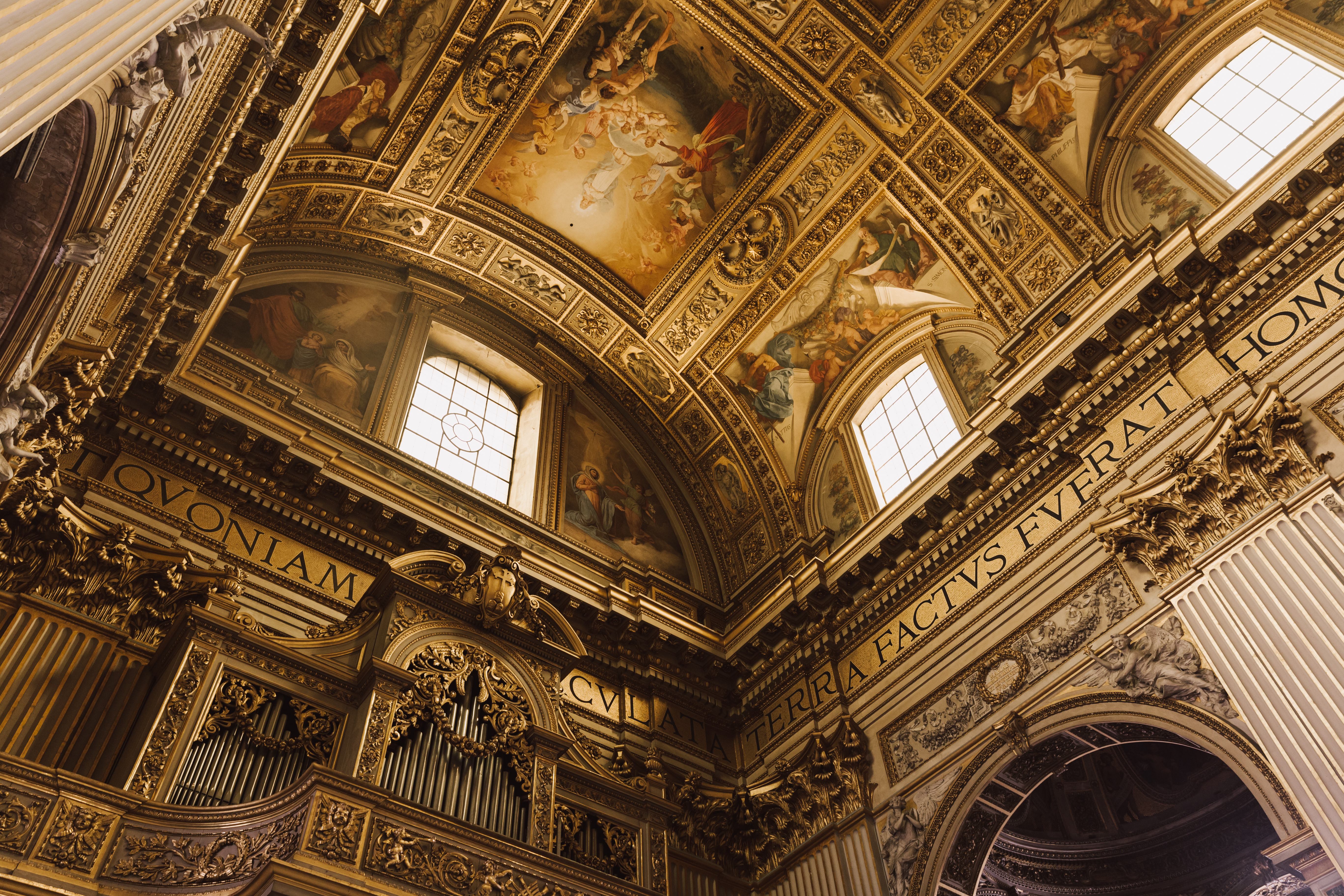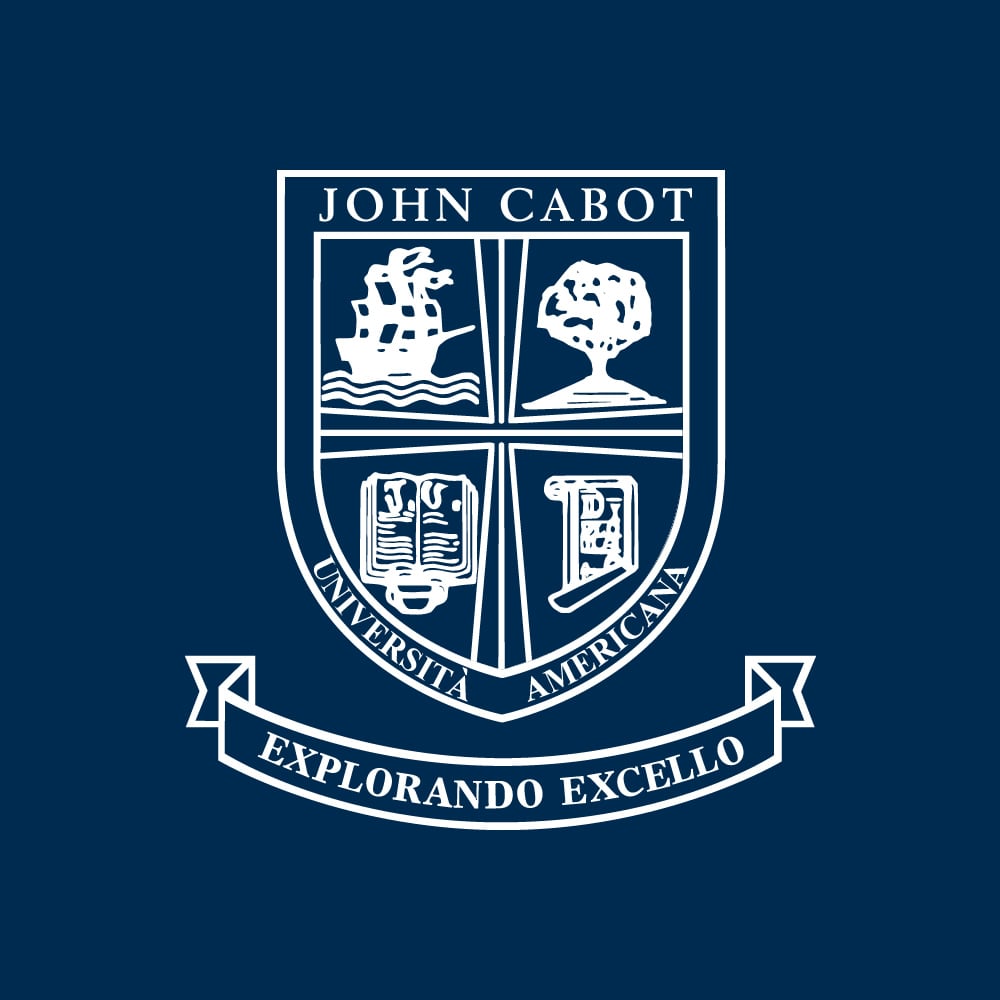 Rome is an incredible city for art history students for obvious reasons. Many of the world's most famous artists worked and produced some of the world's most renowned works of art here, and John Cabot University students have the chance to engage with these pieces first-hand. Students in our undergraduate program have taken advantage of the countless opportunities that studying the history of art in Rome has to offer, and we are thrilled to begin offering a master's degree in art history in fall 2016.
The first master's program in art history based entirely in Rome to be offered by a US-accredited university, the degree will provide students with professional training in the history of art and architecture with a strong focus on first-hand research in Rome's museums, archaeological sites, historic libraries, and archives.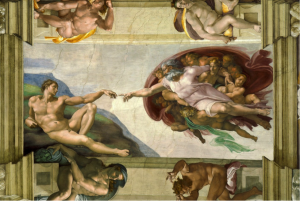 The 3-semester long program consists of 36 credit hours of graduate-level coursework, including a professional apprenticeship and a thesis. According to the program director, Dr. Lila Yawn, the curriculum was designed "to guide students toward mastering the big picture—the practices, materials, and methods of art history—through direct study of the visual culture and built environment of Rome, Italy, and the Mediterranean across time."
Seminars and courses will be taught by JCU's Department of Art History and Studio Art faculty, who come from a diverse range of national and academic backgrounds. Our professors hold degrees from some of the world's most renowned art history programs, including the Courtauld Institute, the Institute of Fine Arts of New York University, the University of Oxford, the University of Pennsylvania, Brown University, and the University of Edinburgh. Faculty research specializations span from classical antiquity to modern day, with concentrations running the gamut from ancient Roman portraiture to Cold-War-era photography. Research Seminars are periodically enriched by the participation of prominent guest lecturers from other universities, foreign academies, museums, and learned societies.
Seminars and courses will be held at JCU's central campus in the historic neighborhood of Trastevere, a picturesque Roman quartiere within walking distance from Rome's main sights and countless on-site venues that constitute the laboratory of the degree, including museums, churches, palaces, monuments, archaeological parks, archives, rare book libraries, restoration labs, study collections, artists' workshops, public installations, and contemporary art galleries. Some courses will include travel to other parts of Italy, including Naples, Florence, and Assisi.
Learn more about the program and how to apply.
Learn more about graduate and continuing education at John Cabot University.