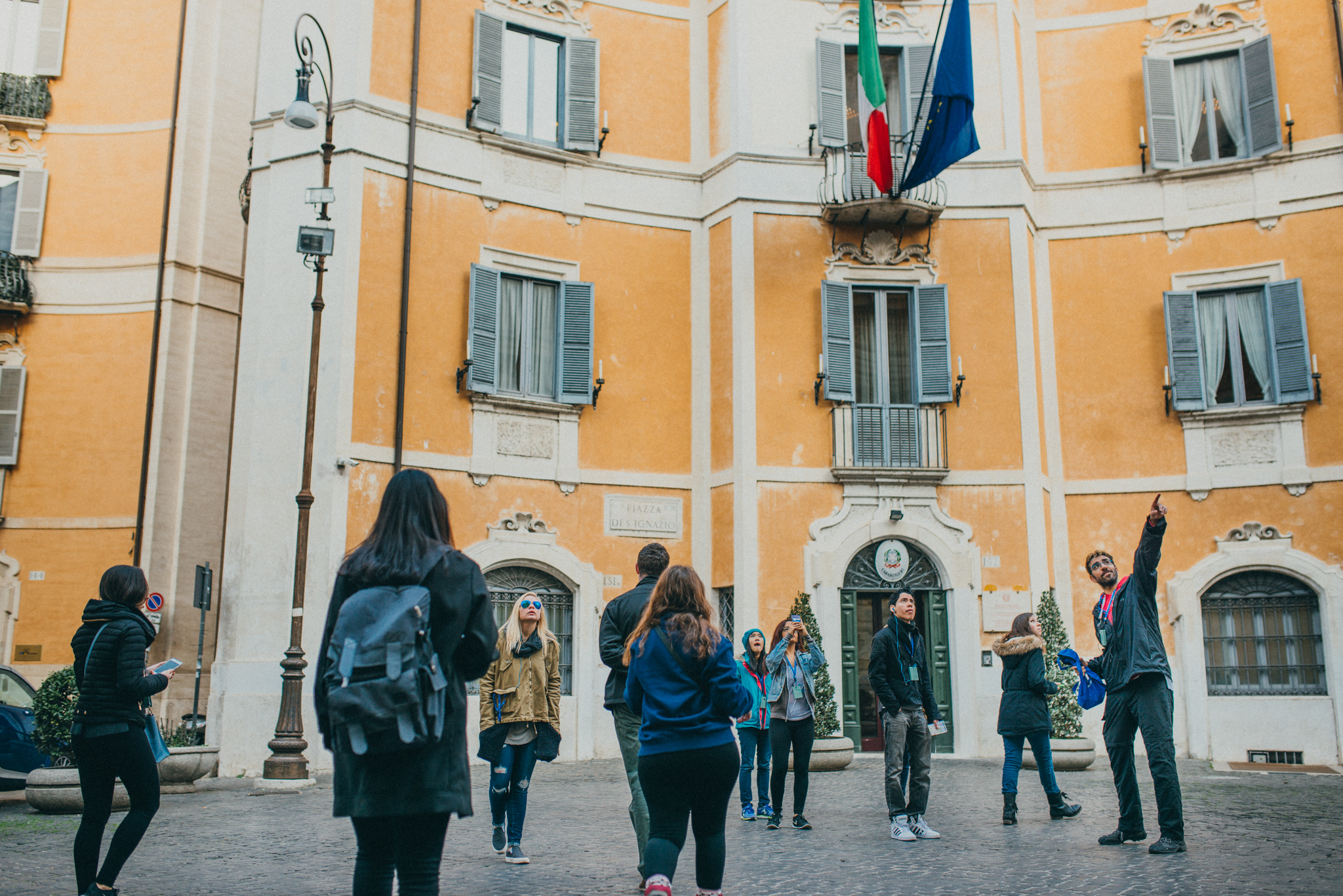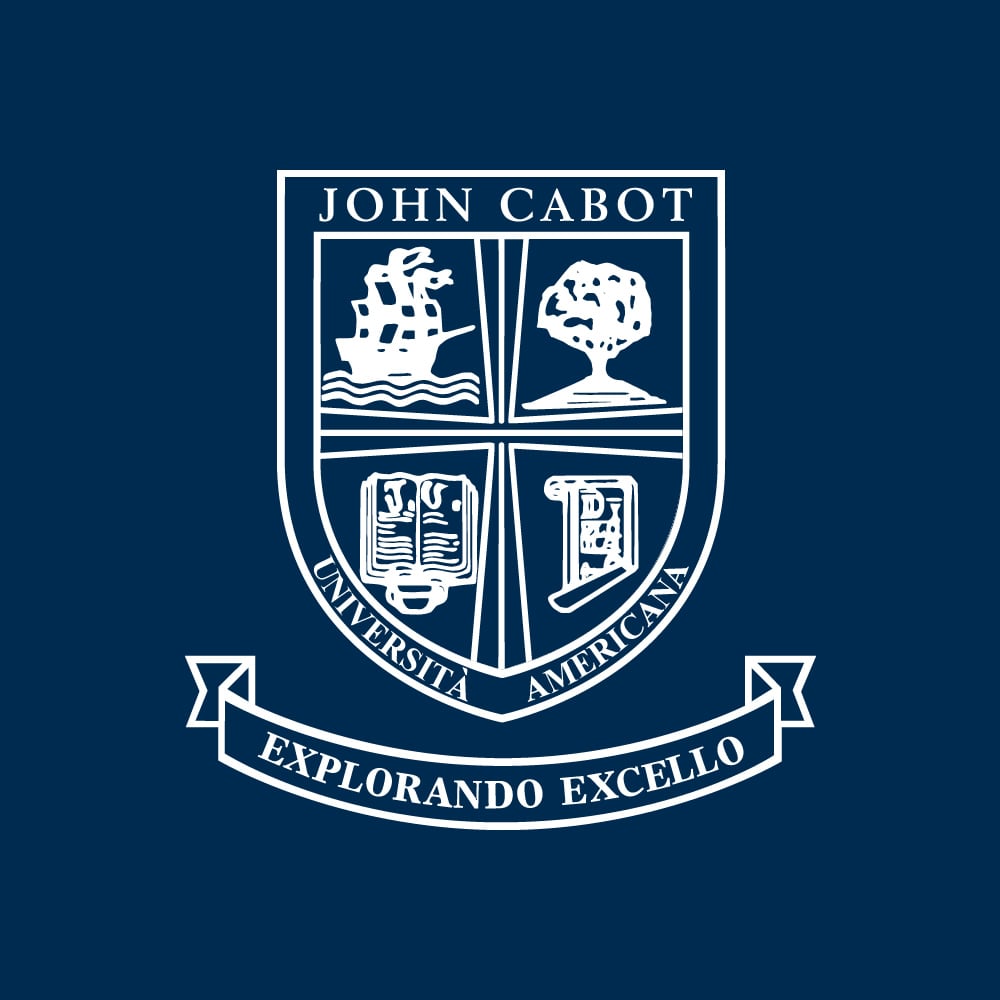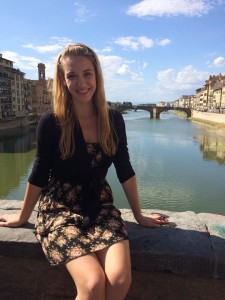 As a John Cabot University student, you will find that opportunities for travel are endless. Hundreds of famous European cities are only a quick flight away, and even destinations in Morocco, Israel, and Russia are within reach. While traveling throughout Europe and checking as many countries as possible off your bucket list can be tempting, we highly recommend spending time getting to know your host country during your time as a student in Rome.
Italy's 20 regions each boast different cuisine, architecture, traditions, and even languages. While Italy was only unified as a country in 1861, its regions were previously part of different kingdoms, empires, and principalities. As a John Cabot student, you will find that your Italian classmates are fiercely proud of their regional roots, and will often try to convince you that their region is superior to all others. Italian culture is not represented by a single city, and traveling throughout the Italian peninsula will grant you a broader understanding of the country's history and contemporary political culture.
JCU's central location in Rome's Trastevere neighborhood grants you easy access to Rome's two airports and several train stations. Trains are typically the best way to get around Italy, although flights on European discount airlines such as Easyjet, Ryanair, and Vueling are necessary for trips to Sicily and Sardegna, and may even be cheaper for trips to Turin, Trieste, and destinations in Puglia and Calabria. Before booking your getaway, check train prices for Italy's two train companies (Trenitalia and Italo), and compare flights on Skyscanner or another website that compares flights. Be sure to check out their promotions as well!
From JCU's campus, the cheapest way to access the city's train stations is by taking public transportation. A quick ride on the H bus will take you directly to Termini Station, Rome's main station; the 23 or 280 buses will take you to Ostiense Station, and the 8 tram will take you to Trastevere Station. All three of these train stations have regular trains to the Fiumicino airport, while a bus from Termini is necessary to access Ciampino Airport. A single ride on public transportation in Rome costs €1.50, and a bus ticket to the airport will cost between €4-€6 (booking online through terravision.com in advance will often save a few euros). A direct train ride to Fiumicino will cost €14 from Termini, and a regional train ticket to the airport costs €8.20 from the Ostiense or Trastevere stations.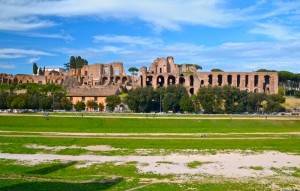 While booking accommodation throughout Italy, you can find hotels and B&Bs using Booking.com, and rent apartments or rooms using airbnb.com. Be sure to check out reviews and ratings before booking anything! When checking into your accommodation, remember that you will need to bring your license or passport (simply a photo will often work) as Italian law requires that all guests be legally registered by your hotel. You often will be charged an additional occupancy tax per person upon arrival.
John Cabot University's Monday-Thursday class schedule offers ample time to explore your host country, and our Student Services team plans trips and activities each semester at discounted rates for our study abroad and degree-seeking students. Trips range from day trips through Rome's region, Lazio, to 3-day excursions to different regions of the country, and our athletics team also plans more active excursions throughout the year. JCU's trips are offered at discounted rates with excellent tour guides and expert-planned itineraries, and are absolutely worth taking advantage of while studying in Rome.