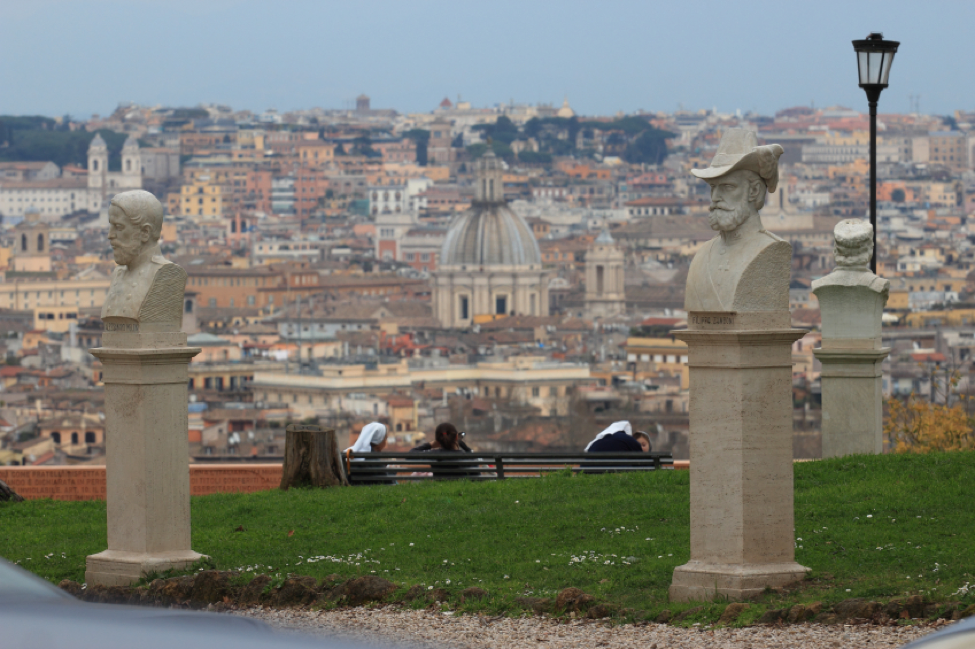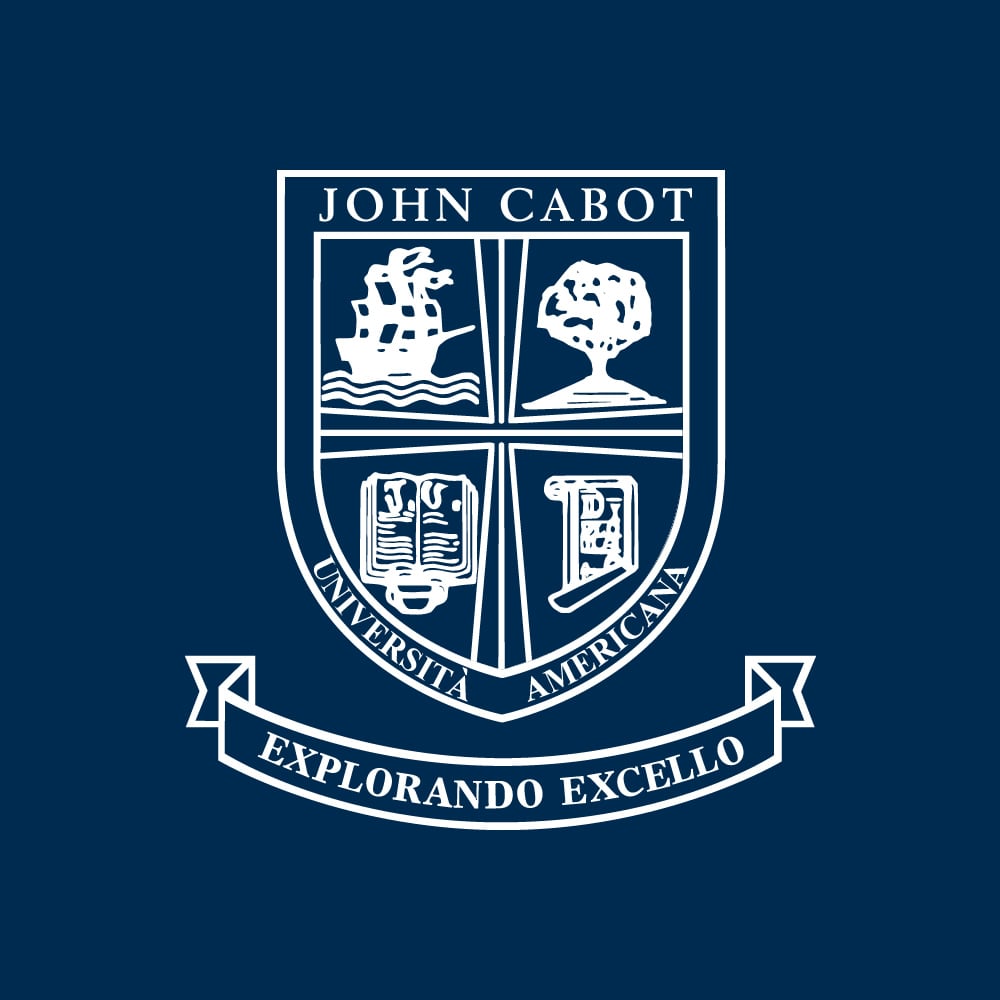 Italy is one of the world's most popular study abroad destinations, and it isn't hard to see why. With beautiful landscapes, delicious food, awe-inspiring architecture, and its proximity to other European countries, Italy allows study abroad students to immerse themselves in its rich culture while experiencing the adventure of a lifetime.
Most students choose between Rome and Florence, two equally incredible cities. Here are our (slightly biased!) tips on making your final decision for your semester abroad in Italy.
History: A Tale of Two Cities
Rome and Florence are a 1.5-hour train ride apart, yet their histories are quite different. Rome's history spans thousands of years, with the remnants of its former empire still visible. It's a great city of architecture, art, and culture, leaving you awestruck by the juxtaposition of ancient ruins, neoclassical churches, baroque apartment buildings, and cobblestoned streets. Florence also boasts an extensive history, most famously for being the "cradle of the Renaissance." Florence is world-renowned for its art, housed in the city's excellent galleries. Both cities are historically rich, but if you wish to see ancient history first-hand, Rome is for you.
City Size: Exploring by Bus, or by Bike?
Rome is a major European capital with a population of 3 million, while Florence is a smaller city with less than 400,000 inhabitants. You may spend more time commuting in Rome while at a university in Italy, but you'll never run out of neighborhoods to explore and places to see. Florence can easily be navigated without public transportation and is a pleasure to explore by foot or bike. JCU's location in Rome, however, has the best of both worlds: our picturesque neighborhood of Trastevere offers a village environment, while located only minutes from the rest of Rome's historic center.
Travel: Taking Planes, or Trains?
Traveling to and from Italy's capital is easy, given Rome's two airports, numerous train stations, and central location in Italy. Many discount airlines fly out of Rome, making travel throughout Europe inexpensive. Florence also has multiple train stations travelling throughout Italy, although flying may be slightly less convenient due to its airport's small size. Traveling from Florence is feasible, but could be more time-consuming and costly for some destinations.
Lifestyle: Different Vibes, Similar Advantages
Both Rome and Florence offer beautiful scenery, fantastic museums, and world-famous restaurants. Rome's size offers more variety, but there's plenty to do in both cities. Cost of living is comparable: rent is typically more expensive in Rome, but food is more costly in Florence. Both cities are near famous vineyards, mountains, lakes, and beaches, providing you countless day trip possibilities. If you prefer big-city living, Rome is definitely the best choice for you. If not, Florence could be a better fit.
University Options: Where to Study Abroad in Italy
Your decision is important, as you not only need to take classes your home university will accept toward your degree, but also need an environment fitting your interests. Many study abroad programs and universities in both cities are exclusively for Americans, meaning you're unlikely to befriend locals or people from other countries. With over 400 courses each semester, 130 courses every summer, and a student body representing 80 countries, including a large contingent of Italian students, JCU's unique program allows you to make friends from across the world and immerse yourself in Italian culture during a truly once-in-a-lifetime experience.
Interested in learning more before you study abroad in Italy?
Contact JCU for more information!