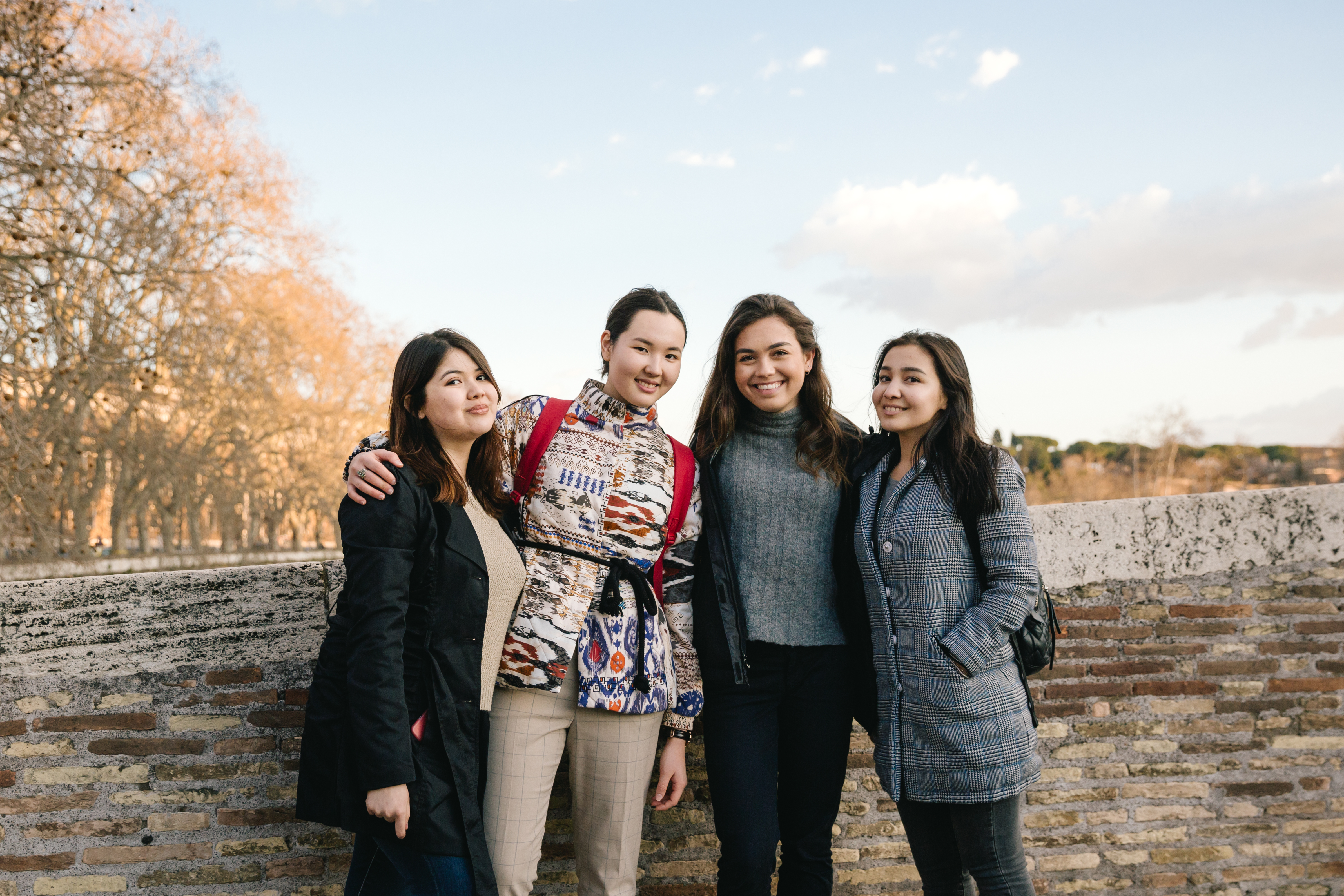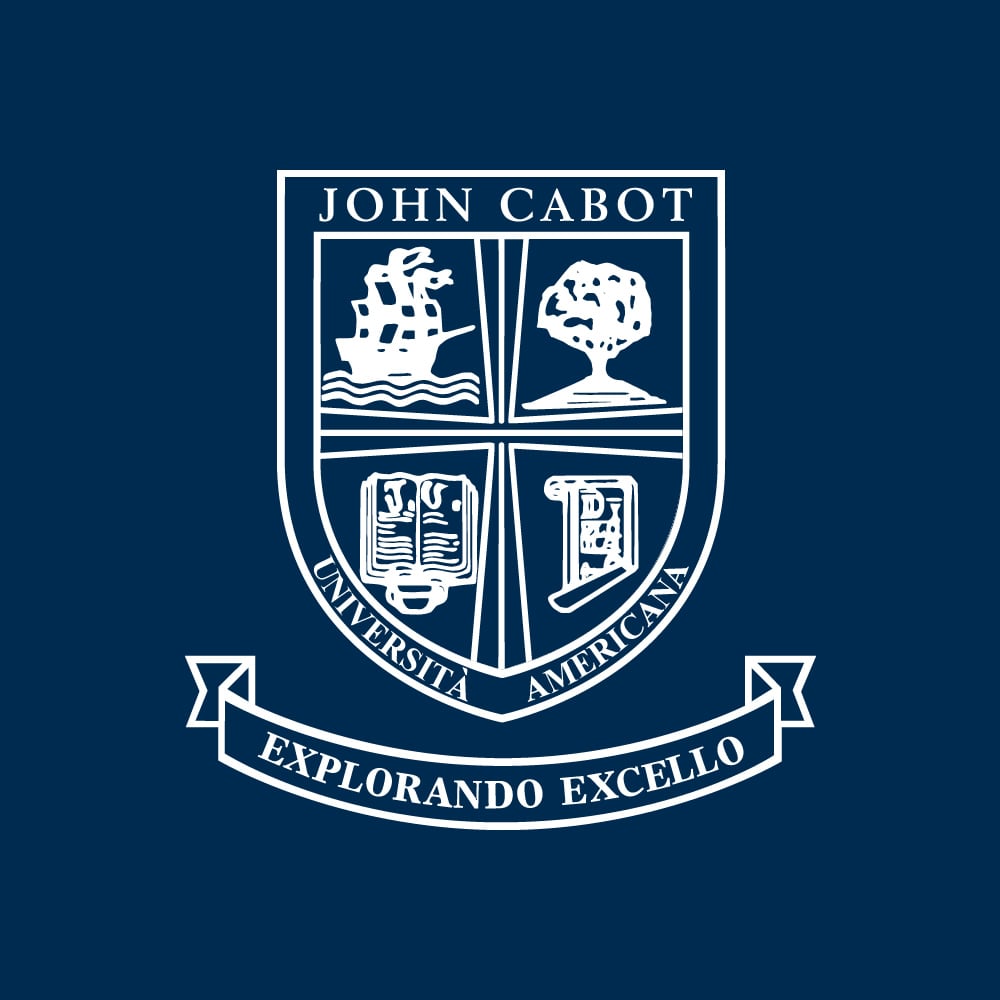 At John Cabot University, we believe that giving back to the community is a valuable component of the university experience. Engaging with the surrounding community through volunteer work is a natural extension of the learning process, as students apply the skills and knowledge acquired in our courses to make a meaningful difference in the world. That's why we're so proud of our Community Service program, where students learn the value of altruism and empathy, as well as gain important, real world skills.
Not only will you learn useful skills that will look great on a resume, but you'll meet fascinating people and broaden your cultural horizons, as this program allows international students in Italy to become completely immersed in Roman and Italian culture. It's a great way to discover your place in the global community, while developing a sense of social responsibility.
The Community Service Program
The Community Service Program at John Cabot University has helped foster connections between our degree seeking and study abroad students and the community for many years. The program's slogan is: "I C-A-R-E," which stands for the four core values that the program strives for: Community, Awareness, Respect and Empowerment. In addition to the eye-opening experiences you'll have while volunteering, your achievements will also be awarded with an official certificate of participation at the end of the program. To be eligible for the certificate, you must volunteer a minimum of 5 times throughout the semester with one or more of the affiliated organizations, and attend at least one community service lecture or workshop.
Participating Associations
The program is partnered with several neighborhood associations, which means that you'll have a diverse list of options when it comes to volunteering. Casa Internazionale delle Donne or "The International Women's House," is a women's shelter, located close to John Cabot University, and is a place of refuge for women who have been victims of violence, helping them with self- defense classes and expression through art. John Cabot University students can volunteer their services by teaching English at the shelter. Roberto Maria Sciarra, class of 2015 student, found his experience there to be "one of mutual exchange and cultural enrichment: the more I taught, the more I learned."
The Istituto Leonarda Vaccari is a unique facility for the mentally and physically disabled. Doctors treat everyone at the facility as a guest, not a patient, and everyone is welcomed. John Cabot University students who study abroad in Rome can volunteer their time helping with arts and crafts or assisting specialists in the "special aids laboratory."
John Cabot University also has a great relationship with Ematos Fidas, the Italian Blood Donors Associations' Federation, meaning students can volunteer by donating blood to those who need it most.
Volunteering is a rewarding activity to cultivate throughout your life. Not only will it enable you to grow and develop as a person, but you'll also get the chance to experience a deeper connection with Italian culture while you're at it. For more information on the Community Service Program and a full list of participating associations, visit the program's website.