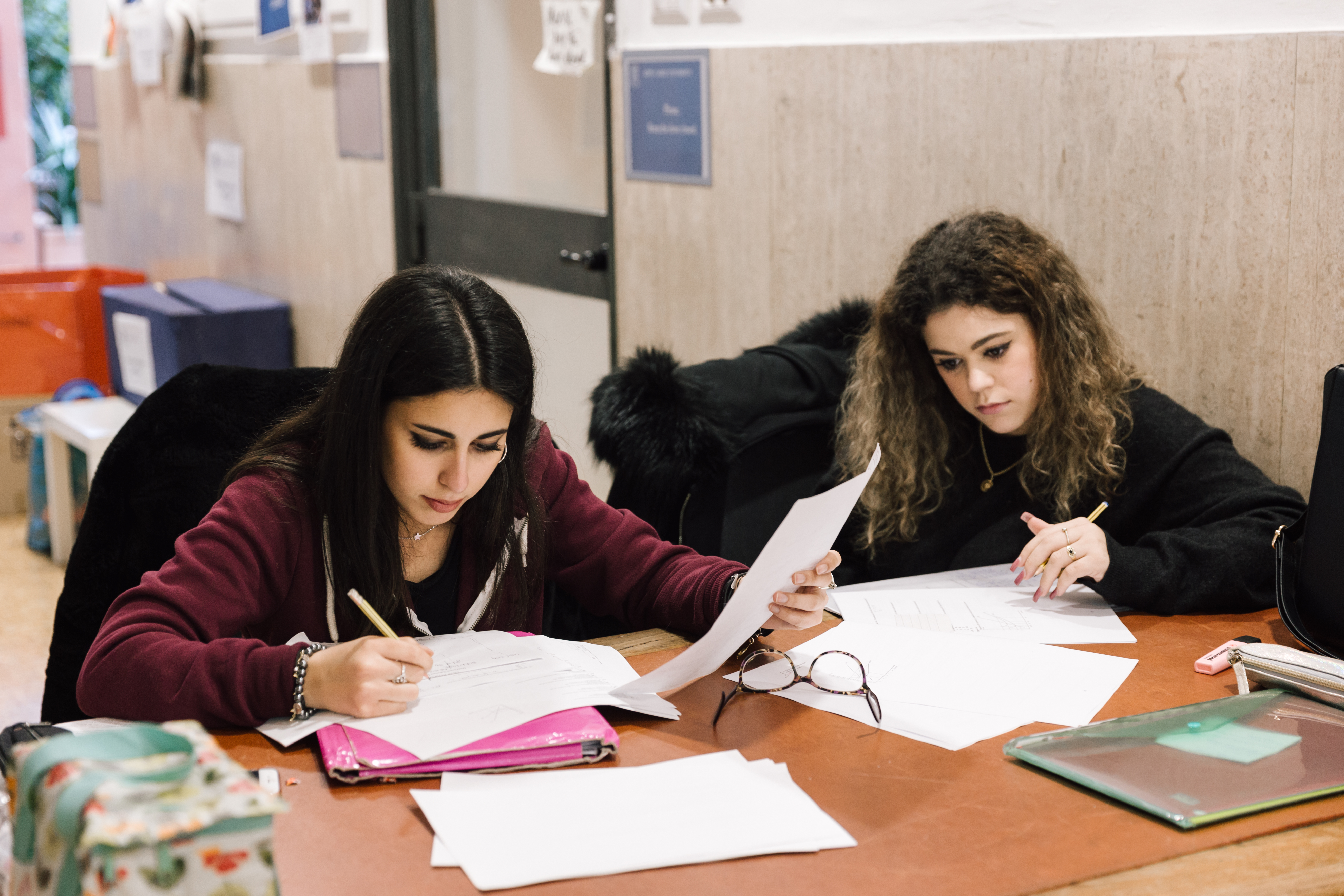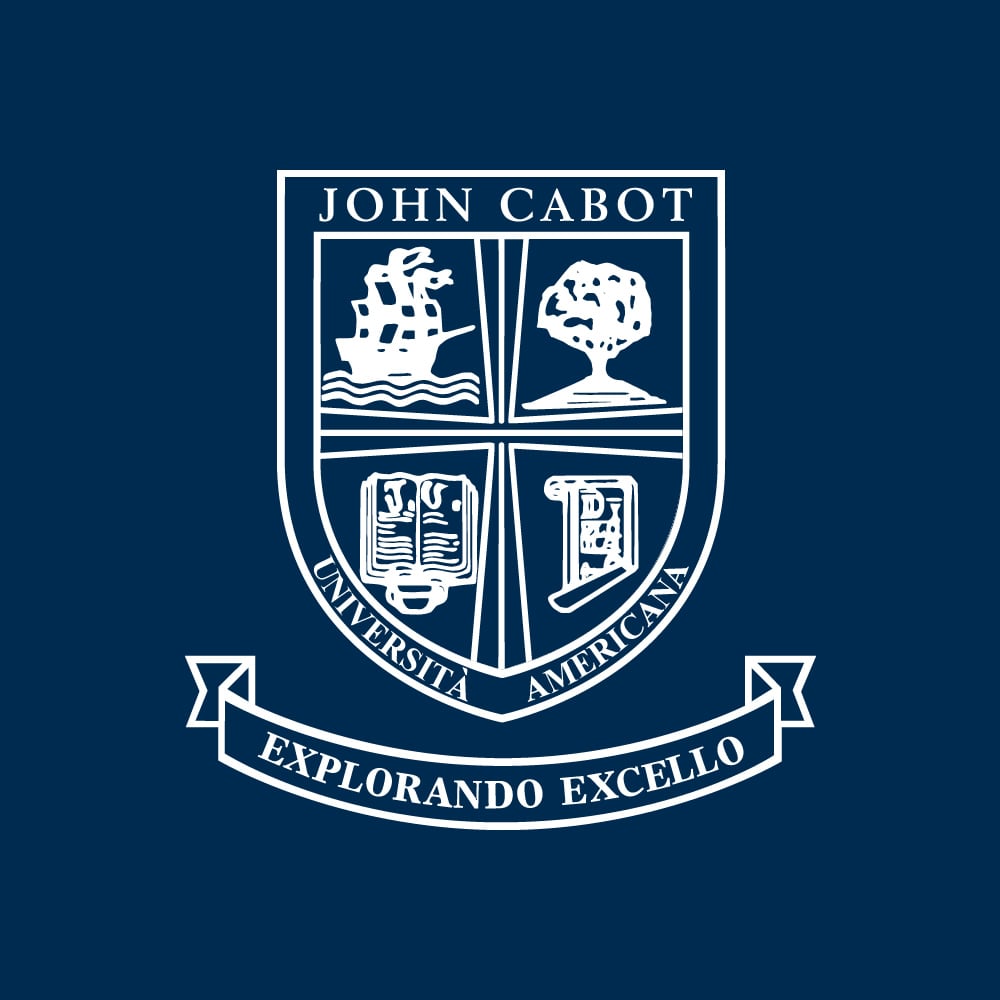 John Cabot University's Institute for Creative Writing and Literary Translation offers students valuable resources for sharpening their writing talents. Combining the expert advice and excellent workshops of the institute with the gorgeous and inspiring backdrop of Rome, this is an amazing place to learn the intricacies of creative writing, and possibly pen the novel of your dreams, or at least a short story.
A Legacy of Talent and Great Instructors
Since coming into existence in 2009, the Institute has strived to bring the best and brightest writers from around the world to tutor and workshop with budding writers. As an American university in Italy, we've had a great legacy of talented writers in residence, including Dorothy Allison, Joyce Carol Oates, Billy Collins, and Jhumpa Lahiri. Likewise, the Institute's reading series has featured such literary luminaries as Jay Hopler, Eliza Griswold, Mary Jo Salter and Edmund White. John Cabot University is dedicated to bringing in some of the most interesting and intriguing writers the world has to offer, with an emphasis on giving students the widest and most eclectic survey of styles, techniques and genres possible.
Workshops
As university is a time for exploring limitless possibilities, the Institute offers a rotating selection of diverse workshops in fiction, poetry, creative non-fiction such as journalistic writing or narrative writing, and literary translation. These workshops allow students to produce creative work and have it critiqued, ensuring their constant development and improvement. This also means that students will have time to commit themselves fully to their writing, and with the eternal city of Rome as a backdrop, it's hard not to get inspired.
Spring, Fall or Summer
The workshops and courses offered by the Institute for Creative Writing and Literary Translation are available both in the traditional spring and fall semesters, plus a unique summer program. Students who study abroad in Rome can attend courses in their normal semester, or if they choose they can journey abroad just for the summer workshops and courses. Many international students in Italy choose to do their gap year studying creative writing at John Cabot University, with their writing courses supplemented by liberal arts classes like English Literature, Art History, or Political Science.
If you love to write, John Cabot University's Institute for Creative Writing and Literary Translation is an ideal place to hone your craft in the presence of celebrated authors while experiencing the stimulating and cosmopolitan nature of Rome. If your interest is piqued, check out the program's website for more information.