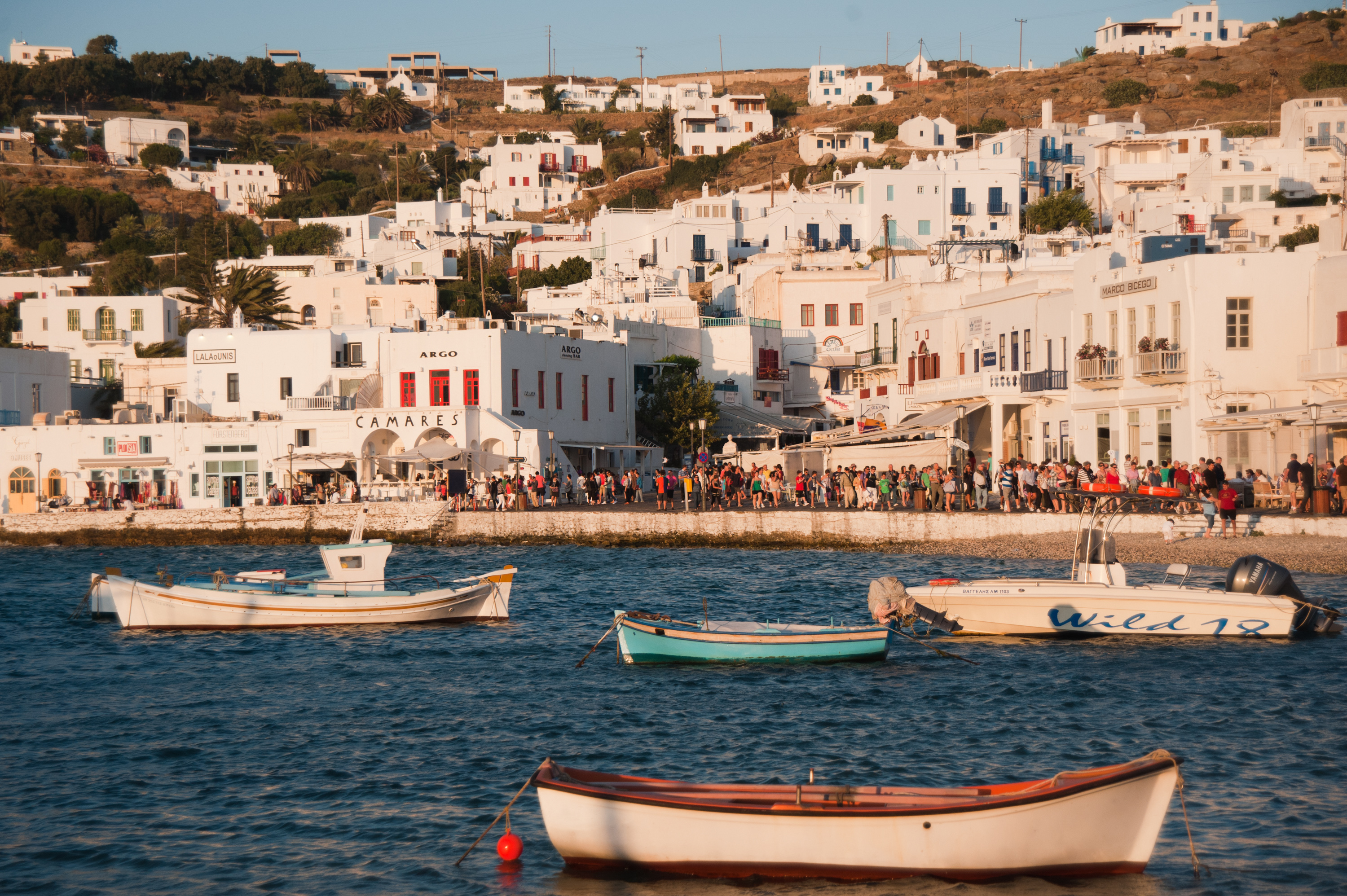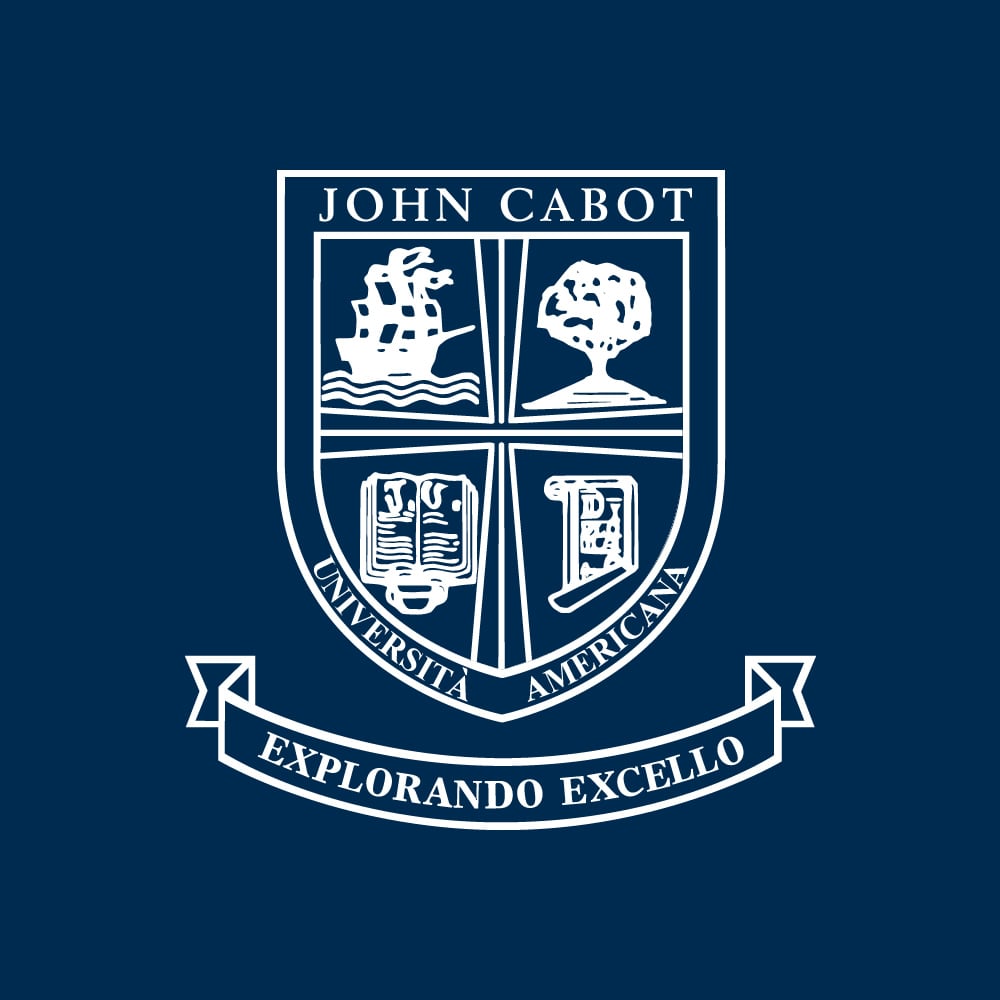 One of the reasons why John Cabot University's campus is so stimulating is that we play host to students from all over the globe. Our international students in Italy come from countries including Russia, Canada, Mexico, Qatar, the UK, Turkey, India and many, many more. While John Cabot University is proud to be part of the global community, our dedication to providing a well rounded and cosmopolitan education doesn't stop at our university in Italy. We also offer a wide variety of study abroad options, allowing students to use John Cabot University as a launching point for even more study abroad experiences.
Our Study Abroad Options
John Cabot University has partnerships with many universities throughout the world, meaning you'll have the chance to study abroad in an amazing country while still paying tuition to John Cabot University. It makes studying abroad even simpler! In the United States alone, we have partnerships with universities in the states of Massachusetts, New York, California, Florida, Utah, Texas and Virginia.
Many students opt to study abroad in other international locations where we have university partnership agreements, including Korea, Puerto Rico, the Netherlands, Greece, Nigeria and Sweden. John Cabot University can also help you facilitate independent study abroad trips, and someone at our Advising and Academic Success Program will be more than happy to help you organize it!
What Students Have to Say
Students are always encouraged to share their study abroad experiences with other students around the world by writing blogs. It's a great opportunity to not only document your experiences, but to encourage other students to follow suit.
International Business major Francesca Passudetti, for example, studied at Sookmyung Women's University in Seoul, South Korea in 2013, and ran a student blog detailing the interesting, trying and exciting experiences she had while doing so.
"My second week of classes at Sookmyung Women's University has just ended! The first days have been quite challenging: being used to the size of John Cabot University, I was quite lost anytime I needed to find a class for the first time. I felt like a freshman again! Luckily, I am not the only exchange student on campus, so we were all internationally lost together!" she wrote in her blog in March of 2013.
Our student blogs give our study abroad students a great opportunity to not only express what they're feeling when faced with the new experiences of studying in a foreign country, but to connect with other students who are facing the same challenges.
Studying abroad is an amazing opportunity to learn much more than textbooks can offer you, and with John Cabot University, you'll have an amazing wealth of options. Visit our study abroad page here and find out more!