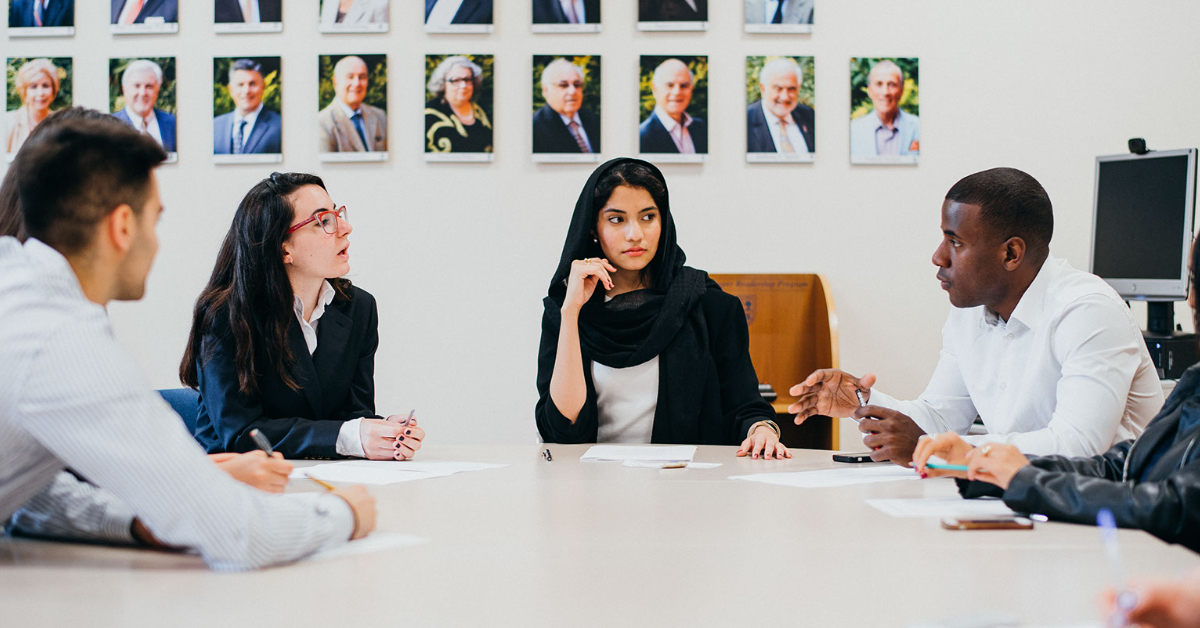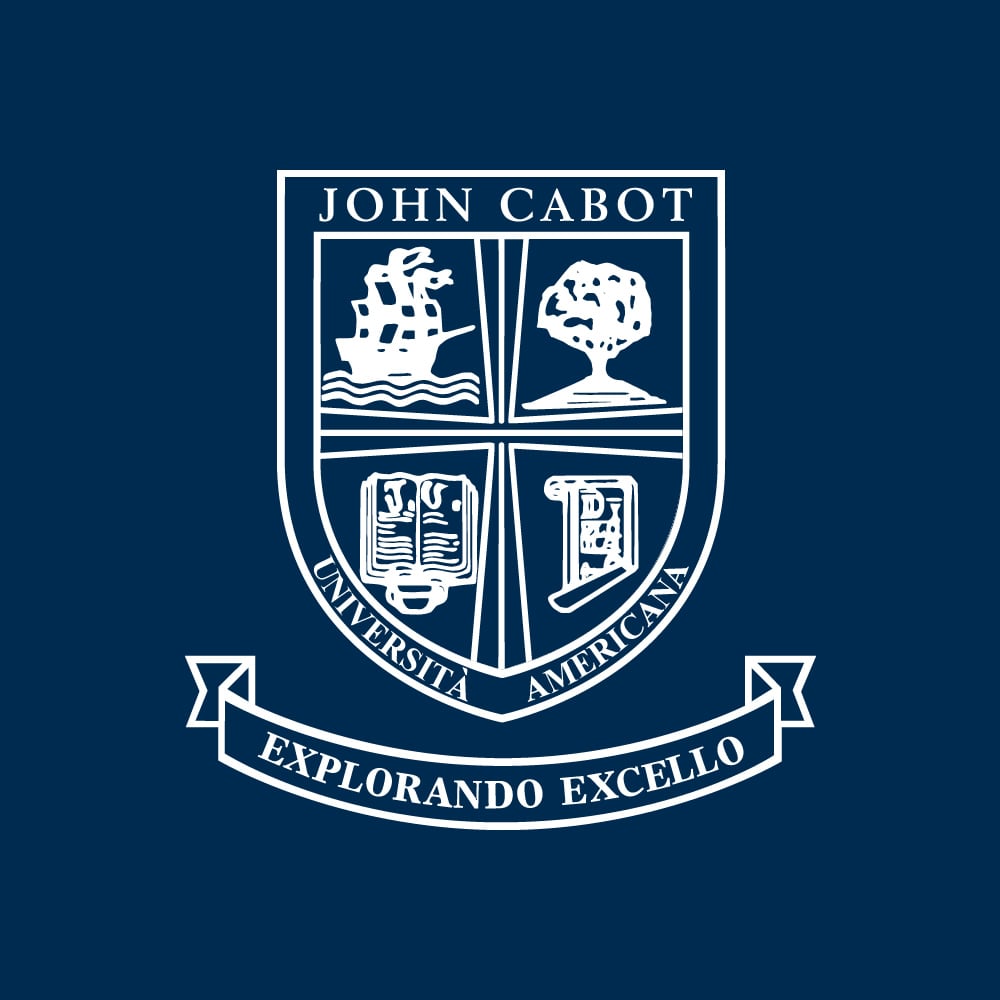 Doing business in an international setting can be tricky, which is why understanding the local culture is incredibly important. Students planning to work in the corporate world should consider reviewing the Italian business culture, ensuring that their own practices would not offend or upset their future business partners.
Demonstrating a solid understanding of Italian culture and etiquette, including proper protocols for different situations, can vastly improve your business relationships. Developing strong personal relations is a vital part of business success, where your interpersonal communication skills can positively (or negatively) represent your business.
Here's a quick guide to help John Cabot University business students navigate the Italian business scene!
First Impression and Time Management
Italians generally prefer conducting business with whom they know and trust, so having mutual friends can be valuable—helping you arrange an introductory meeting more efficiently. Alternatively, initiating contact would typically be done via email or phone call, establishing a professional and formal tone. Any business discussed after the initial contact will likely be done in person, as Italians generally prefer face-to-face interactions.
JCU students studying business should note that time management might slightly differ in an Italian business setting. For instance, punctuality may not be the most important aspect to your business partners, with flexibility often being emphasized instead. That's in large part due to their tendency to multi-task and work on various projects at once, potentially causing a delay in their response. That said, choosing to be on time for various appointments and project deadlines can be a way for you to establish trust with your Italian business partners, appearing professional and reliable.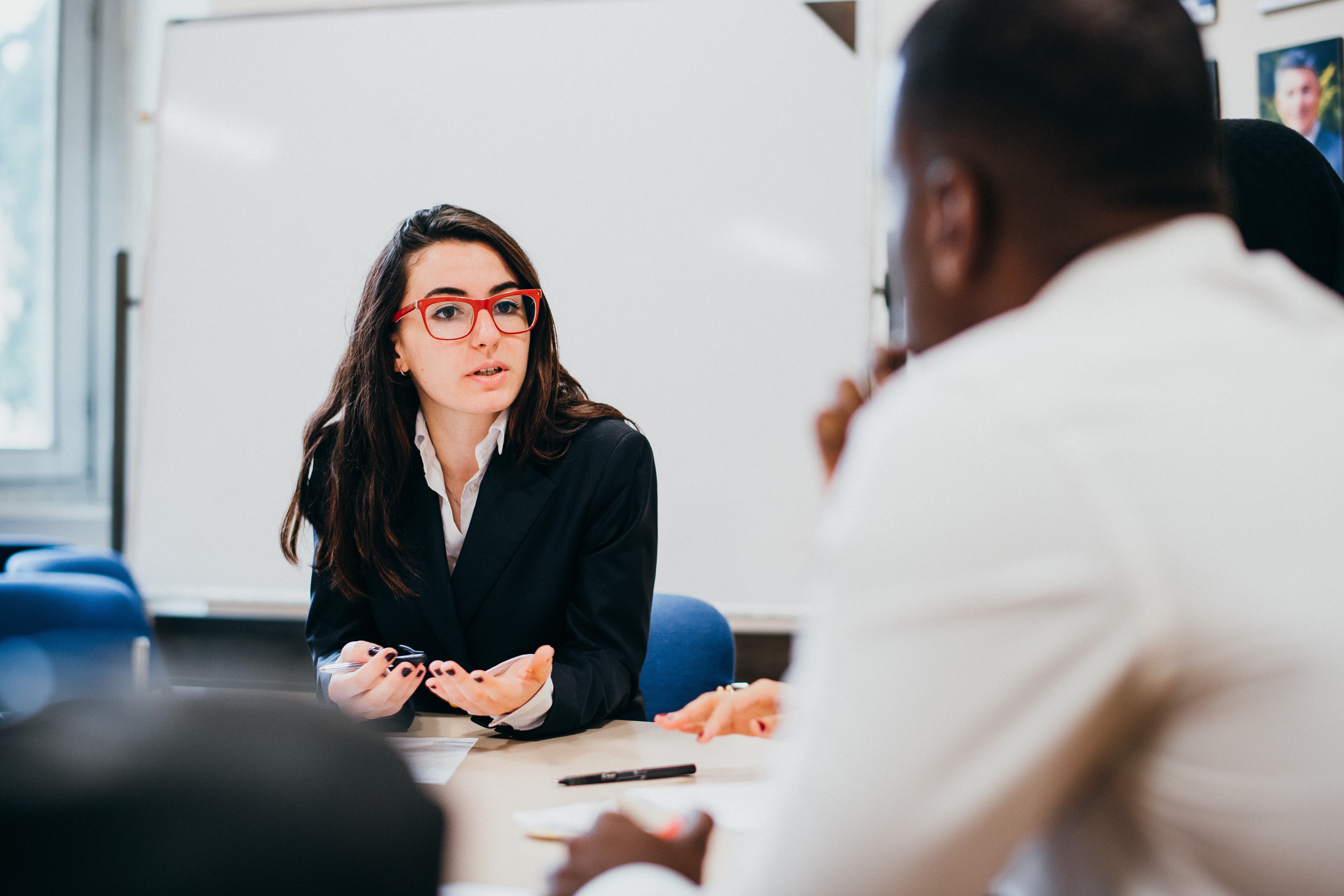 Prioritize initial communication when building new business relationships in Italy
Gift-Giving and Business Conversation Etiquette
Those wanting to study business in Italy should be prepared when dealing with the Italian business culture, particularly when it comes to making a first impression. It's good practice to shake the hands of your business partners firmly, addressing them by using their title and last name unless invited to do otherwise. It might also help to introduce yourself first to women and older business professionals as a sign of respect. Once you get to know your partners better, you might instead be greeted by a warm embrace.
JCU business students should also be aware that hospitality is an essential part of a business relationship in Italy, where business partners often send invitations for dinner or lunch gatherings. Newcomers should note that rejecting these invitations can be taken as a sign of disrespect. Bringing a gift to these meetings is not very common, and it is best to wait until you've received one first. Here, gifts indicate higher familiarity—often representing close relationships through small delicacies, unique craft items, or selected flowers.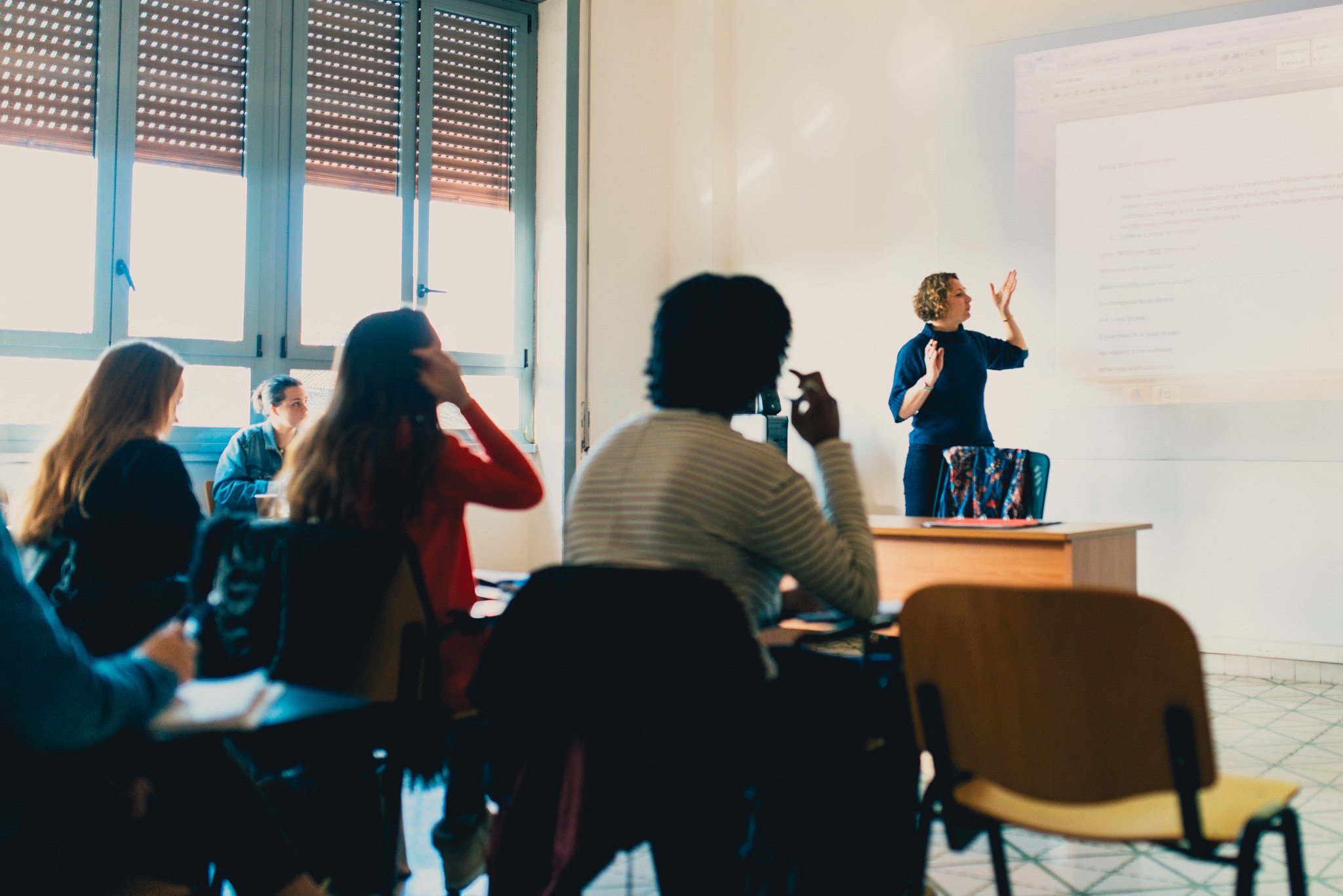 JCU students will be better prepared for international business by reviewing Italian business etiquette
Importance of Dress Code and Other Notable Considerations
JCU business students might quickly discover that in Italy, how you dress can easily reflect your lifestyle—serving as a sign of your skills and professionalism. In the Italian business world, formal attire typically includes dark business suits for men and conservative dresses or business suits for women. Clothes can also be lightly styled with simple jewelry, made more elegant by using lightweight wools and silks, though smart-casual dress codes are increasing in popularity.
Anyone completing a business course in Italy and leaping straight into the local job market should be prepared to join long business lunch or dinner meetings, lasting up to 3 hours. Conversations typically start on general subjects, with Italian culture being a popular choice, before delving into more serious business matters.
Some of these final considerations may sound like minor points—yet understanding as many of the finer details of Italian business culture and etiquette as possible can make the difference between an international business meeting going smoothly or falling flat.
Are you interested in attending an American university in Italy?
Contact John Cabot University for more information!