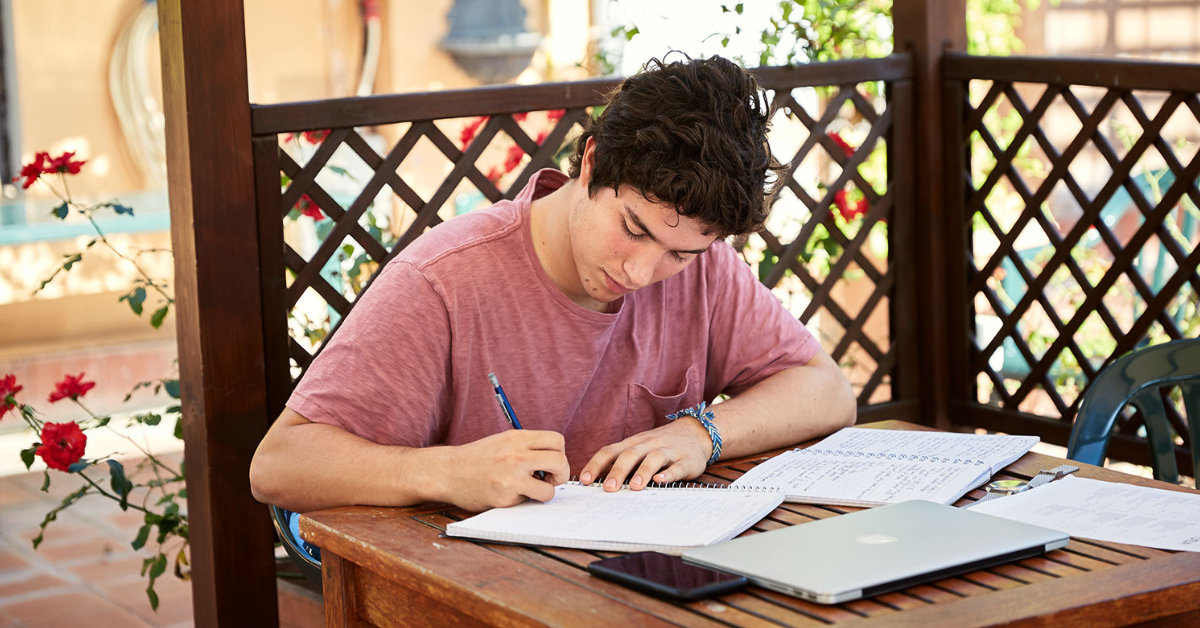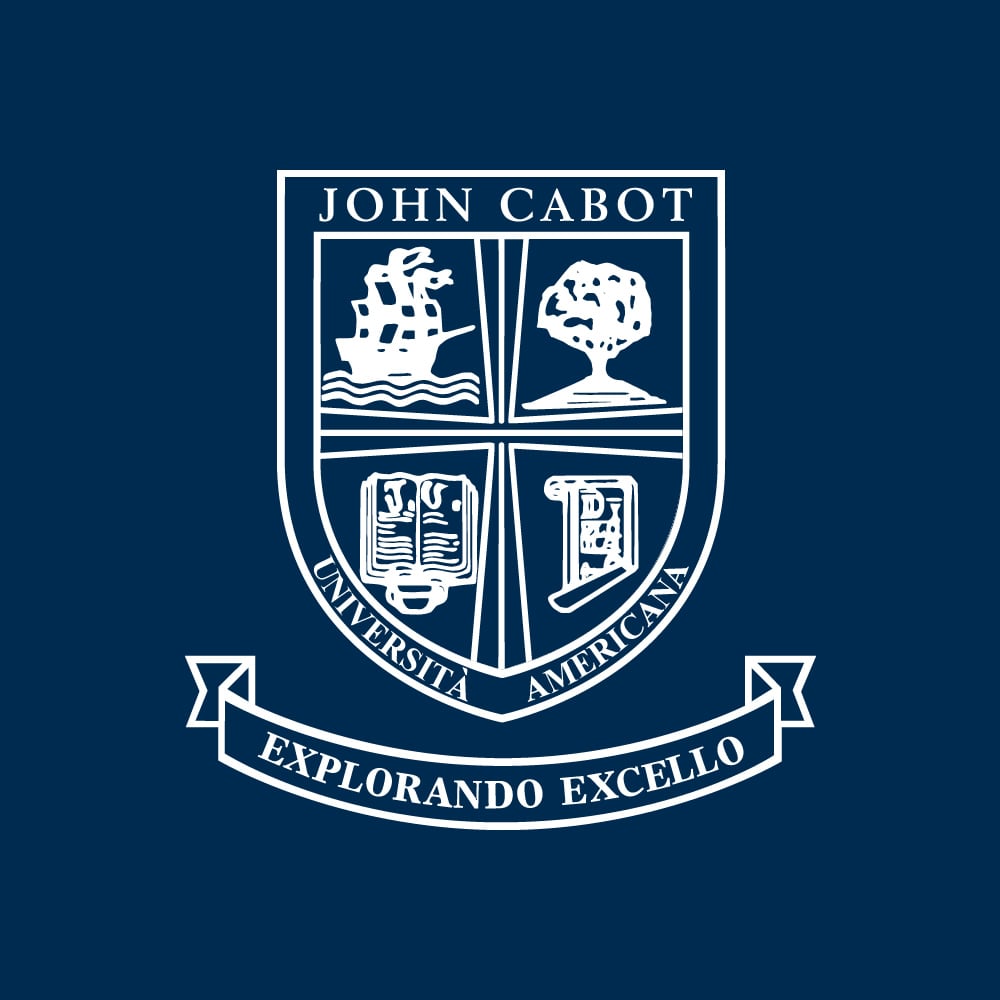 Modern society is founded on being international. Part of that internationalism is being able to bridge the communication gap between different cultures. Developing your foreign language skills is a good investment for your career in the contemporary landscape, opening the doors to opportunities in intercultural fields and multinational organizations.
Studying abroad is the perfect time to explore different cultures and people through a linguistic lens. At John Cabot University, it's now easier than ever to build your foundation in a second language. Our Foreign Language Resource Center is there to provide academic support to students enrolled in JCU Foreign Language courses at any level. The goal is to create an open atmosphere built upon a love of languages, admiration of cultures, and lifelong learning. Here's a closer look at how you can broaden your horizons during your study abroad opportunity!
Practice Your Communication Skills
In a professional setting, communication is essential for building relationships with other businesses or clients. Foreign language skills are vital for allowing individuals to relate to different cultural groups and nationalities in a personal manner, when English may not be their first language.
Foreign Language Resources at JCU aim to provide support in Italian, French, and Spanish to supplement foreign language studies. These resources aim to foster a passion for foreign languages and a way for students to improve their speaking, writing, reading, and listening comprehension. Our Language Conversation Tables bring students together to practice with their peers and develop their oral proficiency. Additional tutoring sessions at JCU are also available free of charge as a way for students to receive one-on-one coaching to support their class instruction. By taking advantage of these services, students can graduate with a foundation in foreign languages that will carry them through later on in life.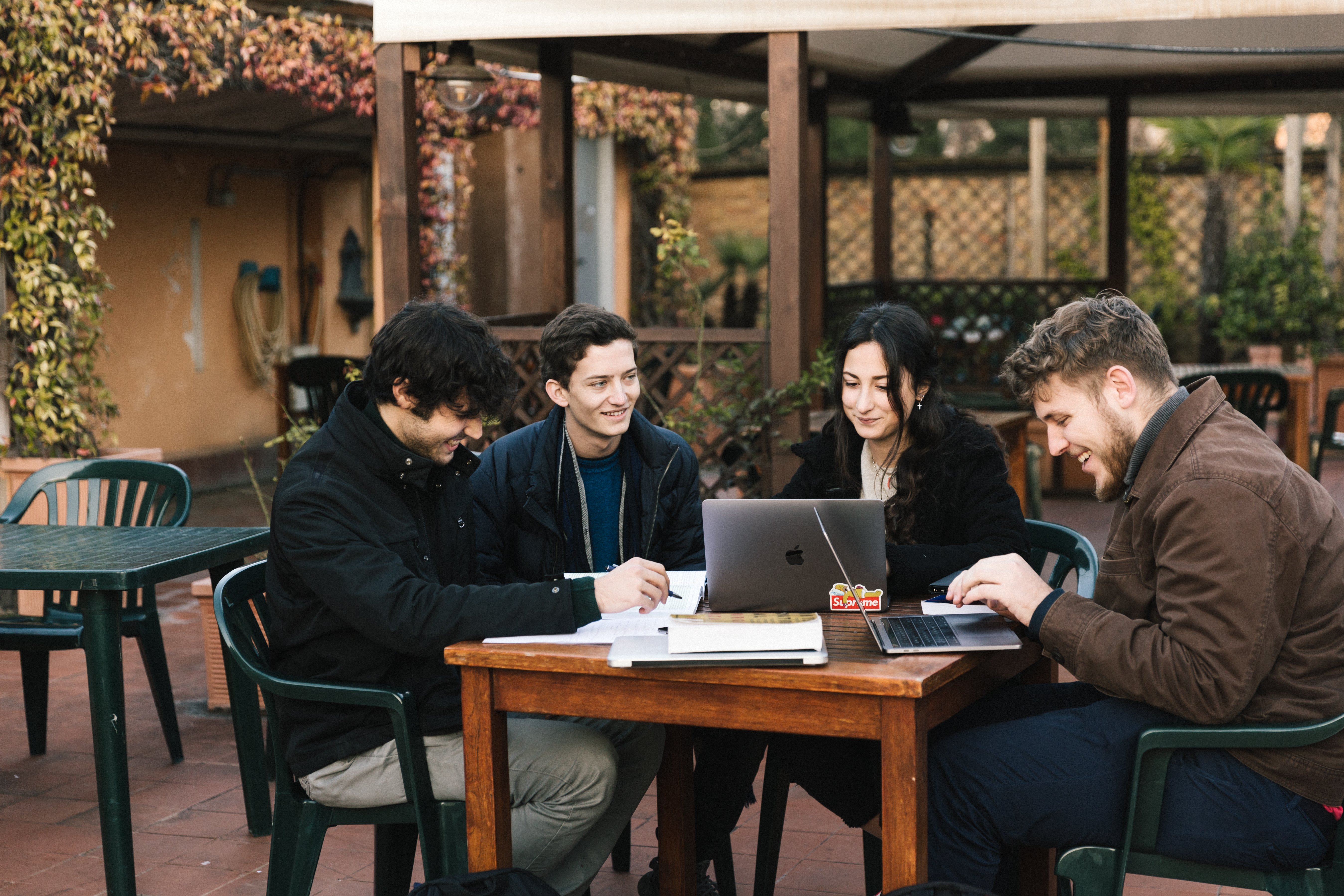 Students at JCU can develop their skills through Language Conversation Tables
Build Your Qualifications While You Study Abroad in Italy
Your study abroad in Italy is the perfect opportunity to explore your understanding of the Italian language and culture. Rome is a cultural and professional hub of Europe, attracting international visitors and business year-round. Developing your Italian language skills opens doors to a host of opportunities in the city and the rest of Italy.
Under an agreement with the University for Foreigners in Siena, JCU is proud to offer the CILS (Certificate of Italian as a Foreign Language) to students looking to demonstrate their proficiency in the local language. The official CILS Certification is valid across the world and certifies your knowledge of Italian. With different proficiency levels, students may apply for positions as an official translator or as an Italian language teacher. Graduates may use this certification to demonstrate their skills in a foreign language and enhance their resume with an official qualification.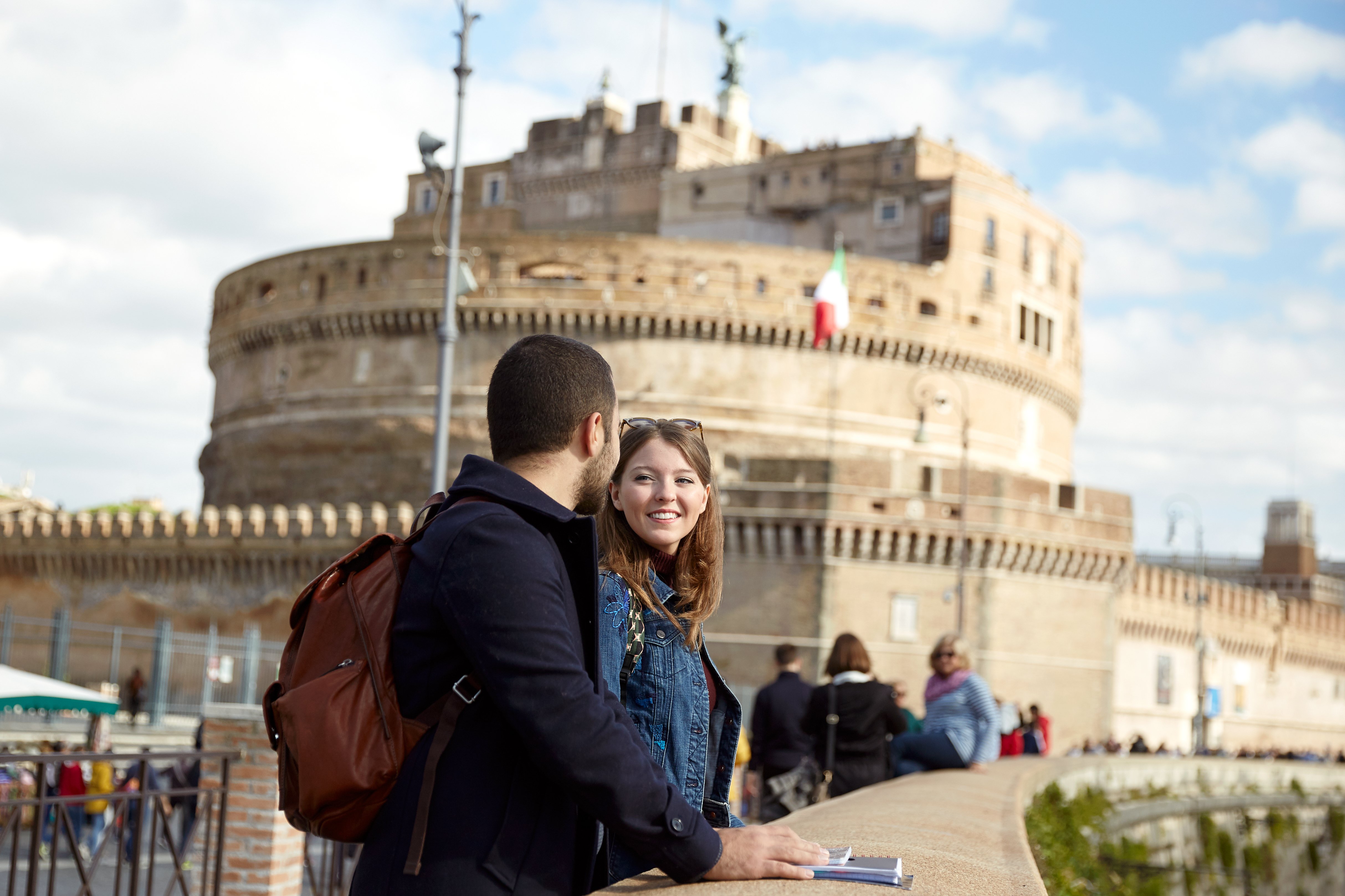 Gain an official language certification while you study abroad in Italy
Explore Global Opportunities
The globalization of modern society means that countless professions offer international opportunities. The skills you acquire through learning a foreign language will give you the opportunity to take up positions as a global employee and advance your career in the international space. Studying abroad at JCU gives students an insight into a whole different country and culture. Language is one of the most effective ways to tap into a new community and expand your understanding of the world around you. Foreign language studies at JCU is a valuable discipline for intellectual and personal growth, providing you with a practical skillset to launch your career on the global stage.
Are you interested in attending an American university in Rome?
Contact John Cabot University today!