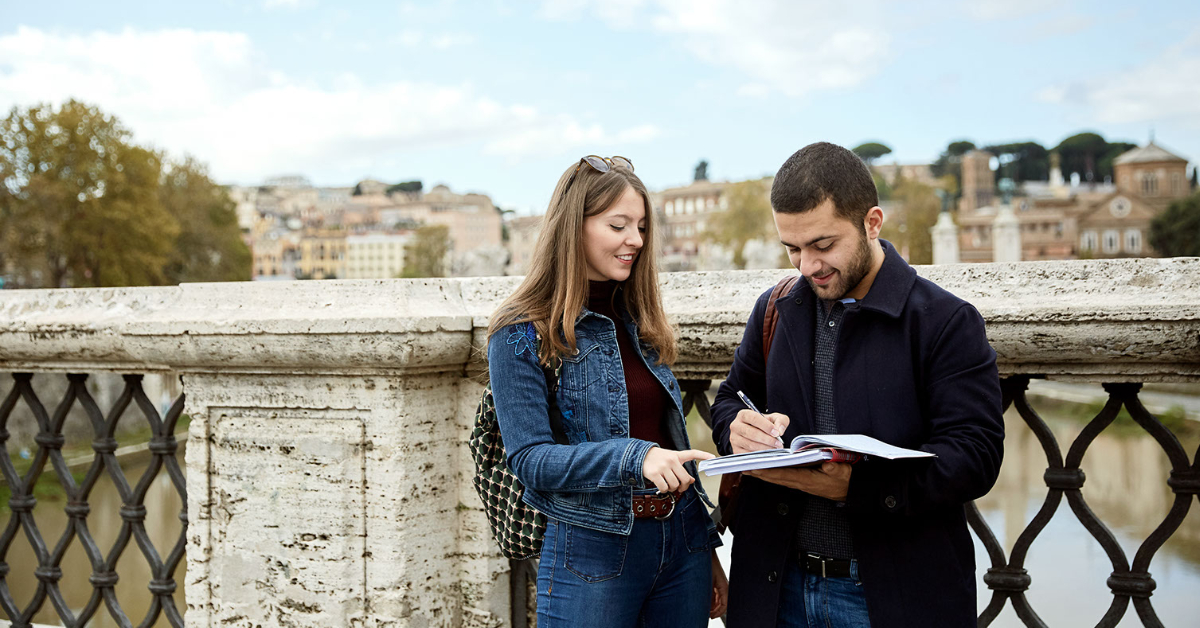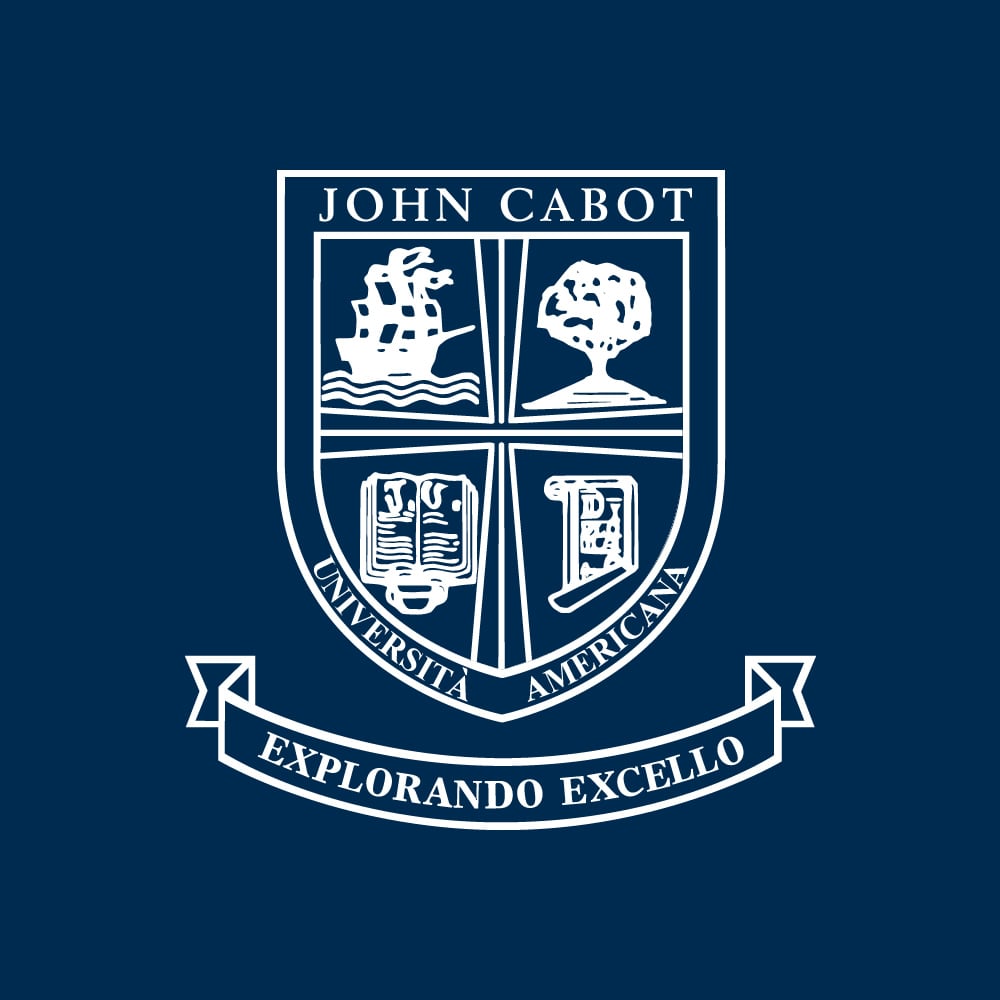 For the aspiring writer, Rome is a gold mine of cultural, historical, and social attractions, an endless source of inspiration for your work! At John Cabot University, the Institute for Creative Writing and Literary Translation is proud to host a community of budding young writers in Rome. A series of interactive workshops aim to bring together creative thinkers in a stimulating and supportive environment. For those interested in travel writing, studying abroad at JCU provides the perfect opportunity to explore both your setting and your craft.
Here's a closer look at what to expect from our engaging travel writing workshops!
Exercise Your Writing Skills at JCU
Travel writing offers a personal lens through which to explore the daily realities, cultural differences, and attractions of a foreign setting. The skill of a travel writer is in providing informative and entertaining content that can be relevant to a wide reader base.
During the travel writing course, students will gain a comprehensive understanding of the travel writing genre, including historical and contemporary pieces. In guiding students on their own writing, instruction will focus on techniques, editing skills, and the process of generating new ideas. With extensive writing exposure, students will be able to craft, edit, and critique their own work through each stage of creation.
JCU's writing workshop teaches students the aesthetics of travel writing
Expand Your Cultural Horizons
A writing workshop in Rome is the perfect place to spend some time honing your craft while exploring a cultural and literary hub of Europe. When studying abroad, immerse yourself in the daily lifestyle, customs, and hotspots of your host country. Rome has much to offer any traveler interested in exploring history, art, fashion, architecture, and food. The vast cultural attractions of the city provide the perfect inspiration for travel writing.
JCU's writing workshop explores how observing and documenting the landscape and culture shapes travel writing. Students will examine the various subgenres of travel writing including travel memoirs, travel essays, guidebooks, and food pieces. Under the guidance of our instructors, students will complete the workshop with an understanding of the research and mechanics that go into drafting works for newspapers, magazines, guidebooks, and online platforms. They can apply these skills to put their inspiration into words.
Find inspiration in the cultural attractions of Rome when you study abroad
Share Your Experiences
Travel writing encourages people to engage with locals, connect with travelers, and meet with fellow writers. By putting themselves in new and exciting settings, travel writers are constantly exposed to unique individuals, whose stories and experiences become fodder for their work. From chefs to artists to expats, there's no telling who you'll cross paths with!
Likewise, the chance to share your experiences and work with fellow writers can be a rewarding and constructive opportunity. JCU's writing workshop offers different learning avenues for students, including peer reviews, lectures, reading discussions, in-class writing, and class outings. With the belief that writing improves through reviews and revisions, students are encouraged to develop their critical thinking and editing skills when critiquing their own work and the work of their peers. By nurturing their creative sensibilities, students can develop a stronger grasp of the aesthetics of travel writing.
Are you interested in the opportunity to study at an American university in Rome?
Contact John Cabot University today for more information on our programs!