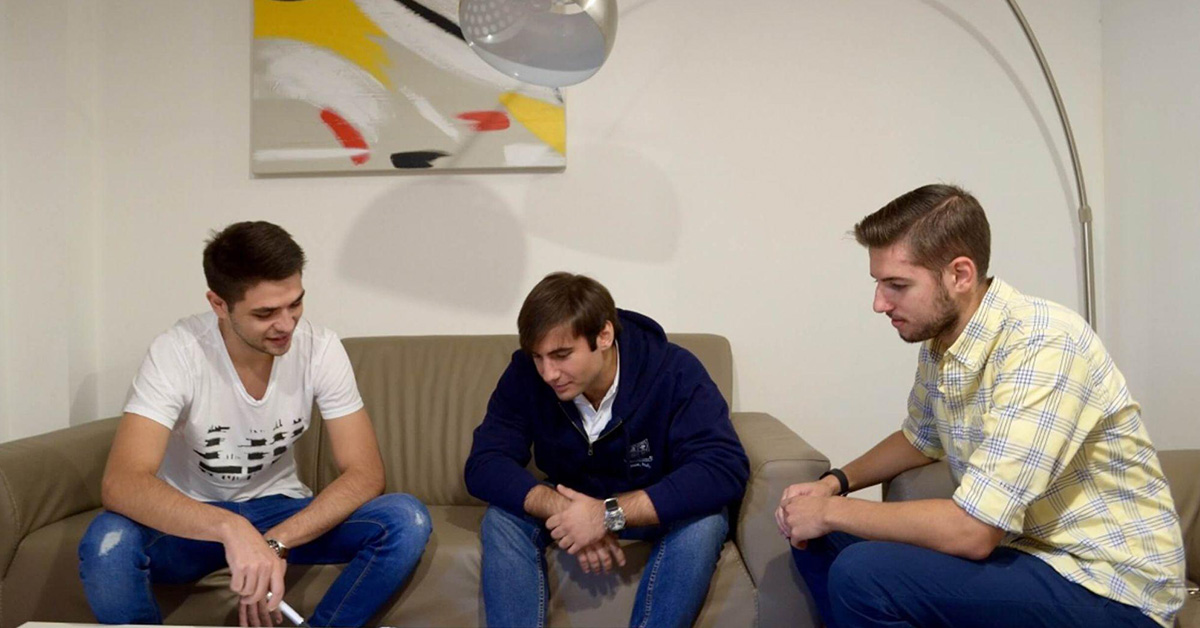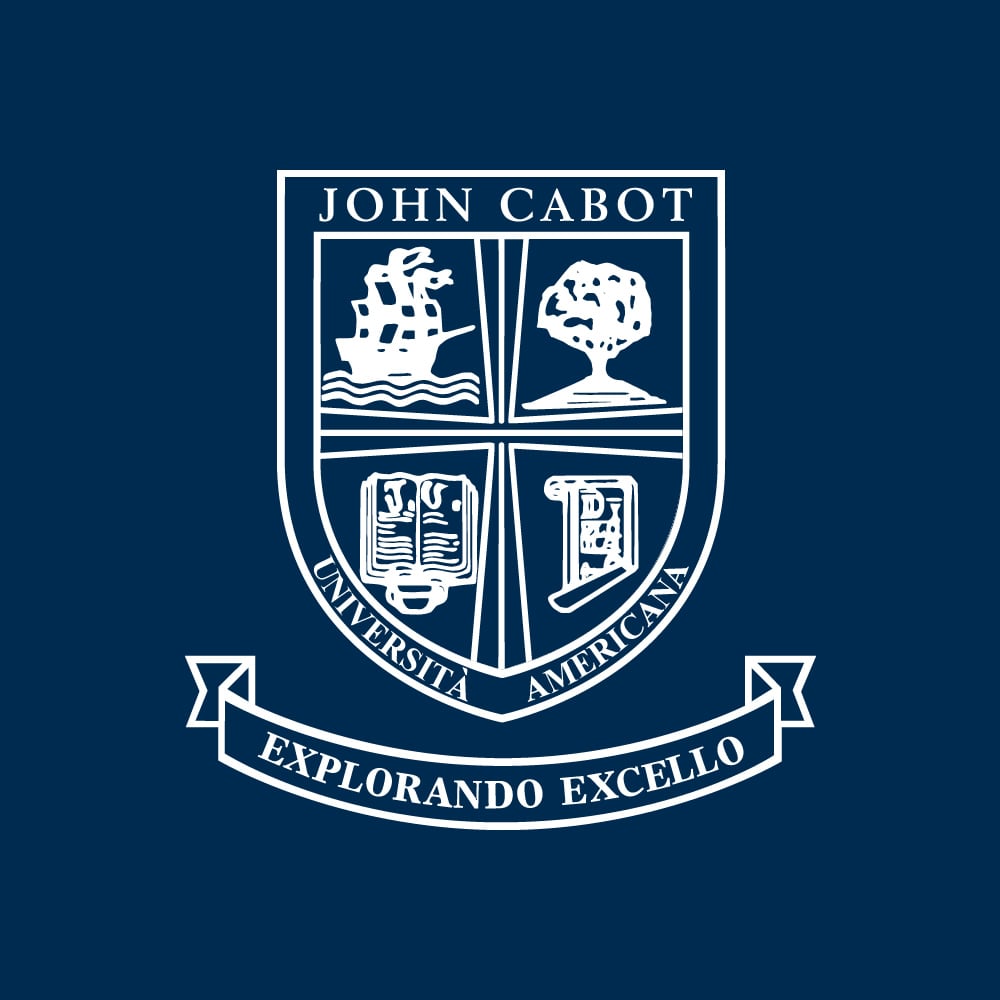 Dorm life has always been an integral part of the college experience. For many students, living in a dorm represents their first taste of independence and an opportunity to become fully immersed in their school communities.
Though traditional dorm life elicits positive sentiments for many of us, we're sure you can think of some common drawbacks. For example, many students struggle to feel at home in cold, impersonal spaces. At John Cabot University, we've designed a residence experience that supports community engagement, well-being, and a sense of feeling at home for students. Keep reading to learn what you can expect from your home away from home in Rome, what options are available, and how to make the most of your experience.
Residential Life at JCU Is a Community Experience
At John Cabot, we're focused on providing students with an environment that will prepare them for success after graduation. You will learn all the skills and knowledge needed to succeed in your career in courses. Still, our unparalleled residence experience will prepare you to be an outstanding community member. How so?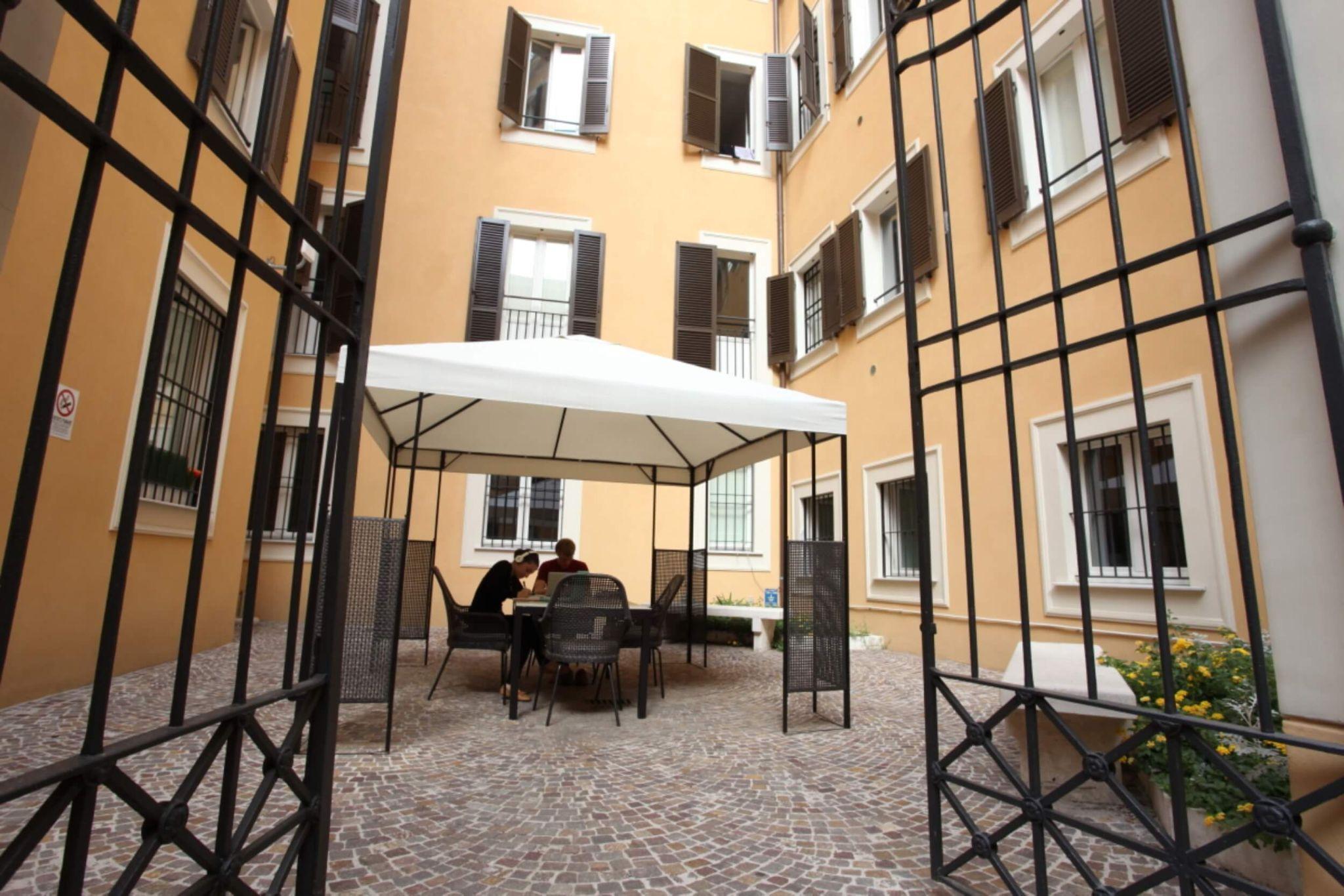 Residence at JCU encourages students to develop as individuals
Our residence experience encourages responsibility, encouraging students to take on duties that resemble independent apartment living. In addition, we've carefully selected residence locations to keep students actively engaged in their surroundings. Take full advantage of the international JCU community of individuals from various countries, cultures, and backgrounds. When you "do as the Romans do" in our residence, you'll learn about different lived experiences and co-exist with community members with new perspectives to share. What a unique, invaluable learning experience.
Choose From A Long List Of Options
We know that each student's needs are different. For this reason, we offer different options that cater to each individual's unique preferences. Want a secure, convenient living space located close to your classes and the Housing and Residential Life Office? Consider the Gianicolo Residence. Many freshman students choose this structured option that places them close to any support they need. Check out this sneak peek into the Gianicolo residence here:
The Trastevere Apartments combine the security and comfort of Gianicolo Residence within an Italian neighborhood just a twenty to twenty-five-minute walk from classes. The Lungara Apartments are conveniently located across from our Guarini campus and offer students the unique opportunity to live amongst Roman locals in a housing complex. All options prioritize security and comfort with a code-protected gate and security guard. For the most authentic Roman residence experience, choose the Neighborhood Apartments. This housing option will put you next door to Italian families in the Fall and Spring semesters. For graduates, John Cabot offers a studio apartment option that allows students to live alone or with one roommate. They can also stay between semesters and during breaks.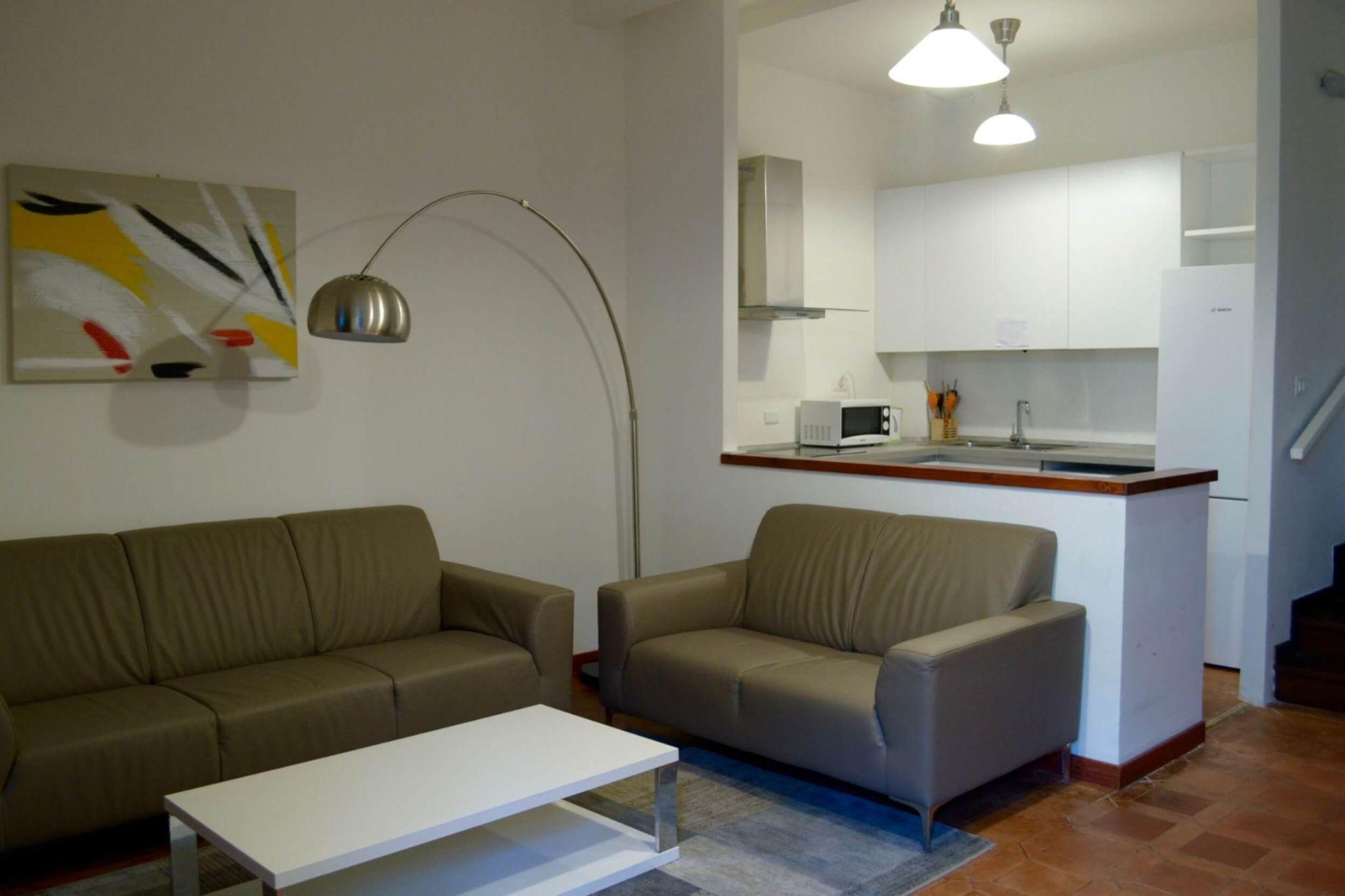 Residence at JCU is safe, comfortable, and located at the center of the local community
How To Make The Best Of Residence At JCU
When you study abroad in Rome with us, we will provide you with all the resources you'll need to enjoy a fulfilling university experience. Be sure to take full advantage of them. Consult our helpful Residence Assistants, who are always ready to answer your questions. They serve as mentors and role models available to support you with academic and personal matters. To make the most of your residence experience, remember that John Cabot will be your home away from home - remember to treat it that way and have fun doing so. We encourage students to bring decorations, bedding, and keepsakes that make them comfortable.
Are you ready to join us at our American university in Rome?
Contact John Cabot University to learn more!