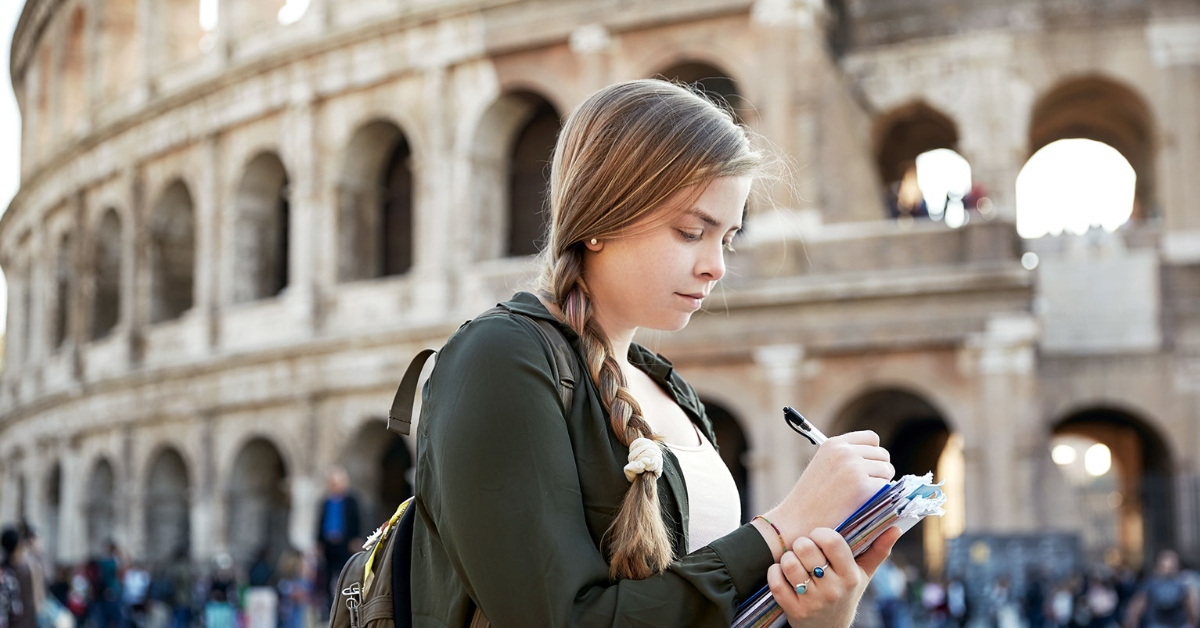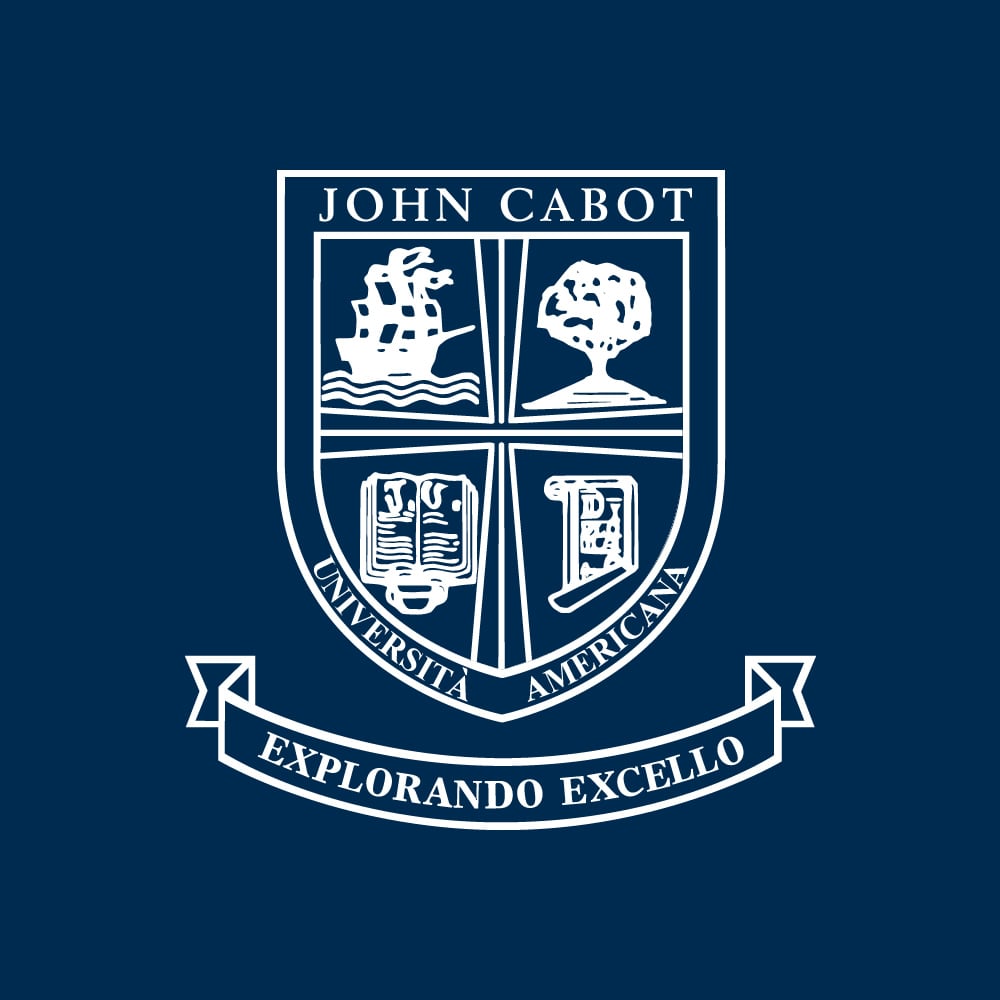 The world of entrepreneurship offers students many exciting opportunities to make a big impact on the world. Those eager to build a valuable skill set and gain real-world insights can pursue their interests and goals at JCU's Institute for Entrepreneurship in Rome.
Here, you can take a variety of entrepreneurial courses and supplement your learning with on-site visits to some of Rome's successful start-ups. You'll also have the opportunity to learn from over 20 real entrepreneurs in the classroom, benefiting from hands-on learning experiences through workshops and internships—enabling you to develop the necessary skill set for entrepreneurial success.
Here's a closer look at some of the paths you can take to pursue your interests in entrepreneurship at JCU!
Learn How to Start a Business with a Minor in Entrepreneurship
If you're passionate about starting a business or if you have a great idea in mind, then a minor or a certificate in entrepreneurship can be a great path to choose. Through these options, business and non-business students can both learn to develop an entrepreneurial mindset—tailoring their studies to suit their own interests and needs.
By pursuing the Minor, you'll be gaining a strong entrepreneurial foundation. You'll also benefit from entrepreneurship, technology, and innovation courses as well as skill-building or industry-specific courses to guide you through the implementation of your business idea. Similarly, a Certificate in Entrepreneurship allows you to study key entrepreneurial concepts and ecosystems, giving you the ability to participate in entrepreneurial competitions and programs for a more memorable learning experience.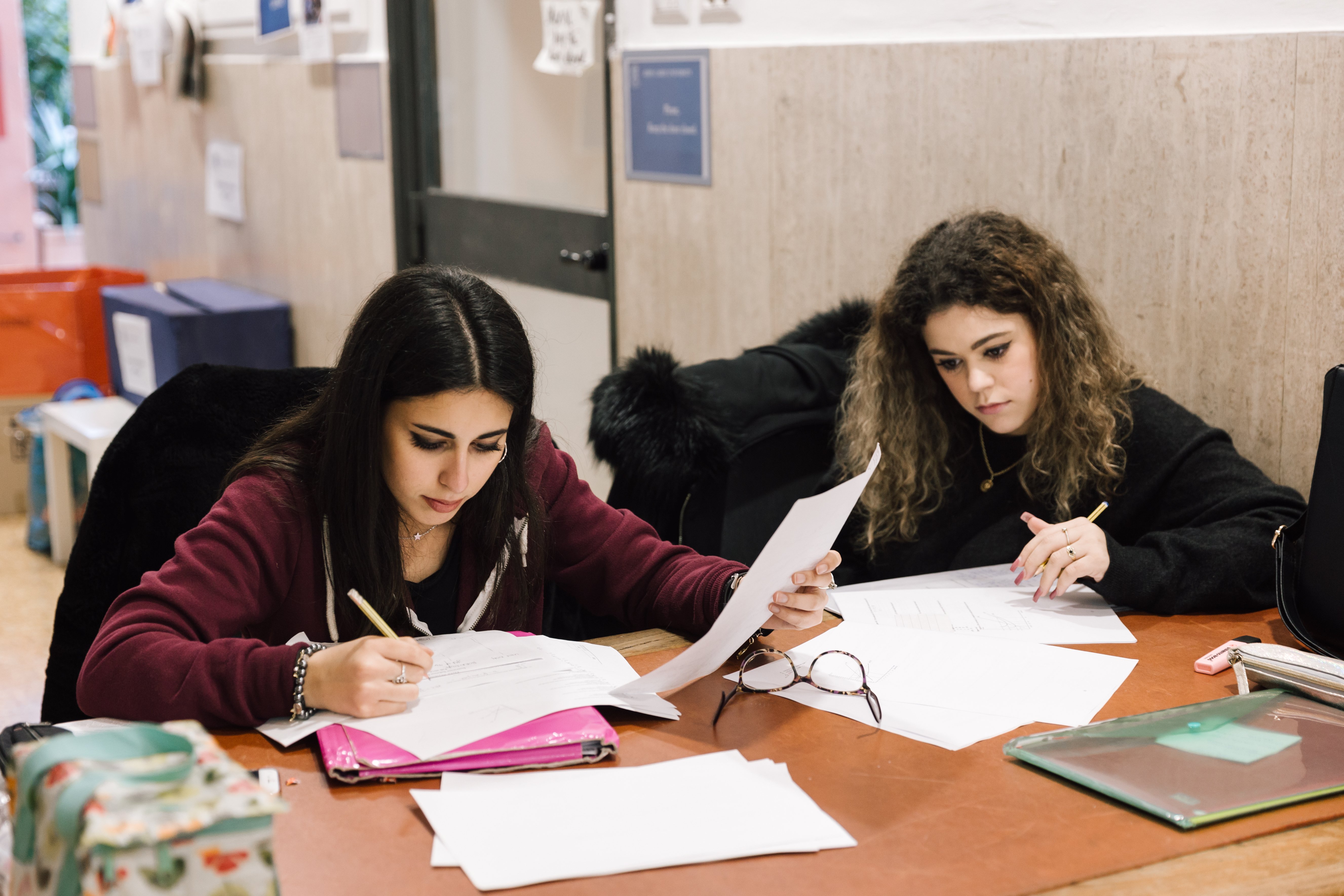 Students minoring in Entrepreneurship develop valuable skills along with an entrepreneurial mindset
Discover Insights on Cultural Innovation as You Study Business in Italy
Students choosing to study abroad at JCU have the chance to explore a new culture and city while completing their studies. Those interested in learning more about cultural or social innovation can earn a Certificate in either subject at JCU.
Studying social innovation will allow you to focus your entrepreneurial studies around sustainability and equal prosperity. Through this program, you can take courses on Social Marketing and Fundraising, as well as Innovation Management among others. You'll also develop real-world skills through community service or service-learning projects.
If you're interested in applying your entrepreneurial skills to the arts, then a Certificate in Cultural Innovation might be the right choice for you. Here, you can learn about digital storytelling as well as key topics on marketing, graphic design, and art history. By learning industry-specific skills, you'll be able to prepare for your future career and apply what you've learned to ensure the success of your entrepreneurial venture.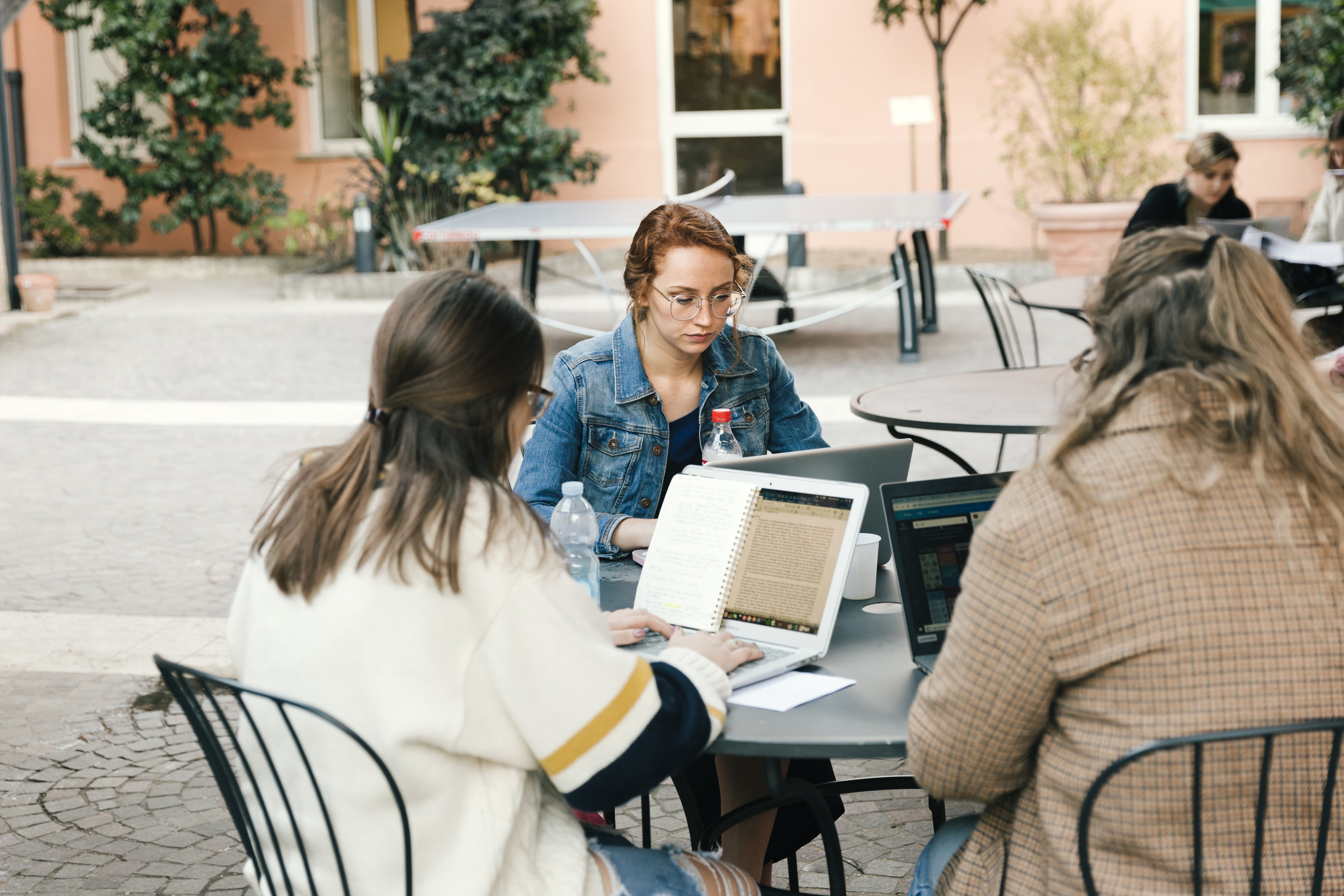 Students interested in social or cultural innovation can explore their interests through a certificate program
Gain Practical Experience through Internship Opportunities
As you study business in Italy, you can connect with the Institute for Entrepreneurship to discover a variety of exciting internship opportunities—covering a wide range of industries, including film and entertainment, publishing, social innovation, travel and tourism, and business consulting, to name a few. Here, you can gain real-world insight into the entrepreneurial work environment and develop your skillset as you take on new responsibilities.
This internship experience has been particularly impactful for Sandra Adams-Hallie, a JCU graduate from the Class of 2015. While studying Business Administration and International Affairs, Adams-Hallie worked as a Marketing Manager Intern at a FinTech start-up. There, she completed a variety of tasks ranging from writing marketing materials to helping with software design. "The experience really has changed me as a person and has made me even more inspired to start my own business in the near future," she says in an interview with JCU.
By completing your studies and participating in an internship, you'll be better prepared to launch your business and explore rewarding careers at various start-ups.
Are you interested in attending a Rome business school?
Contact John Cabot University for more information!