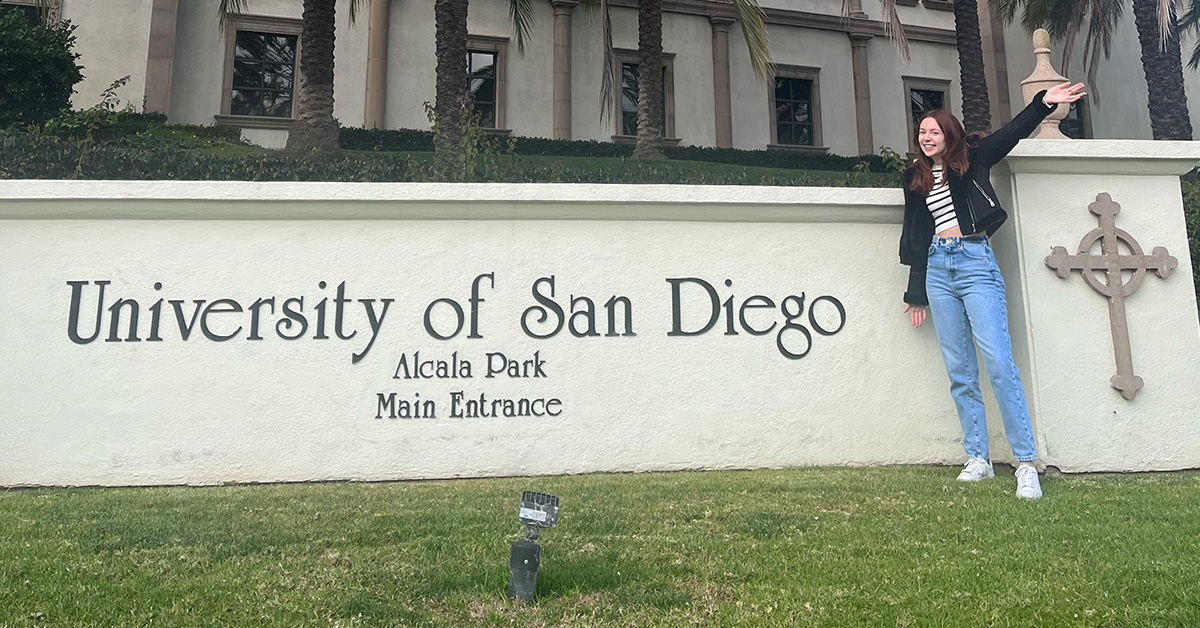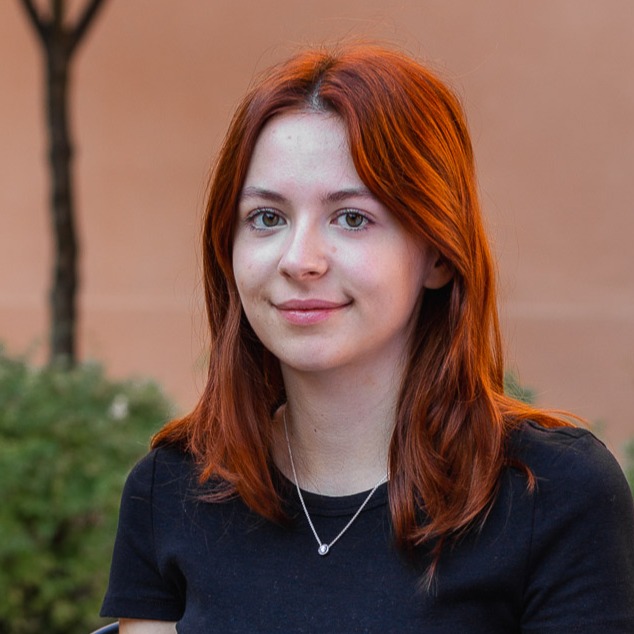 There are many reasons why one may decide to study abroad. The possibility of exploring new cities and countries, the ability to immerse oneself completely in another culture and language, and the chance of leaving the comfort of home to become independent are all common motivations to spend a semester abroad. Although there are many advantages, it is not always easy to find a program that allows students to leave their home country and study for a semester or more abroad, particularly in the US.
John Cabot University offers great opportunities for its students, partnering with several universities in the US and the rest of the world. Through the Direct Exchange Program, students who study abroad have their credits recognized when they come back to JCU, while also having the full support of their home university through the application process. This program gave me the opportunity to study abroad at the University of San Diego in California, where I will be spending the Spring 2023 semester. But why did I decide to study abroad and particularly at USD?
Spending A Semester Abroad With JCU's Direct Exchange Program
As I said above, there are many reasons that could motivate a semester abroad. Personally, I had always wanted to study abroad and be an international student. Due to the Covid-19 pandemic, I decided it was better for me to stay in my home country and study at John Cabot University. Although I am glad I made that choice, my dream of studying abroad never really left. I have also never been to the US before. When I was in school, like many girls my age, I dreamed of going to prom and joining cheerleading. As I grew older, those aspirations lowered, but my fascination with the US did not. So, when I heard of the Direct Exchange Program, I knew I was going to apply and study abroad in America. To be completely honest, another motivation behind my semester abroad is that, through the Direct Exchange Program, students pay their John Cabot University tuition as if they were in Rome and do not have to pay the other university's tuition. Considering that American Universities' tuition is extremely expensive, the program offers an amazing opportunity to all.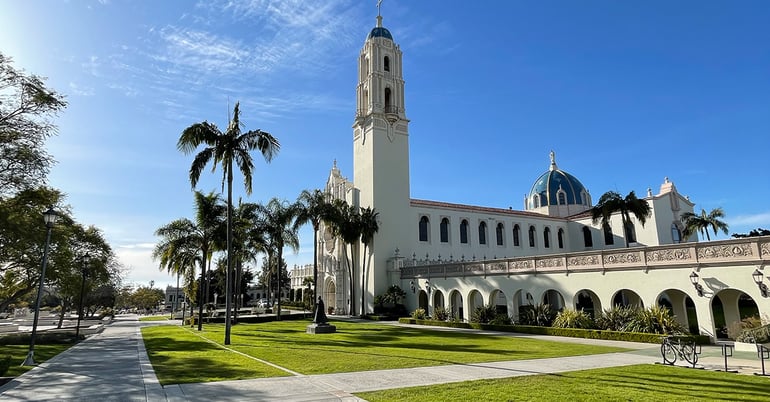 Students who choose to spend a semester abroad pay their same JCU tuition
Why I Chose To Study Abroad At University of San Diego
Although the choice for the location of my semester abroad was difficult, I ended up choosing the University of San Diego. Before applying, I already knew I wanted to study abroad somewhere where the weather was sunny and warm. Additionally, I had always been intrigued by California, its beaches, sunsets, and cities. In particular, I was told by everyone, including the Embassy worker during my Visa interview, that San Diego was one of the most beautiful cities in the US. When looking into the opportunities in San Diego, I was mesmerized by the University of San Diego's campus. With its luscious gardens and Spanish architecture, the campus has gained the reputation of being the most beautiful in the US (this was also confirmed by Princeton Review). Moreover, due to its location close to the border with Mexico, the university has a diverse environment, great for my International Affairs major and my general interest in getting to know people from different parts of the world and cultures.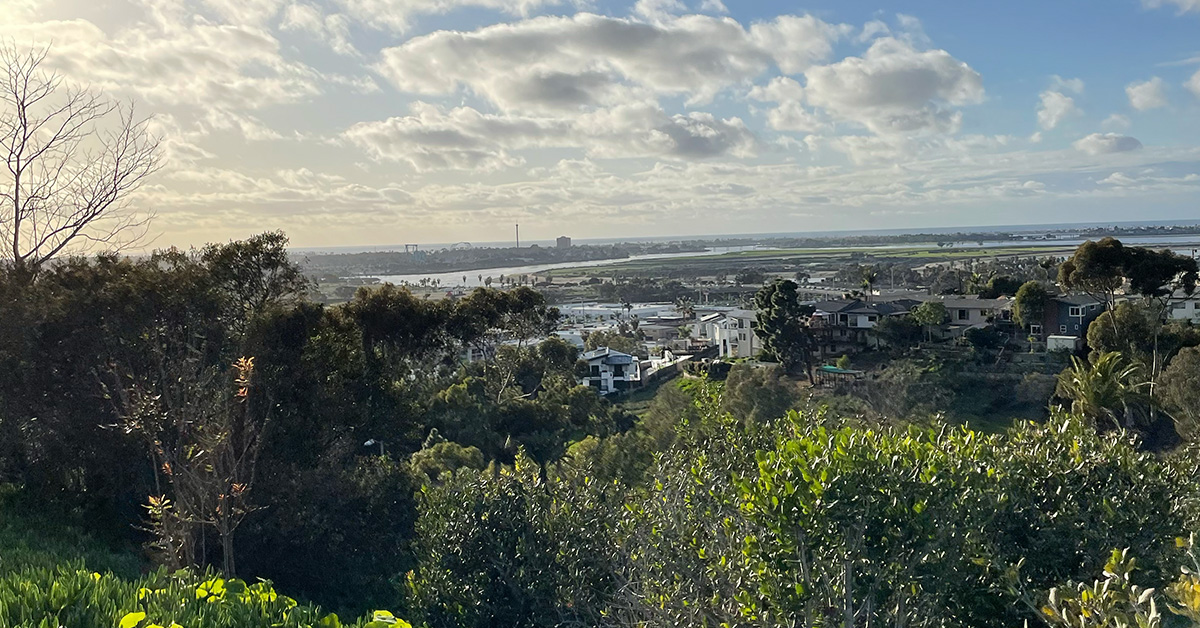 University of San Diego offers students a diverse and beautiful environment
Although I was a little scared at first, I am glad that I decided to apply for the Direct Exchange Program. Leaving everything that is familiar, including my home university and my country in general will be hard but I think I am ready to take this big step and I cannot wait to see what San Diego has in store for me.
Do you want to know more about our university in Rome?
Contact John Cabot University for more information!