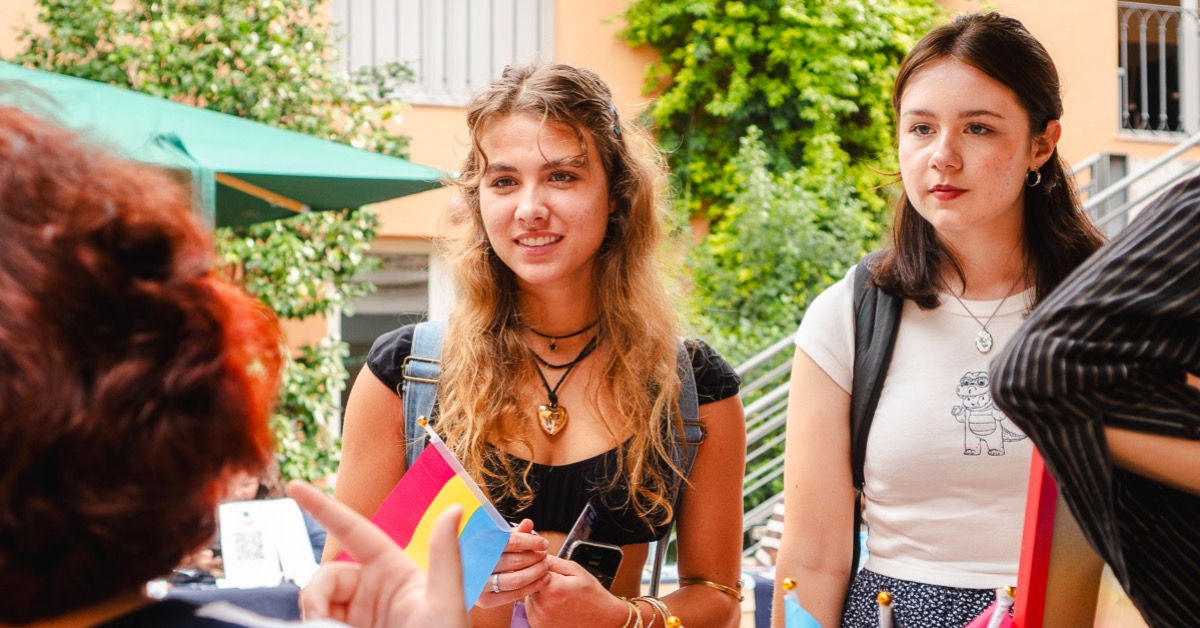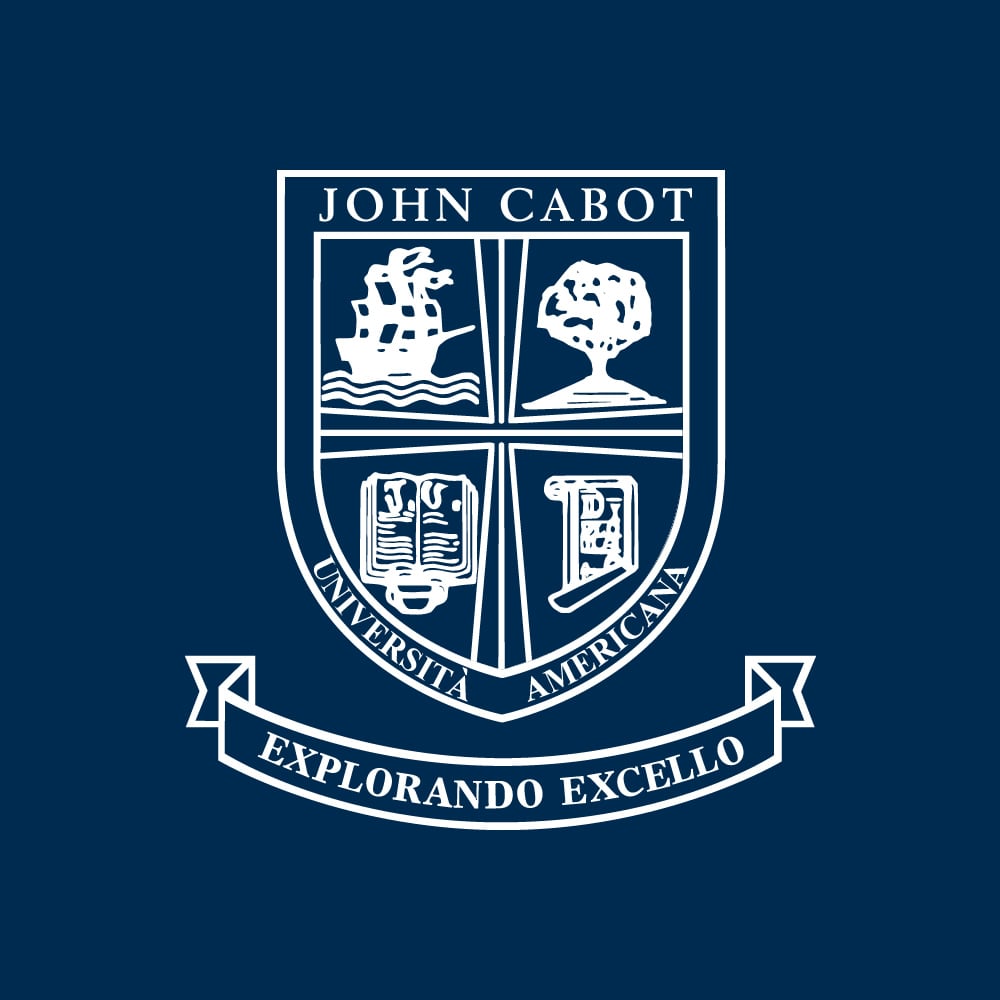 John Cabot University provides an unmatched study-abroad experience. Our academics offer an enriched understanding of various liberal arts subjects with active learning activities, a highly supportive faculty, and career development opportunities. In addition to a high-quality education, we strive to provide students with a robust student life experience. Studying abroad in Rome should mark the beginning of a successful career and be a time for starting lasting friendships, making lifelong memories, and exploring new parts of the world. Read on to discover what our student life experience offers you during your time at JCU.
Connect With the Student Body by Get Involved in Student Led Clubs and Organizations
When you join the JCU community, you'll have the opportunity to interact with an active, passionate student body. There are twenty clubs and organizations to choose from, depending on your interests. Whether you'd like to explore different cultures, stay current on current events, develop new skills, or simply socialize with students who share your interests, you'll benefit from participating in our clubs and organizations. Group members meet regularly, allowing you to get familiar with students from various departments and build the sincere connections that make university life more fun, rewarding, and meaningful.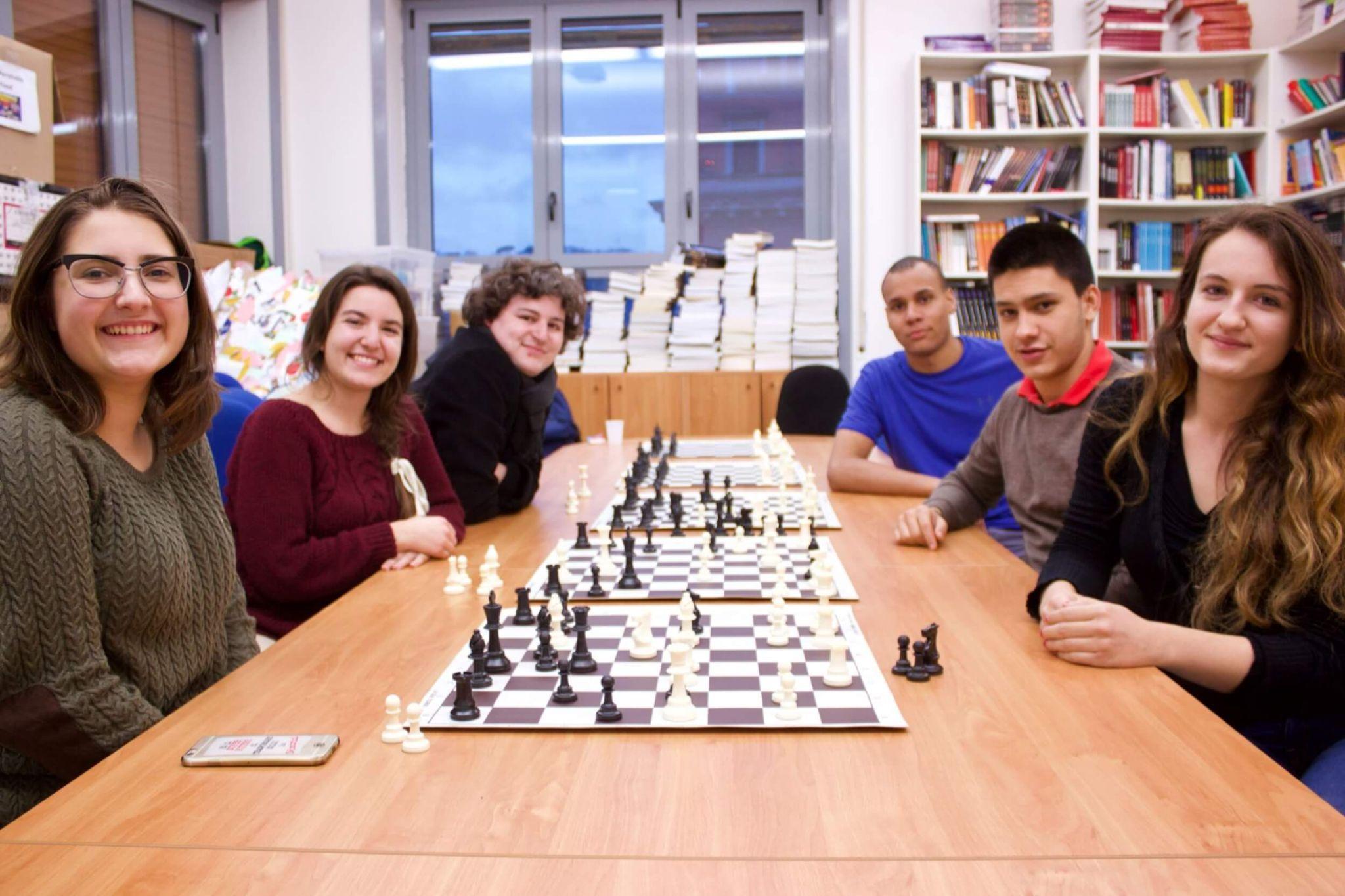 Clubs and organizations at JCU provide new skills, quality fellowship, and fun!
Discover the Beauty of Italy on Weekend Trips
Of course, when you get to Italy, you'll want to explore your beautiful surroundings. We provide our students with plenty of avenues to do that. The Student Services office at JCU organizes day and weekend trips to various Italian regions such as Campania, Venice, Capri, and Tivoli. Students enjoy exciting activities such as wine tasting, sailing, and hiking. These immersive cultural experiences expose students to fine dining, art, and architecture from ancient history and beautiful scenery.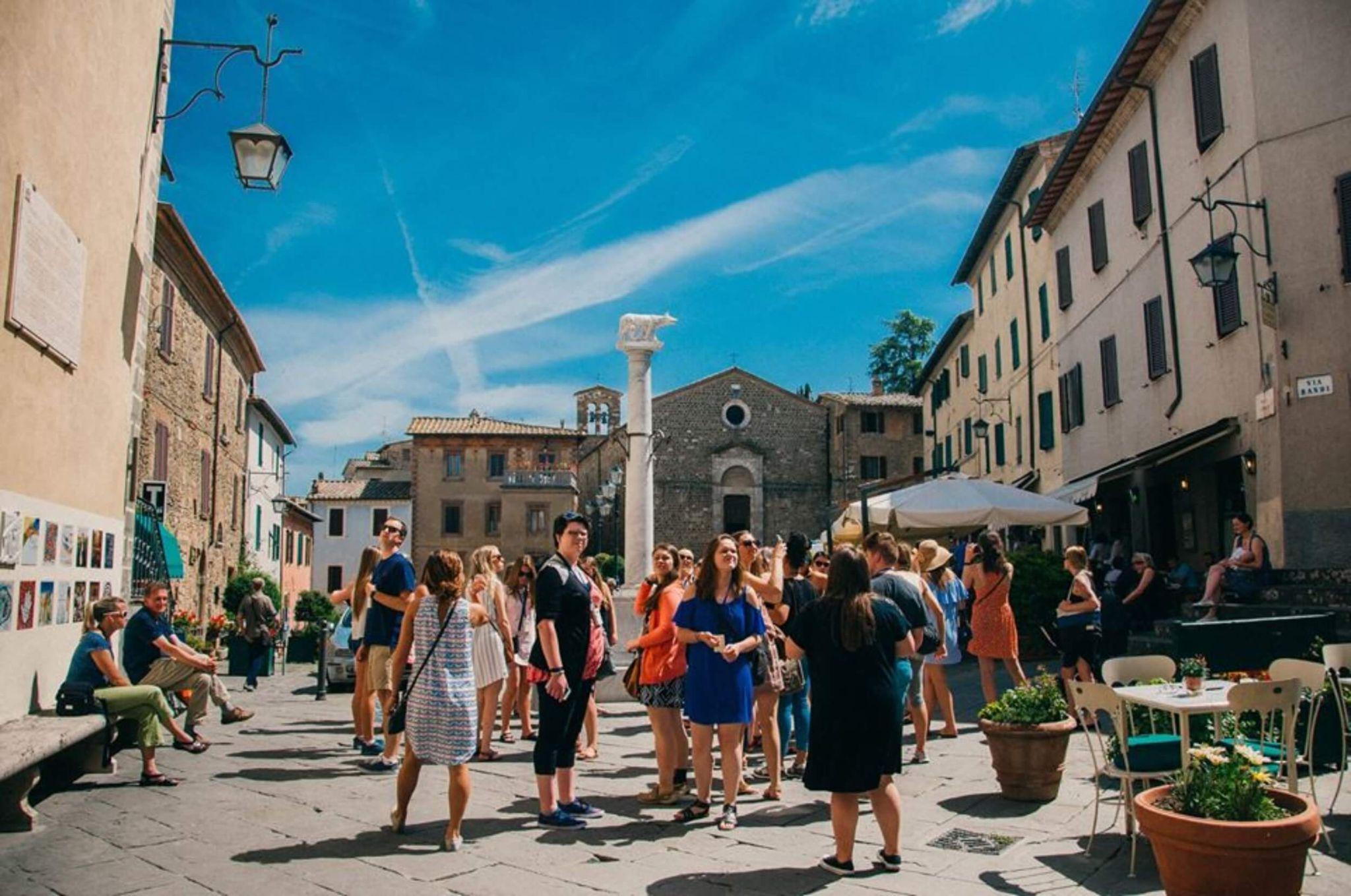 Explore a whole new world during day and weekend trips at JCU
Former student Andy Steeves said years ago about his semester at JCU: "I realized that travel is all about bridging those cultural gaps. When we learn and live in a country that's not our own, the world begins to shrink around us, and the cultural differences that we initially consider inconvenient, overwhelming, and confusing melt into a fuller comprehension of the beautiful diversity on this planet."
Attend Webinars at JCU to Advance Your Career
When you study abroad in Rome, you will have plenty of opportunities to develop your career before you even graduate. Webinars are held regularly, covering various career-related topics that introduce you to various industries and fascinating subjects. Delivered by experienced industry leaders, your experience at JCU will provide you with plenty of vocational value you can utilize throughout your education and beyond. Our webinars cover topics like networking, writing a good cover letter, how to apply to internships at JCU, the future of ethical AI, and much more.
Student life at John Cabot University is a fun, enriching, and educational experience. Don't miss out!
Are you ready to start studying at John Cabot?
Contact us for more information!