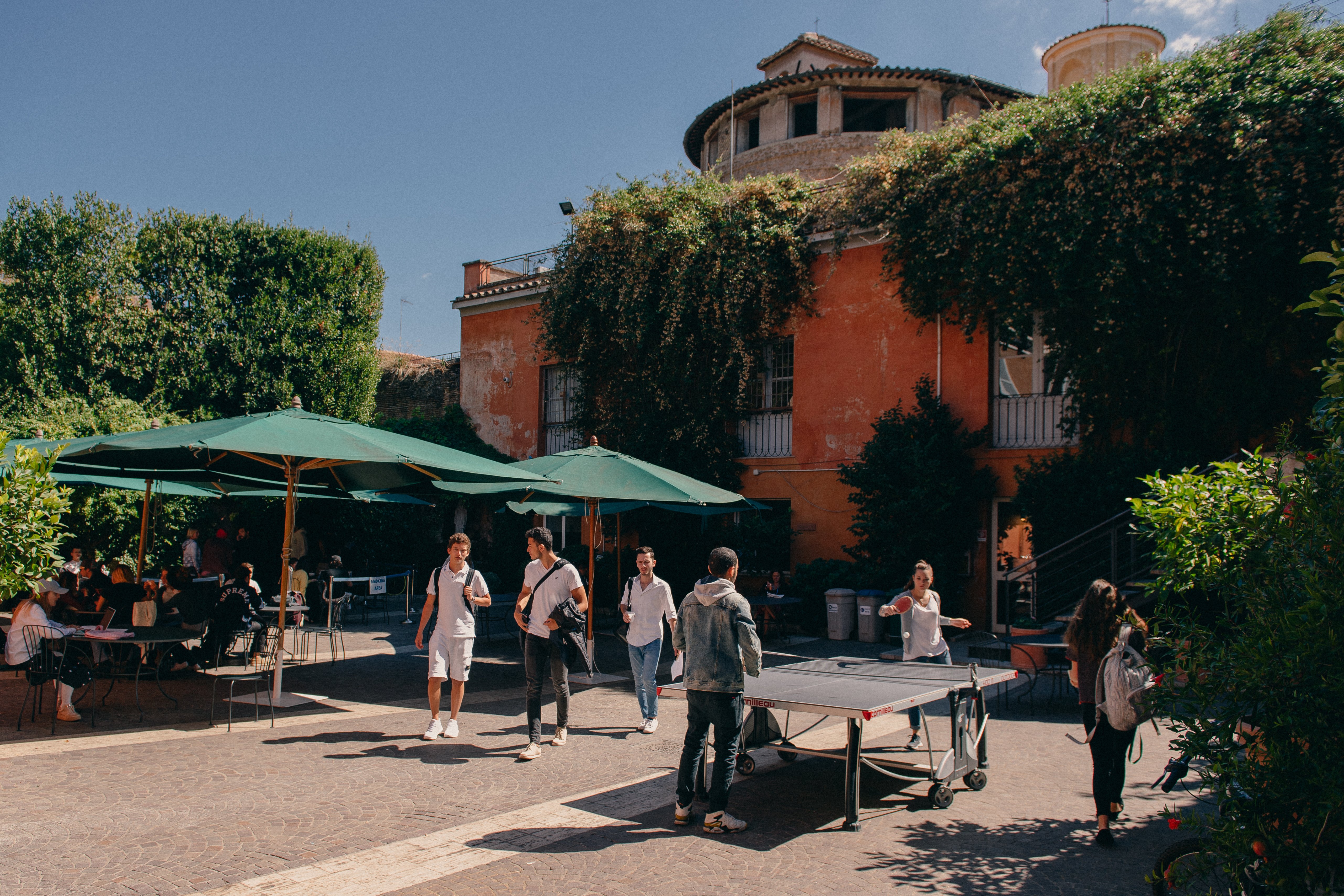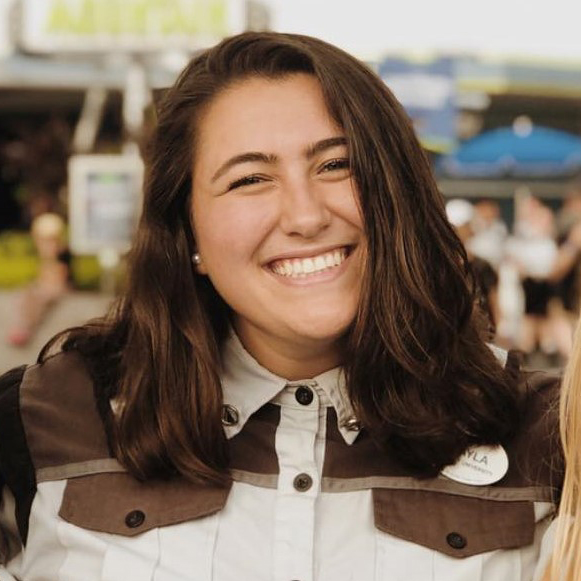 Of the many reasons I chose to attend John Cabot University, one stands out among the rest: the

affordability of this university! Picking a school can be tough, especially when finances are involved. Luckily, John Cabot offers a phenomenal education, and you don't have to break the bank to be able to attend.
The question I get the most from friends back home is, "How can you afford to go to school in another country?" The truth is, John Cabot University provides many resources to make your college experience affordable and worthwhile by offering a lot of institutional scholarships.
The scholarship program at JCU provides numerous awards based on merit, financial need, and your geographic origin. John Cabot recognizes - and encourages - the wide array of students who apply and makes certain that there is a scholarship for just about everyone. After applying for and receiving the Presidential Scholarship, I knew that I could make this happen. My dream of getting an American degree while studying at John Cabot University in Rome was going to become reality!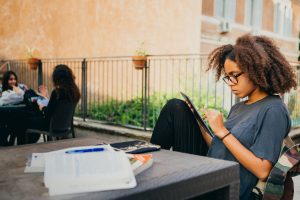 Even though John Cabot is located outside the United States, it's accredited by the Middle States Commission on Higher Education, so students still have the opportunity to receive federal aid. US citizens and permanent residents may be eligible for loans through the United States Title IV Program for Stafford and the Parent Loan for Undergraduate Students (PLUS) loan program. To apply for loans, students must complete the Free Application for Federal Student Aid (FAFSA).
As far as I'm concerned, I've got it pretty good here. I am attending an American university in the heart of Rome (my favorite city in the world!) full of fantastic professors and unique courses with a large emphasis on student life, sports, clubs, and volunteer opportunities. With everything that this school has to offer, I am sure that the outstanding education I'm getting is priceless!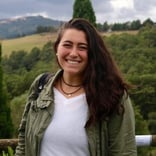 Micayla Mirabella
Class of 2020
Communications Major
Hometown: Fanwood, New Jersey