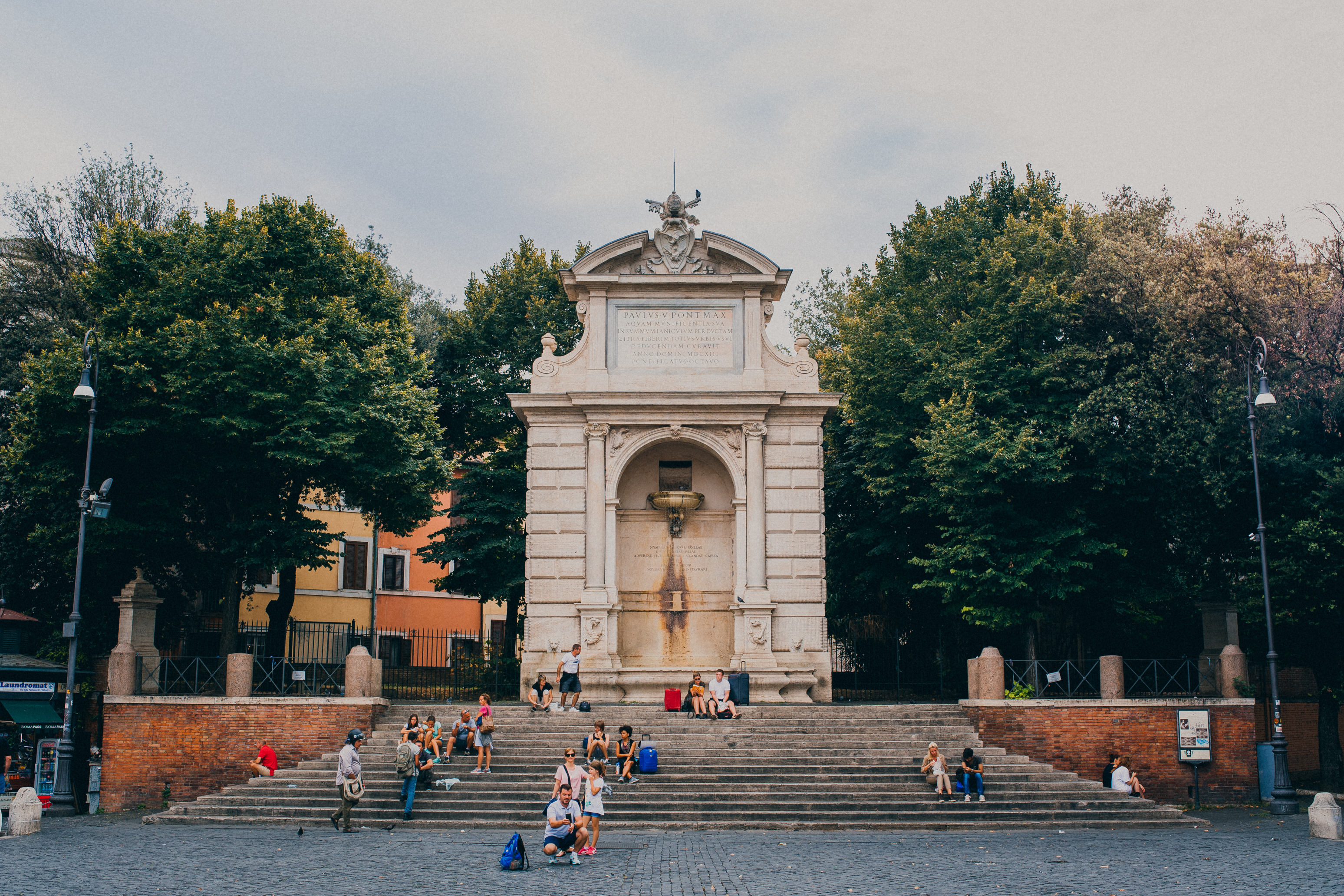 Hello everyone! My name is Carly Newgard, and I am an American degree-seeking student majoring in Communications and minoring in Humanistic Studies. I am in my senior year, and this semester I will be writing for the John Cabot University admissions blog!
A little about myself…
I grew up in San Diego, California; I am 21 years old; and my decision to come to John Cabot University and live in Rome, Italy, was - to be honest - an extremely impulsive one. I was 18 and lost on what to do with my life after high school. I was fortunate enough to have visited Rome before, and my first impression was that the Roman people were incredibly cool. I loved the way people talked, walked, and dressed; how everyone seemed sophisticated and suave. So, based on this idea, and knowing I wanted to experience something new, I applied to JCU, was accepted, and found myself pretty quickly on a flight to Rome without any real idea of what I was getting myself into.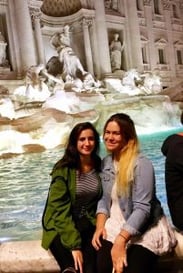 Three years later and I am still here! I have lived here long enough that I have my regular coffee and cornetti spot, my favorite wine bar, my designated tiramisu place. I remember the day, about a year and a half ago, I was on the phone with my mom and she asked how it was to be back in Rome, and I replied that it was really nice to be home. This is when, after about a year, I did feel like Rome was my home. It took a while for me to adjust: homesickness is real, feeling like a tourist doesn't go away after a month, communicating in a different language can be exhausting... but my experiences just got better and better as time went on.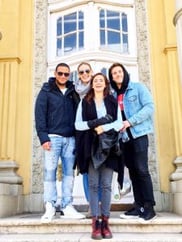 I now have a large group of international friends at John Cabot, people who I will be friends with for life. I also have local friends, people who have come to know me after I spent countless hours doing homework, drinking coffee, and eating pastas in their cafés. I feel part of a community, and the memories I have made here so far are ones that I will value and share with others for the rest of my life.
I am still a fairly novice blogger, but I love the idea of blogging, which was first taught to me by Professor Rosamaria Mancini. Professor Mancini's journalism course, Writing Across the Media, teaches each student how to create, develop, and maintain a blog. I have since used my blog from her class to apply for jobs and internships. I think blogging is a great outlet to connect with others and share whatever you are passionate about.
I look forward to writing blogs for JCU this semester, and I hope you enjoy them!
Carly Newgard
Class of 2017
Communications Major, Humanistic Studies Minor
Hometown: San Diego, California