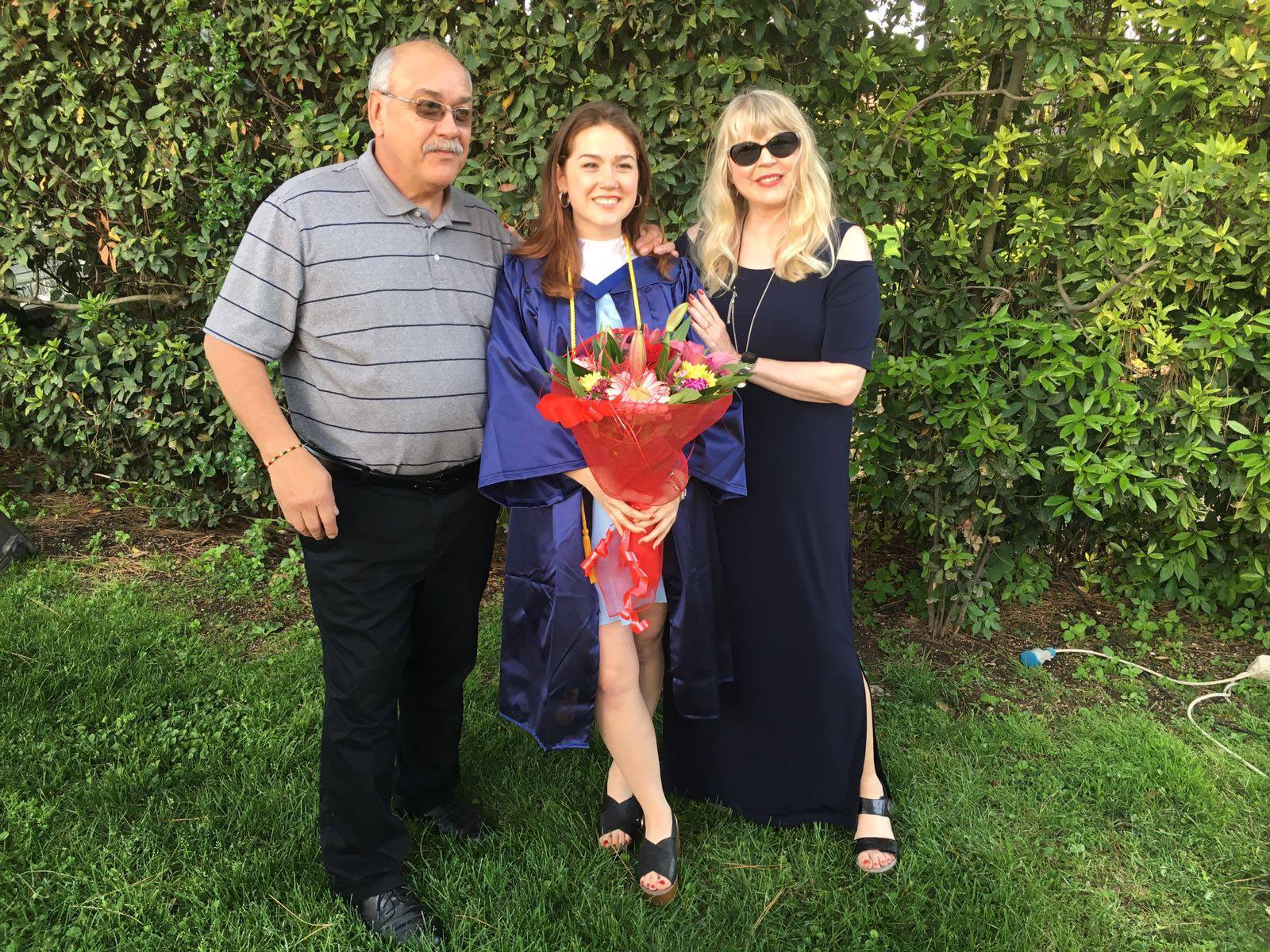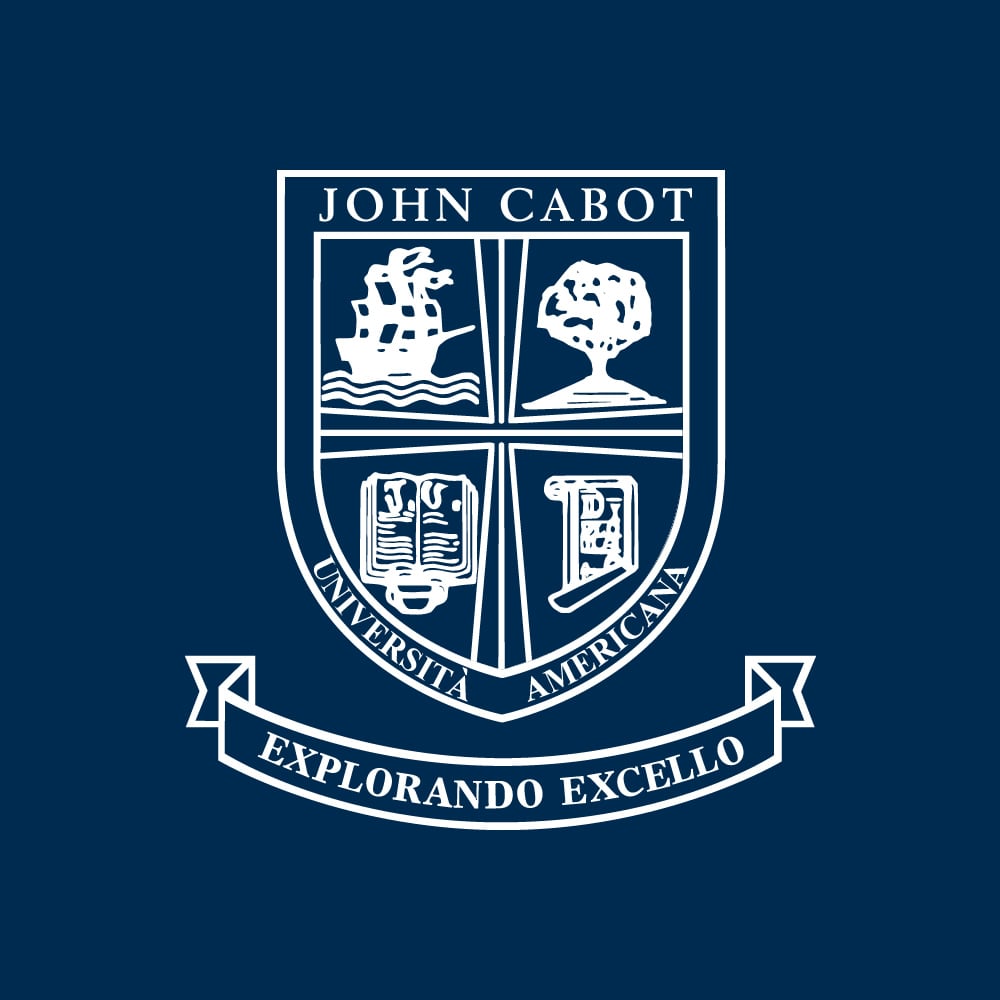 "I miss Europe," our daughter told us. It was Samantha's freshman year of college, and she was enrolled in a university in Seattle, a part of the country she loved, with plenty of new friends and some family nearby. And yet…Europe was calling.
We tried to discourage her. She had spent a year in Germany as a foreign exchange student as a senior in high school, and it was an amazing experience for her. However, we were glad to have her back in the States and thought she was happy with her choice of college.
And yet…Europe was calling.
"Guess what? I found an English-speaking university in Rome called John Cabot University. They're approved for FAFSA loans, too. I'm going to apply!"
My husband and I replied to her, "But you don't speak Italian!"
"I don't need to," she told us. "The classes are all in English. But I'm good at languages, and I'll take an Italian class."
We thought maybe we could talk her out of it. "But we can't afford higher tuition, plus travel to and from Europe!"
"So, you're saying if it doesn't cost more, and I get accepted, you're good with it?" I don't remember saying that, but we agreed.
Samantha applied and was accepted. We were contacted by her Admissions Counselor, who thought she would be a perfect fit for the school. When I explained to him our financial situation, he worked with us together with the Financial Aid Office to find a solution via scholarships.
I was out of objections. Our daughter was going to John Cabot University in Rome. Undeniably, the idea of going to college in the Eternal City was romantic and exciting, but as a parent, I was still nervous. It was a big city and a completely new culture, and we hoped it would prove to be everything she hoped it would be.
The University was located in the Trastevere neighborhood, as were many of the student accommodations. When I visited Samantha in her second semester, I was heartened by the charm and walkability of the neighborhood she was spending so much time in. There were also so many beautiful and historic parts of Rome within walking distance--the Vatican, Trevi Fountain, and many more. She was interning in the Financial Aid Office, acting in plays at the University, and learning how to assimilate in the Roman culture.
Fast forward to today, our daughter graduated from John Cabot University in 2016 with a Bachelor of Arts in Communications and is still living in Rome (this is her seventh year). She has been steadily employed in the city since graduation and now speaks Italian very well. She also recently got her Italian driver's license (comes in handy because while she enjoys Rome, she loves the Italian countryside even more).
If your child is considering studying at John Cabot University, I would encourage you to visit the school and to get in contact with an Admissions Counselor. For our daughter, transferring to John Cabot was the best decision she could have made for herself and one that we are happy to have supported her to make happen. Our daughter was always destined to lead an adventurous, international life, and John Cabot University helped her make that dream a reality while providing her a quality education, setting her up for a successful future, and introducing her to peers from around the world.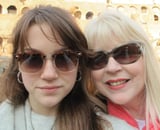 Donna Abear
Parent of JCU alumna
Antioch, Illinois